Instagram is a perfect way in this new world to grow a business. No matter big or small your posts still need to be made to perfection. Thinking of new ideas and inspiration is way harder as you go on.
If you are running out of ideas for your business-related posts, you've come to the right place. Here are short snit bits of quotes or ideas of posts for your Instagram captions.
Take these into account when writing up your posts and you'll get your audience engaged. Here are 25 Instagram caption ideas for your business posts.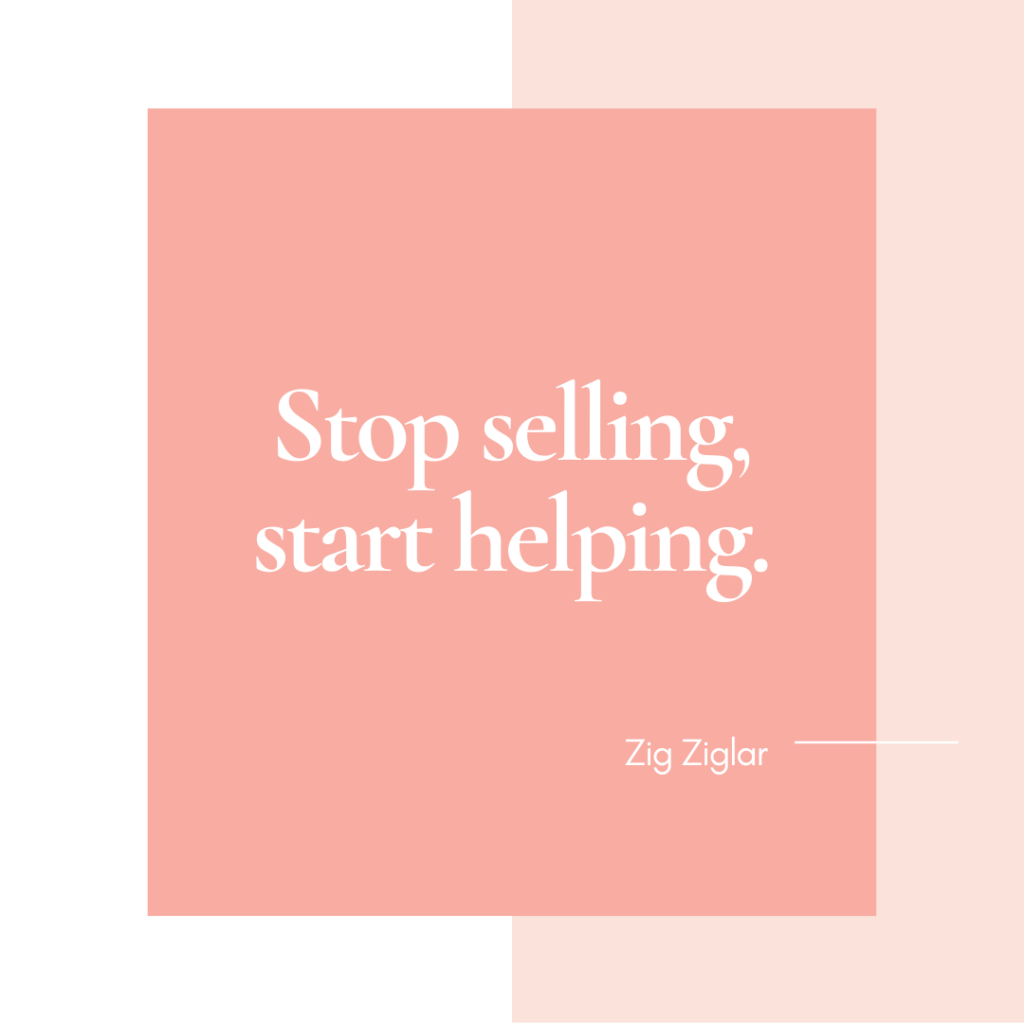 Success is not built on success. It's built on failure. It's built on frustration. Sometimes it's built on catastrophe. -Sumner Redstone
Failure is not the opposite of success; it's part of success -Arianna Huffington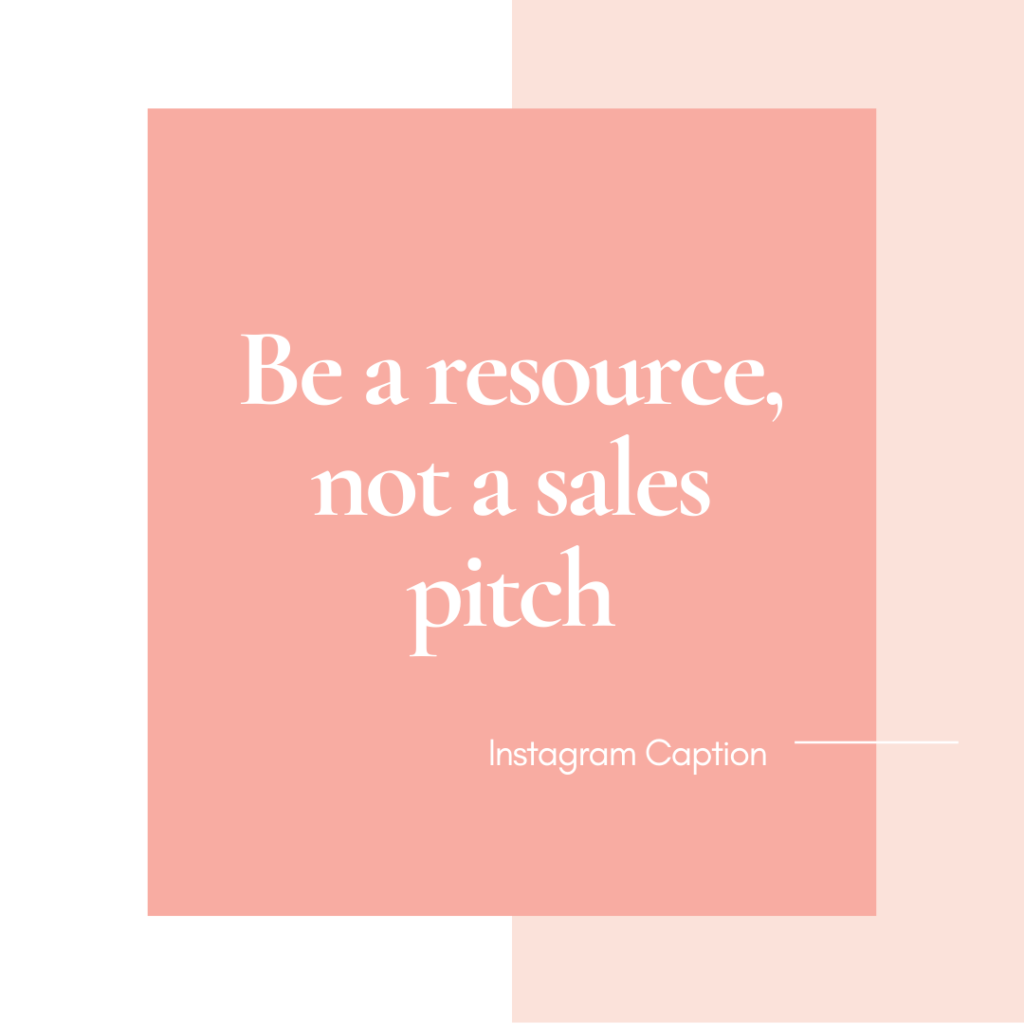 Success is maintained & achieved by those who try and keep trying -W. Clement Stone
Success is a series of small wins
Discipline is choosing between what you want now and what you want most -Abraham Lincoln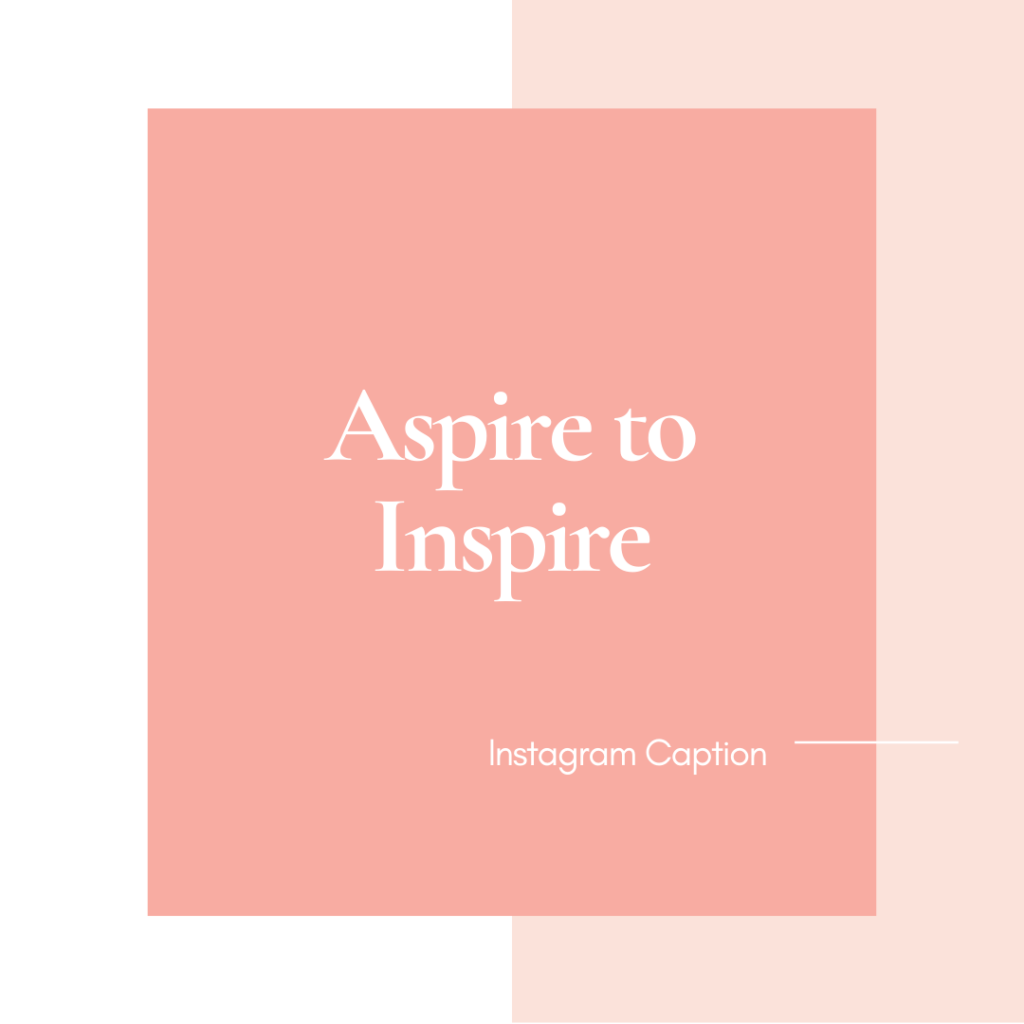 Aspire to inspire
Working like a boss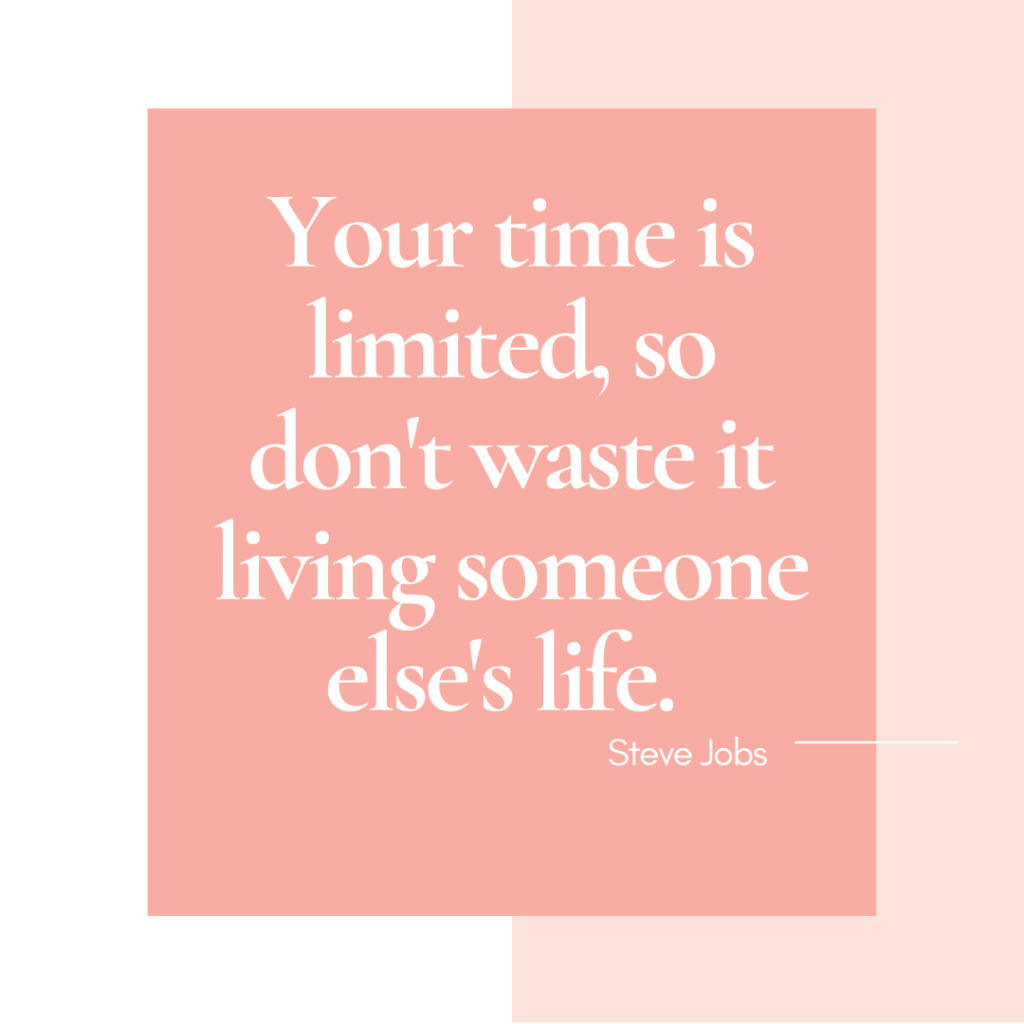 Attitude of a champion. Hustle like an underdog.
Success occurs when opportunity meets preparation -Zig Ziglar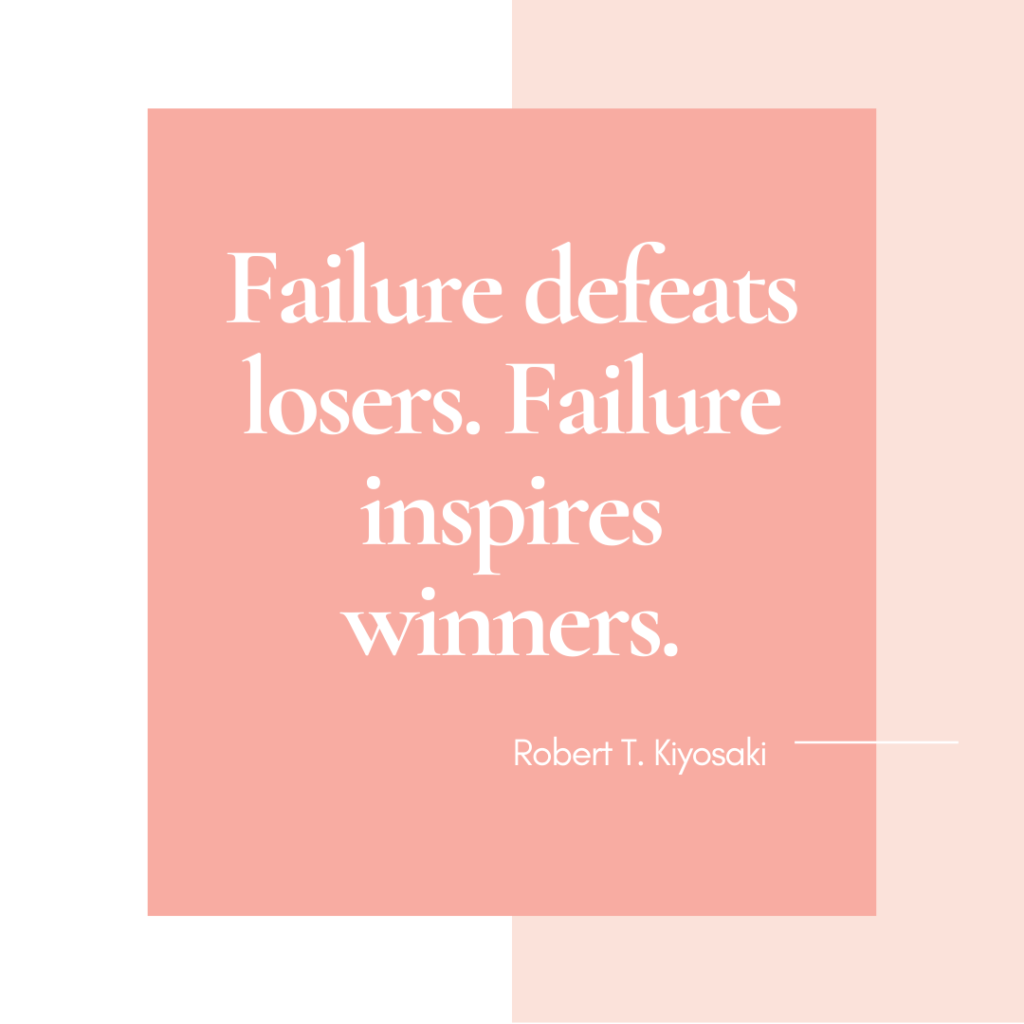 There are two types of people in life: Entrepreneurs, and people who work for entrepreneurs.
Price is what you pay, value is what you get. -Warren Buffett
Done is better than perfect. -Mark Zuckerberg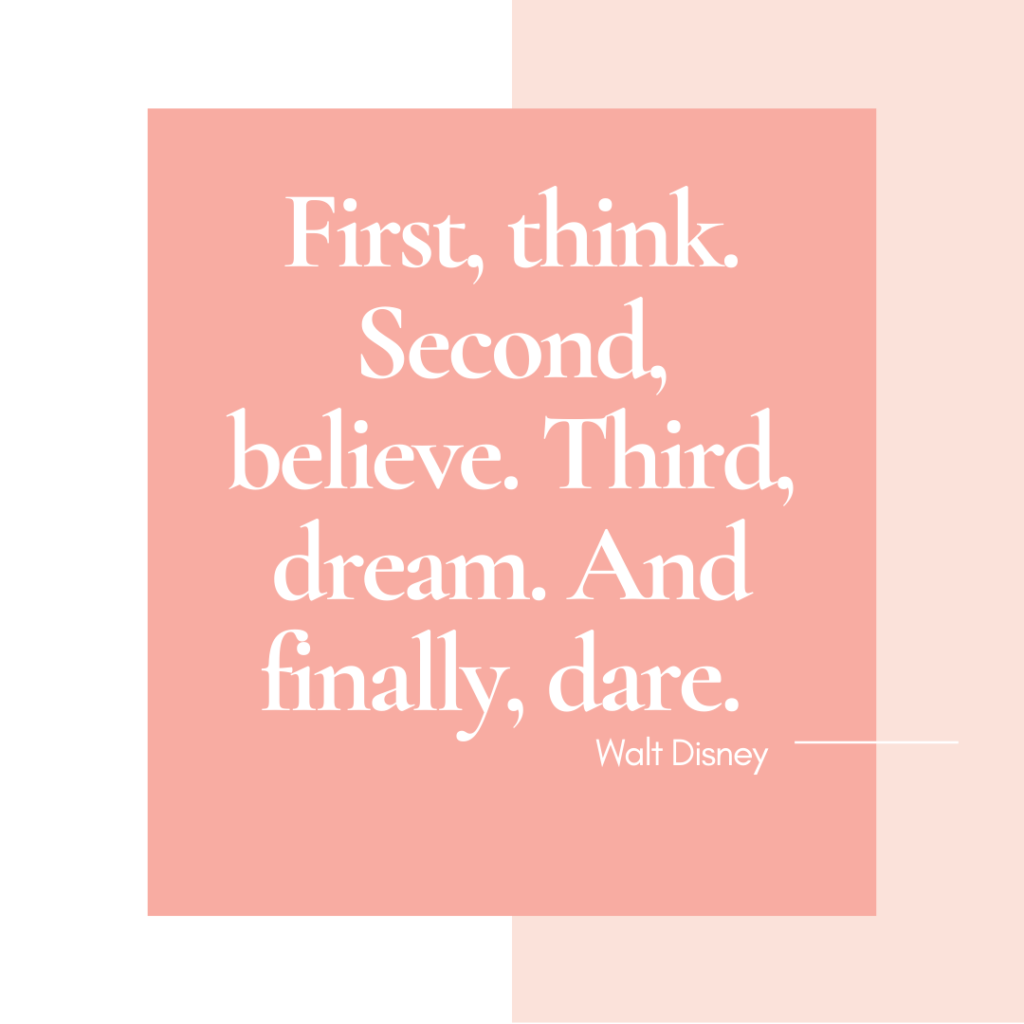 Don't find products for your customers, find customers for your products. -Seth Godin
Stop being afraid of what could go wrong and start being excited about what could go right. -Tony Robbins
It's fine to celebrate success but it is more important to heed the lesson of failure. -Bill Gates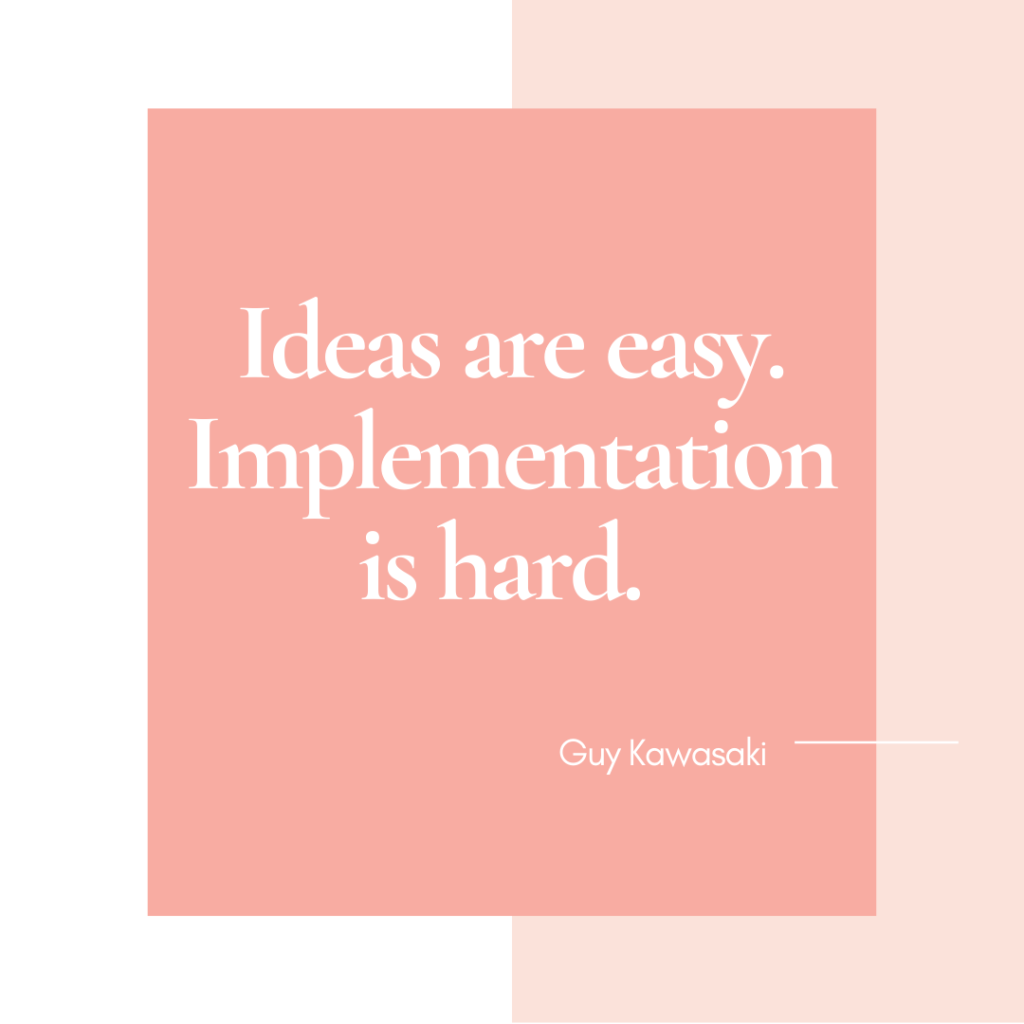 Happiness is the secret ingredient for successful businesses. If you have a happy company, you will be invincible.
I don't look to jump over 7-foot bars. I look for 1-foot bars that I can step over. -Warren Buffett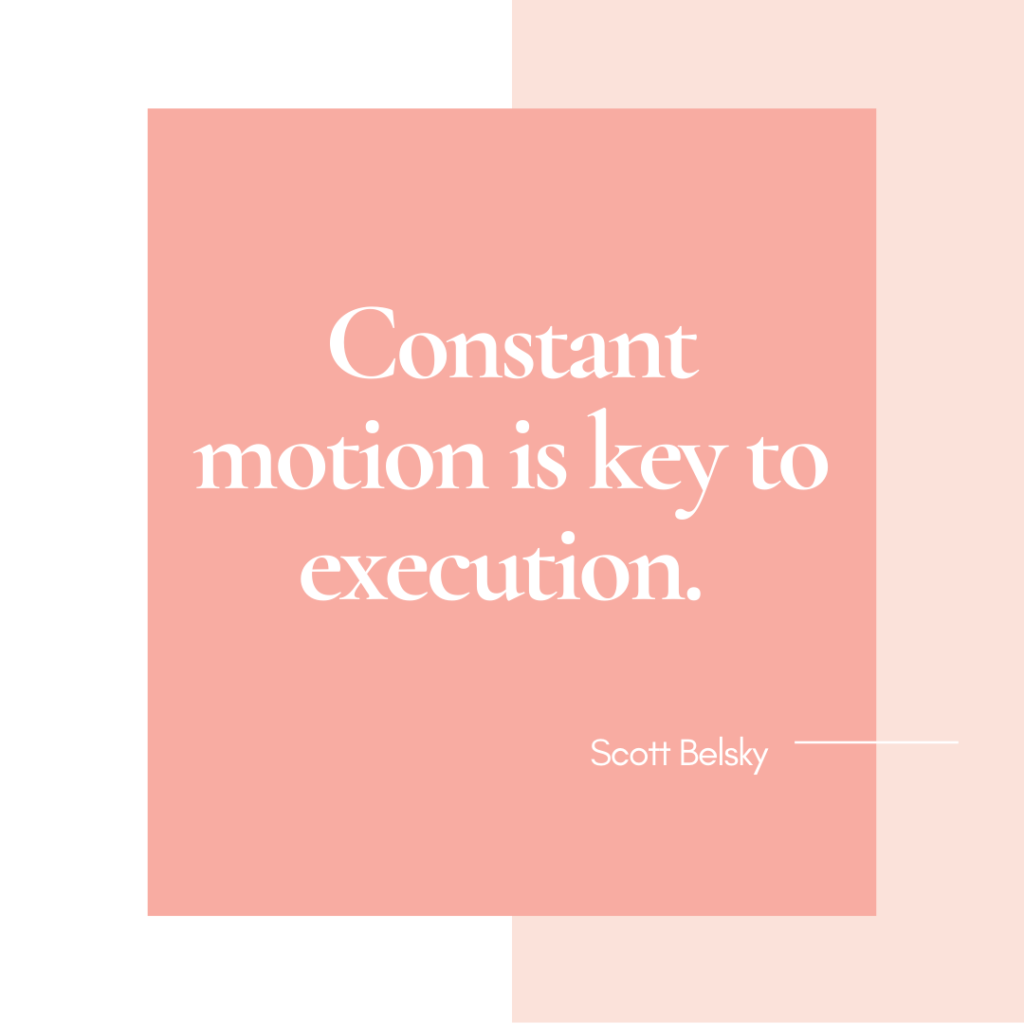 I choose a lazy person to do a hard job, because a lazy person will find an easy way to do it. -Bill Gates
You can't just ask customers what they want and then try to give that to them. By the time you get it built, they'll want something new. -Steve Jobs
Failure is simply the opportunity to begin again, this time more intelligently. -Henry Ford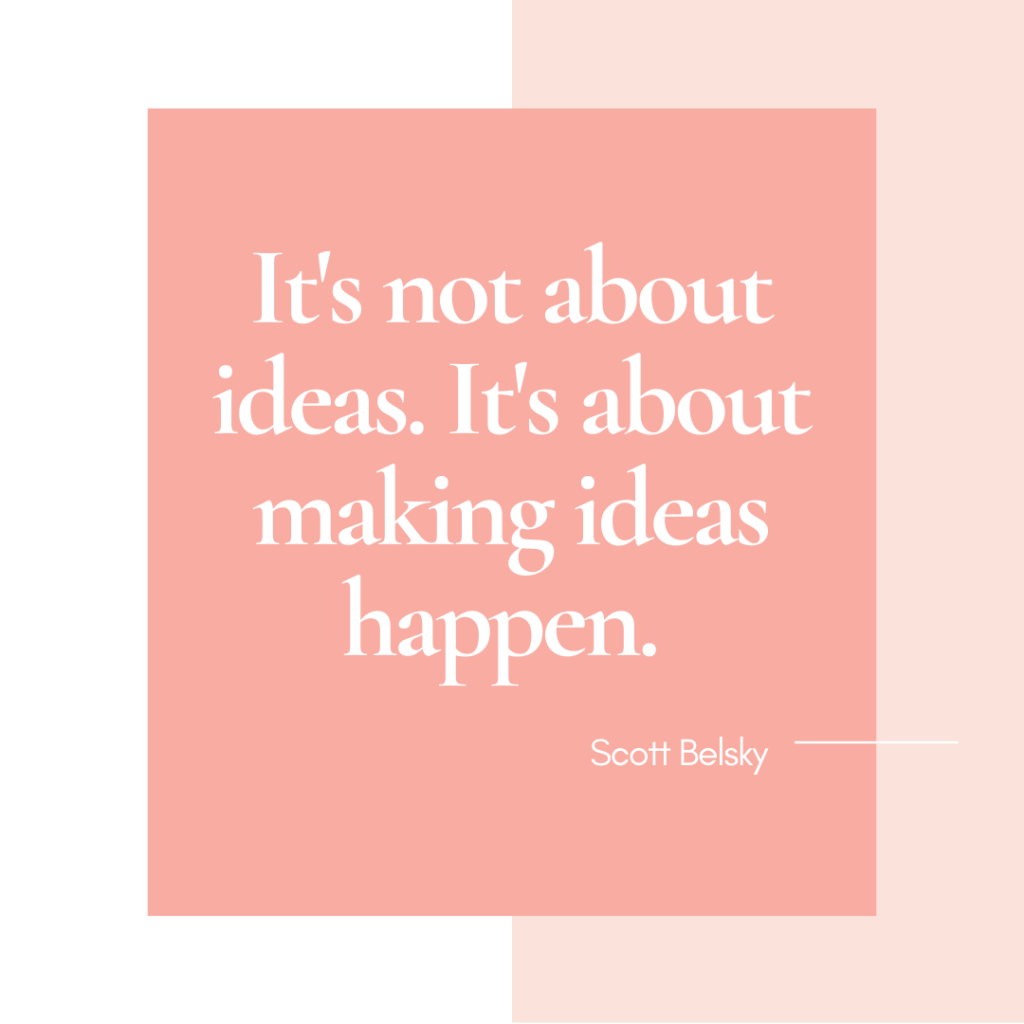 There's no elevator to success, you must take the stairs. -Zig Ziglar
You don't have to be great at something to start, but you have to start to be great at something. -Zig Ziglar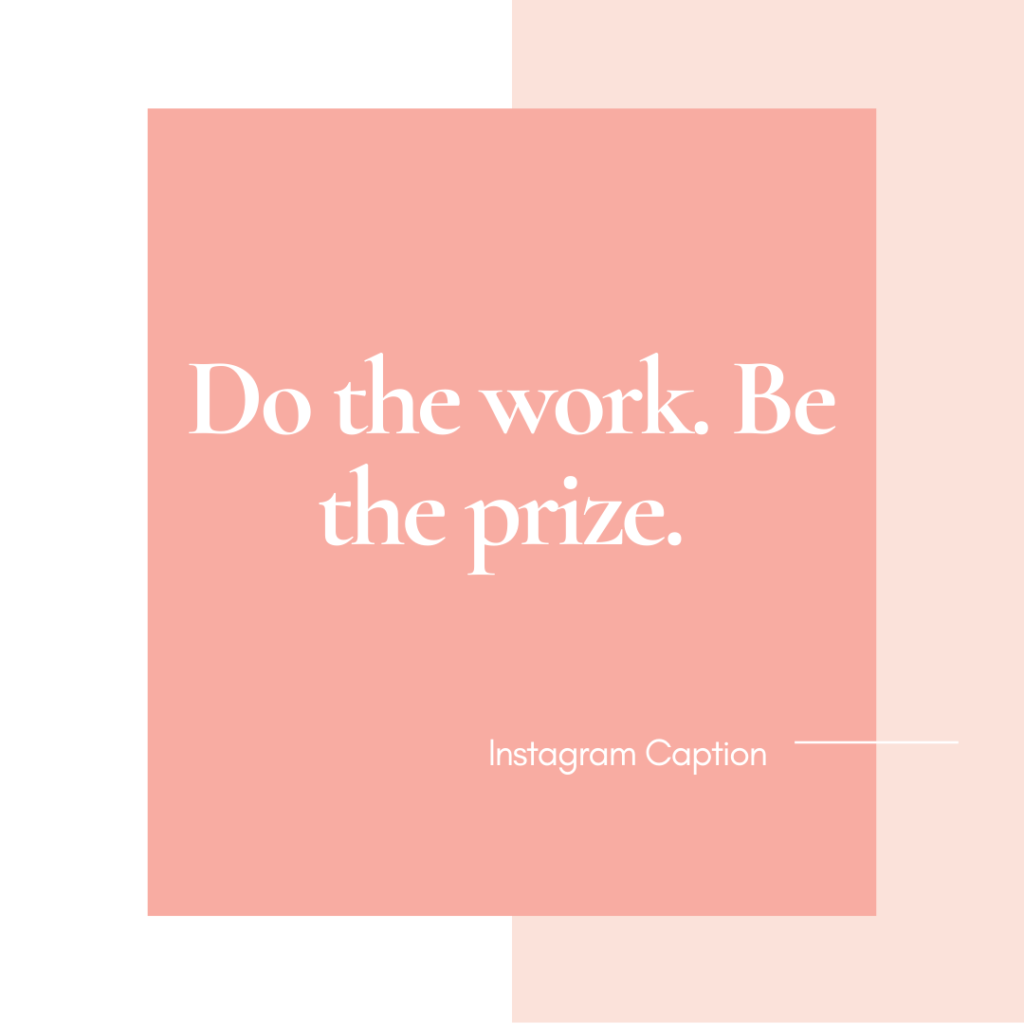 If it's not impossible there must be a way to do it. -Sir Nicholas Winton
It does not matter how slowly you go so long as you do not stop. -Confucius
Failure is an option here. If things are not failing you are not innovating enough. -Elon Musk