It's always a difficult time when admitting it is time to let go. It can be someone in your life or it can be something. But making that decision can be the best one of your life.
It will change the directions of you journey, and you will become a more mature being. Independence comes from letting go of what need to be.
These letting go quotes can motivate you through those tough times.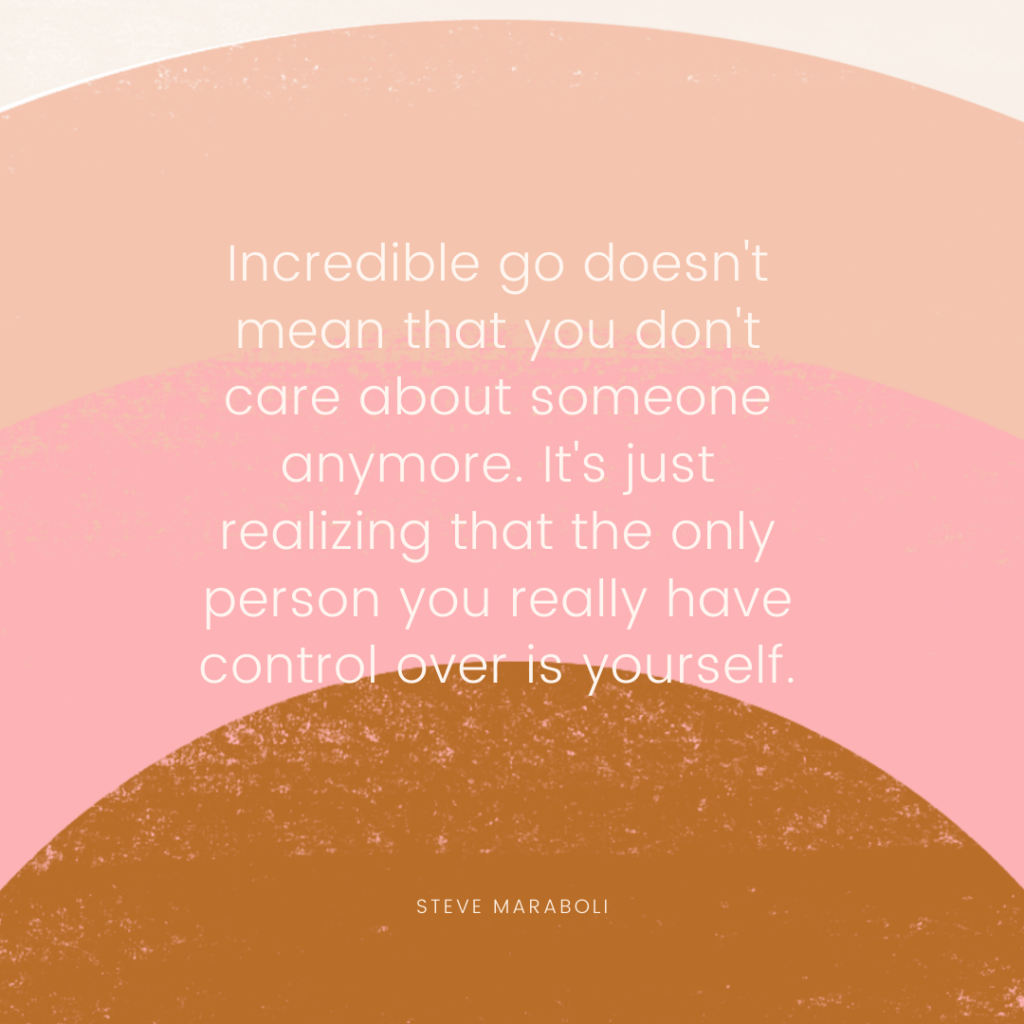 "If you want to forget something or someone, never hate it, or never hate him/her. Everything and everyone that you hate is engraved upon your heart; if you want to let go of something, if you want to forget, you cannot hate."  – C. JoyBell C.
"Letting go doesn't mean that you don't care about someone anymore. It's just realizing that the only person you really have control over is yourself."  – Debroah Reber
"Incredible change happens in your life when you decide to take control over what you have power of instead of craving control over what you don't." – Steve Maraboli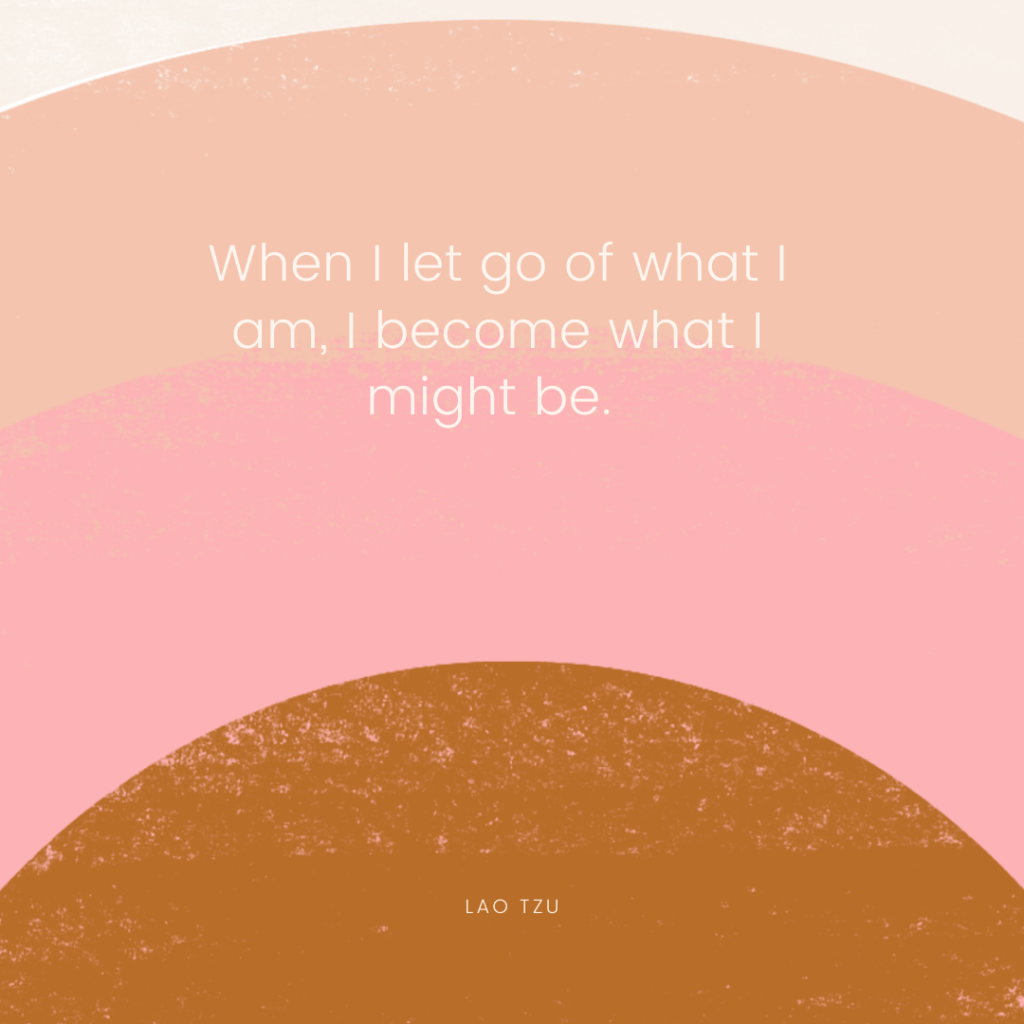 "Let go of certainty. The opposite isn't uncertainty. It's openness, curiosity and a willingness to embrace paradox, rather than choose up sides. The ultimate challenge is to accept ourselves exactly as we are, but never stop trying to learn and grow." – Tony Schwartz
"Some people believe holding on and hanging in there are signs of great strength. However, there are times when it takes much more strength to know when to let go and then do it." – Ann Lander
"The only thing a person can ever really do is keep moving forward. Take that big leap forward without hesitation, without once looking back. Simply forget the past and forge toward the future." – Alyson Noel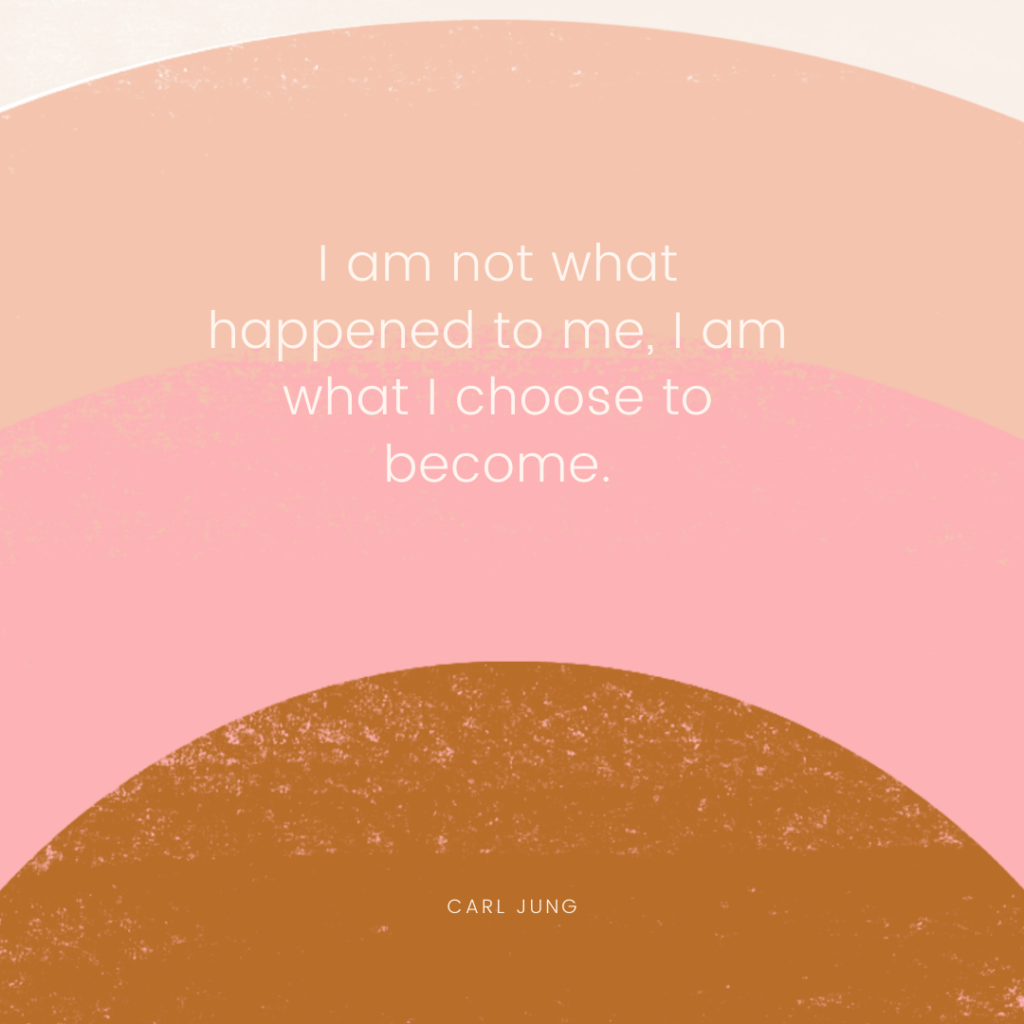 "To let go does not mean to get rid of. To let go means to let be. When we let be with compassion, things come and go on their own." – Jack Kornfield
"When I let go of what I am, I become what I might be." – Lao Tzu
"I am not what happened to me, I am what I choose to become." – Carl Jung
"If you want to fly in the sky, you need to leave the earth. If you want to move forward, you need to let go the past that drags you down." – Amit Ray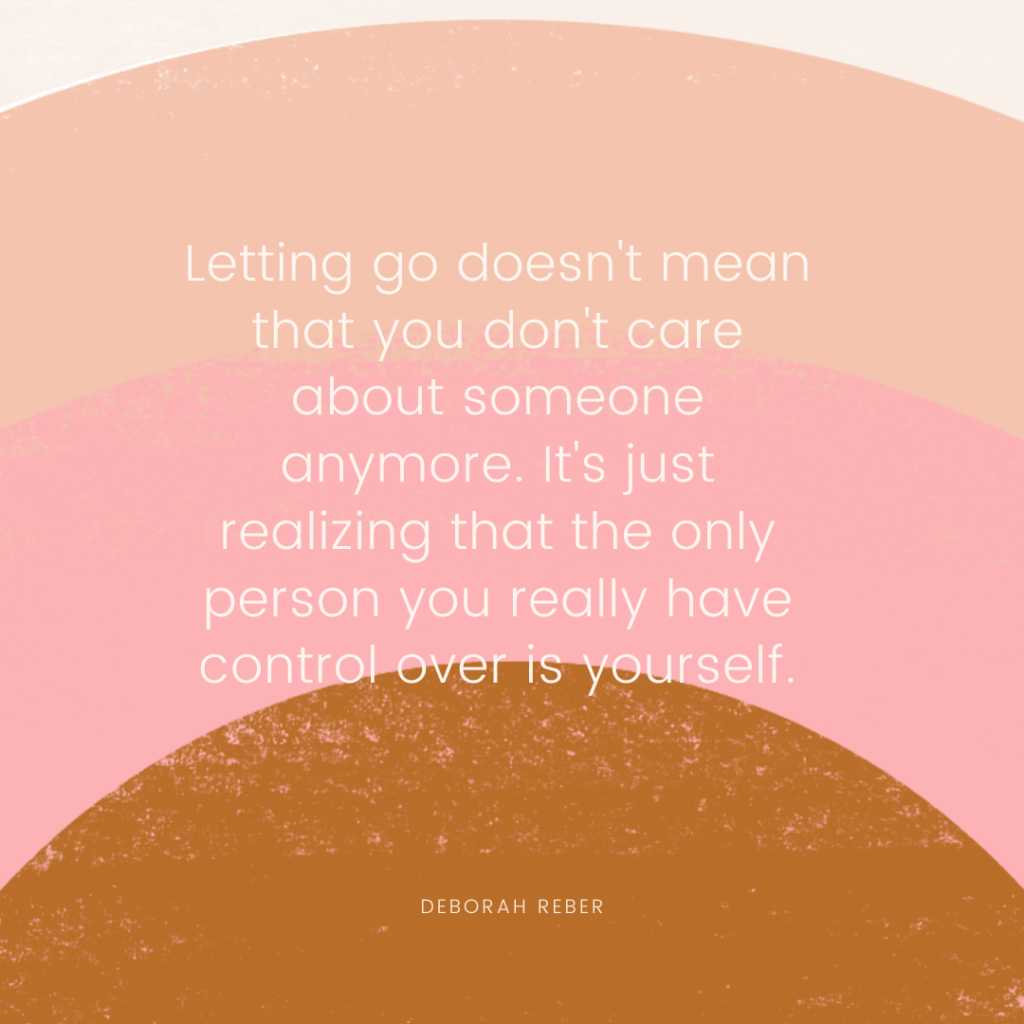 "If you truly want to be respected by people you love, you must prove to them that you can survive without them." – Michael Bassey Johnson
"The beautiful journey of today can only begin when we learn to let go of yesterday."  – Steve Maraboli
"Today expect something good to happen to you no matter what occurred yesterday. Realize the past no longer holds you captive. It can only continue to hurt you if you hold on to it. Let the past go. A simply abundant world awaits." – Sarah Breathnach
"The greatest step towards a life of simplicity is to learn to let go." – Steve Maraboli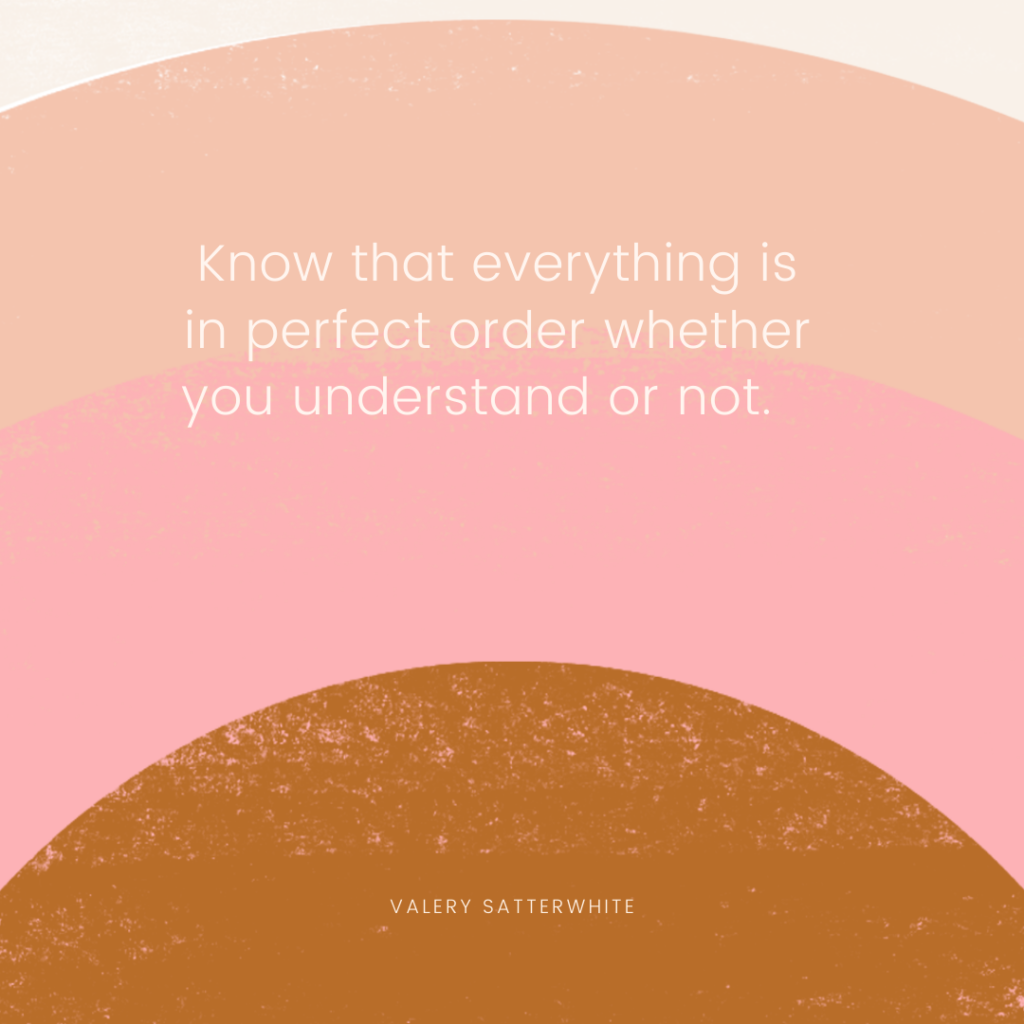 "Letting go. Everyone talks about it like it's the easiest thing. Unfurl your fingers one by one until your hand is open. But my hand has been clenched into a fist for three years now; it's frozen shut." – Gayle Forman
"[D]etachment means letting go and nonattachment means simply letting be." – Stephen Levine
"Learning to let go should be learned before learning to get. Life should be touched, not strangled. You've got to relax, let it happen at times, and at others move forward with it. It's like boats. You keep your motor on so you can steer with the current. And when you hear the sound of the waterfall coming nearer and nearer, tidy up the boat, put on your best tie and hat, and smoke a cigar right up till the moment you go over. That's a triumph." – Ray Bradbury
"You can meet someone who's just right, but he might not be meant for you. You break up, you lose things, you never feel the same again. But maybe you should stop questioning why. Maybe you should just accept it and move on." – Winna Efendi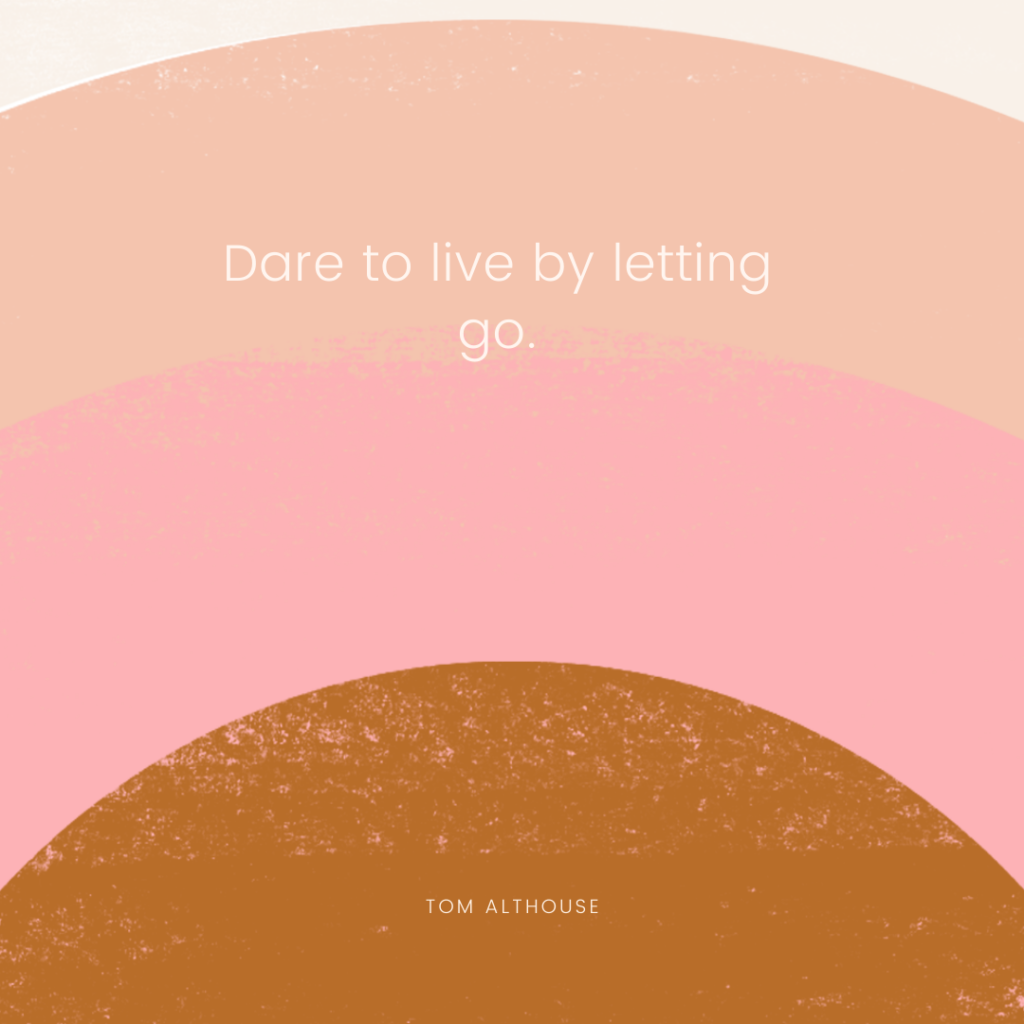 "What happens when you let go, when your strength leaves you and you sink into darkness, when there's nothing that you or anyone else can do, no matter how desperate you are, no matter how you try? Perhaps it's then, when you have neither pride nor power, that you are saved, brought to an unimaginably great reward." – Mark Halperin
"Whatever comes, let it come, what stays let stay, what goes let go." – Papaji
"If you want to fly on the sky, you need to leave the earth. If you want to move forward, you need to let go the past that drags you down." – Amit Ray
"…when you let go of your expectations, when you accept life as it is, you're free.To hold on is to be serious and uptight. To let go is to lighten up." – Richard Carlson