Cheesy Couple posts are the essence of social media! Everyone that has anyone finds any ridiculous way to show them off to their friends. Fun embarrassing ways like these Instagram captions.
We've got all the ideas from cheesy food lines, to dirty sayings..,you'll find one to spice up your couple post.
Give these captions a short read and laugh, but don't forget to share them with your friends.
Here are 50 funny couple Instagram captions!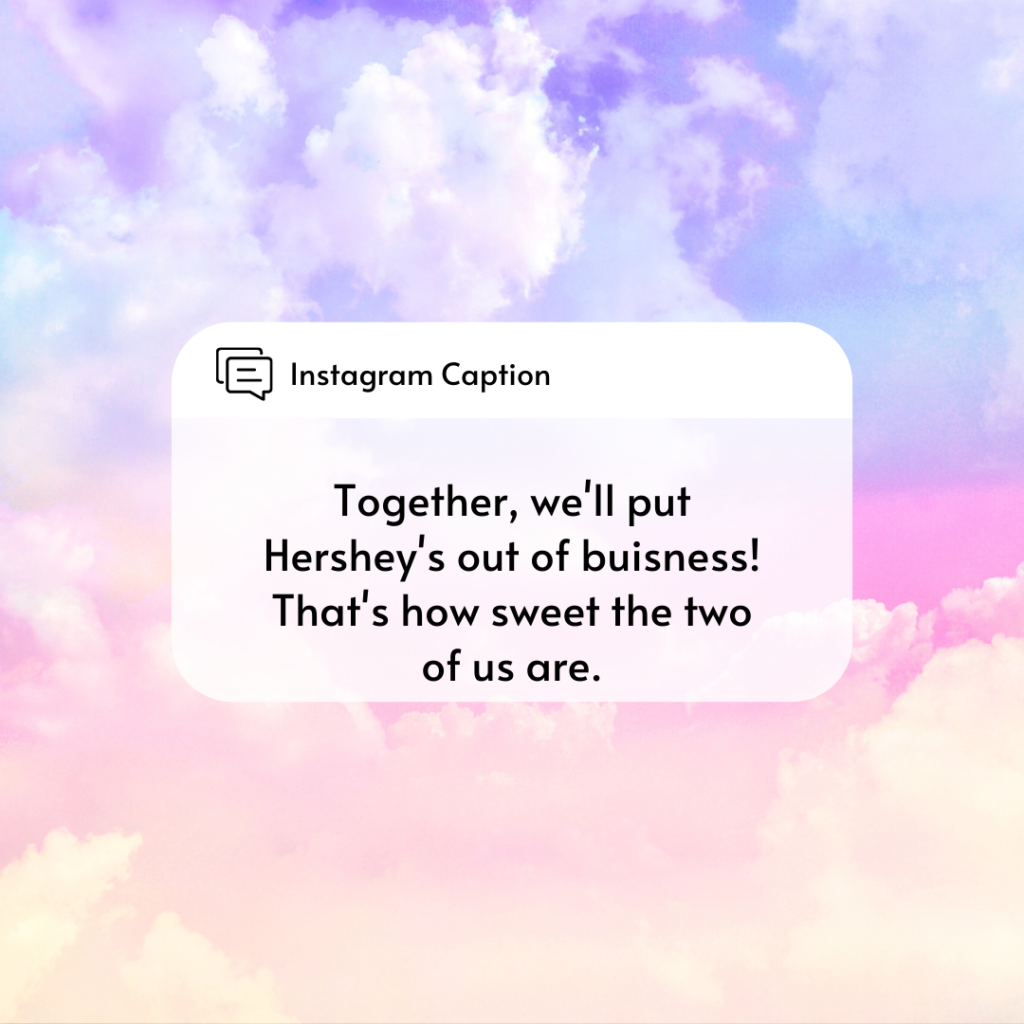 Together, we'll put Hershey's out of business! That's how sweet the two of us are.
The excellent blend of love and madness!
We go along like peanut butter and jelly.
We go along like eggs and bacon.
We stick together like super glue.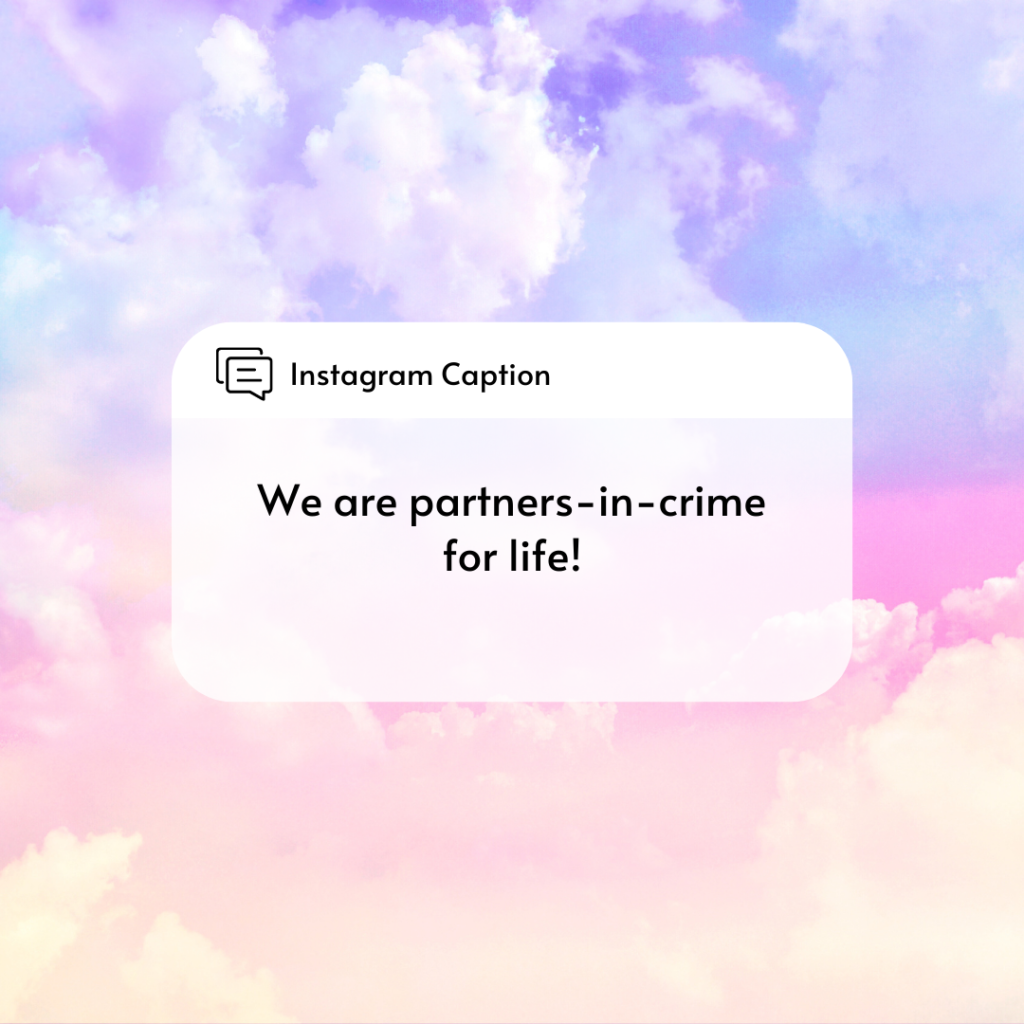 We are partners-in-crime for life!
 *Insert person 1's name here* and *insert person 2's name here,* sitting in a tree, K-I-S-S-I-N-G.
He had the courage to touch the butt.
He's not perfect, but at least he's not from my hometown.
Thanks for being good at killing spiders.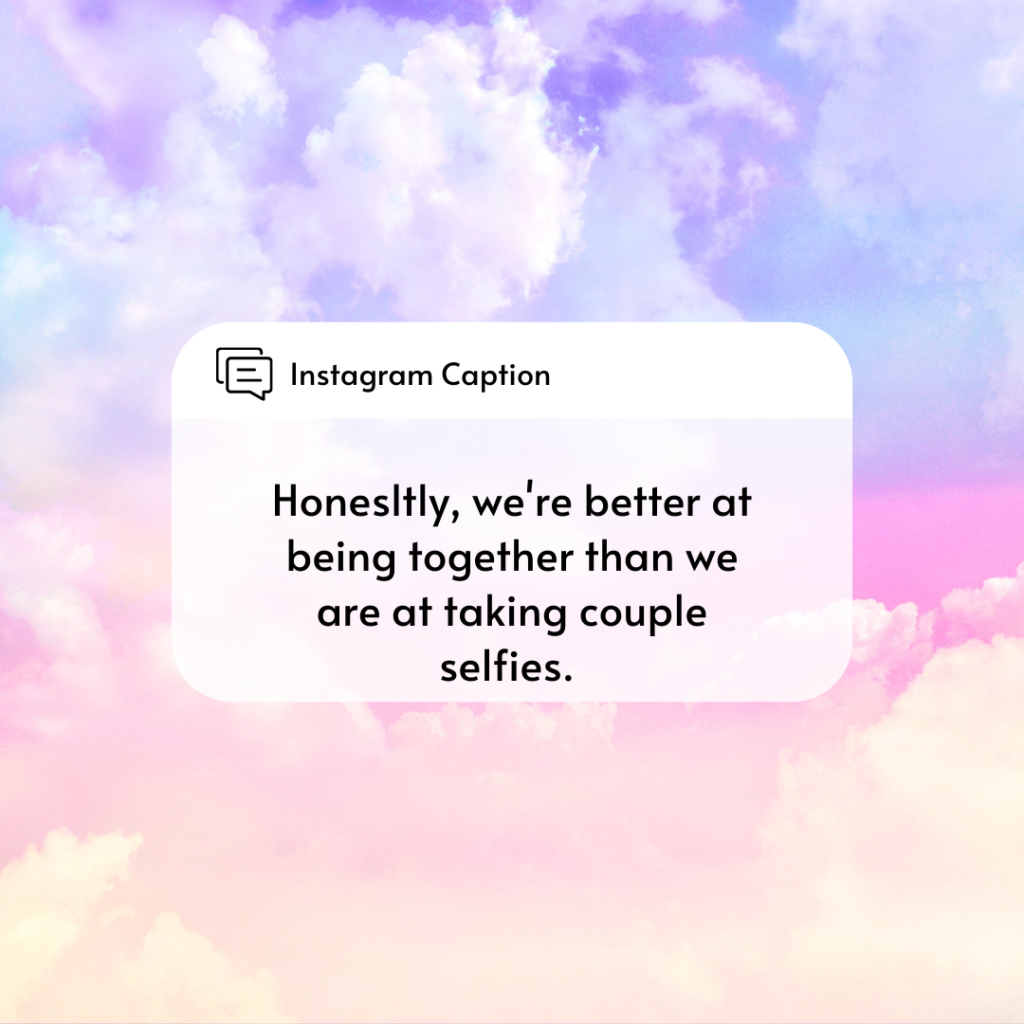 Honestly, we're better at being together than we are at taking couple selfies.
So here we are doing embarrassing stuff together.
Pretty glad we both swiped right.
It all started with Netflix and Chill.
We just found out that kissing burns approximately 6.4 calories per minute.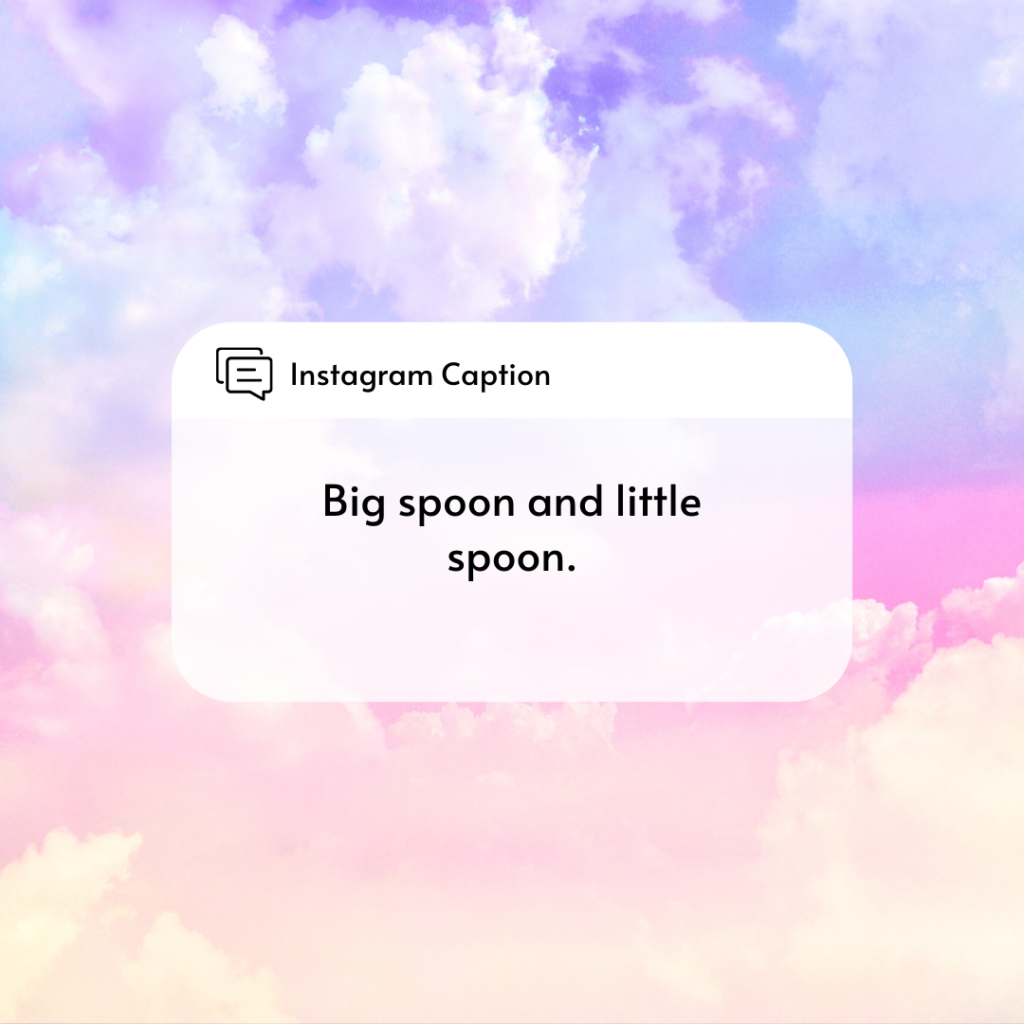 Big spoon and little spoon.
Not to brag but I think we're really cute together.
Our love is that romantic comedy that you've always wanted to hate but is too darn cute to!
Love is sharing your popcorn.
I love you more than pizza.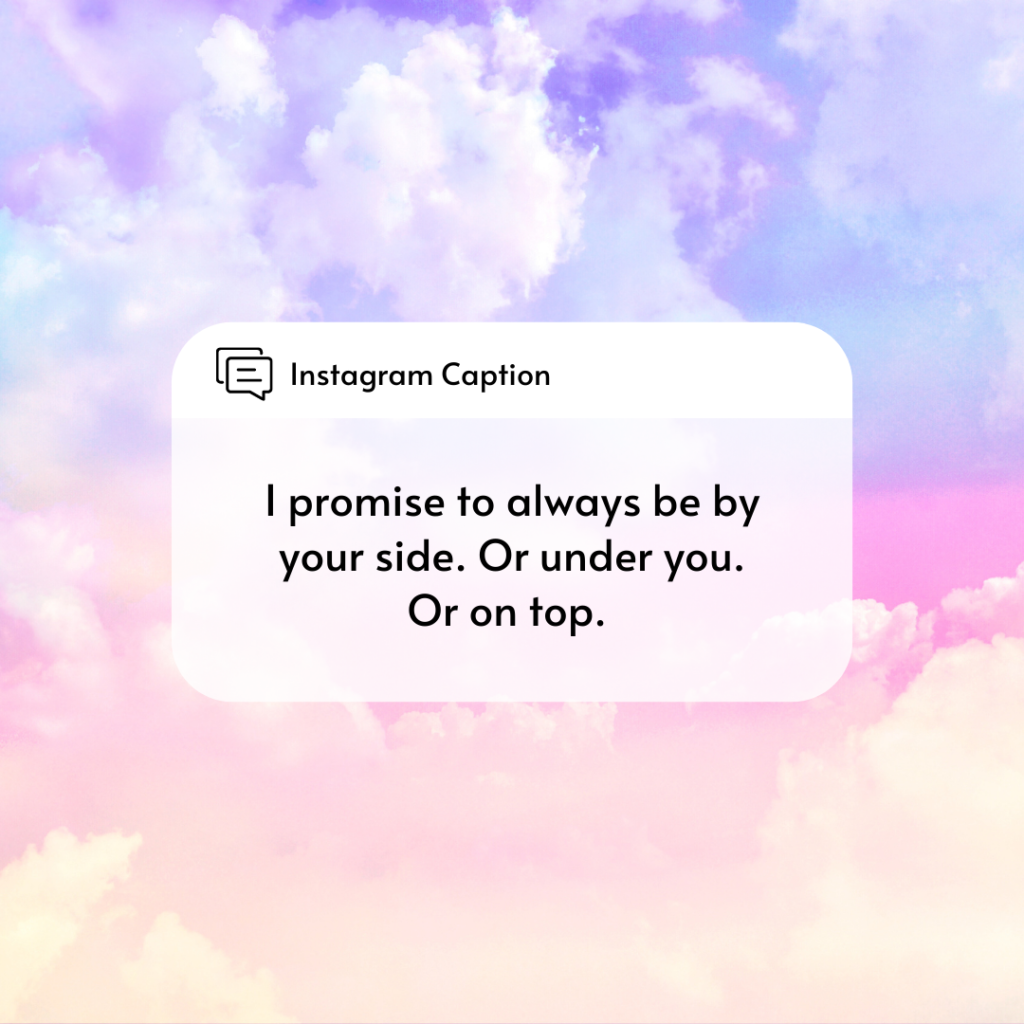 I promise to always be by your side. Or under you. Or on top.
I love you with all my butt. I would say heart, but my butt is bigger.
What in the world were you looking for when you found me?!
I'm thirsty — not for water, but for you.
My heart always goes boom whenever you're in the room.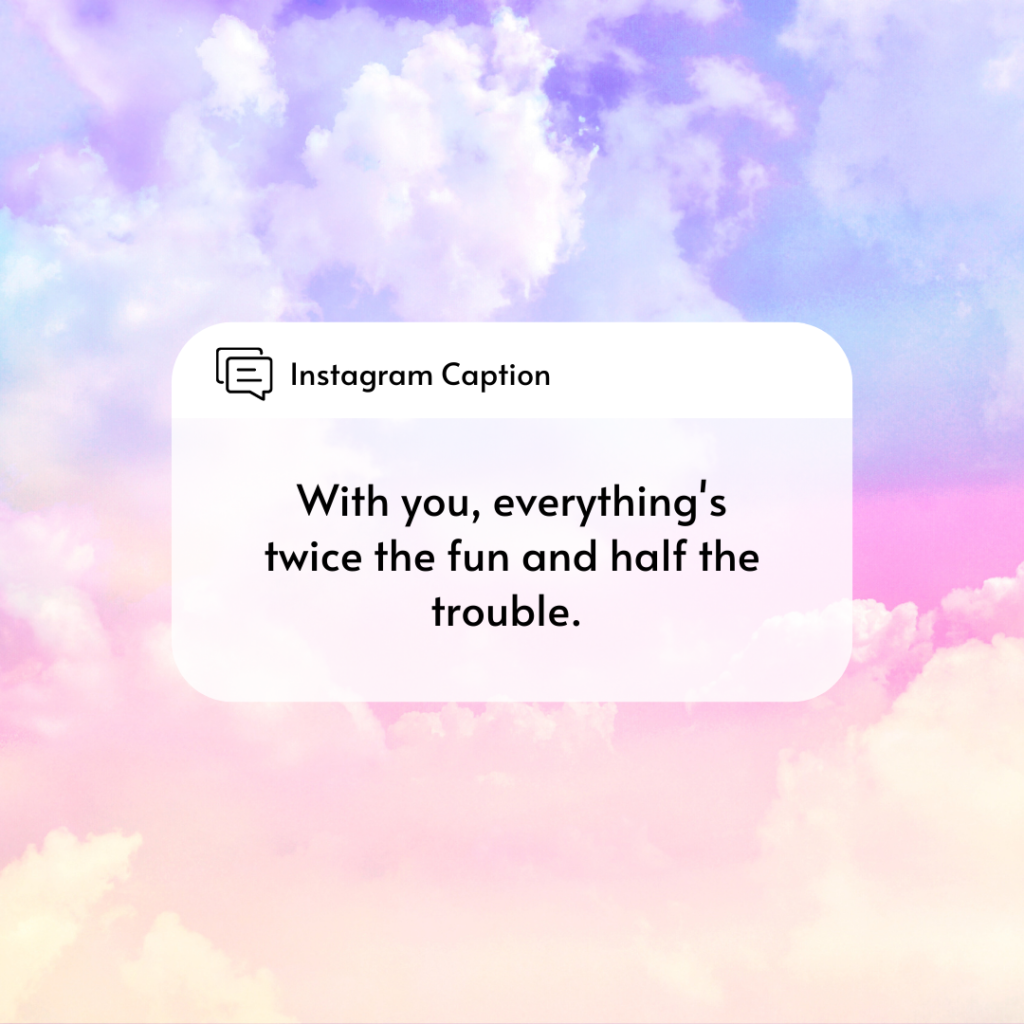 With you, everything's twice the fun and half the trouble.
You're always on my mind. I think this is what being single-minded means.
Forget the butterflies! Whenever I'm with you, I feel the whole zoo.
I fell in love with you the first time you laughed at my jokes.
You're the cheese to my macaroni.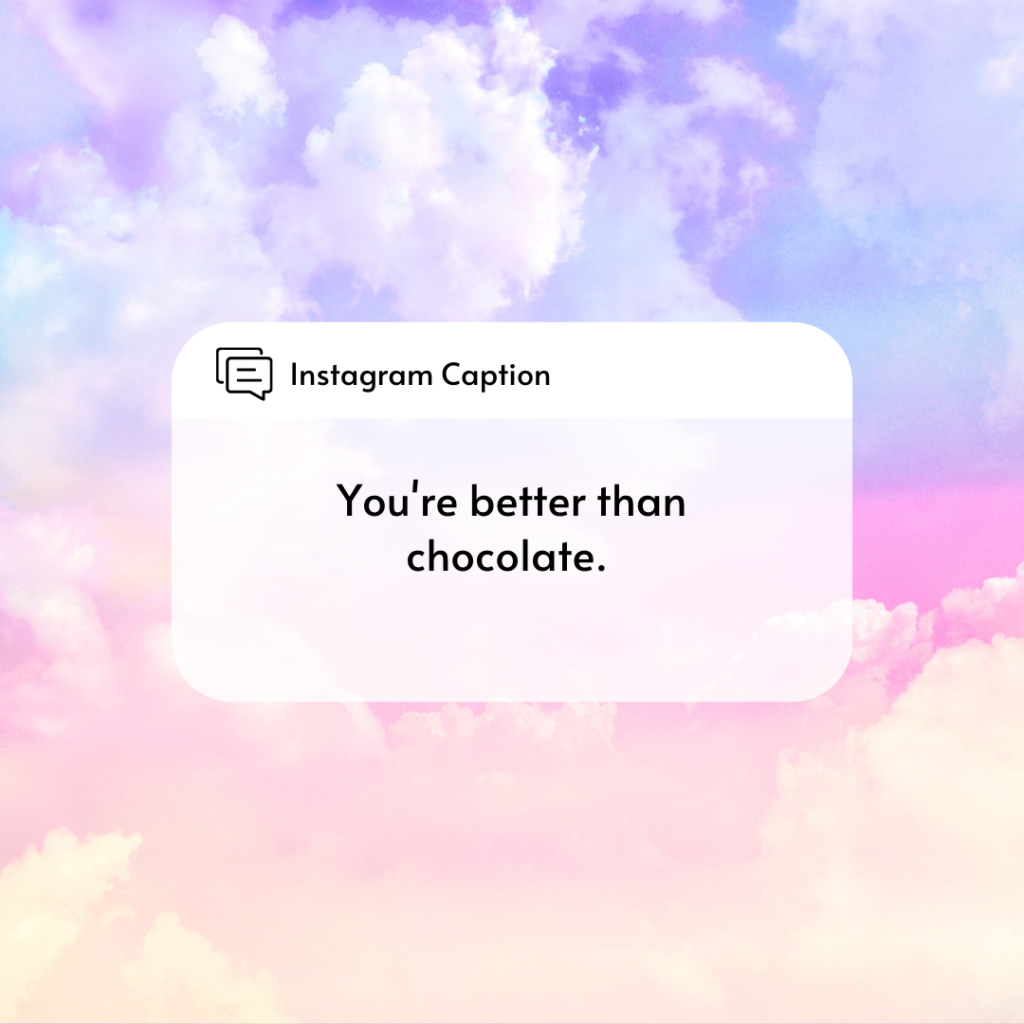 You're better than chocolate.
We go together like hot sauce and everything.
All I want to do is taco 'bout you.
Like rain, I fell for you.
Sorry, I can't keep calm because I'm totally crazy for you.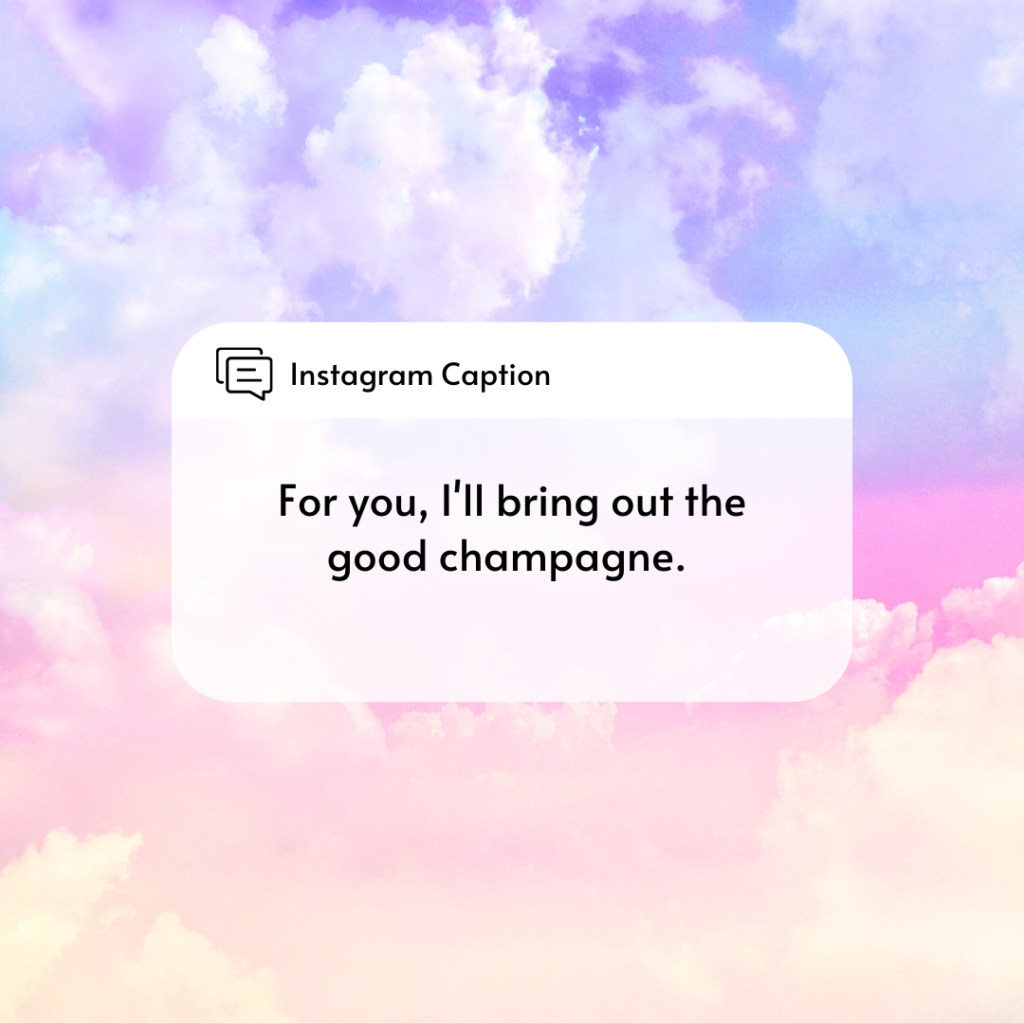 For you, I'll bring out the good champagne.
You're the person I want to spend every irritating moment with.
I plan on bugging you every day for the foreseeable future.
Sorry to be cheesy, but you're my butter half!
You're the reason I look down at my phone and smile… and then walk into a pole.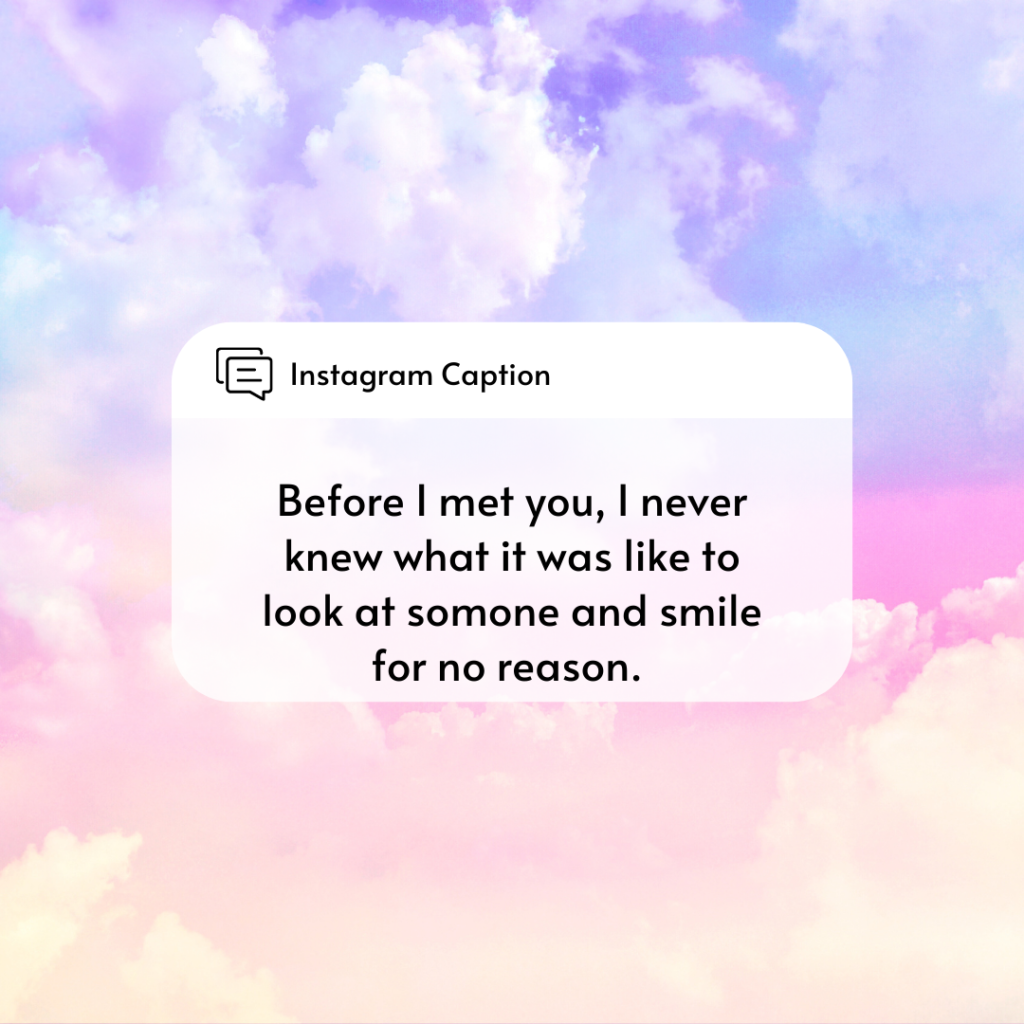 Before I met you, I never knew what it was like to look at someone and smile for no reason.
Sometimes, I want to kiss you. Sometimes, I want to punch you in the face. Either way, I love you!
And in the middle of my chaos, there was you!
I'm a mess but I'm your mess.
You're my favorite distraction.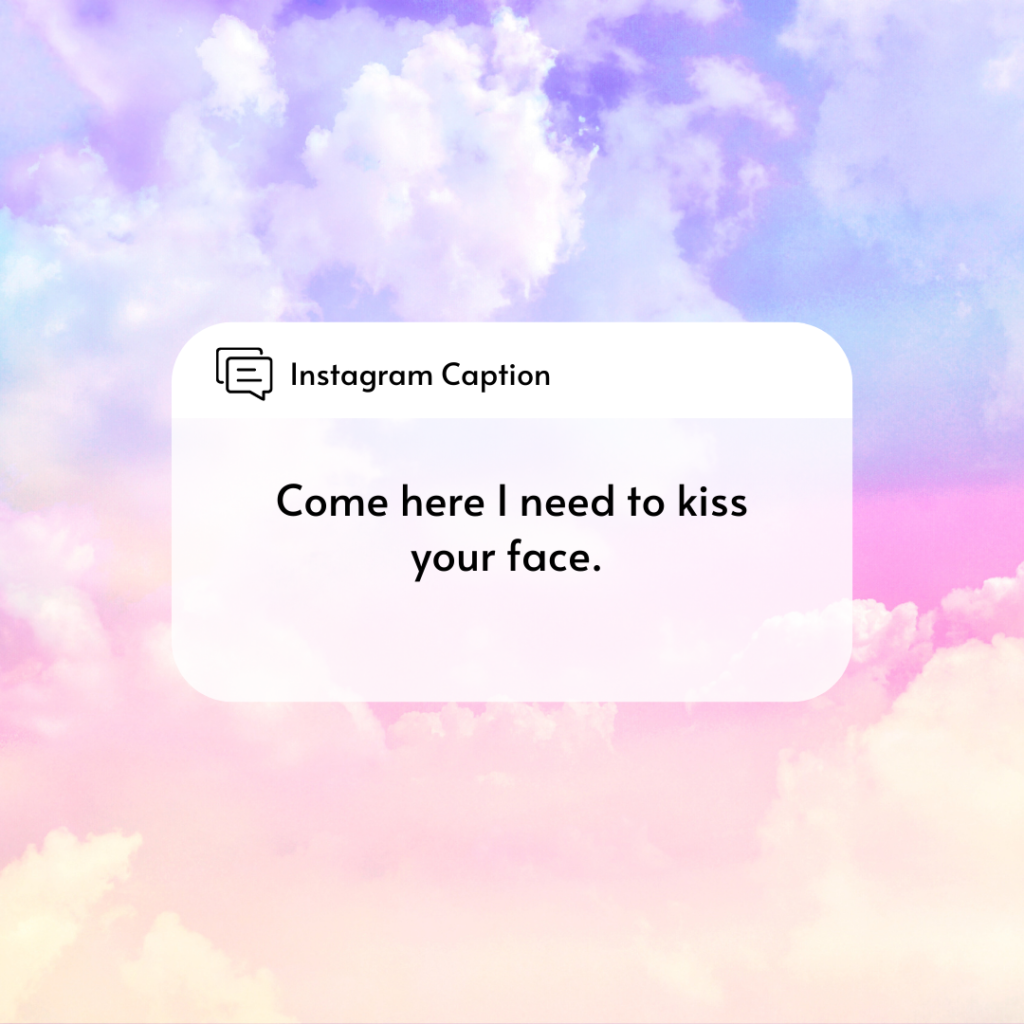 Come here I need to kiss your face.
I donut know what I would do without you.
I love you with every pizza my heart.
 Let's cuddle so I can steal your body heat.
You, sir, are really attractive. Therefore, I will stare at you.