Regardless your age, your mother's birthday is always a significant day. Mothers are angels, true presents from God, they who protect and guide their children. That is why they deserve the most cordial wishes and greetings, the most heartwarming messages and quotes and the most tender hugs. Remember how many tough situations she went through for the sake of your happiness and how much she has sacrificed for you. So, congratulate her through heartfelt messages is the least that you can do.

Don't know what to say to your mom on her birthday? Check out these happy birthday mom quotes and wishes. They will help you to convey your gratitude and love. You may look through our list of cute happy birthday mom quotes to get inspired. Not only will you find creative wishes to say "happy birthday to the best mom in the word", but also cheerful birthday messages which will be helpful for all the daughters and sons out there who ran out of ideas of what to write in a birthday card on their mom's special day. As well as that inspirational birthday wishes for mom along with the best happy birthday mom poems and sayings are already waiting their time to bring a smile to your mother's face. And of course, happy 50th birthday greetings for mothers to make a celebration of such an important date more interesting.
Make the most influential woman in your life smile, show her that she holds a special place in your heart, and make her eyes sparkle with delight. She will see that her son or daughter loves and appreciates her and will have another unforgettable birthday!
Happy Birthday to my Dear Mom Quotes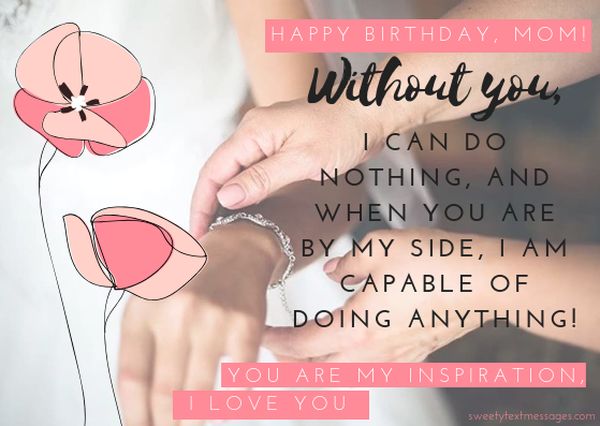 Happy birthday, mom! Without you, I can do nothing, and when you are by my side, I am capable of doing anything! You are my inspiration, I love you.
Happy birthday to the best mom ever! Even if you get older every year, you get younger at your heart.
Happy birthday to my dearest mother! You are my mom, my best friend, my teacher, my mentor, and advisor. I love you very much.
Mom, every year you win the prize: "The best mother in the world." No one can replace you in my heart. You are the most important woman in my life. Happy Birthday!
Mom, thank you for your unconditional love, boundless patience, amazing warmth and endless support. You are my angel, happy birthday!
Happy Birthday Mom from Daughter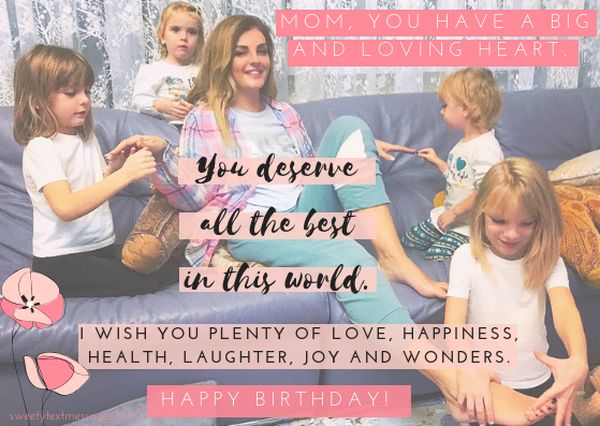 You are a true woman, a role model for me. Your femininity, understanding, care have no end. Anybody can confide in you and you'll always cheer up. Happy birthday to you, my dear! Many many years of happiness are ahead of you!
Mummy, I remember how you brushed my hair, kissed my cheeks and read fairytales every evening. You made my whole life a beautiful, happy story, I can't be grateful enough for this. You are my everything. Happy Birthday.
Mum, in life, you are my lifebuoy. No matter how bad I felt, and how many unpleasant situations I experienced, you were always there. You always understand, support and console me. Happy birthday, my love.
Mom, you have a big and loving heart. You deserve all the best in this world. I wish you plenty of love, happiness, health, laughter, joy and wonders. Happy Birthday!
Mommy, you've managed to turn this black and white world into a fairy tale for me. Thank you for filling my life with bright colors. Happy Birthday!
Dearest mom, you presented me my life, hundreds of moments of warmth and joy. You taught me to be a wise woman and a good person. Your role in my life can not be overestimated. Happy Birthday!
Happy birthday to the most awesome mom! Each time I do right things in life, I remember that it was you who taught me to do them. I owe so much to you!
Happy Birthday to the Most Caring Mom from Son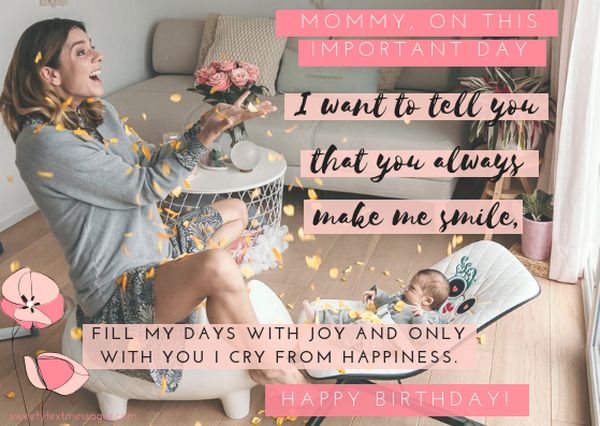 I am happy, successful, I love and I am loved, I understand so many things in life because you are my mom! Happy birthday to the one and only special woman in my life.
Mommy, on this important day I want to tell you that you always make me smile, fill my days with joy and only with you I cry from happiness. Happy Birthday!
Thank you for providing me support when I needed it and giving me hope when I was hopeless. Your faith in me helped me to stand firmly on my feet in life. You are priceless for me. Happy Birthday!
Happy birthday, mom! Never stop laughing and being spontaneous! Your energy and love for life always charge I love you!
Even if you look fragile and very feminine, you are the strongest person I know in my life! The only wish I have is to see your eyes sparkling with joy always. Happy birthday, Mother.
Birthday Wishes for Mom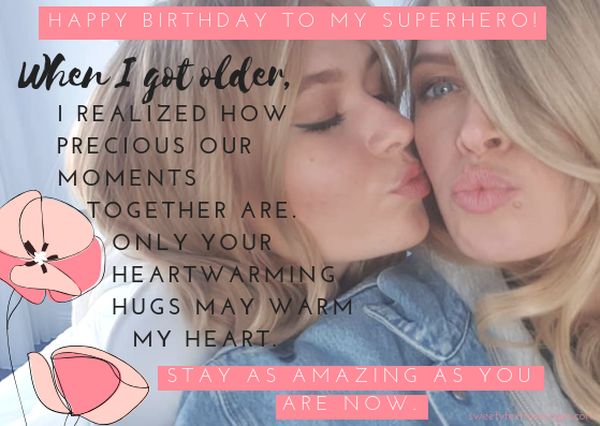 Birthdays are like candies. Instead of counting them and choosing the best ones, enjoy them. Happy bday to the sweetest mother!
My dear, it doesn't matter where I go, what I do and how far I am from you. The part of my heart is always where you are, its place is a paradise on Earth, it is called home. Happy birthday, mommy.
Happy birthday to my superhero! When I got older, I realized how precious our moments together are. Only your heartwarming hugs may warm my heart. Stay as amazing as you are now.
Dear mom, it is a great day to celebrate your birthday! Thank you for all your patience, love and encouragement. I wish you strong health and a boundless sea of happy moments.
You are my best friend and an amazing mom rolled into one! May each day of your life be bright and happy!
Mommy, if I were asked where the best place in the world is, I would answer my mom's hugs. I wish you to stay healthy and positive. Happy Birthday!
Funny Happy Birthday Mom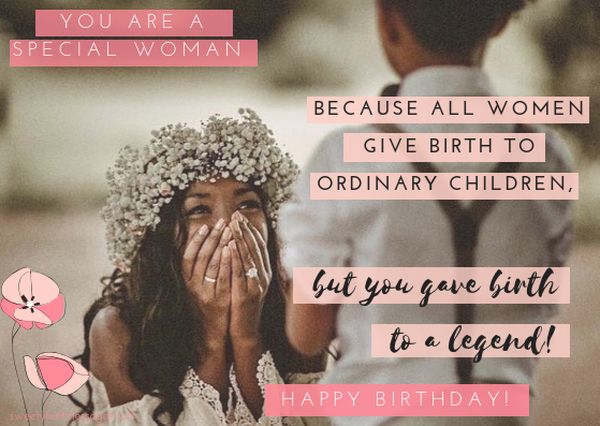 Happy Birthday, mom! I'm so happy that you look so good because these genes give me a rocking good look!
Happy birthday to the prettiest, smartest and kindest mother on the Earth! You are so lucky because you have an awesome daughter you've passed these traits to.
Happy Birthday, mom! It's a miracle, but with each passing year, you look only younger. Keep it up!
My dearest mom, thank you for being so patient for so many years with me. Thank you for your unselfishness and the ability to find happiness in small things! I hope that at this age I will have these traits too. Happy Birthday!
You are a special woman because all women give birth to ordinary children, but you gave birth to a legend! Happy birthday!
Happy Birthday, mom! Today I decided to make your day special and I've managed to put all candles on the cake! Have fun.
Congratulations on your birthday! You are the most cheerful person I know, smile as long as you have teeth. Have a stunning birthday, mom!
Happy 50th Birthday Mom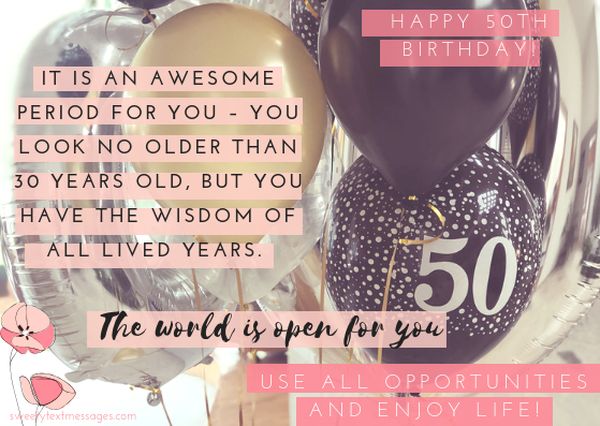 You can't change the past, so leave it behind. You can't predict the future, so don't think about it. You have this very moment. Make it special, make it unique, enjoy this day to the fullest and meet the next one without fear. You are 50, you will endure everything that life will give to you. Happy Birthday!
You are fifty today. Though you can't make a fresh start, you may create a bright future! 50 is only the figure, the most important that you are young at heart.
Happy 50th Birthday! It is an awesome period for you – you look no older than 30 years old, but you have the wisdom of all lived years. The world is open for you, use all opportunities and enjoy life!
Happy Birthday, dear mommy! I hope that the next half-century of your life will be as happy and bright as the first one.
These fifty years of your life have been a true blessing for all of us. Having you as our mother and friend is the best present from God. God bless you! Enjoy this day and continue to please us for at least 60 years! Happy Birthday!
I love you, mama! During all these years you've been my anchor in the storm of life. Keep shining and smiling, dear! Happy 50th Birthday!
Happy Birthday Poems for Mom
Dear mother! I am thinking about you wherever I go, that is why I want you to know that nobody lifts me up like you do, I love you! Happy Birthday!
Happy birthday, my dearest mother! You taught me how to be courageous and compassionate, you always loved me unconditionally even when my mood was transitional. From all my heart, let me tell you that I love you more than life.
My mom is the best woman in the world, you are beautiful and that's true. I thank God every day for you, I will be nothing without you. Happy Birthday, my dear, I love you!
You are my angel, you are my light, you are my guiding star during dark moments in my life. Thank you for filling my life with sense, happy birthday!
Happy birthday, mom! I want everybody today to see how gorgeous you are and how much you mean to me. Thank you for everything
Happy Bday Mom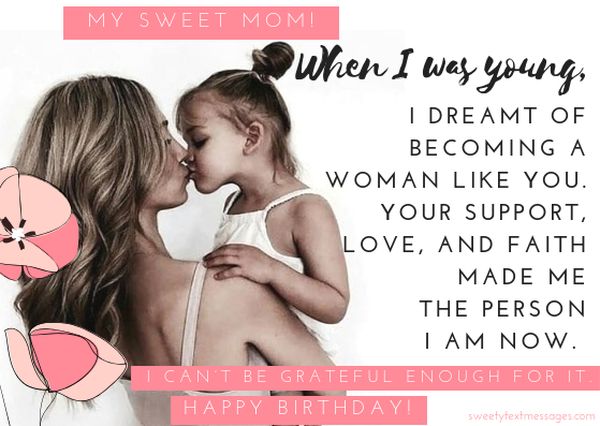 Mama, thanks to you I've seen all wonders of this world. Words can't describe how special you are to me. Have a terrific birthday!
Happy birthday, my dearest mother! You are the angel, which came from the heaven and was born to become my mother. I am grateful for everything you do for me.
Happy bday, mom! Thank you for all care and love you gave to me. I promise I'll do my best to make your life happy and each your bday unforgettable!
My sweet mom, when I was young, I dreamt of becoming a woman like you. Your support, love, and faith made me the person I am now. I can't be grateful enough for it. Happy birthday!
Happy birthday to the woman, who has sacrificed some moments of happiness in her life so that I could have them in my own life. Happy birthday, mama!
Even if we don't meet very often now, moments, spent with you, are my favorite. And your birthday is another great occasion for expressing all my love and respect for you. Happy Birthday!
I am blessed to have the best mother and the best friend in my life! Your inner light, your strength, your warmth and infinite optimism have always fascinated me. Have an unforgettable birthday!
Funny Birthday Message for Mom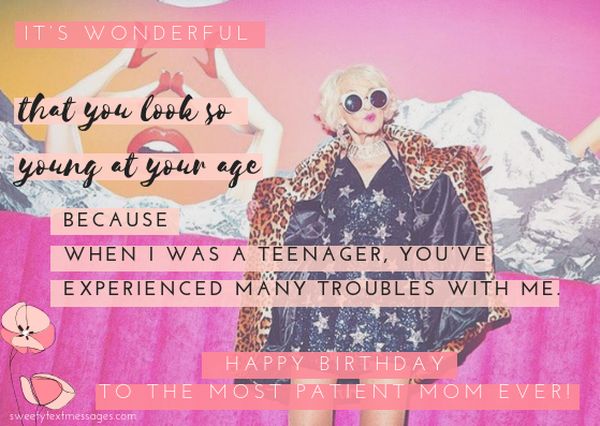 Happy birthday, dearest mom! I made a marvelous birthday party for you because I hope for the gift in return on my birthday.
It's wonderful that you look so young at your age because when I was a teenager, you've experienced many troubles with me. Happy birthday to the most patient mom ever!
I admire your kindness, sincerity, unselfishness, and your ability to make the most delicious cupcakes in the world! Have an awesome birthday!
Happy Birthday, mom! Wishing you many returns to come! I hope that the cake I baked will be a pleasant gift for you.
I've been thinking about some charming present for your birthday for a long time, but then I've remembered that you have me already. Happy Birthday, mom!
Happy Birthday Mom Sayings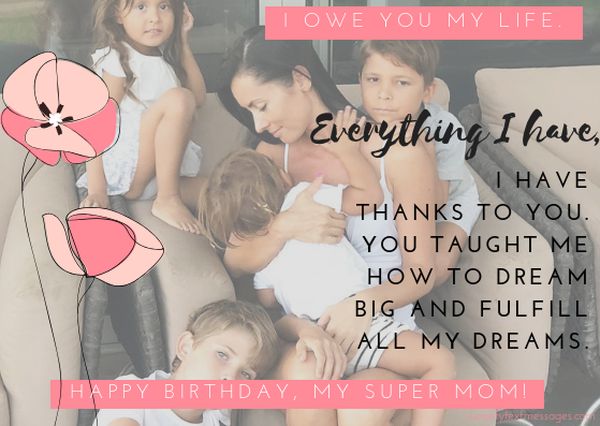 Unconditional, strong and free – this is love, which exists between my mom and me. Happy birthday!
Happy birthday to the most amazing woman in the world! Thank you for praying for me, relieving my pain and always being by my side!
I owe you my life. Everything I have, I have thanks to you. You taught me how to dream big and fulfill all my dreams. Happy birthday, my super mom!
There's no diamond, which shines brighter, than your eyes, there's no star, which illuminates the world just as you illuminate my life. Happy birthday to the best mother!
My lovely mom! It doesn't matter how many years pass by, I will always be your favorite child, who needs your hugs and kind words. I wish you happiness on your birthday.
I hope that wishes, smiles and heartfelt words will turn into many amazing memories! You deserve all the best, happy birthday!
Happy Birthday Mom Images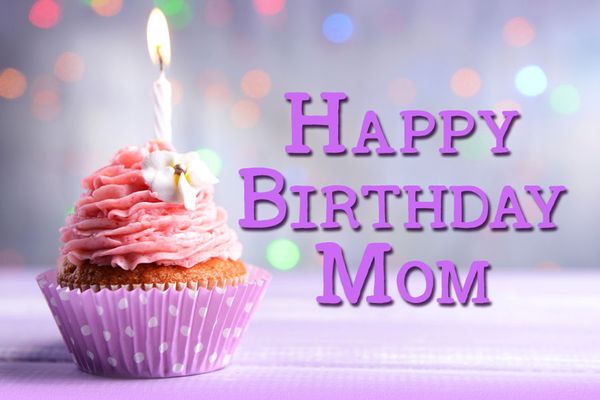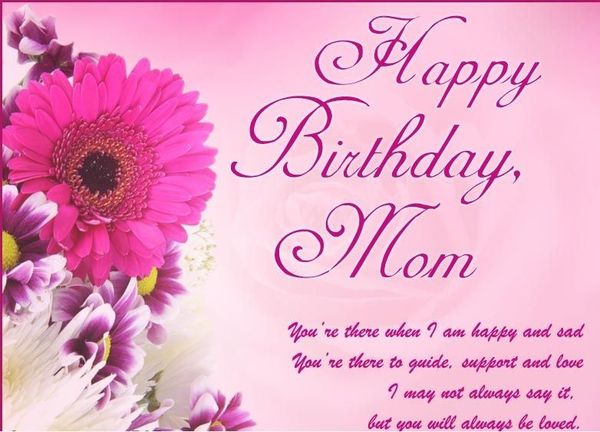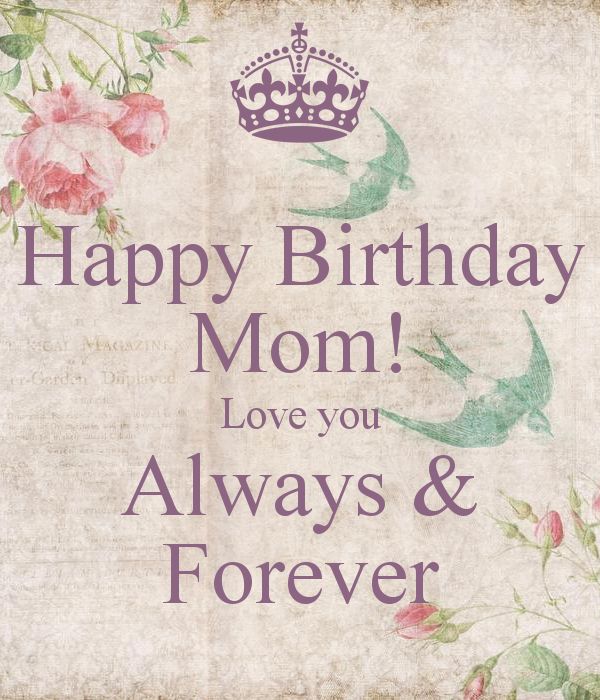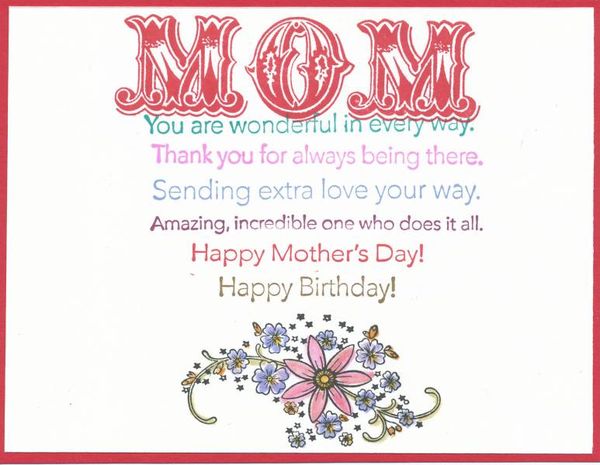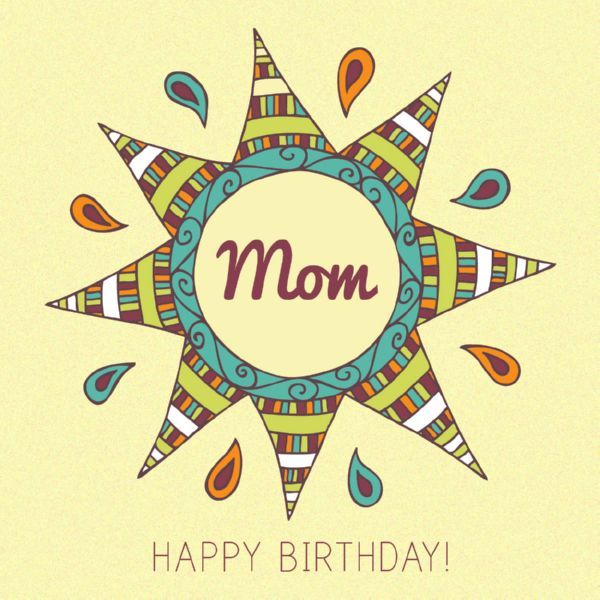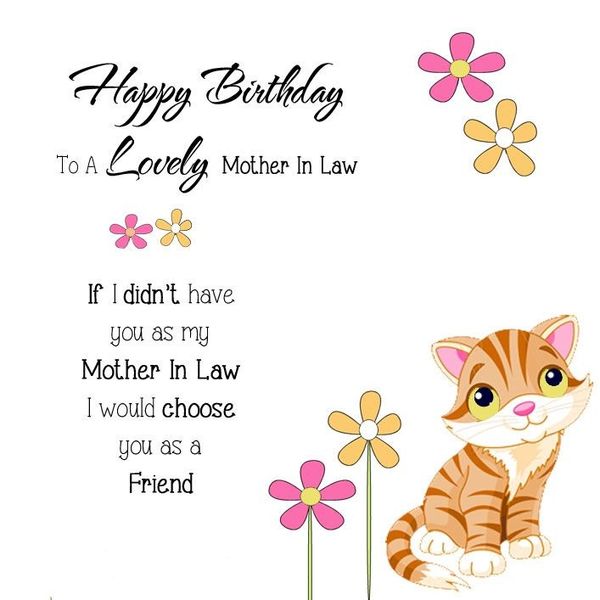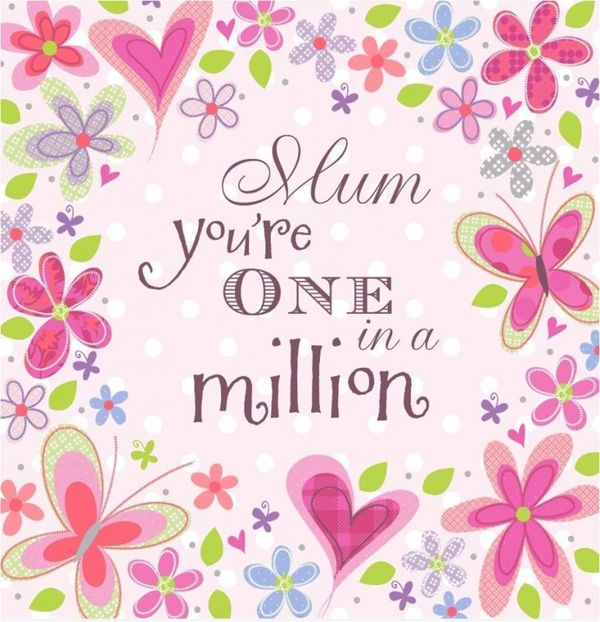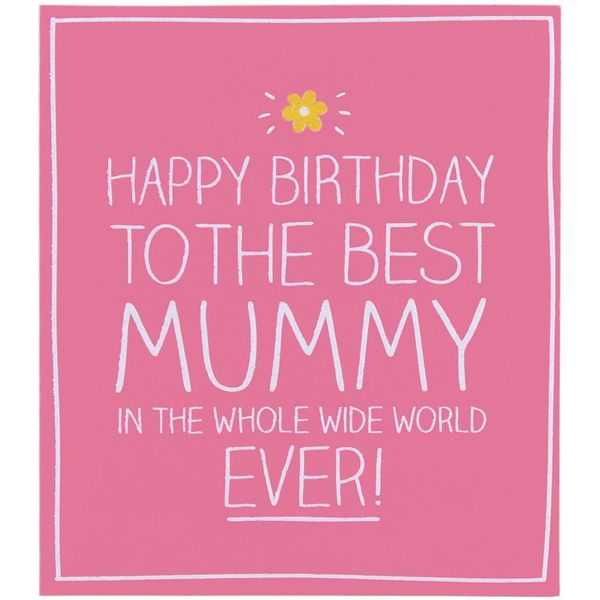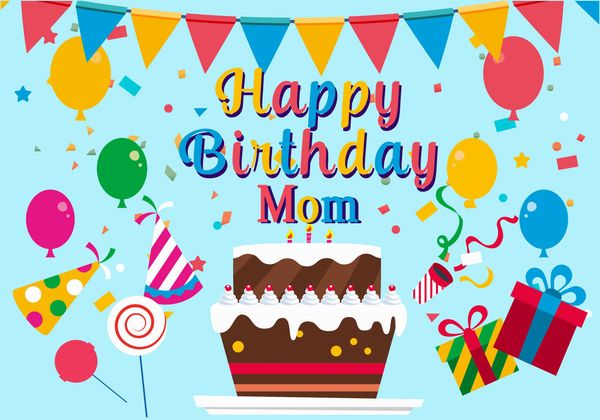 Funny Happy Birthday Mother Pictures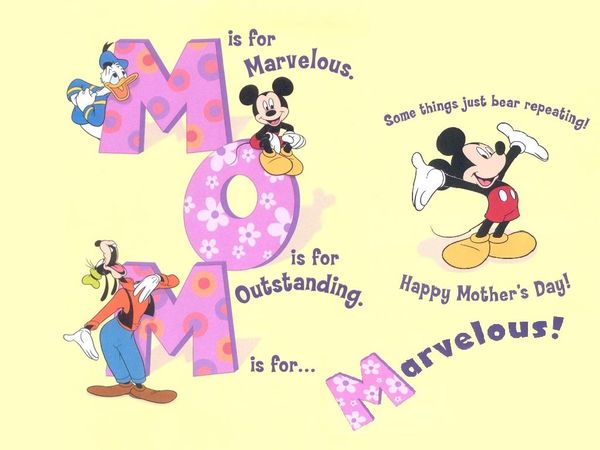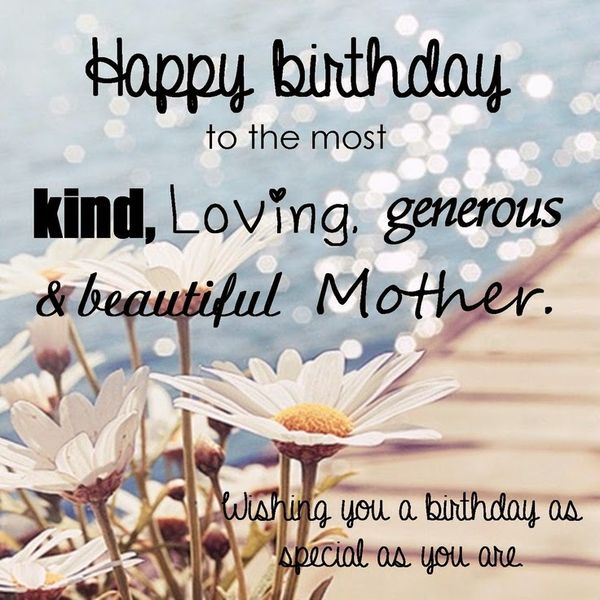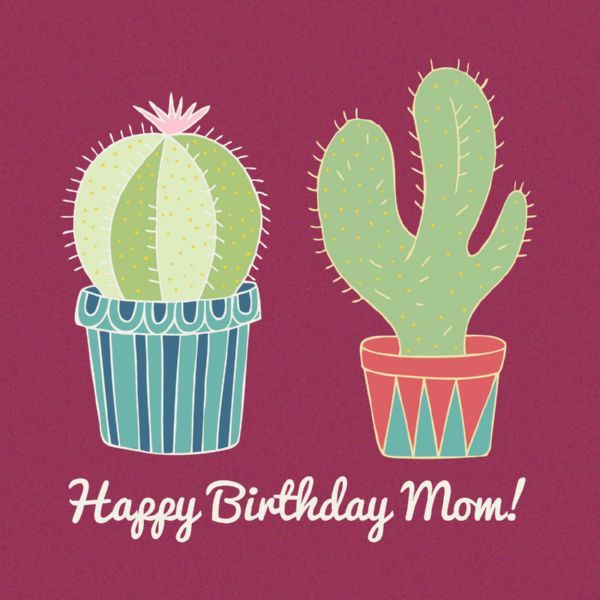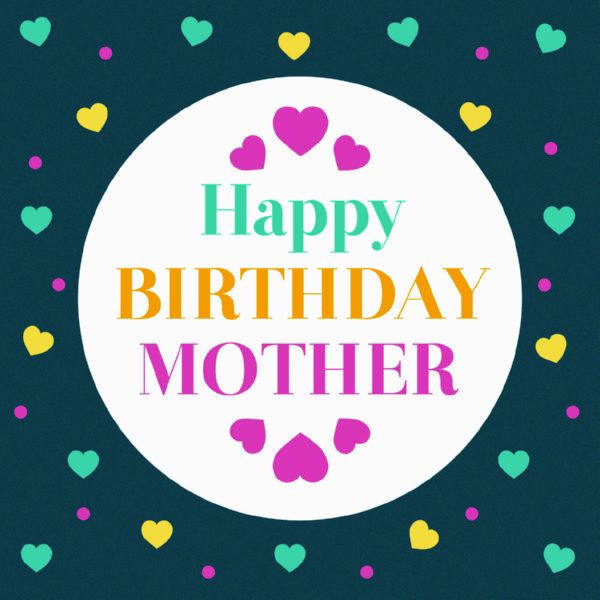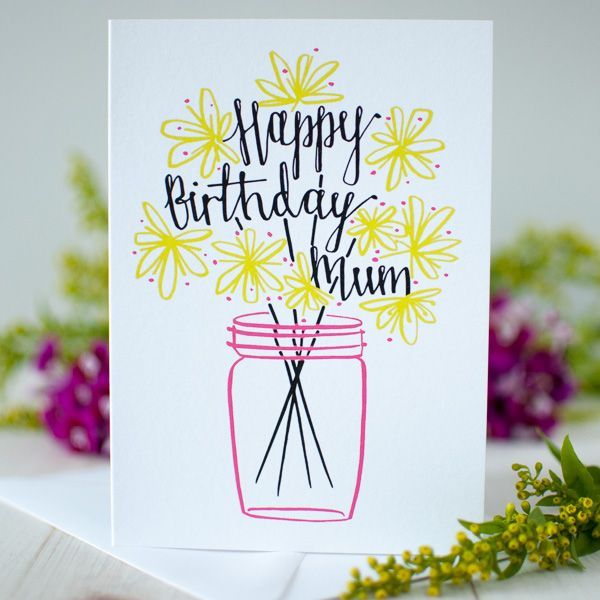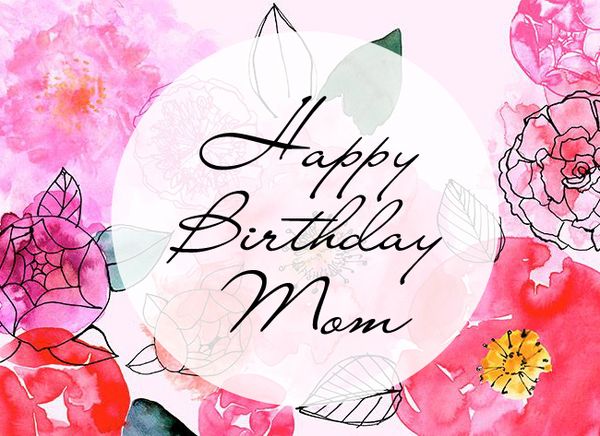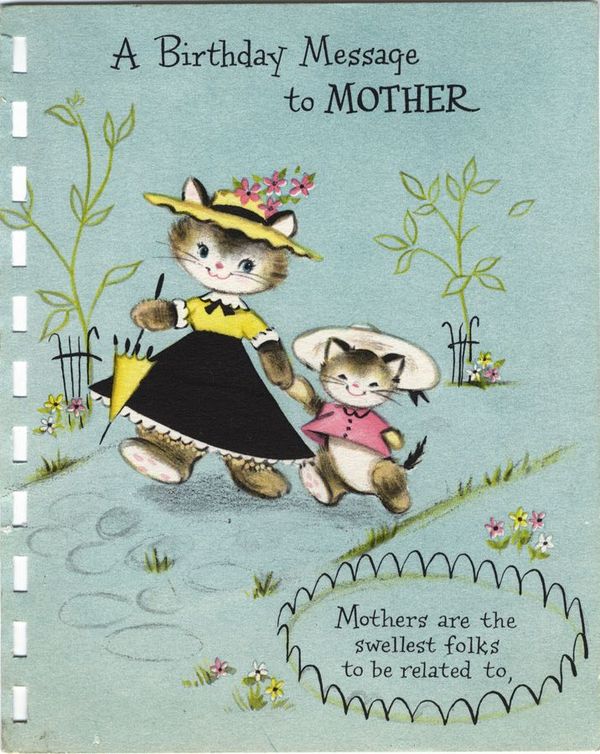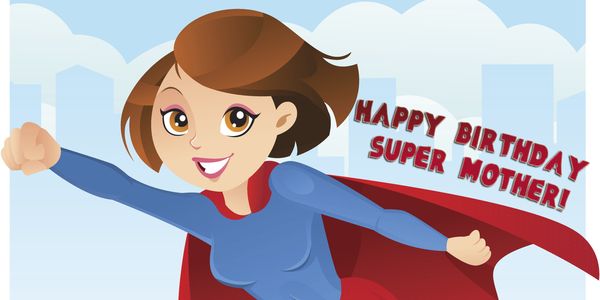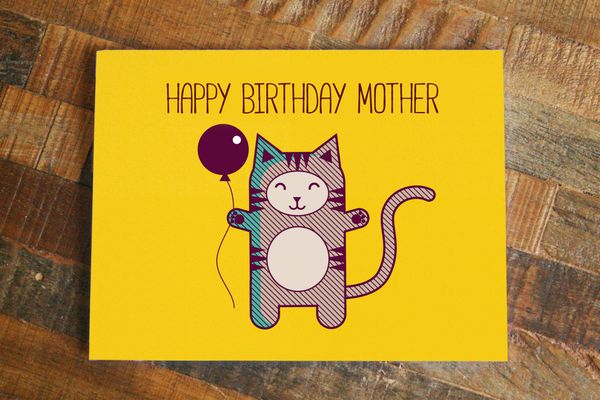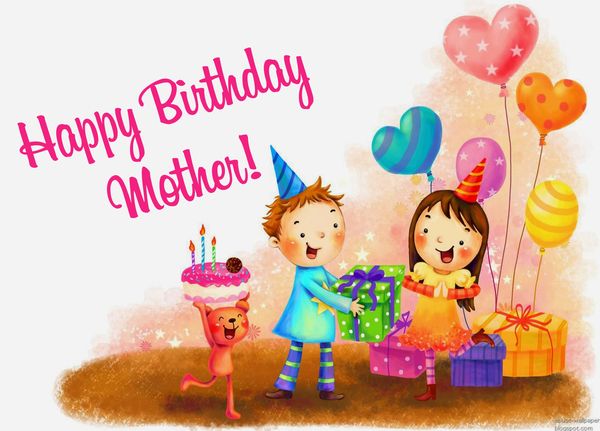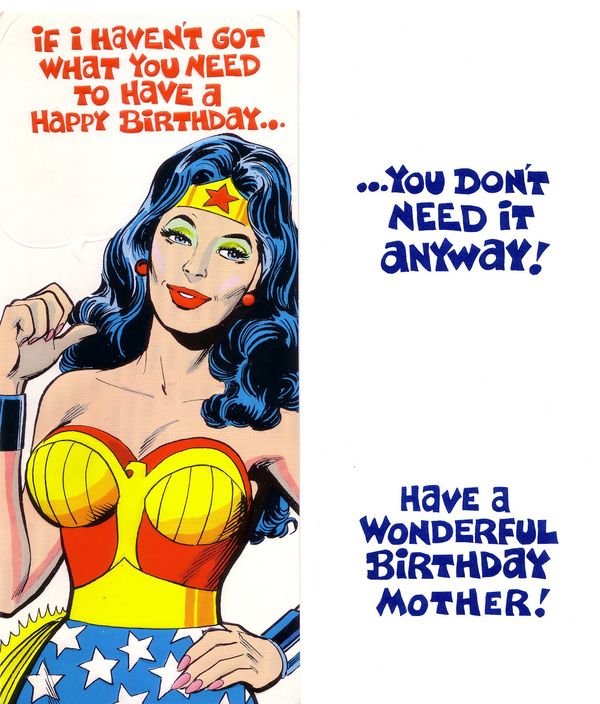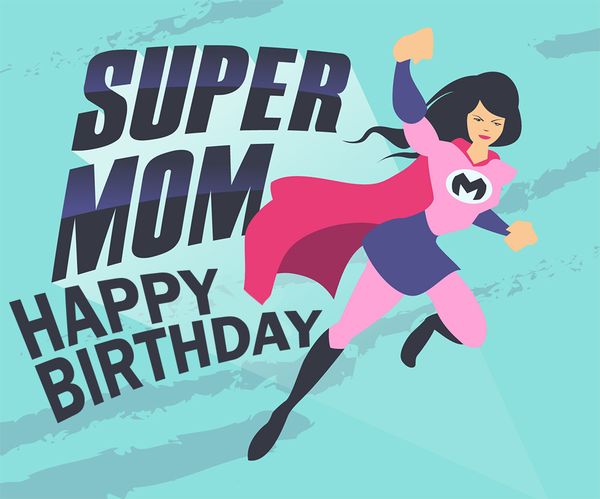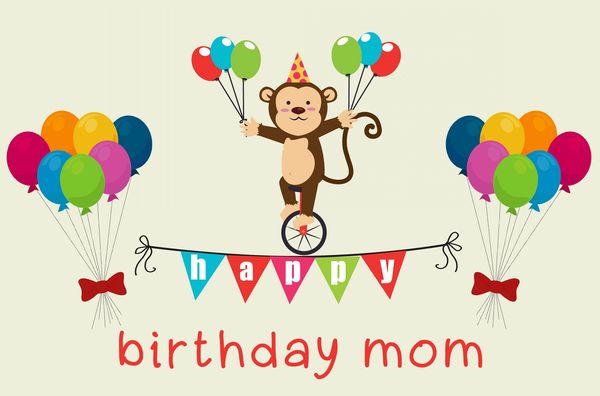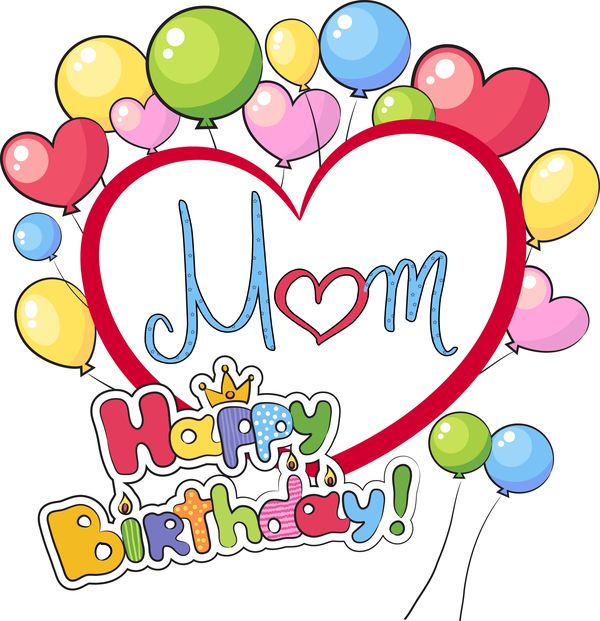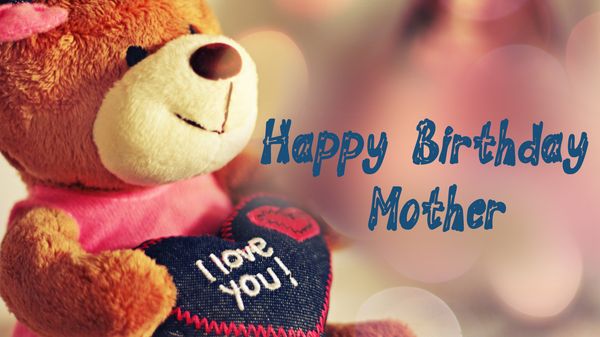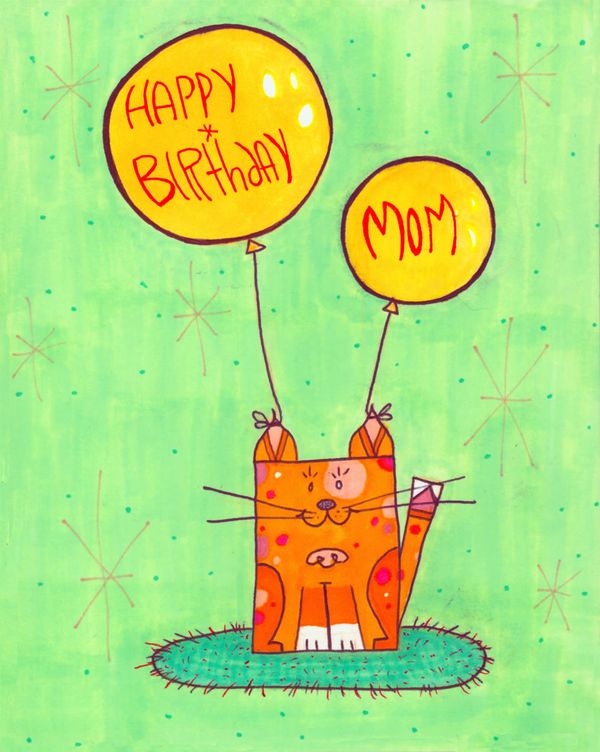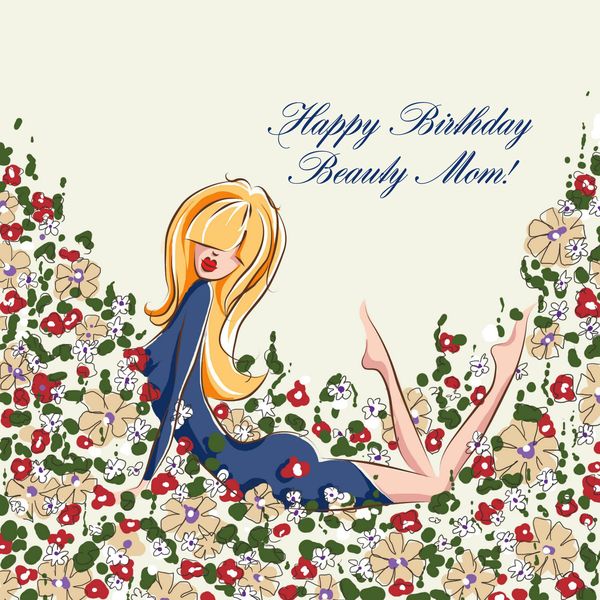 You may also like:
Emotional Mother and Son Quotes
Best Quotes About Mothers and Daughters
Poetry to mom that will make her cry