Depression is a serious issue. Along with anxiety, it has increasing rates in the United States. It is hard to get out of the slump of the bad mood, but hopefully these quotes can give you a new look on the situation.
These are some inspiraional depression quotes that can give you a different look on depression. There is always someone out there for you, but you have to reach out first.
Here are 18+ quotes on depression, with images.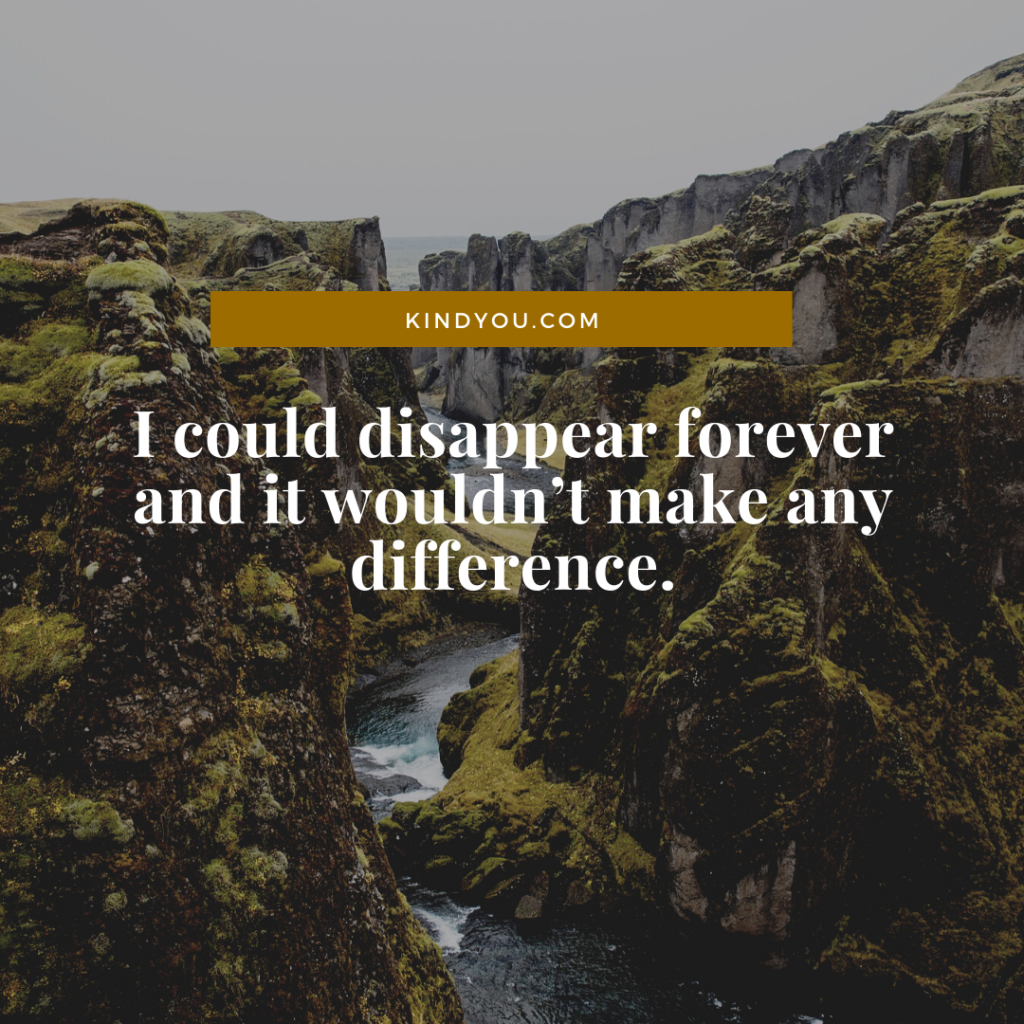 "When people don't know exactly what depression is, they can be judgmental." – Marion Cotillard
"I didn't want to wake up. I was having a much better time asleep. And that's really sad. It was almost like a reverse nightmare, like when you wake up from a nightmare you're so relieved. I woke up into a nightmare." – Ned Vizzini, It's Kind of a Funny Story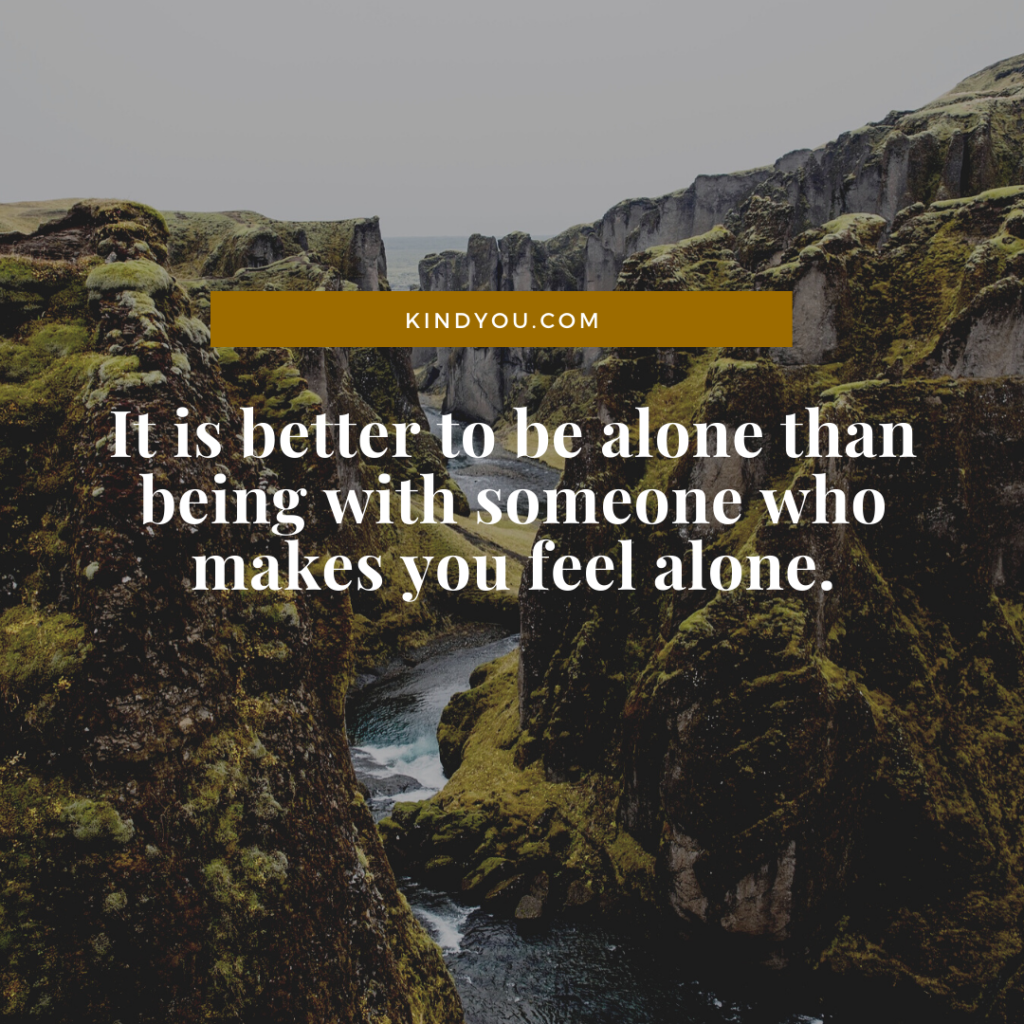 "Mental pain is less dramatic than physical pain, but it is more common and also more hard to bear. The frequent attempt to conceal mental pain increases the burden: it is easier to say "My tooth is aching" than to say "My heart is broken." ― C.S. Lewis, The Problem of Pain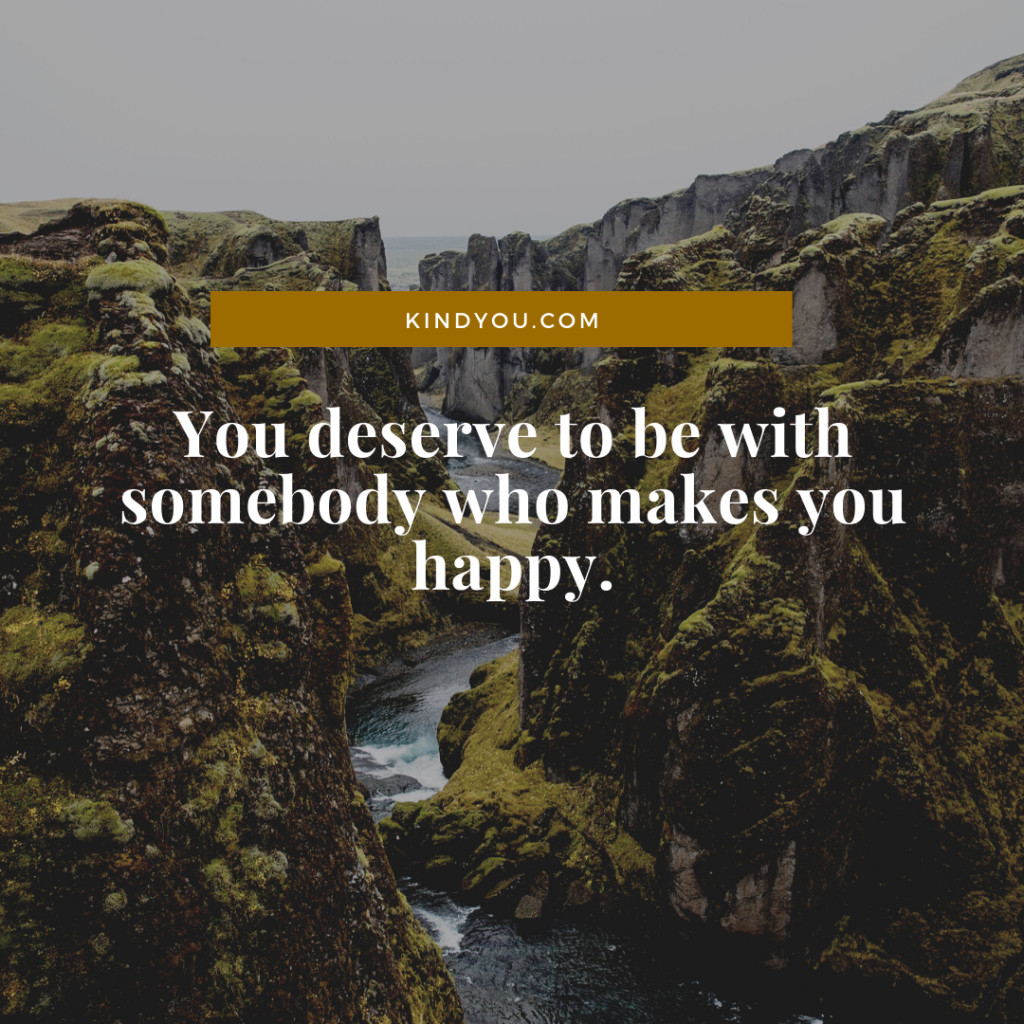 "Depression is the most unpleasant thing I have ever experienced. . . . It is that absence of being able to envisage that you will ever be cheerful again. The absence of hope. That very deadened feeling, which is so very different from feeling sad. Sad hurts but it's a healthy feeling. It is a necessary thing to feel. Depression is very different." ― J.K. Rowling
"One swallow does not make a summer, neither does one fine day; similarly one day or brief time of happiness does not make a person entirely happy." ― Aristotle, The Nicomachean Ethics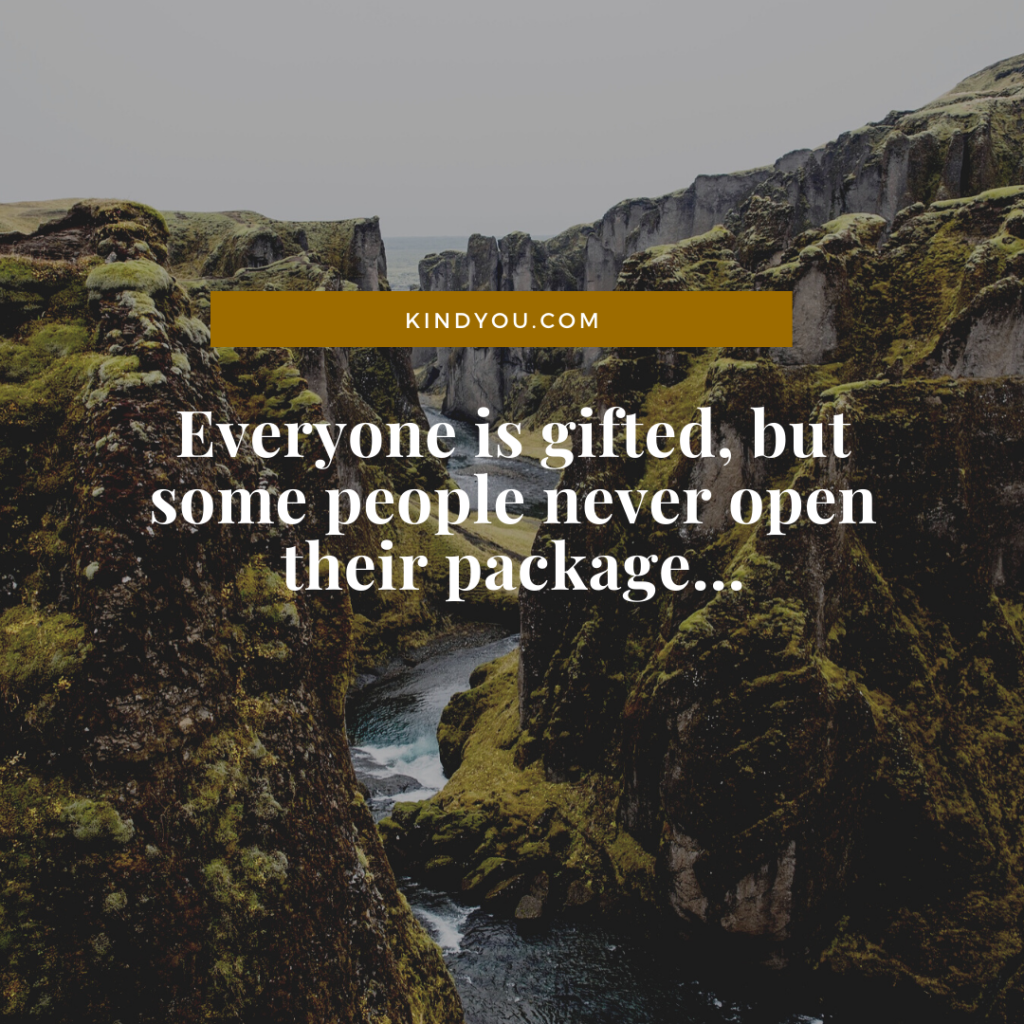 "You're like a grey sky. You're beautiful, even though you don't want to be." ― Jasmine Warga, My Heart and Other Black Holes
"Noble deeds and hot baths are the best cures for depression." ― Dodie Smith, I Capture the Castle
"You don't have to live a lie. Living a lie will mess you up. It will send you into depression. It will warp your values." – Gilbert Baker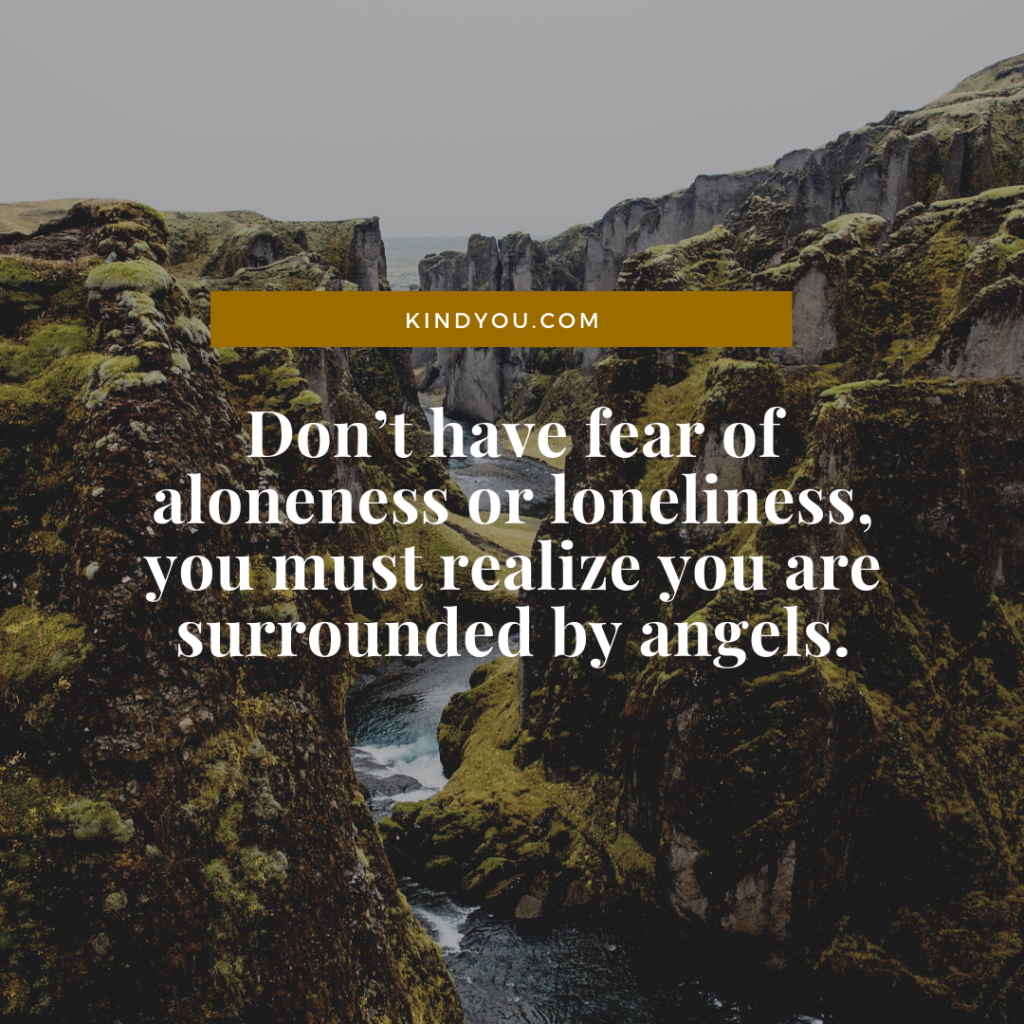 "The lotus is the most beautiful flower, whose petals open one by one. But it will only grow in the mud. In order to grow and gain wisdom, first you must have the mud — the obstacles of life and its suffering… ― Goldie Hawn
"If you want to conquer the anxiety of life, live in the moment, live in the breath." ― Amit Ray, Om Chanting and Meditation
"Life is ten percent what you experience and ninety percent how you respond to it." ― Dorothy M. Neddermeyer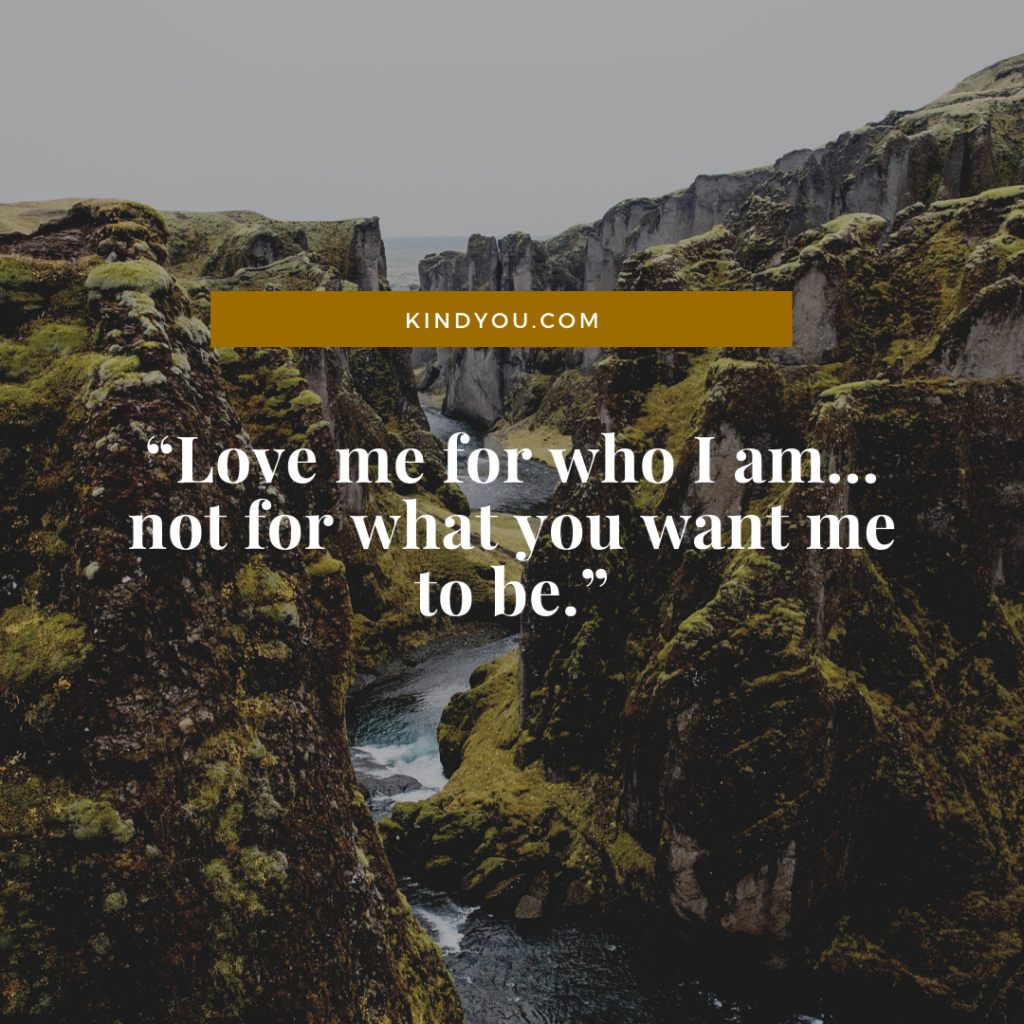 "A melancholy-looking man, he had the appearance of one who has searched for the leak in life's gas-pipe with a lighted candle." ― P.G. Wodehouse, The Man Upstairs and Other Stories
Crying is one of the highest devotional songs. One who knows crying, knows spiritual practice. If you can cry with a pure heart, nothing else compares to such a prayer. Crying includes all the principles of Yoga." ― Kripalvanandji