A coquettish SMS message is a perfect way to show the person how you feel about him or her and to keep the flame of a relationship throughout the day.
The provided list of lovely flirty text messages is a good tip for those, who want to make a boyfriend of a girlfriend feel desired and loved.
Flirty SMS for Him:
The ability to flirt is a part of a person's charisma. Some just have it. Others spend a lot of time trying to master the art of flirting. If you find it hard to come up with something cute and flirty to say to your boyfriend, these message ideas will help you with it.
I can't go to sleep because when I close my eyes, I see your beautiful face!
You are busy now and I am dreaming about the day when I will keep you busy for the whole life.
I am so bored at work, come and save me.
What do you want as a present? Today I am your Santa and I will fulfill all your dreams!
Do you know what I realized today? All men are faceless and empty in comparison with you.
What can be better than looking into your eyes every day? Only feeling your heart beat and being the reason for your happiness.
You are my cherry on the cake of life, I miss you, sweetie.
Even birds don't sing today, they also miss the most stunning man in the world, come back to me faster!
I can't handle this gorgeous dinner alone, come and help me.
Let the sea breeze today give you my sweet kisses.
What are you up tonight? I wanna rock your world!
I need you 24 hours per day, 7 days per week, you are my incentive, I live for you.
My love for you is like the ocean, it will never disappear or dry, it won't change its nature, my love for you is eternal.
Flirty Quotes for Boyfriend
What does a good flirty text message look like? Should it be slightly dirty or mysterious? You'll find the answers to these questions in the following flirty quotes which are perfect for boyfriends.
You are like a magnet you attract me more and more, and I have no chances to break out of your gentle captivity.
Only when we go hand in hand, I understand that I am not afraid of anything in this world as long as you are with me.
My lips whisper only your name, my heart misses only you and my eyes are looking in a crowd only for you. I love you.
I am not interested in competing with you, I want to complement you.
You are the only man who became acquainted with my family, and I want you to become a part of it.
The interweaving of our fingertips creates an infinity sign, the sign of our love.
I am apathetic today, I can't do anything, only your presence will make me feel better.
Congratulations! You got the role of the main man in my life, as a reward you receive a romantic date with me!
Meeting with you was worth all my expectations, you have altered my world and surely you have become my life.
Do you know what words come to my mind when I hear your name? They are favorite and gentle, but when I hear our names together, the only word that describes us is forever.
I don't care what you did before meeting me, what your past was as long as you love me.
People say that nothing is eternal, but that was before the emergence of our love.
I am not a woman who will just wait for a call, but I will make an exception for an imposing man like you!
Flirty Text Messages for Her
When it comes to flirting with girls, everything is getting even harder, since it's impossible to predict their reaction. You have to be 100% sure that the time and words are right. All we can do to help you write a good flirty SMS is to give a few nice examples of flirty text messages written specifically for ladies. But it's only up to you to decide what to send your sweetheart, because you know her better.
Hi, I'm just planning my future and I wanted to ask you: are you free next evening?
You are lying in your bed now and I wish I were your pillow, which you hug every night.
The one thing I can't resist in this life is your lips.
Each time I see you, your smile gives me light, are you an angel?
Let's spend this evening together, I will create bright memories for you, I'll pick you up at 7.
The most attractive feature is your kindness, it makes me a better person.
You were told to stay away from me, but now it is too late, I'll steal your heart.
Hi, babe. This day is cloudy, light it faster with your smile.
How do you manage to look so stunning every day? When I look at you, I become speechless.
You are constantly in my thoughts, and surely you have occupied a place in my heart.
I can't get you out of my head, girl, you drive me crazy.
Even Aphrodite would envy your beauty, Athena would envy your courage, and Zeus would envy me because the most beautiful woman is with me.
I want to give you all unspent love, accumulated in my heart, I am all yours.
My heart is overwhelmed with feelings for you, I can drown in love for you.
Your gait, grace, and energetics emit light, will I be that lucky beggar who can touch it?
The day when I saw you, I pulled a lucky ticket – I have got you for the whole life.
I think I need to go to the eye doctor because your beauty blinded me.
My heart has stopped when I saw you, only your smile made it beat again, smile more often.
The smell of your hair is the scent of jasmine, I want to plunge into the cloud of this divine fragrance again.
Your mother is a true queen since she brought up a stunning princess like you.
This morning I have found a feather from your wings in my bed, you are my personal little angel.
You won me, even flawless sculptures, made by Michelangelo, turn pale next to your ideal beauty.
What is love? Love is your glance, your laughter, your delicate voice and your tender touch.
You are charming today, perhaps it is connected with my influence on you.
I wanted to give you a star, to perpetuate your name in the painting, but these are paltry attempts to preserve things, that will last forever – the beauty of your soul and the richness of your heart.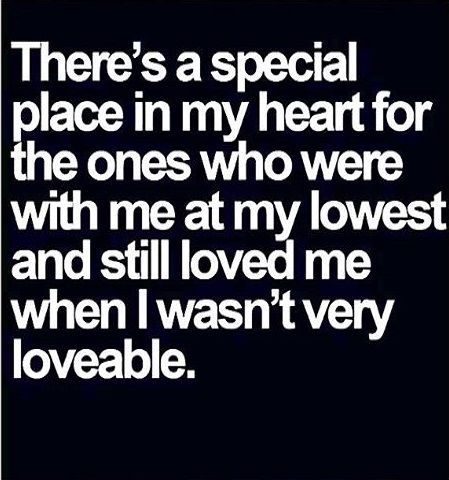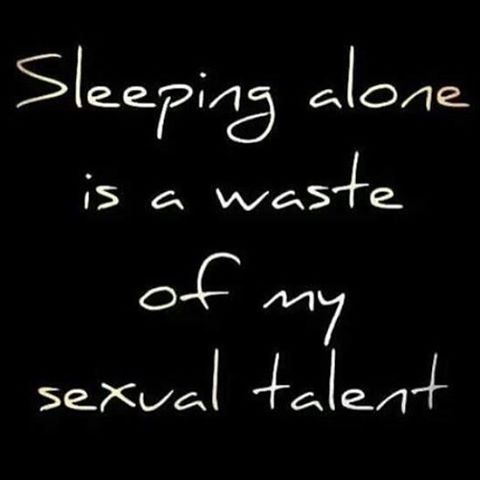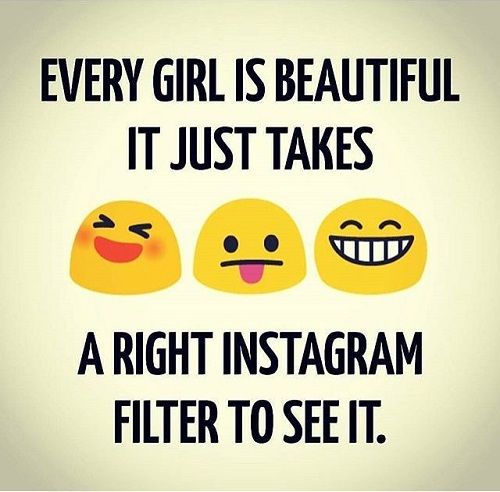 You may also like:
Cute Good Night Quotes
Cute Black Love Quotes and Pictures
Cute Relationship Memes for Her