Sisters are our angels: sometimes good, sometimes evil. There is no need to say that we argue and fight with them from time to time, however, still we love them deep inside. You don't have to be rich, you don't have to be cool to have a sister because they were given to us from the moment we were born, or later during the life path. Sending sister love quotes on social networks or by e-mail will add extra taste to your relationships. Also, you don't need to tell a lot, just a few sentences of I love my sister text and your sister will be happy right away.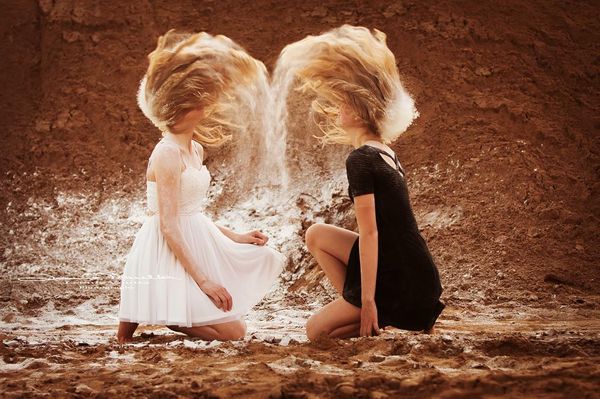 Sweet I Love You Sister Quotes
There are hundreds of ways to tell "I love you" both with words and nonverbally. Though we all express our love differently, love is the feeling that unites all people. The connection between family members, sisters in particular, is something out of this world. And if your sister is your best friend and you really want to show her how much you love her, the quotes below will help you to say, 'I love you, sister".
Tell me, sister, what is in your heart, and I will do my best to remove your pain. I adore you and wish you health and peace of mind.
Sister, you are so sweet and nice, like sugar and spice. Bring me my past back when we were young. Let's get together and look at our childhood photos with a cup of coffee at home.
Time has passed, but you, sister, never change. We still share one heart between two of us. Love you, dear.
My soul wants to see you even more often, my heart wants to hear your voice, my brain wishes to chat with you, and my belly can't wait to eat something with you.
May the joy stay with you all time. I like when you are happy and smiling. At these moments I forget why we actually began to fight.
Many people have told me that I look like my sister, to which I've replied 'I'm glad I do'. Sis, I love you.
A Sister can be seen as someone who is both ourselves and very much not ourselves – a special kind of double.
Having a sister is like having a best friend you can't get rid of. You know whatever you do, they'll still be there. I'm happy to have a sister like you.
I know some sisters who only see each other on Mother's Day and some who will never speak again. But most are like my sister and me… linked by volatile love, best friends who make other best friends ever so slightly less best.
Sisterhood is powerful. I love u, sis!
You are my sounding board, my confidante, my keeper of secrets – and my best friend.
There is no better friend than a sister. And there is no better sister than you.
You would not understand the feeling of loving someone so deeply and hate her from the bottom of your guts at the same time if you don't have a crazy little sister. No matter what, just remember that I love you!
Our roots say we're sisters, our hearts say we're friends
All these years I have spent with you has made me realize that a sister is a friend who knows all your secrets, but never judges you. I love you!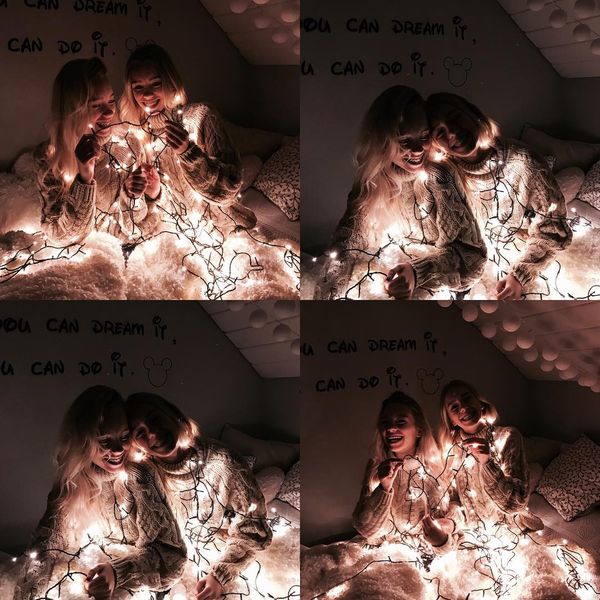 Cute and Funny I Love My Sister Quotes
"I love my sister"… Is this the phrase you want to shout out loud so the whole world knows that your sister is the best sister od all? Well, then you are in the right place since we have a wide selection of super cute quotes about sisters and their love.
I saw many sisters and brothers, but you are the only one who is the best, and that makes me think that I am the best brother too.
The best is yet to come, so as long as you are the best sister, I am waiting for you spend some time to visit my new house.
A message a day keeps a brother aware. Dear sister, could you please text me more often because I miss you very much?
When my hope is lost, I come to you and we talk with you a lot. I want these moments last forever for you are my precious one.
I get up every day with a thought that I am thankful to God who has given me such a pretty sister. You are the most beautiful girl, believe me.
You have been there for me through everything. I love you!
Sisters are angels who lift us up when our wings forget how to fly.
Sis, whenever you feel that your heart isn't with you, check up with me because I am its guardian. I love you.
Help one another, is part of the religion of sisterhood.
I am not a perfect sister, but thankful for the one I have got.
A sister smiles when one tells one's stories — for she knows where the decoration has been added.
I aspire to be the best sister I can be – wherever we end up – this is my heartfelt pledge of sisterhood.
You can be boring and tedious with sisters, whereas you have to put on a good face with friends.
An older sister is a friend and defender – a listener, conspirator, a counsellor and a sharer of delights. And sorrows too.
A sister is someone I shared most of the best memories with. We've held each other hands through joy, sorrow, pain, victories and defeat.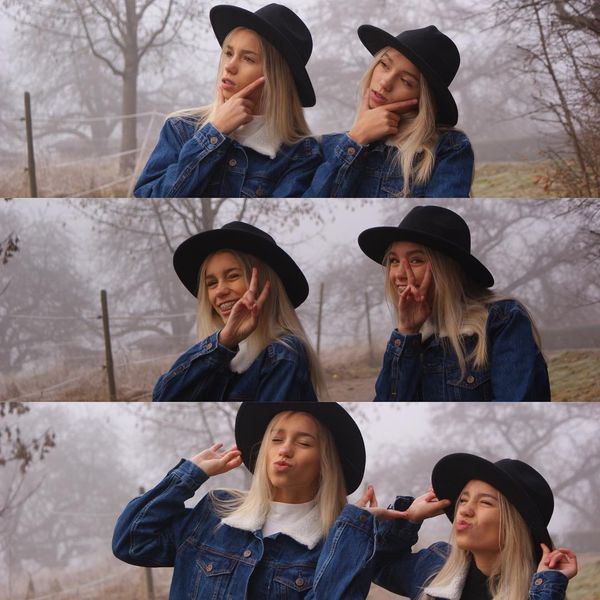 Sisterly Love Quotes to Say I Love U Sister
They say a sister is a forever friend. She is always there for you. Even though you may argue sometimes, you know that the things will work out in the end, because you love each other no matter what. There's nothing stronger than sisterly love. That's the main idea of the quotes below. Take any of them and you will be able to tell your sis how endlessly and deeply you love her.
My love for you is like a dove: it's gentle and soft, but you need to feed it so that it will not fly away. That's why I suggest going for a cup of tea together.
When you were born, I was so excited that heaven gave me such a great gift. I still can't take my eyes off you because of your beauty.
So many words were spoken to you, so many words were written, so I will not invent anything if I say: "I love you, my little sister."
Despite that you are little, you mean a lot to me. Your pieces of advice are really helpful at a time. My friend, I love you.
Try to hide anywhere, and I will find you because I am your elder sister and know everything about you. Don't be afraid, I miss you and send you kisses and hugs.
I've been there, sister. There's not quite a right answer to that question, is there? Hold up your head. You're much loved.
You're my sister and I love you!
Close to the heart we'll always be friends from the start my sister and me.
Sisters are different flowers from the same garden.
My support, my ally, my entertainment, my audience, my critic, my biggest fan, my best friend… my sister!
I love you despite the fact that you fight with me day and night. After all, it is you who unites with me to ask dad to increase our allowances. I love you.
A loyal sister is worth a thousand friends.
A sister is both your mirror and your opposite.
When mom and dad don't understand, a sister always will.
Sisters share a bond unlike any other – thornier, but also tender, full of possibility.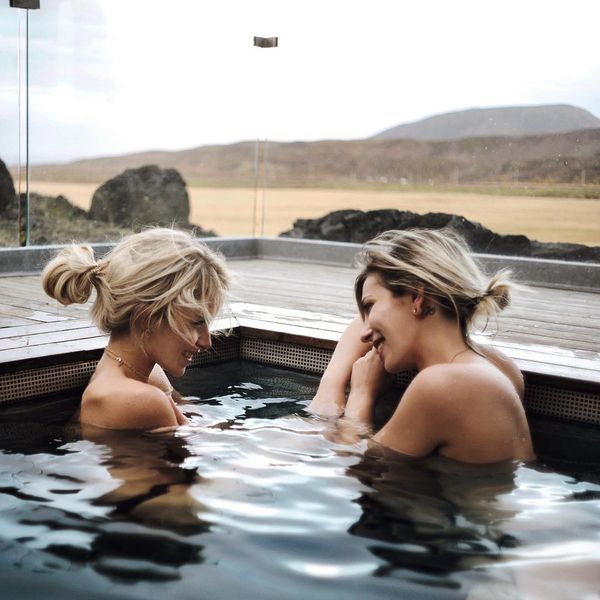 Beautiful Quotes About Sisters' Love
Sisters know what it's like to love each other unconditionally. They stick together through thick and thin. They are forgiving and understanding, because they have something special, something other people can only dream of – the sisters' love. Check the quotes below out and find the one that will perfectly describe your feelings to your sister.
You are a big, big girl in a big, big world where I am too. Together we can do a lot of things. Looking forward to your decision to meet with me soon xxx)
Cars, money, clothes, houses is not everything you need in life. There are the things, which are more important, so please don't forget me. Love you, sis.
The only moment I regret about is that we didn't take a time to play more games and have fun earlier, but life always gives people a second chance if they believe. Love you, honey, and can't wait to hear from you.
I'll always remember your helping hand, kind heart, and beautiful smile. You will be my best friend forever because there is no one like you.
The miracles are big, fantastic, beautiful, majestic and magnificent, so that you are considered to be one of them. To tell "I love you" is not enough for me, hence, I will tell you "I love you very much!"
To the outside world we all grow old. But not sisters. We know each other as we always were. We live outside the touch of time.
How do people make it through life without a sister? I am so grateful that I have a sister like you and I love you so much!
We are the survivor of our crazy lineage and the most two awesome in the family too– me and my little sister.
I love you, Sister. And I don't use that word lightly! (Neither "love", nor "sister". You embody both).
She's my steadfast friend, my support when I am weak and my cheerleader when I am discouraged. I can't imagine life without my best friend, my confidante, my sister.
My sister has the best sister. Just kidding you are the best sister. Love you.
What's the good of news if you haven't a sister to share it?
Sisters are like cookies and milk… Whether things are sweet or crummy, they're better together.
Sisters are like cats. They claw each other all the time but still snuggle up and daydream together. I love you sis.
A sister is a dearest friend, a closest enemy, and an angel at the time of need.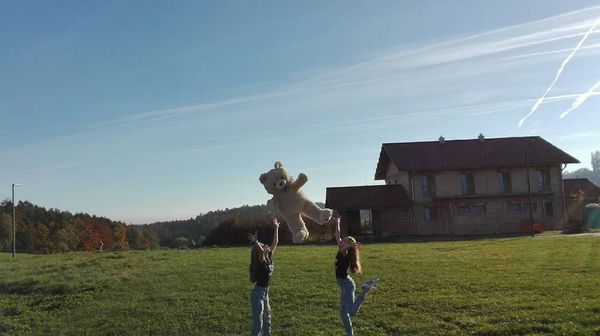 Nice I Love You My Sister Quotes
How often do we confess our love to the closest people? Some do it every day, others are sure that birthdays are enough for this. You know what? Don't wait for any special occasion to express what it is there in your heart. Do it right now. Read through the cute quotes, pick the one you like best, come up to your dear sister and tell her, "I love you, my sister". She deserves to know how much you appreciate her presence in your life.
Even roses have thorns, therefore, I realize why we misunderstand each other often. Nevertheless, we are gorgeous people, aren't we? So, please, forgive me what I said last time, I didn't mean that…
A sense of humor is not the thing you should pray God about. You would better ask Him to teach you to manage this gift wisely so that you won't hurt anyone. Thank you!
"Crime and punishment" by Dostoevsky is a book you are definitely welcome to read if you want to learn how to be purposeful and extraordinary. Just do it! I never suggest you anything bad.
Superstars think they are the superstars, but they don't know you and it's good since I don't want you to become their friends because they will never love you the way I do.
The show must go on, my sister! Keep on smiling and laughing, accept this life as a gift and receive all the blessings it has already prepared for you.
A sister is for telling secrets and making promises that will never be broken.
Sisters through thick or thin. I'm glad we're friends.
Sisters are splendid and incredible siblings who tower our life with exuberance and responsiveness at all times!
A sister is a gift to the heart, a friend to the spirit, a golden thread to the meaning of life.
If one day you feel like crying, call me. I can't promise to make you laugh, but I'm willing to cry with you. I love you!
I never try to make anyone my best friend because I already have one and she is my sister.
A woman without her sister is like a bird without wings.
The greatest gift our parents ever gave us was each other.
Sis, as I grow up a lot of things will change except one… my love for you.
We're sisters. You're my family what is you is me. There's nothing that you could ever say to make me let go. I love you.
Wish the quotes you choose to shine in your sister's message boxes motivating her to have fun from this very moment!
The Best I Love My Sister Images
Are you planning to post something cute and inspirational about your relationship with your sister on Facebook or Instagram? We are here to help you pick the best visual complementation to your post. As well as that you can copy the ideas for the photo of you and your sister together. We, girls, want to look our best in the pictures, right? Anyways, not only do these images inspire, but also tell the story which is called "I love my sister" in the best possible way.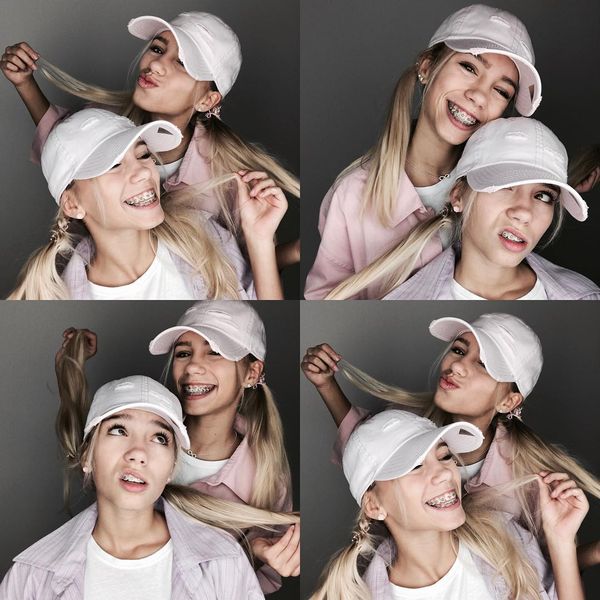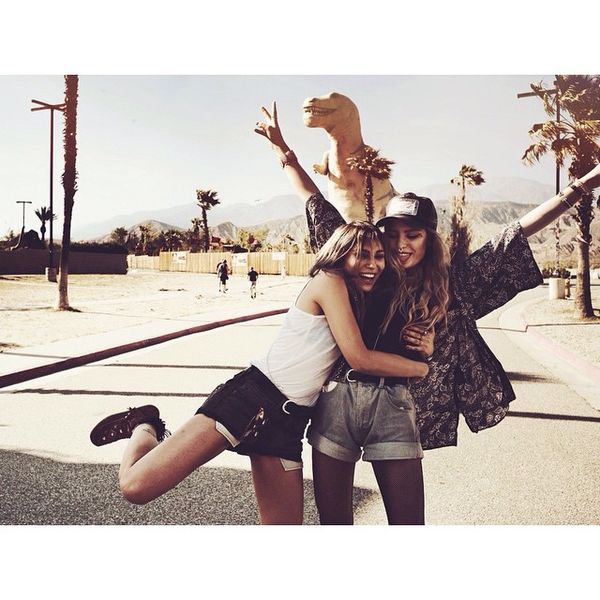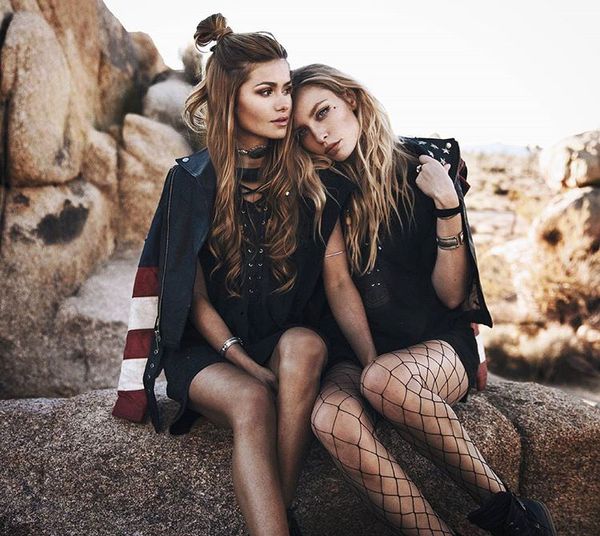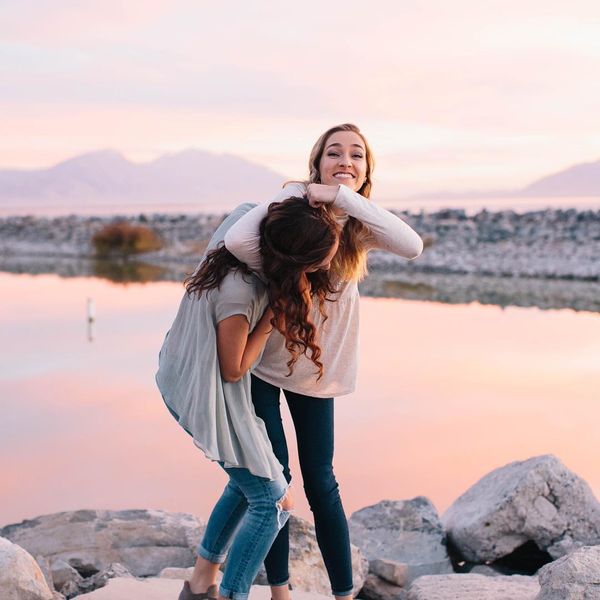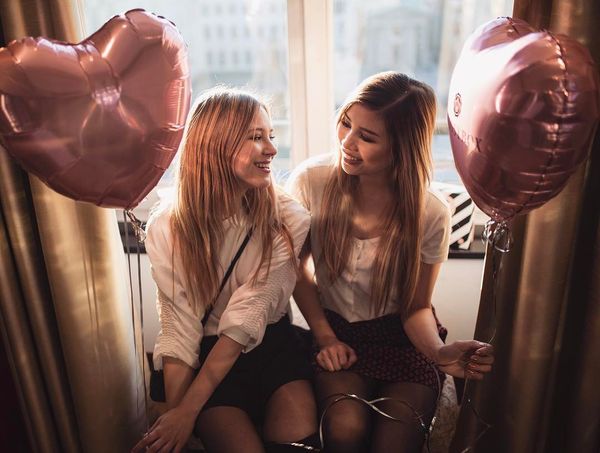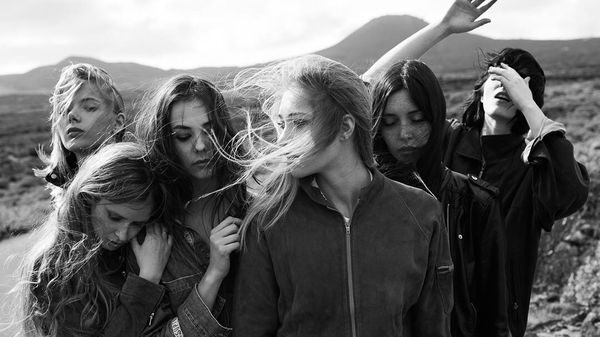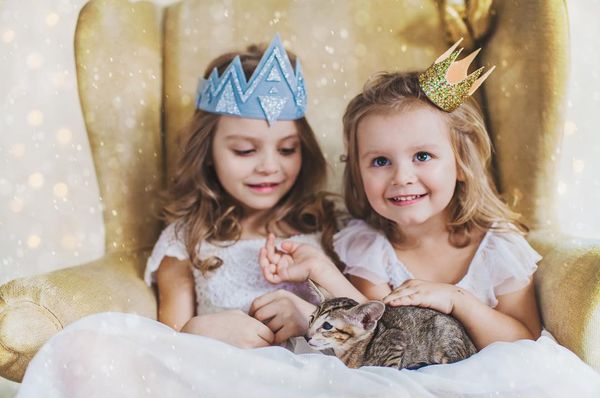 You may also like:
100 Reasons Why I Love You
Funny I Love You Memes
Happy Birthday Sister in Law Images
Happy Birthday Sister Quotes