For all those lovely dates you've been going on, your person deserves the right caption. The fancy night out or the cozy night in, the caption ideas are here for you to use.
Your couple picture will pair great with one of these captions, so pick your favorite and show off your man 🙂
Here are some Instagram caption ideas for date night!
"Only a date with you can convince me to shave my legs."
"Thanks for never asking me for a bite of my dinner."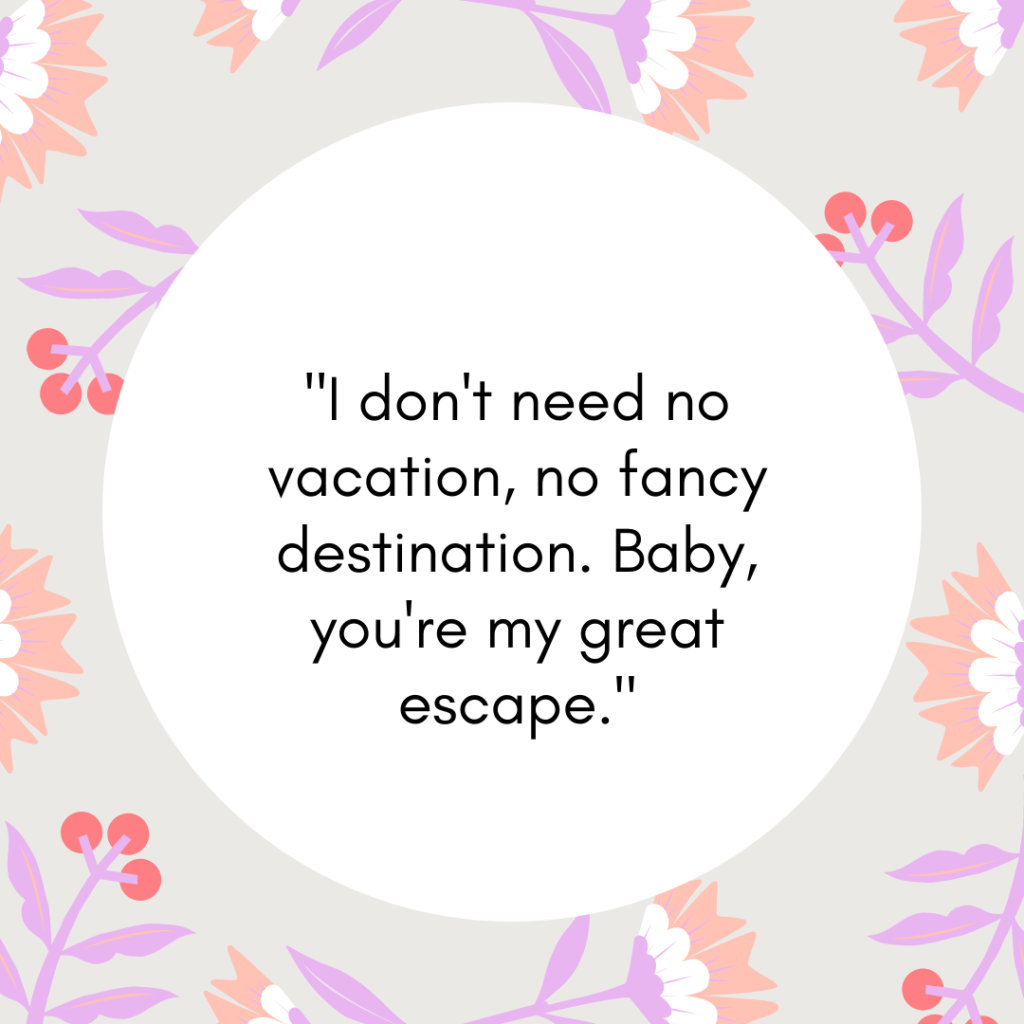 "'Next dinner is on me.' — Me after every date night"
"Knowing how to flirt < Buying me dessert"
"It's so sexy when you tip 20%."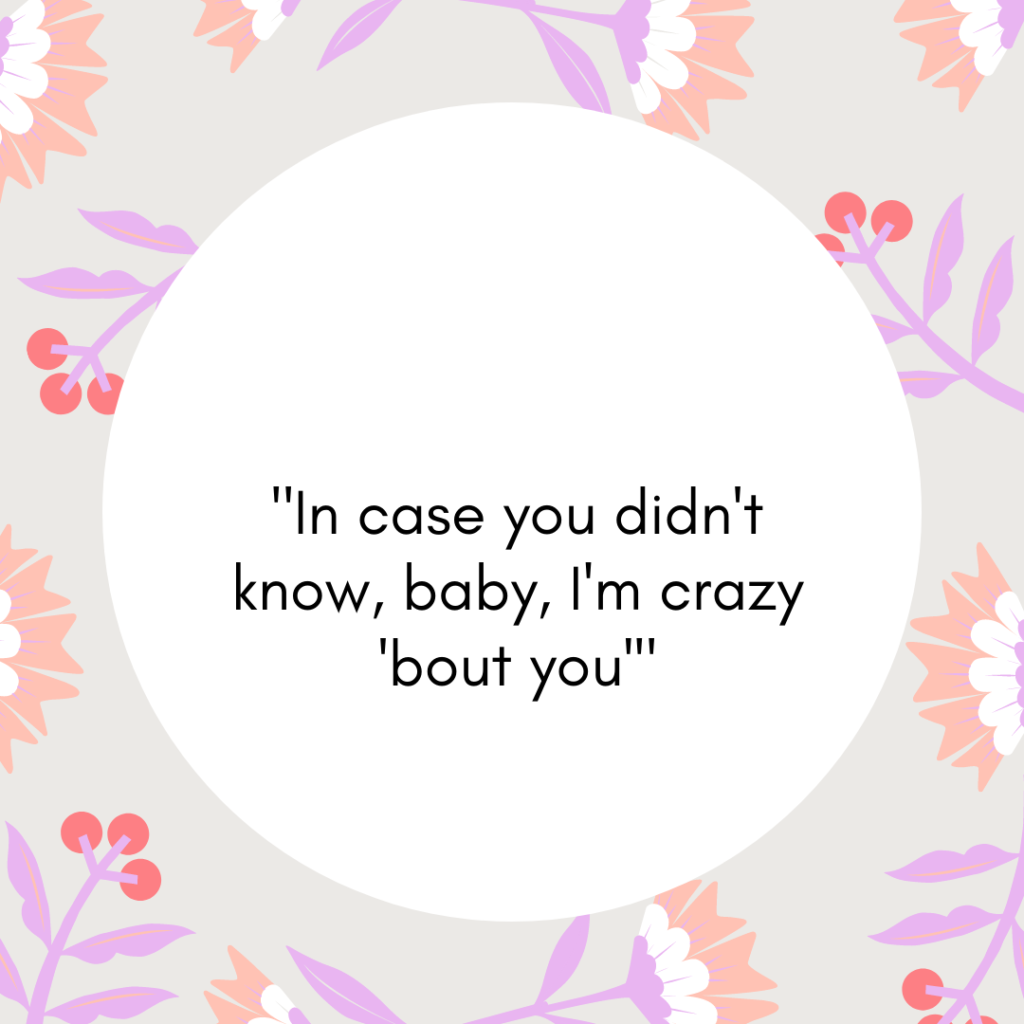 "Find yourself someone who's always willing to ask the server for a second bread basket."
"You like my hair? Gee thanks, just got an overpriced blowout for date night."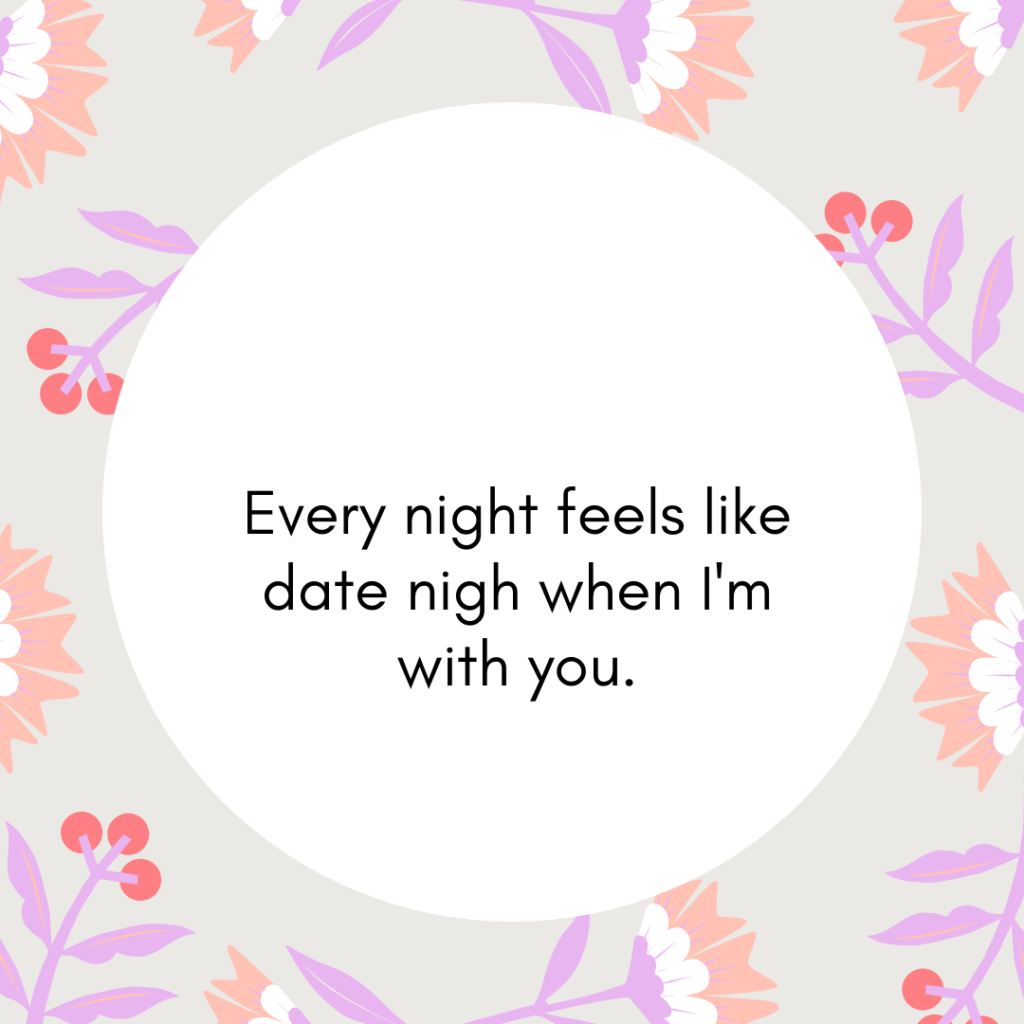 "I'm wearing the smile you gave me."
"Every night feels like date night when I'm with you."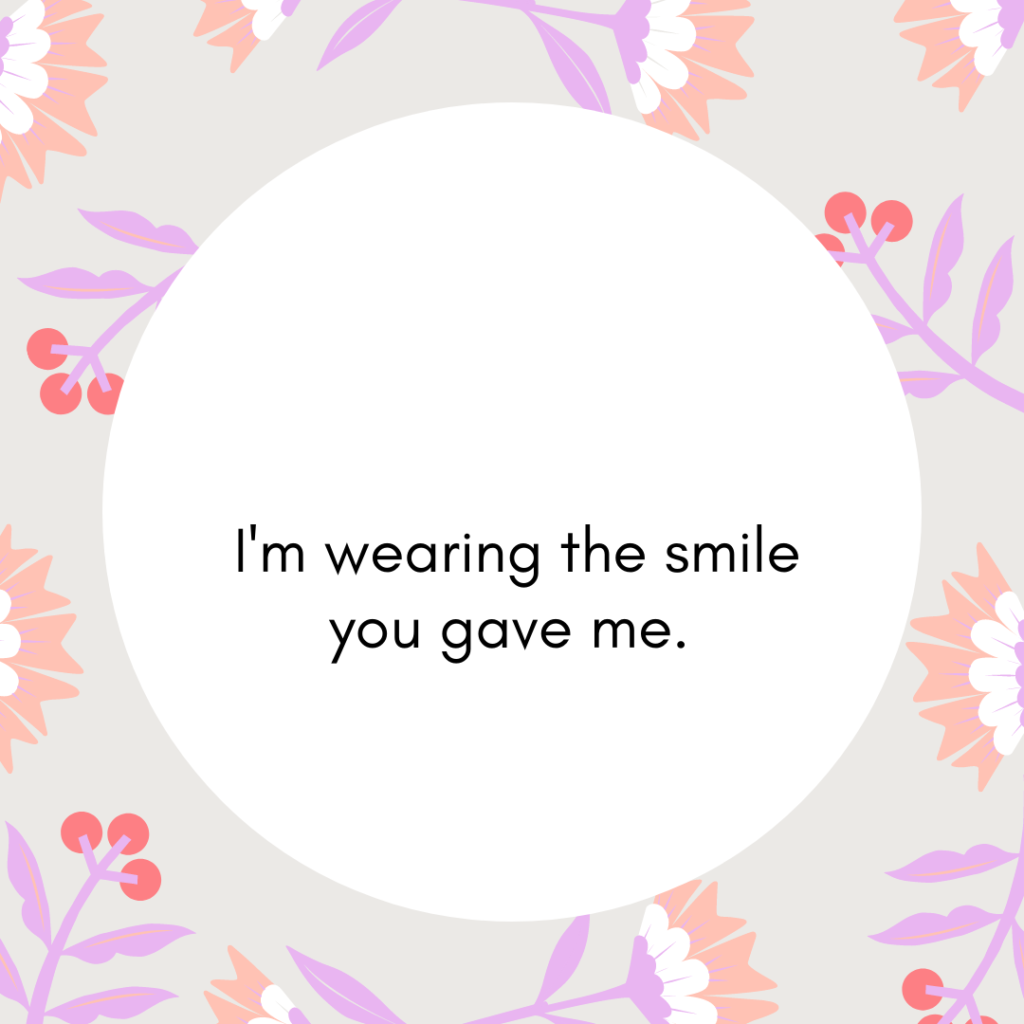 "No matter what restaurant you pick for date night, I'll always pick you."
"'I live for nights like these when you ain't nobody but you and I'm just me.' — Neyo"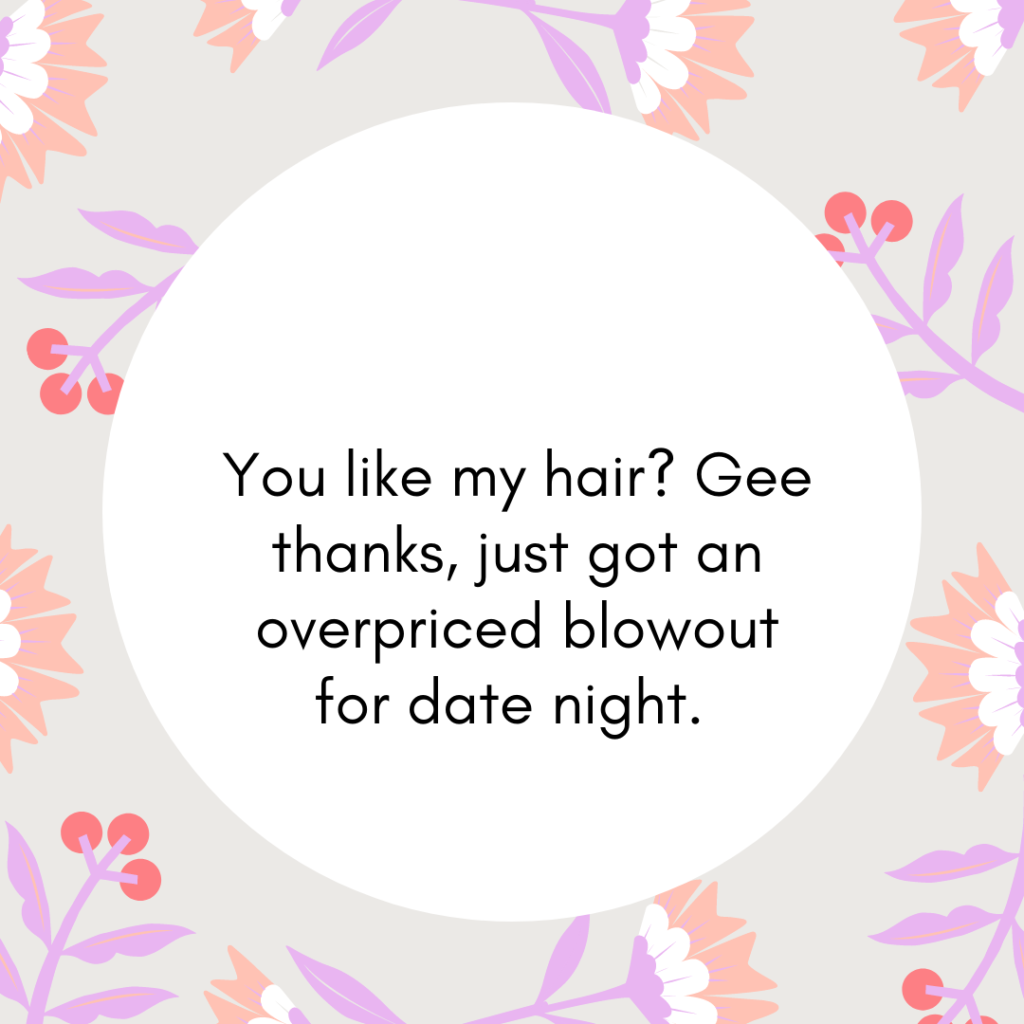 "'I see nobody but you.' – The Weeknd"
"'In case you didn't know, baby, I'm crazy 'bout you.' — Brett Young"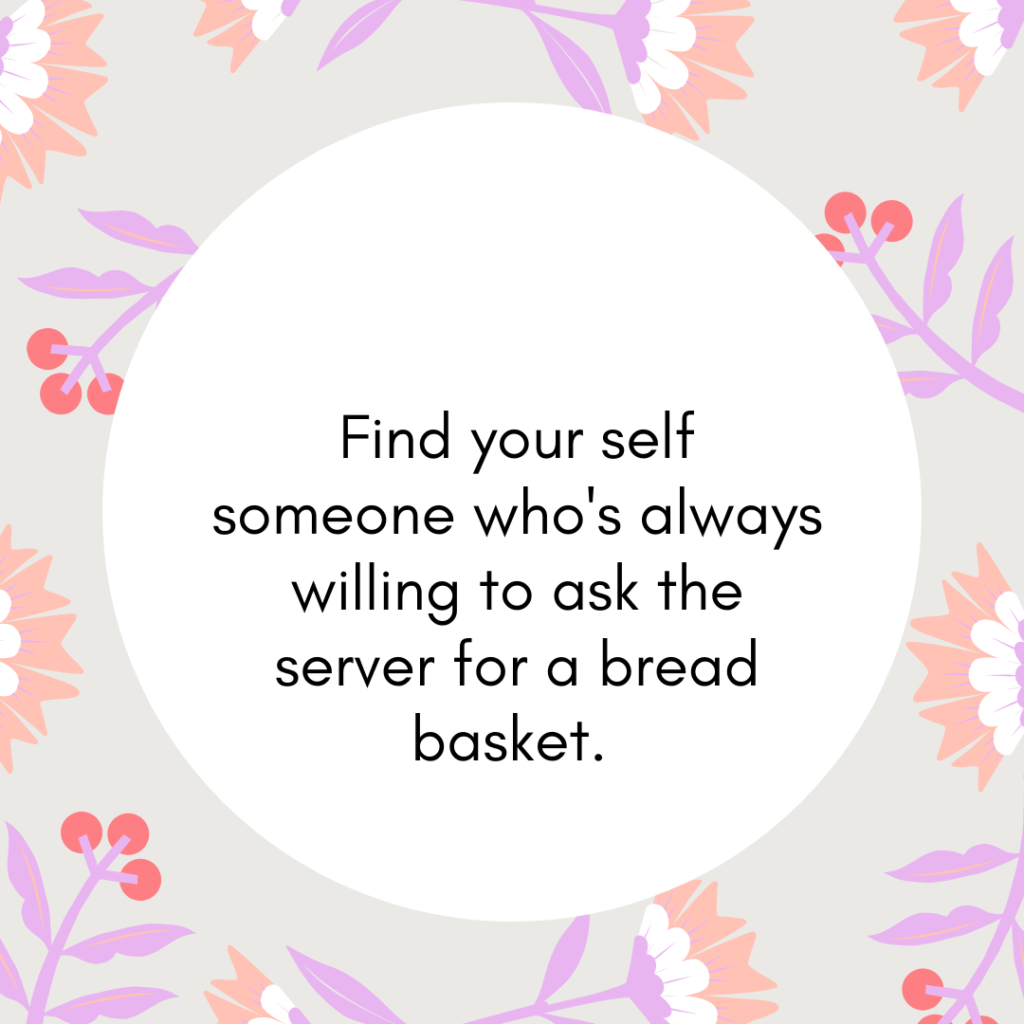 "'You could have my heart or we could share it like the last slice.' — Drake"
"'I don't need no vacation, no fancy destination. Baby, you're my great escape.' — Thomas Rhett"