Yay!! Engagements are so exciting!!! If you just got engaged, I am so so happy for you and good luck with everything!
Being engaged is a big task on its own with starting to plan a whole wedding. But you are covered with finding the perfect Instagram caption idea. Here are plenty of ideas and no worries because I know you will like at least one.
Take a look at these cute, fun Instagram captions for engagements 🙂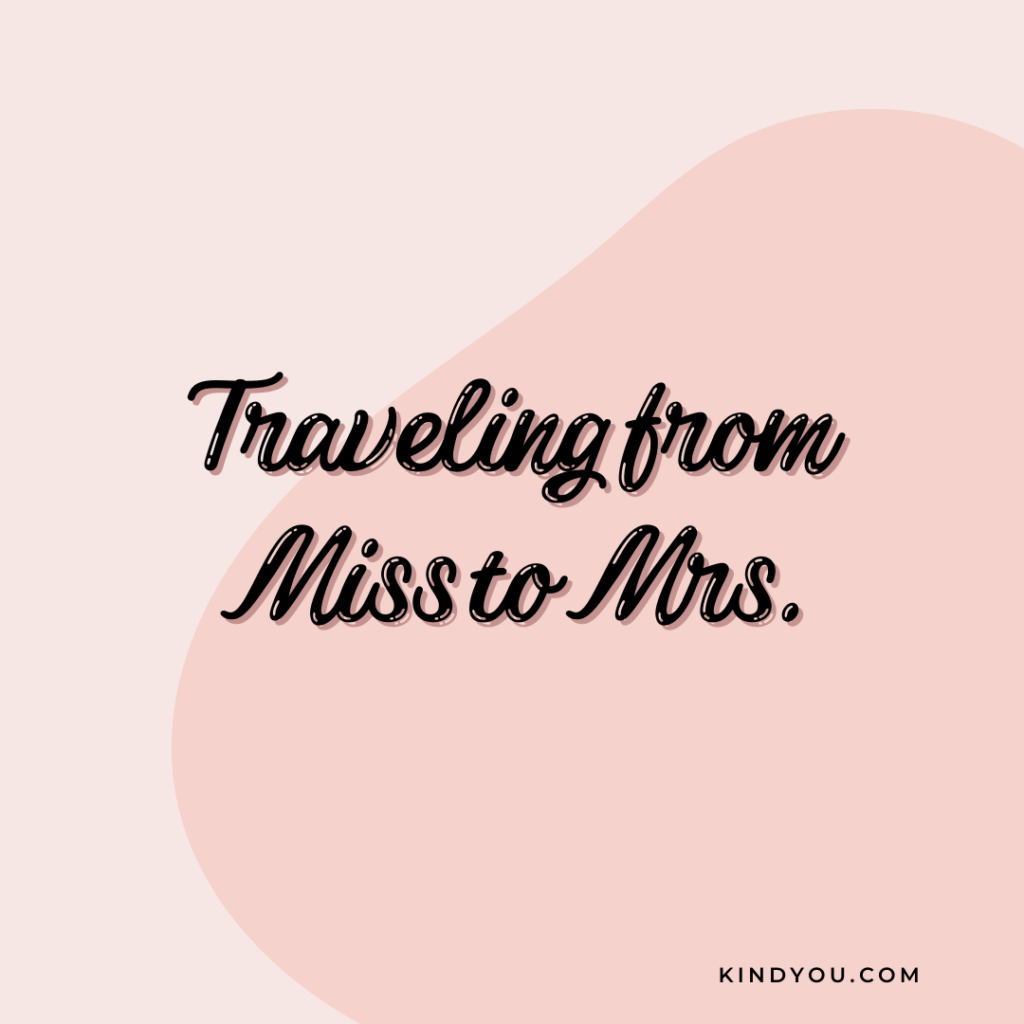 Traveling from Miss to Mrs.
Keep calm and just say "I do."
"Diamonds are forever." — Shirley Bassey
I always knew you were my soulmate.
"I love you and that's the beginning and end of everything." — F. Scott Fitzgerald
I can't keep calm, I'm getting married.
Finally, I have someone who took my hand, opened my mind and touched my heart. Just got engaged to my happily ever after.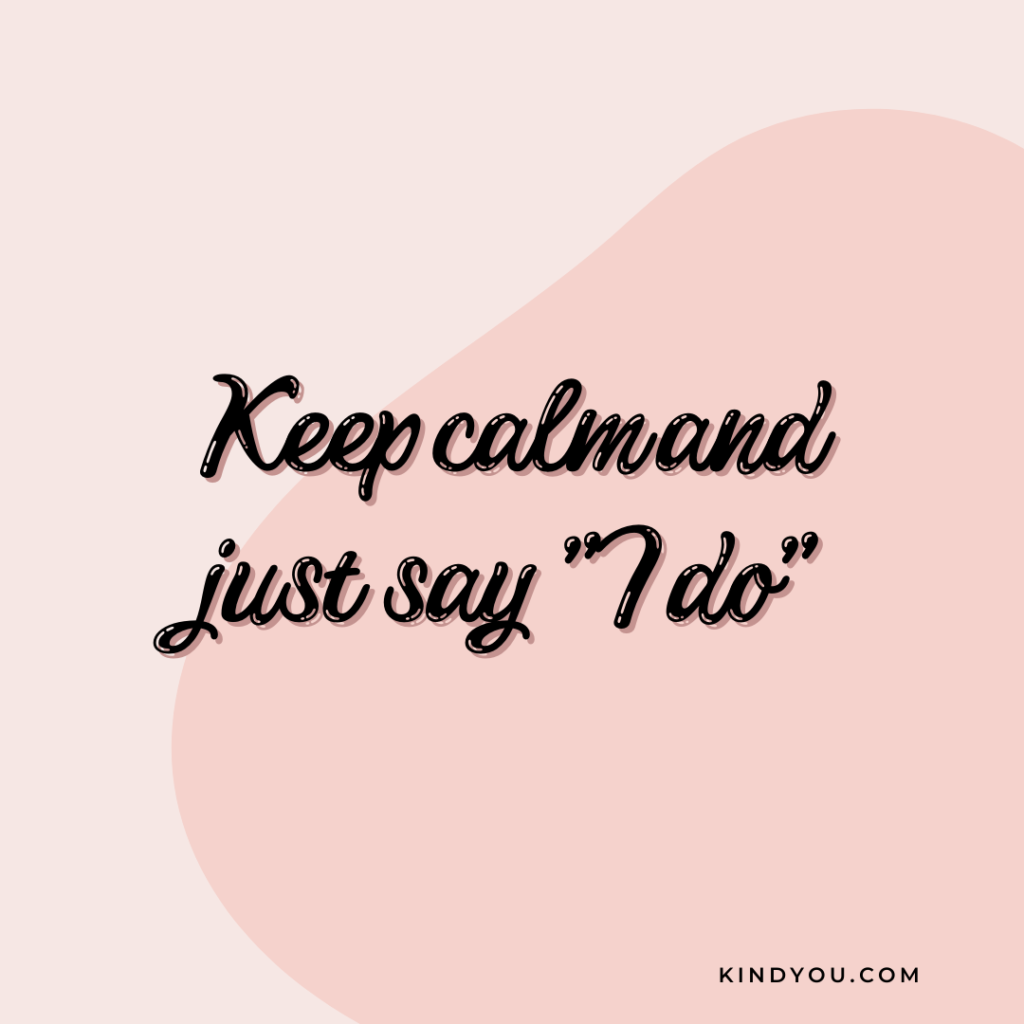 "No measure of time with you will be enough. But let's start with forever." — Stephanie Meyer
We're getting married (!!!!)
My soulmate.
I have found someone who stole my heart and gave his to me.
He stole my heart, so I'm stealing his last name.
It's only the beginning…
My person… for life.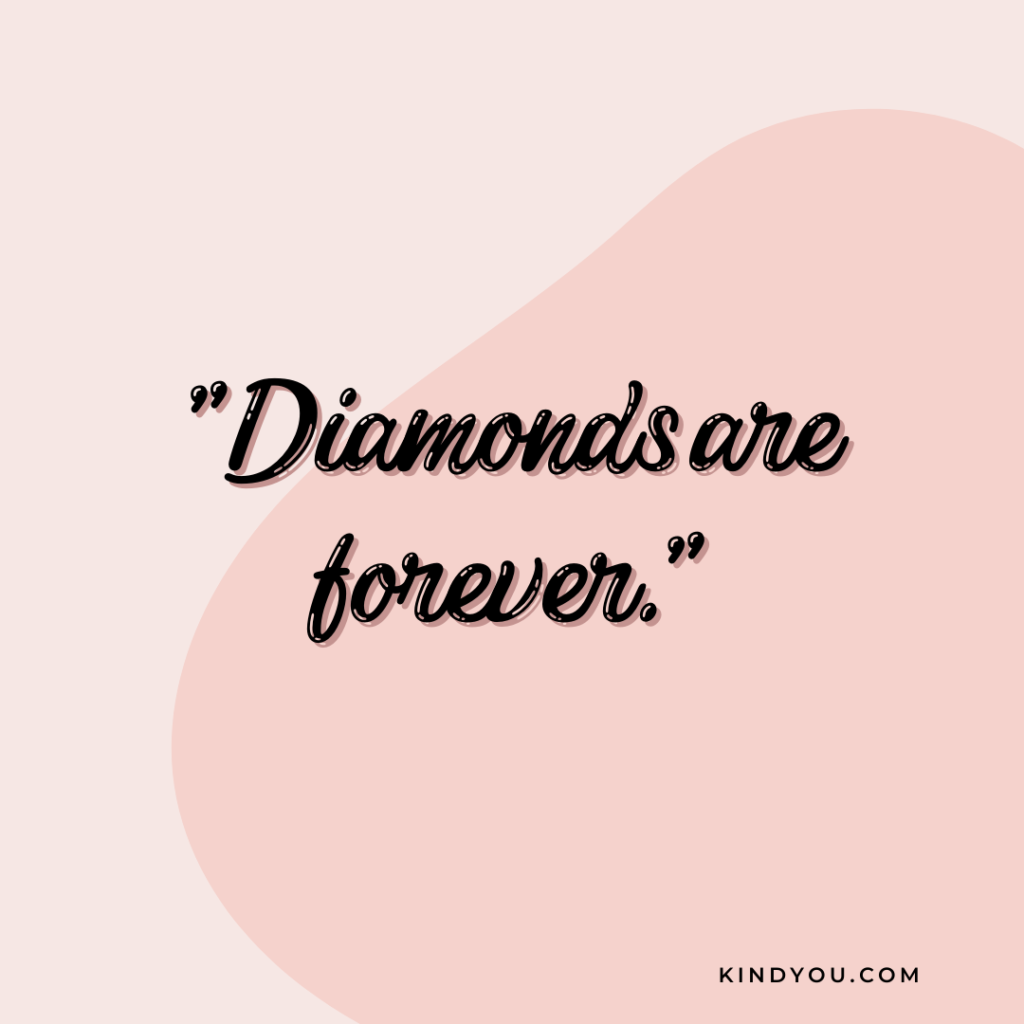 I said hell yes!
An engagement marks the end of a whirlwind romance and the beginning of an eternal love story.
Two souls, one heart.
It's so great to find that one special person you want to annoy for the rest of your life.
This is the next page of our love story.
If my heart is the sky, it is now engaged to the most precious star.
Now you're stuck with me forever and always.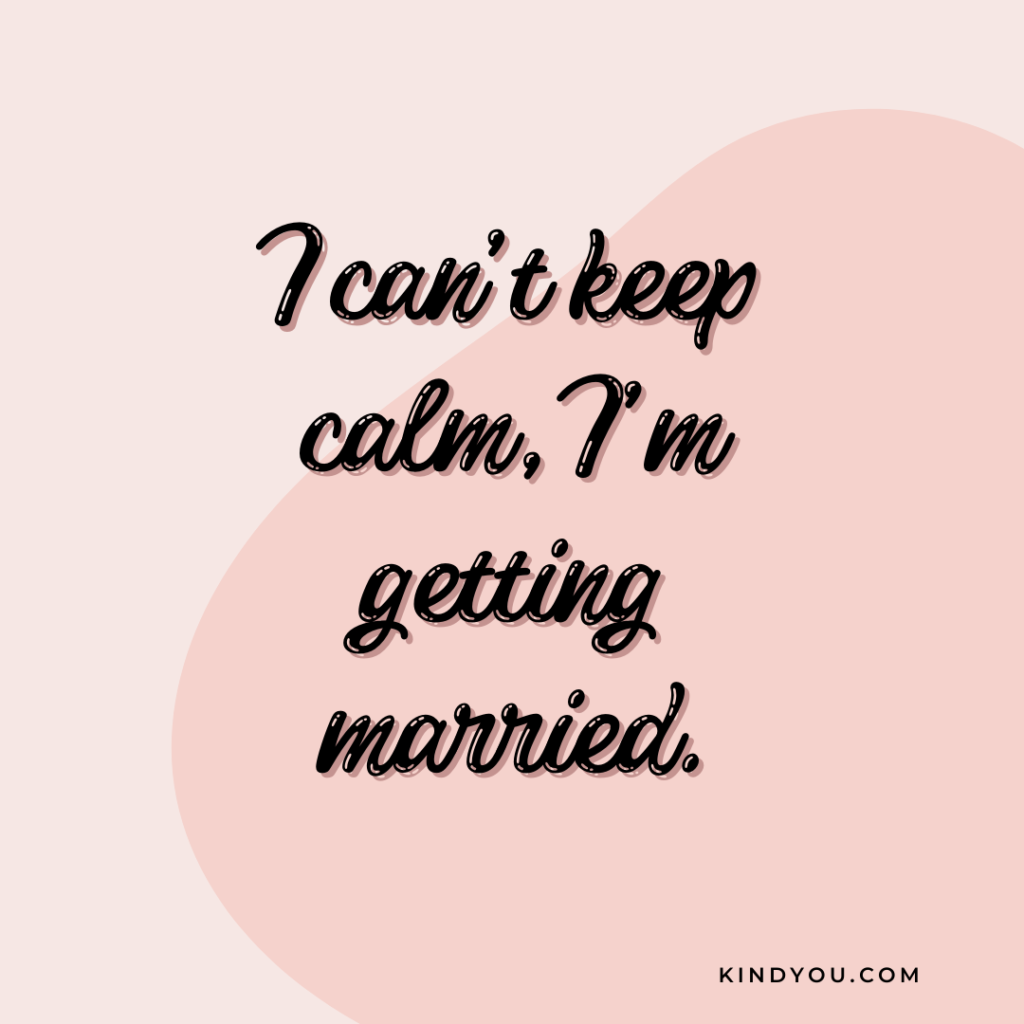 I found the one whom my soul loves.
Engaged sure has a nice ring to it.
Every time I think I know the reason why you're the one, you give me another reason to add to the list.
Our road starts here.
"All that you are is all that I'll ever need." — Ed Sheeran
Meet my forever valentine.
When life gets more sparkly.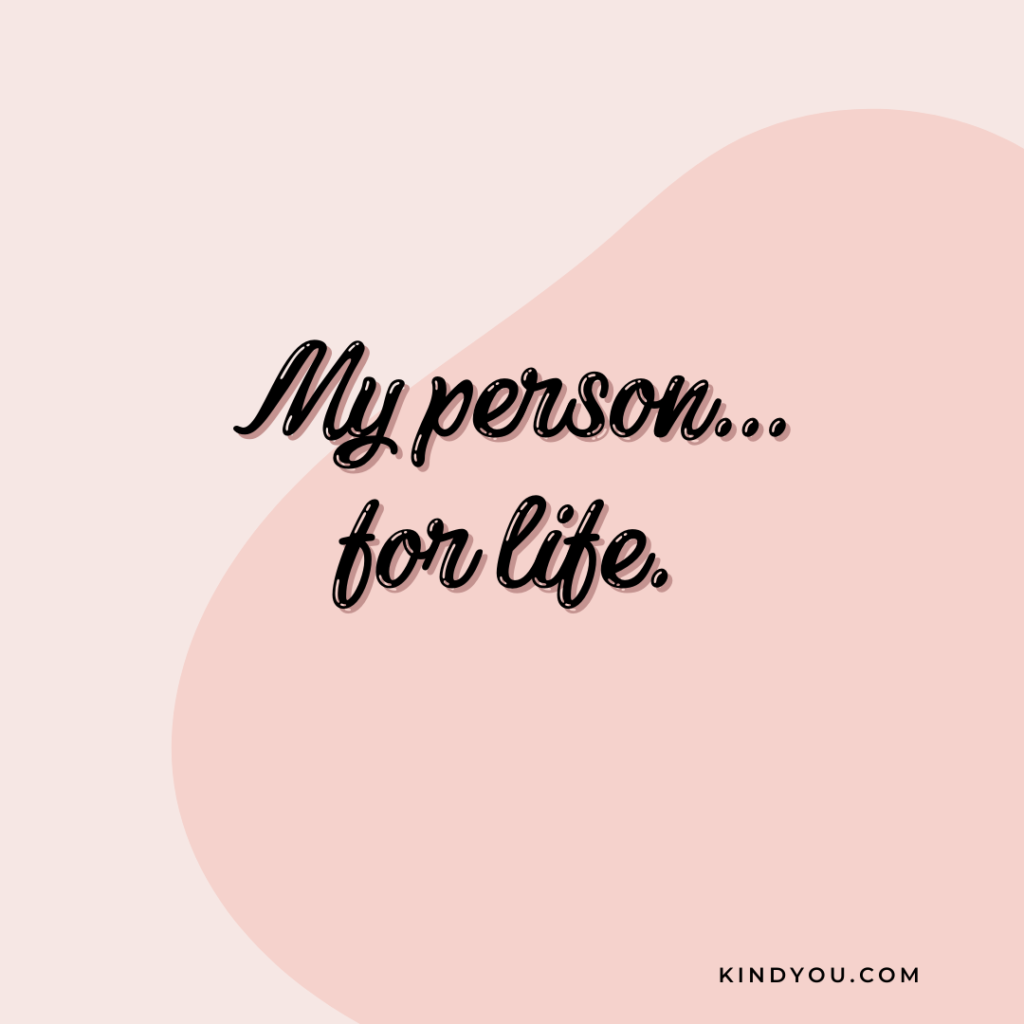 I have found someone who stole my heart and gave his own to me.
Love recognizes no barriers. It jumps hurdles, leaps fences, penetrates walls to arrive at its destination full of hope.
"The greatest thing you'll ever learn is just to love, and be loved in return." — Moulin Rouge
"Hey baby, I think I want to marry you." — Bruno Mars
Dreams do come true. I found you.
Engagement advice: make sure the ring is really tight so it can never be taken off!
To my hubby to be: get ready to pay for two tickets to watch one movie.