We all love our families…well most of us. They can be embarrassing, obnoxious, and loud. Which sometimes makes us not want to post.
But these caption ideas give all the crazy families a reason to post. There is no reason to be ashamed of them because we all know you are one of them.
Embrace the weird and crazy, take one of the caption ideas, and post about your wonderful family.
Here are 10 Instagram caption ideas for families.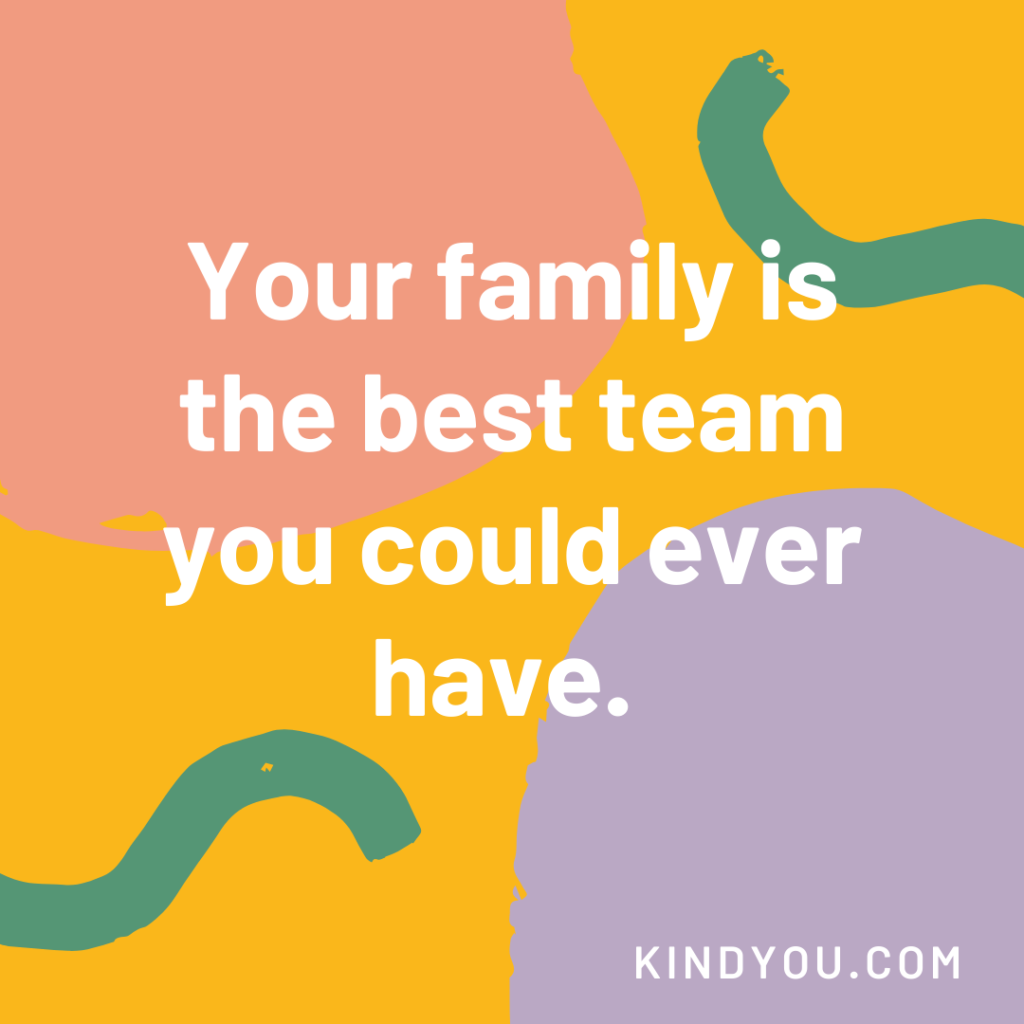 Your family is the best team you could ever have.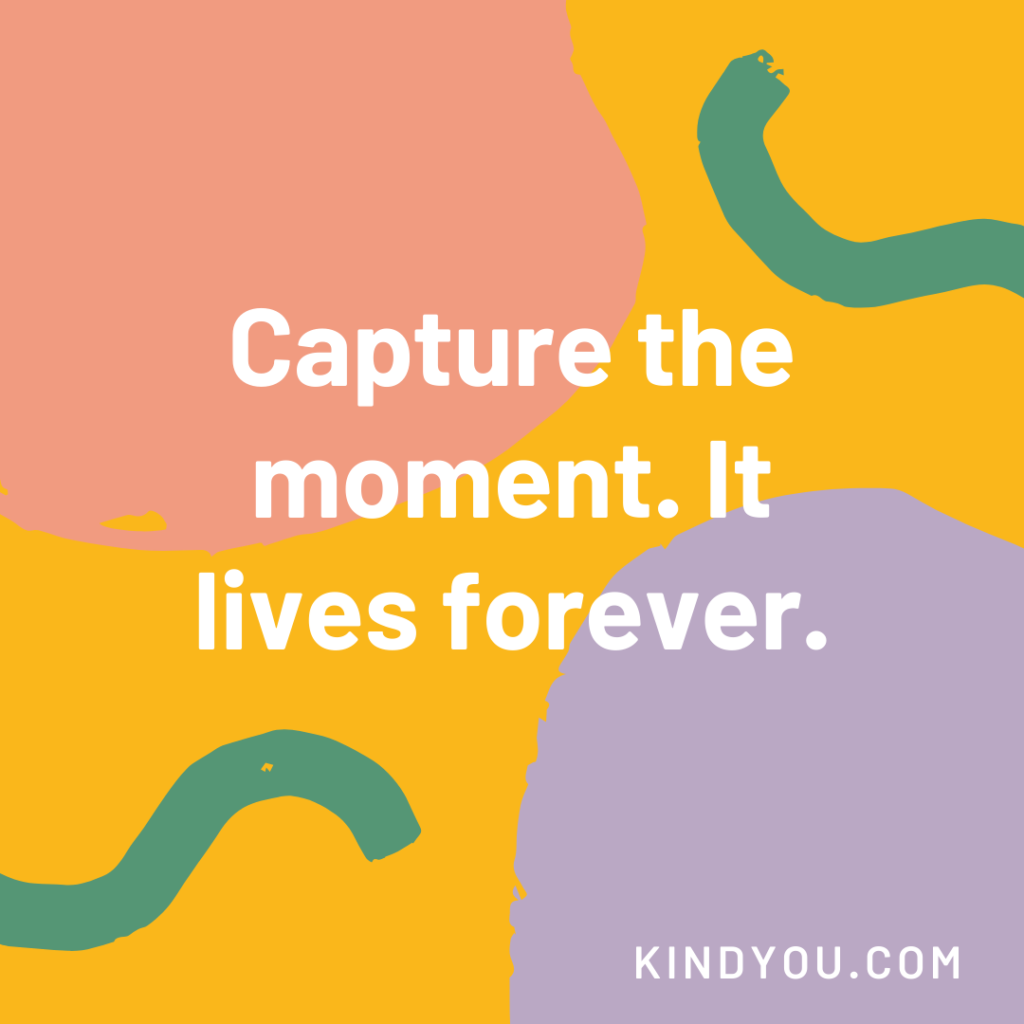 Capture the moment. It lives forever.
Families are like fudge: mostly sweet, with lots of nuts.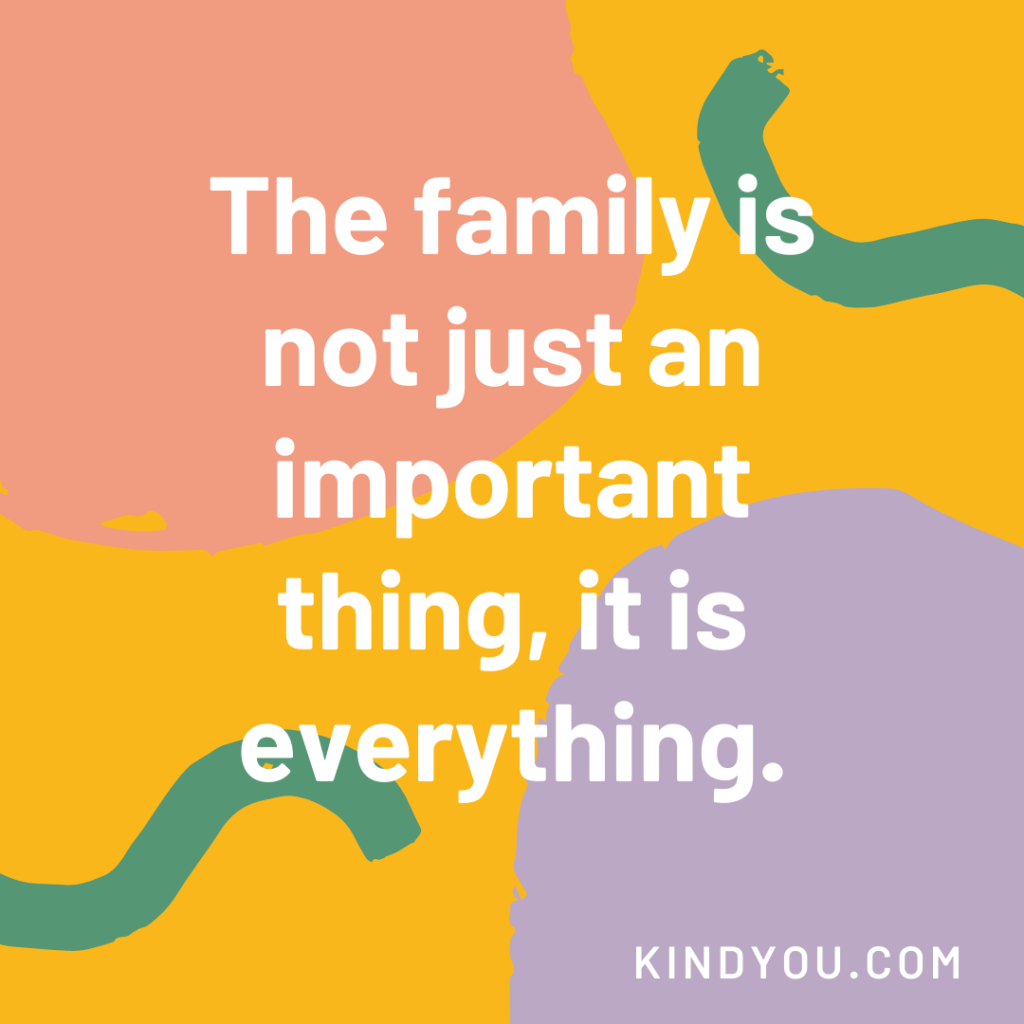 The family is not just an important thing, It is everything.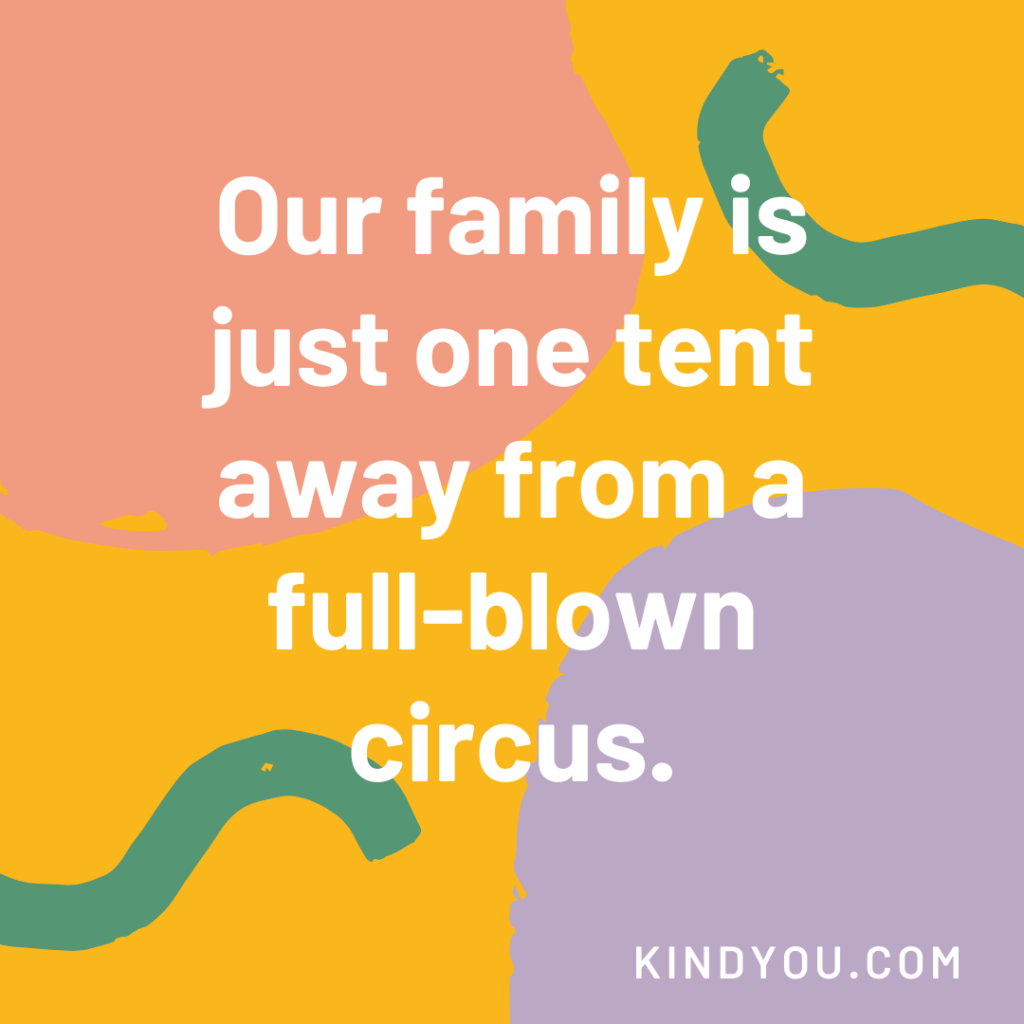 Our family is just one tent away from a full-blown circus.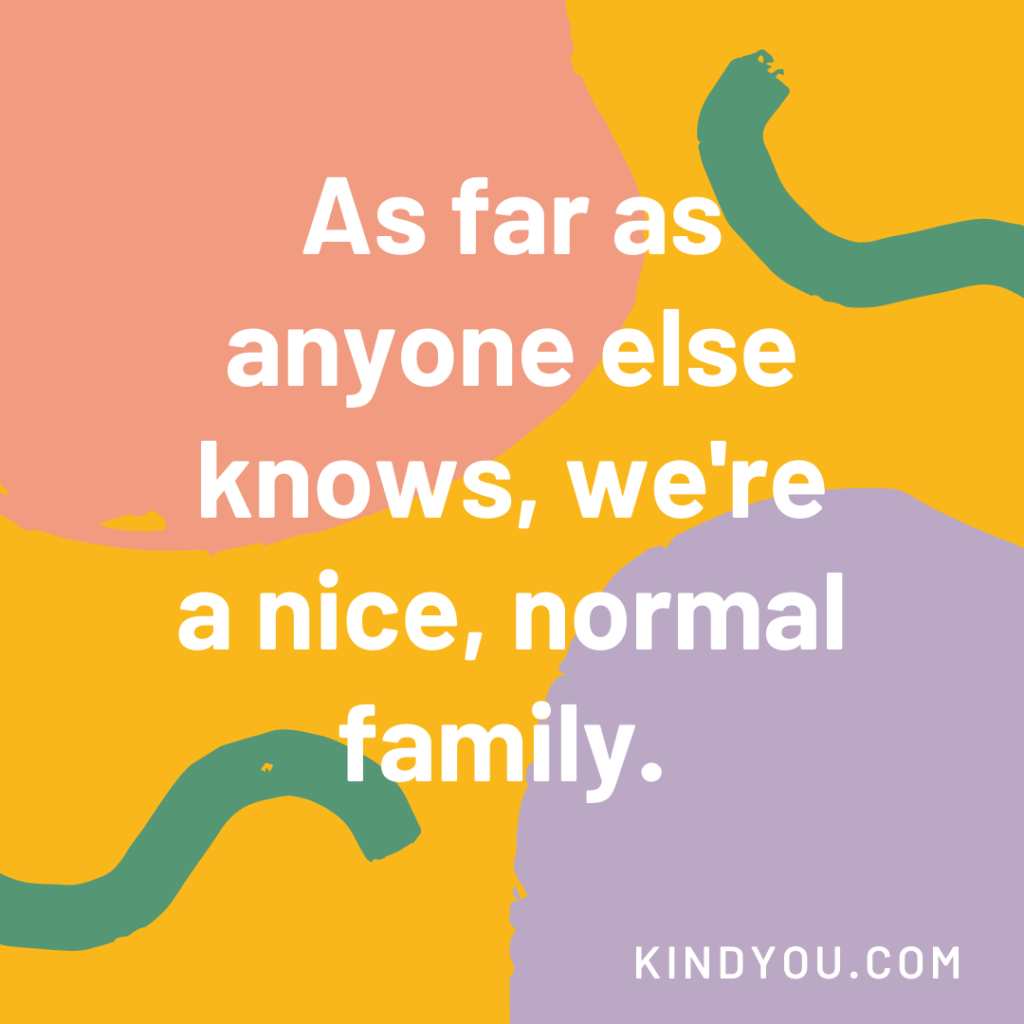 As far as anyone else knows, we're a nice, normal family.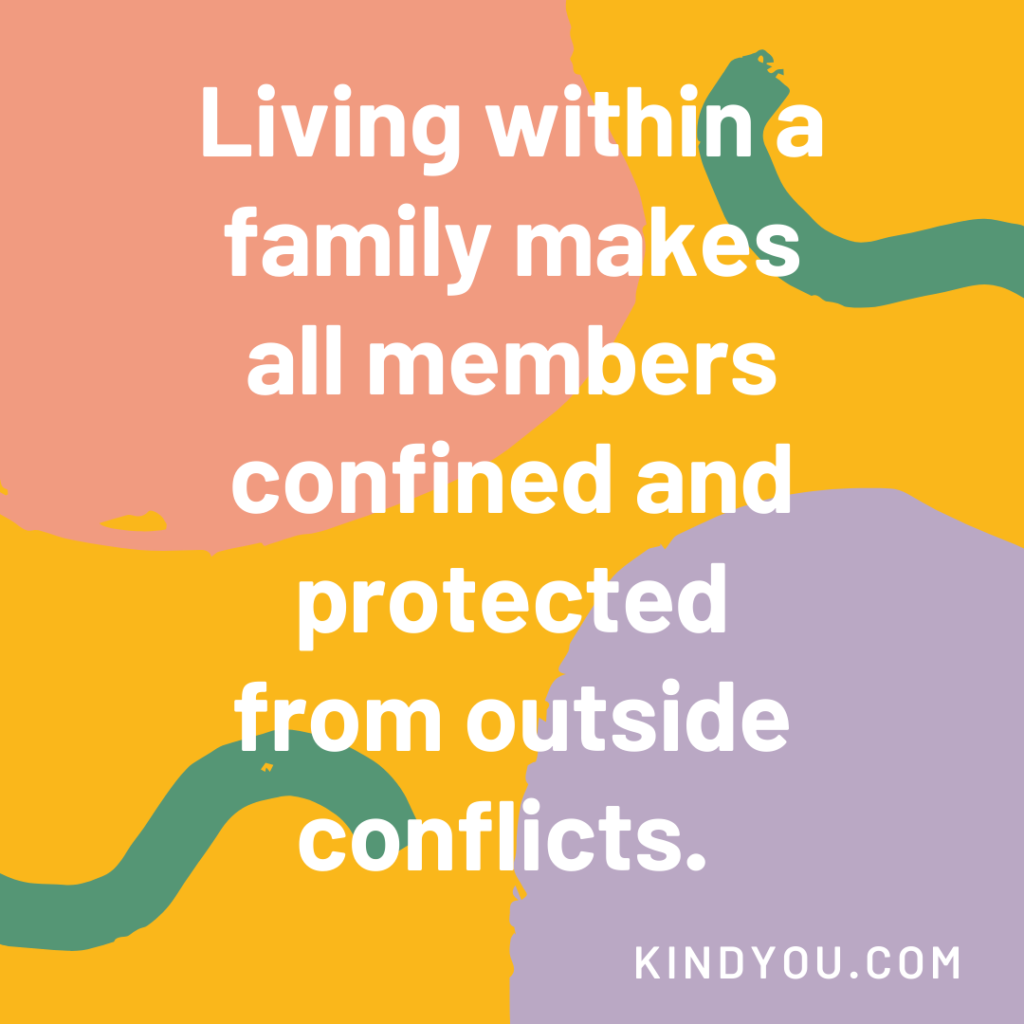 Living within a family makes all members confined and protected from outside conflicts.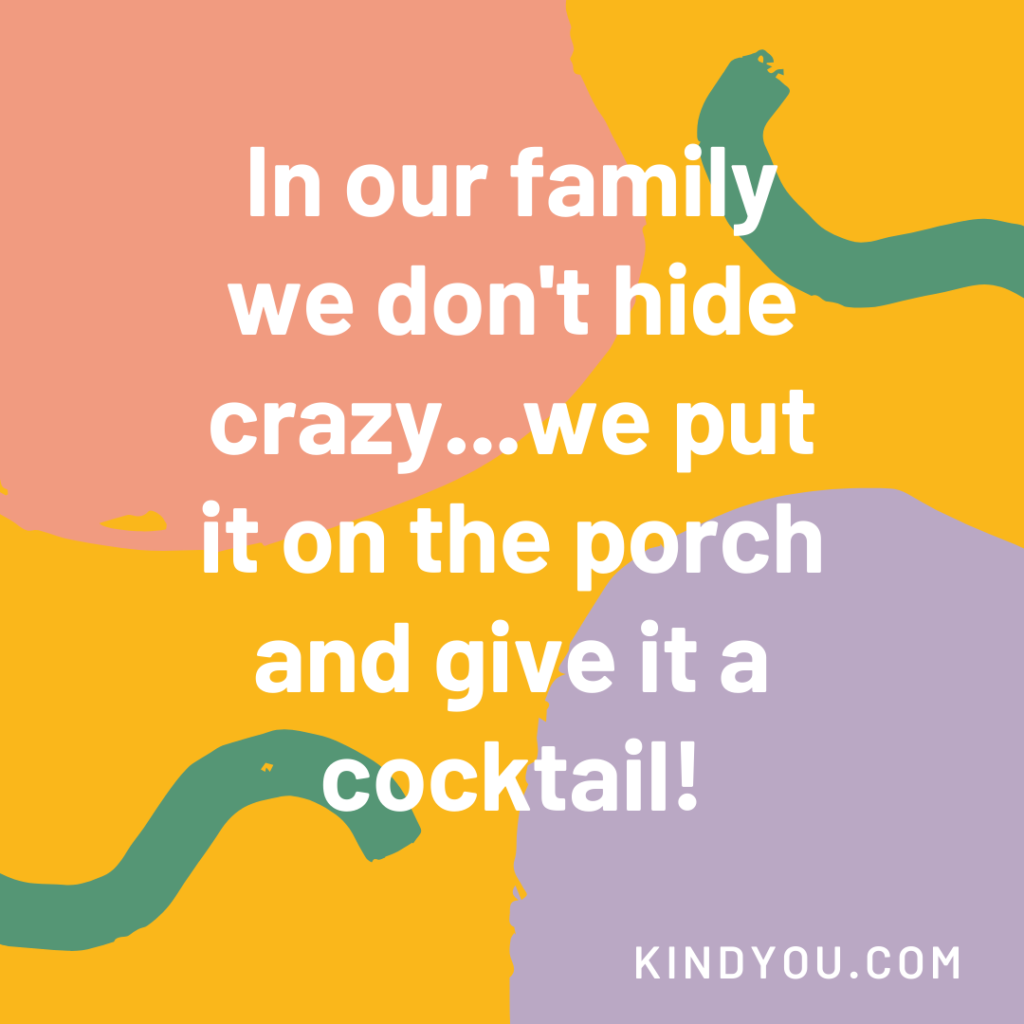 In our family we don't hide crazy…we put it on the porch and give it a cocktail!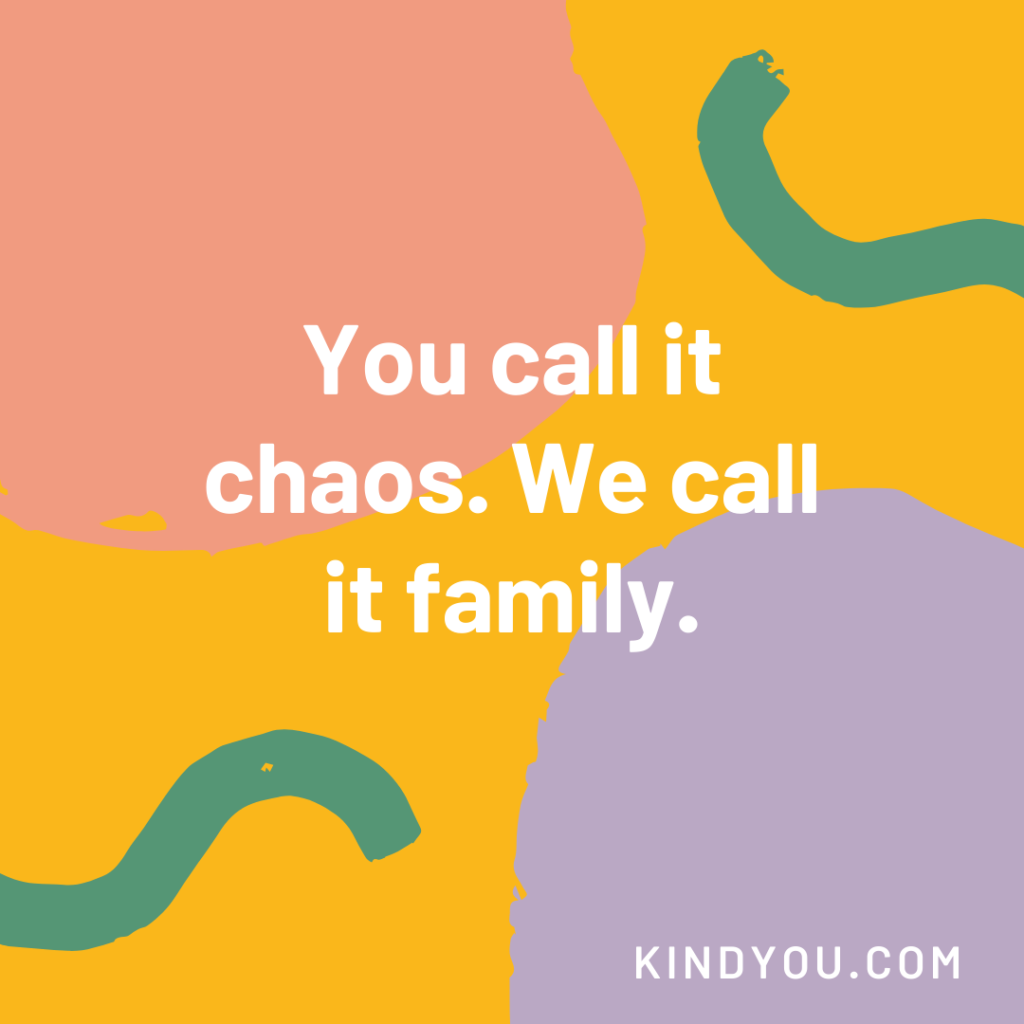 You call it chaos. We call it family.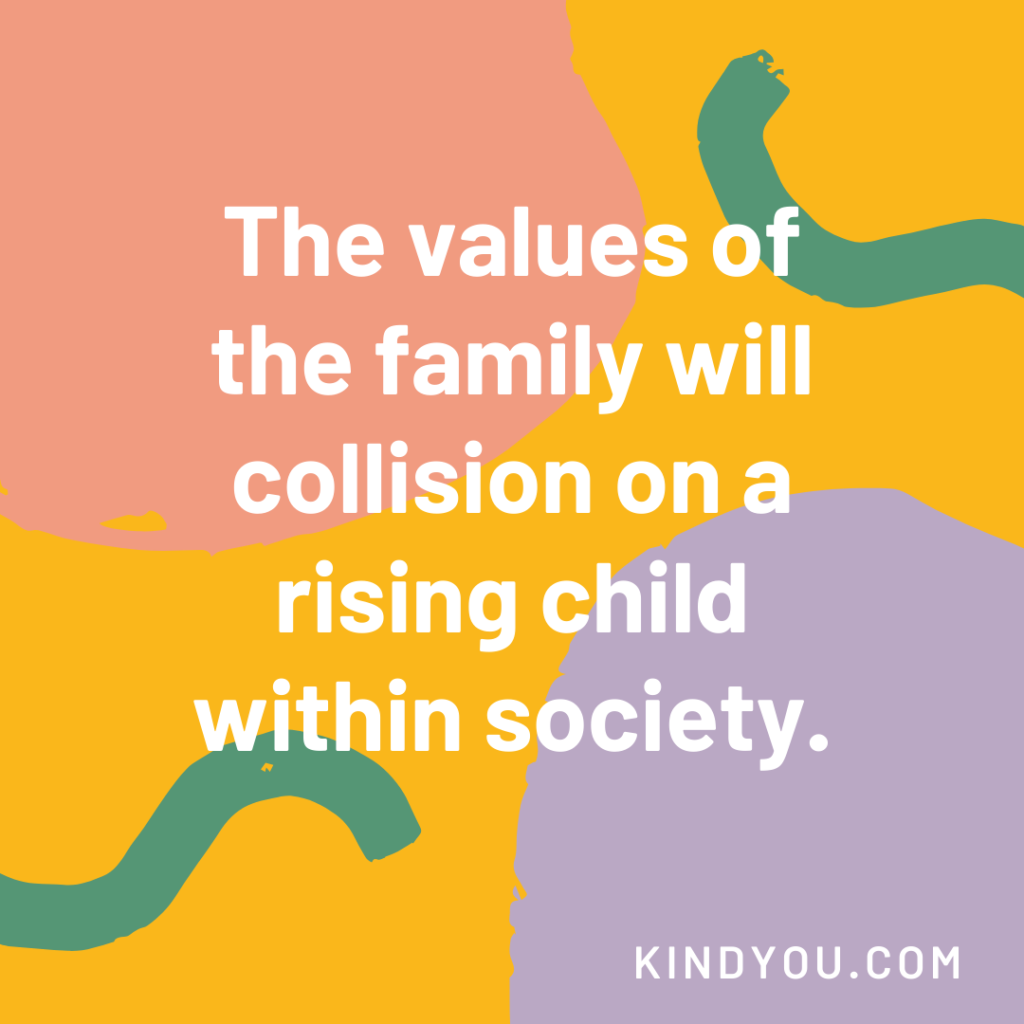 The values of the family will collision on a rising child within a society.