The best quotes of all time spoke from the best people of all time. There is a reason that these inspirational people said these quotes…because they believe it.
Their great examples can show us the way through trials and tribulations, or just give us inspiration on life.
Life is a gift and we are so grateful to have it, these people definitely realized that and took advantage of the time they had o earth. These are their inspiration in life and the best quotes of all time.
"Life is what happens when you're busy making other plans." – John Lennon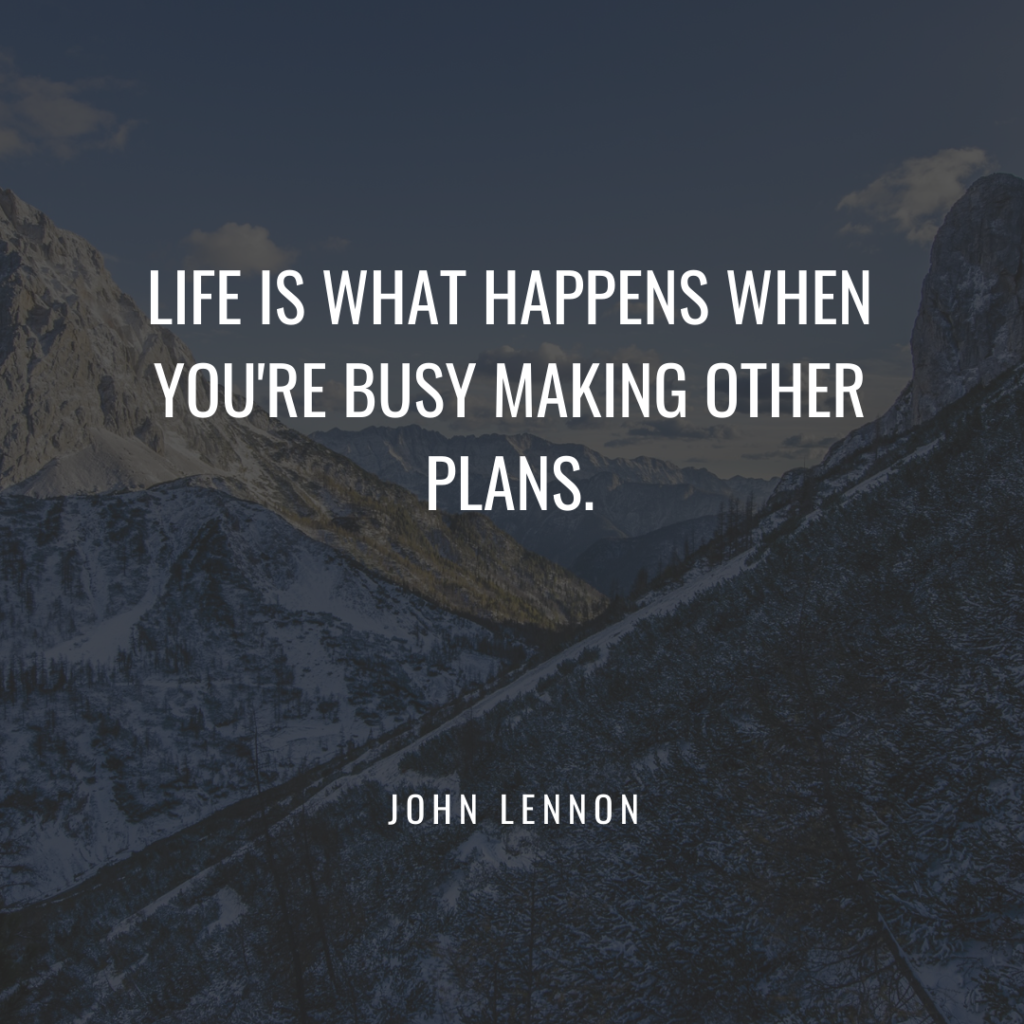 "The future belongs to those who believe in the beauty of their dreams." – Elanor Roosevelt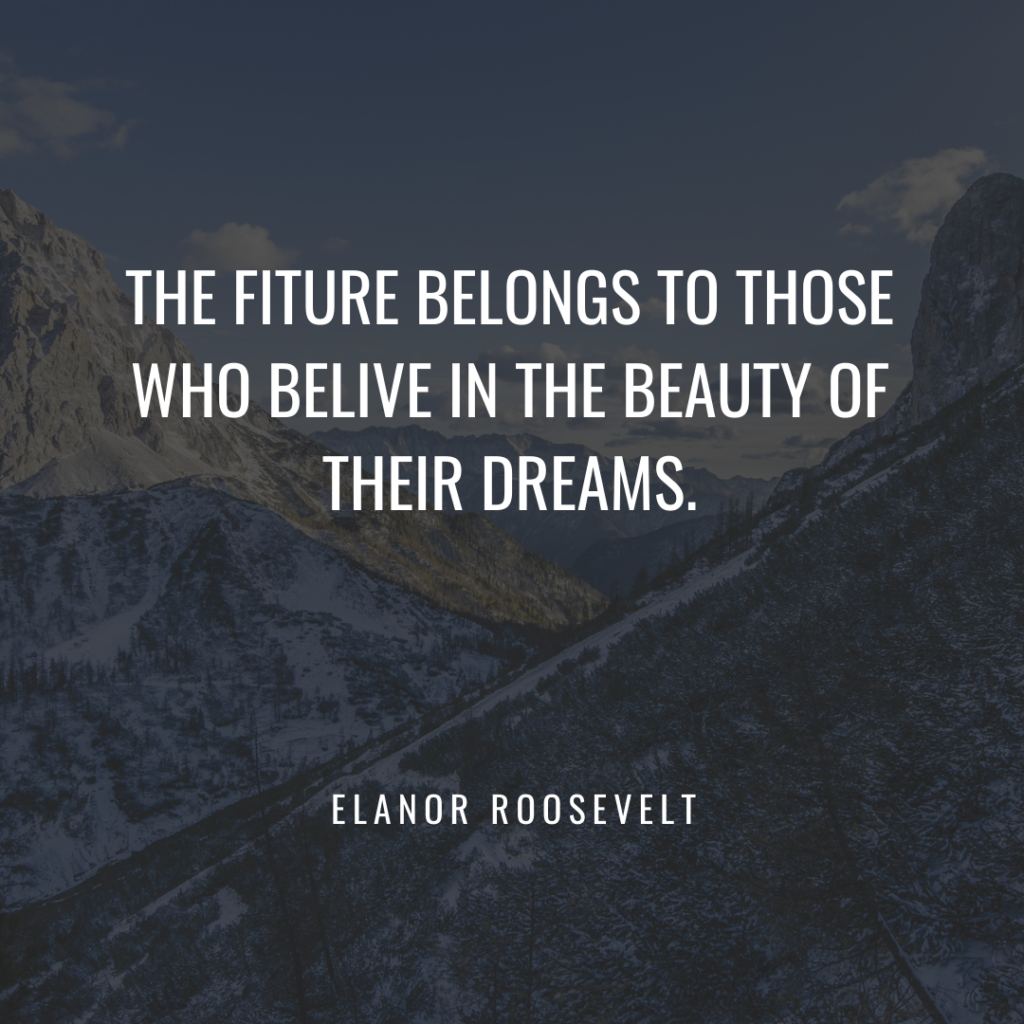 "Tell me and I forget. Teach me and I remember. Involve me and I learn." – Benjamin Franklin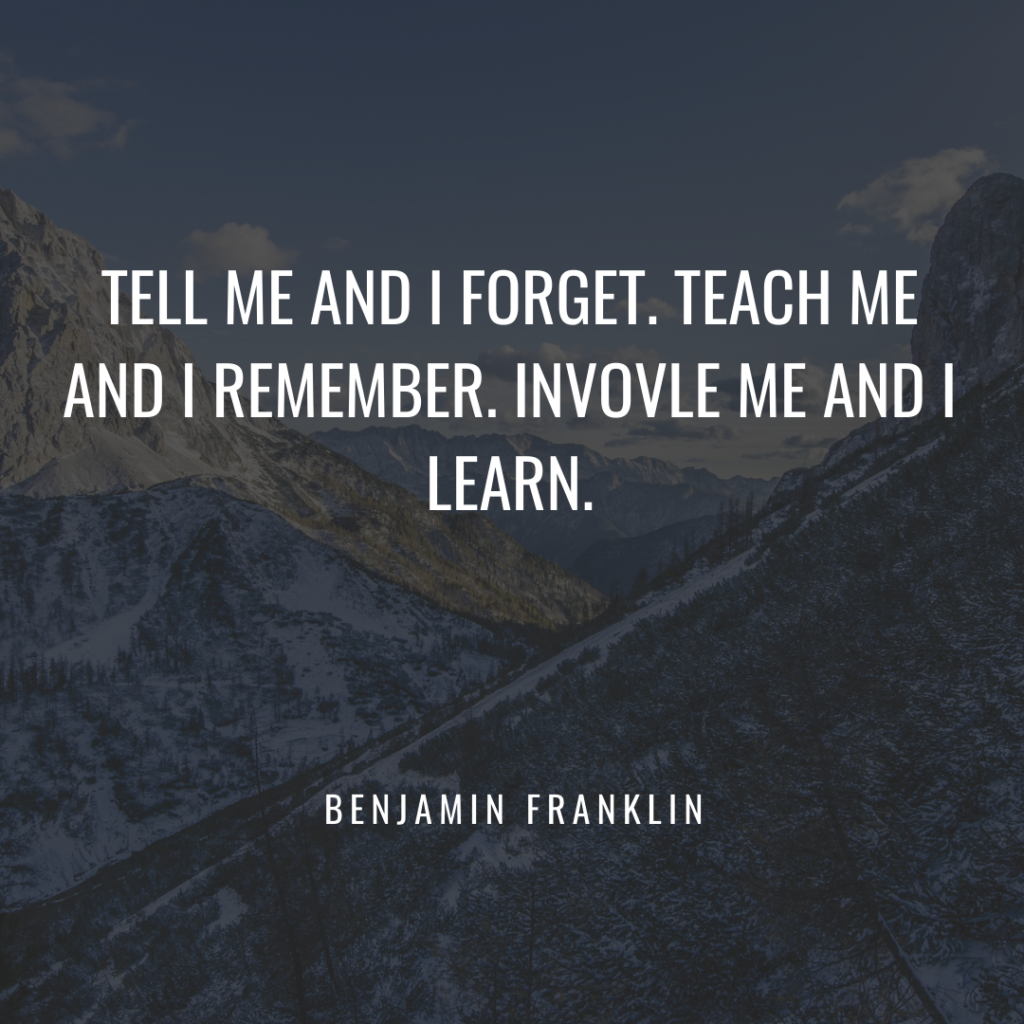 "If you look at what you have in life, you'll always have more. If you look at what you don't have in life, you'll never have enough." – Oprah Winfrey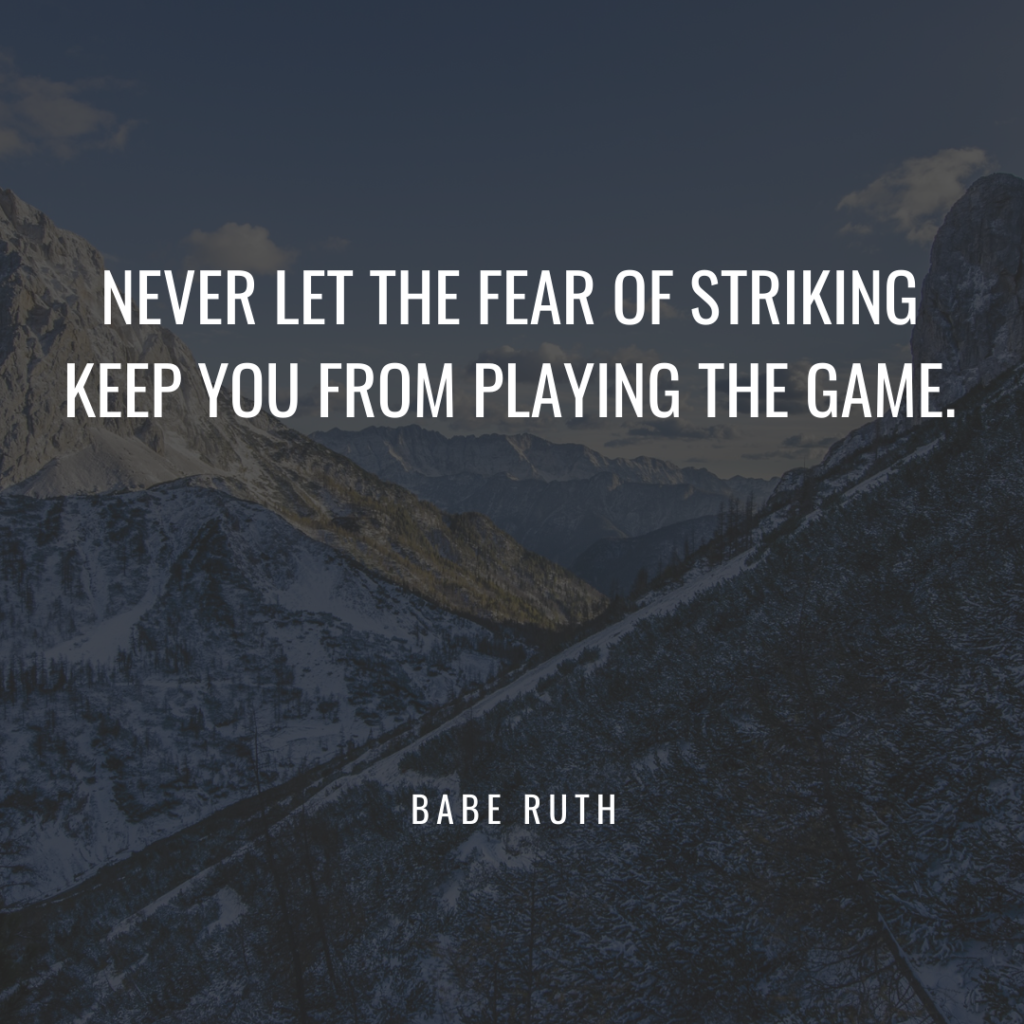 "Never let the fear of striking out keep you from playing the game." – Babe Ruth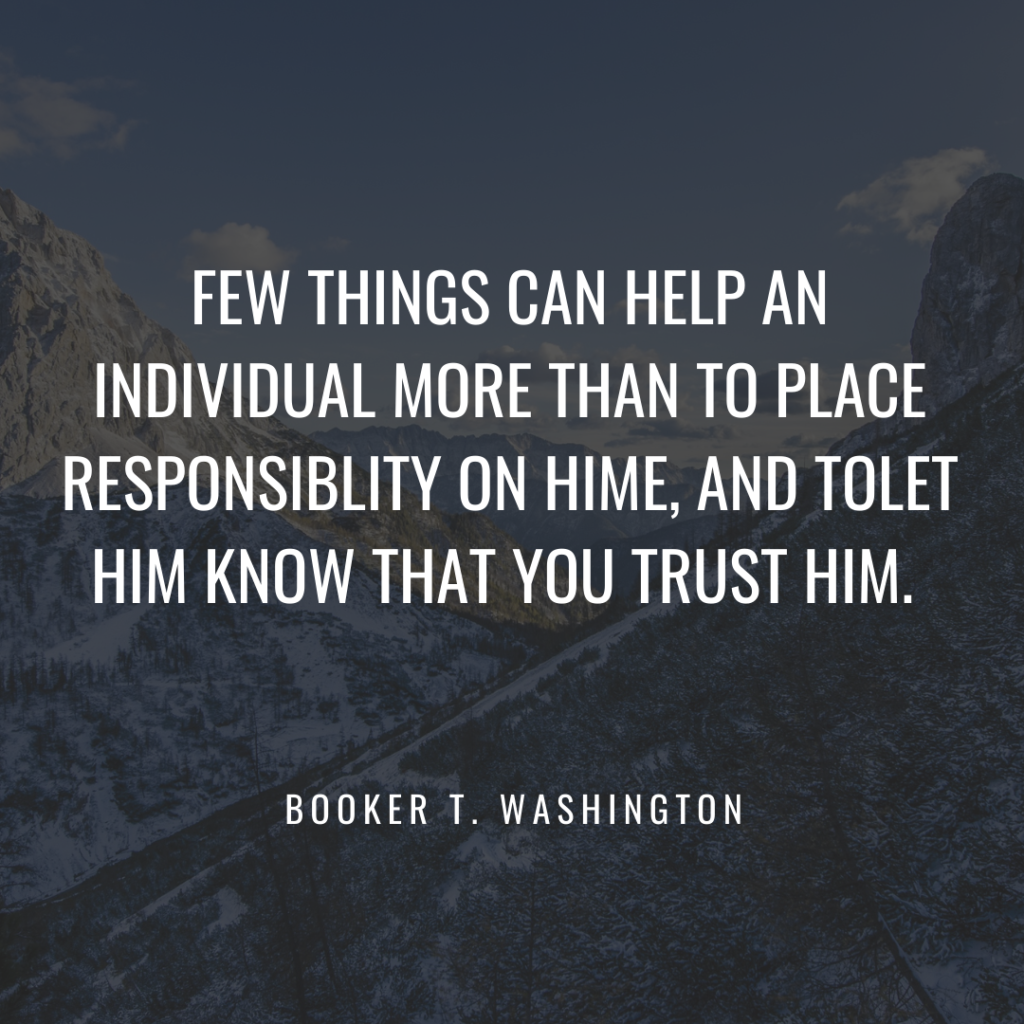 "Few things can help an individual more than to place responsibility on him, and to let him know that you trust him." – Booker T. Washington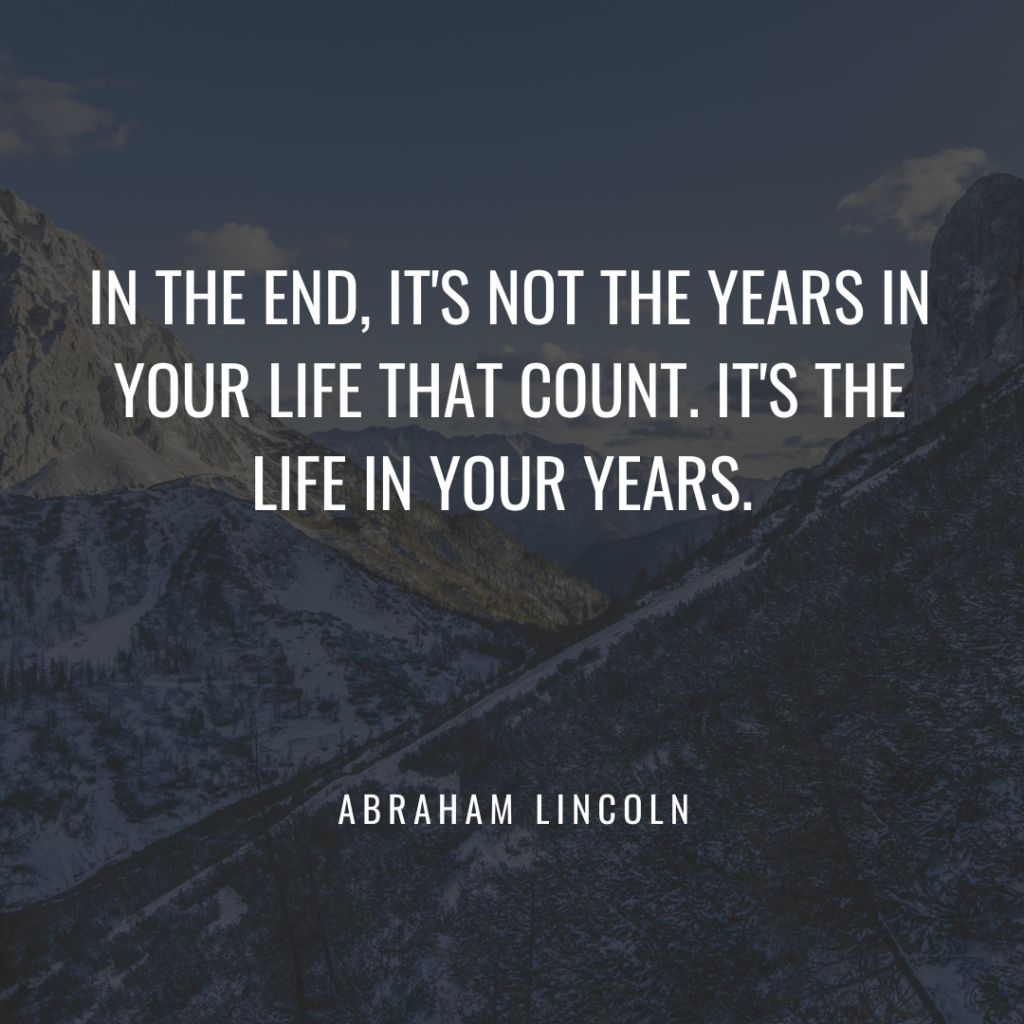 "In the end, it's not the years in your life that count. It's the life in your years." – Abraham Lincoln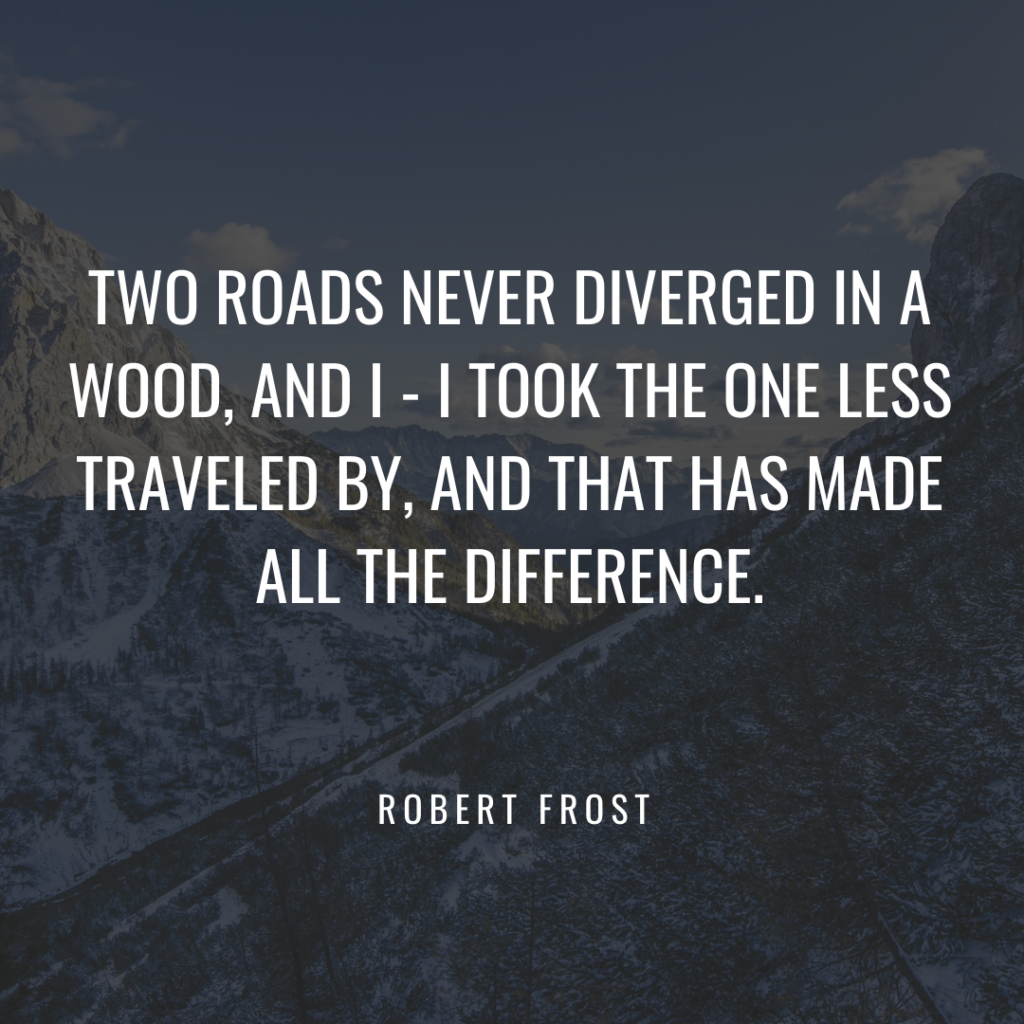 "Two roads diverged in a wood, and I—I took the one less traveled by, And that has made all the difference." – Robert Frost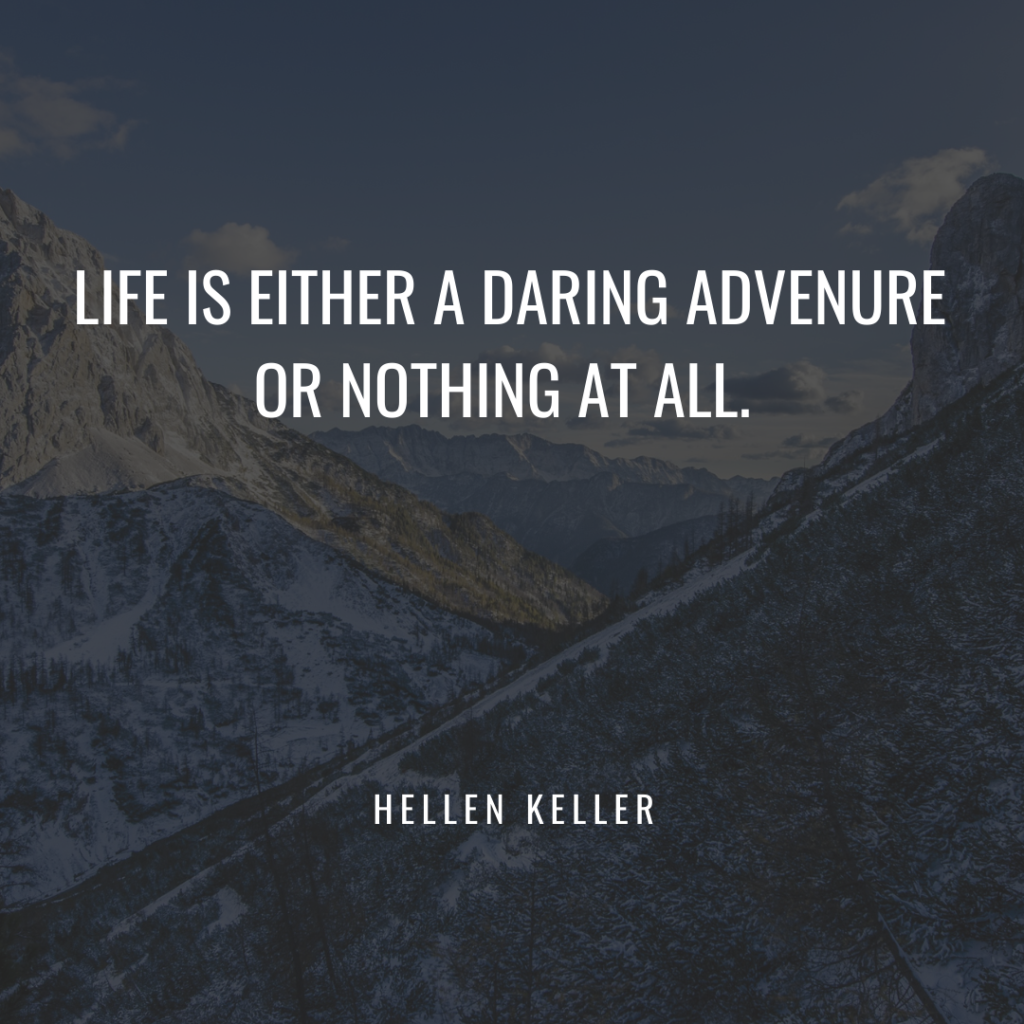 "Life is either a daring adventure or nothing at all." – Hellon Keller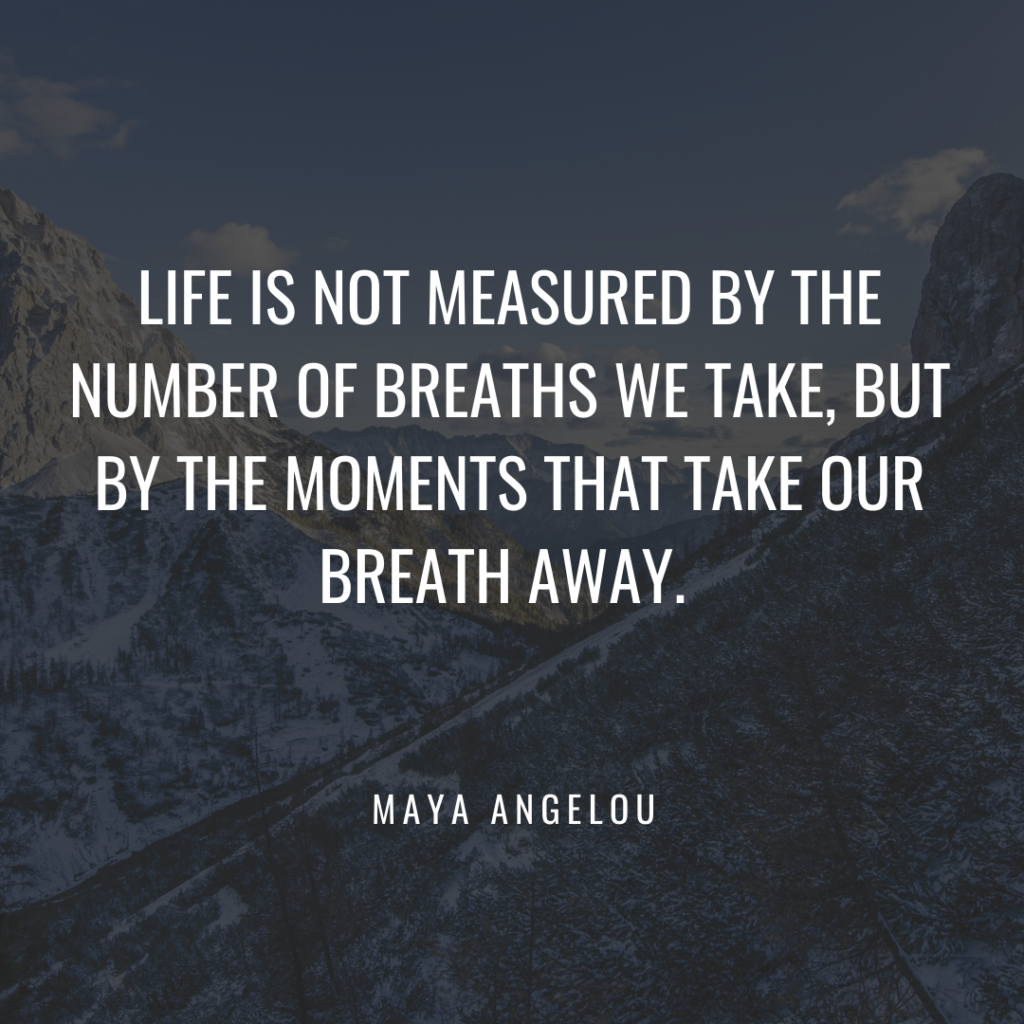 "Life is not measured by the number of breaths we take, but by the moments that take our breath away." – Maya Angelou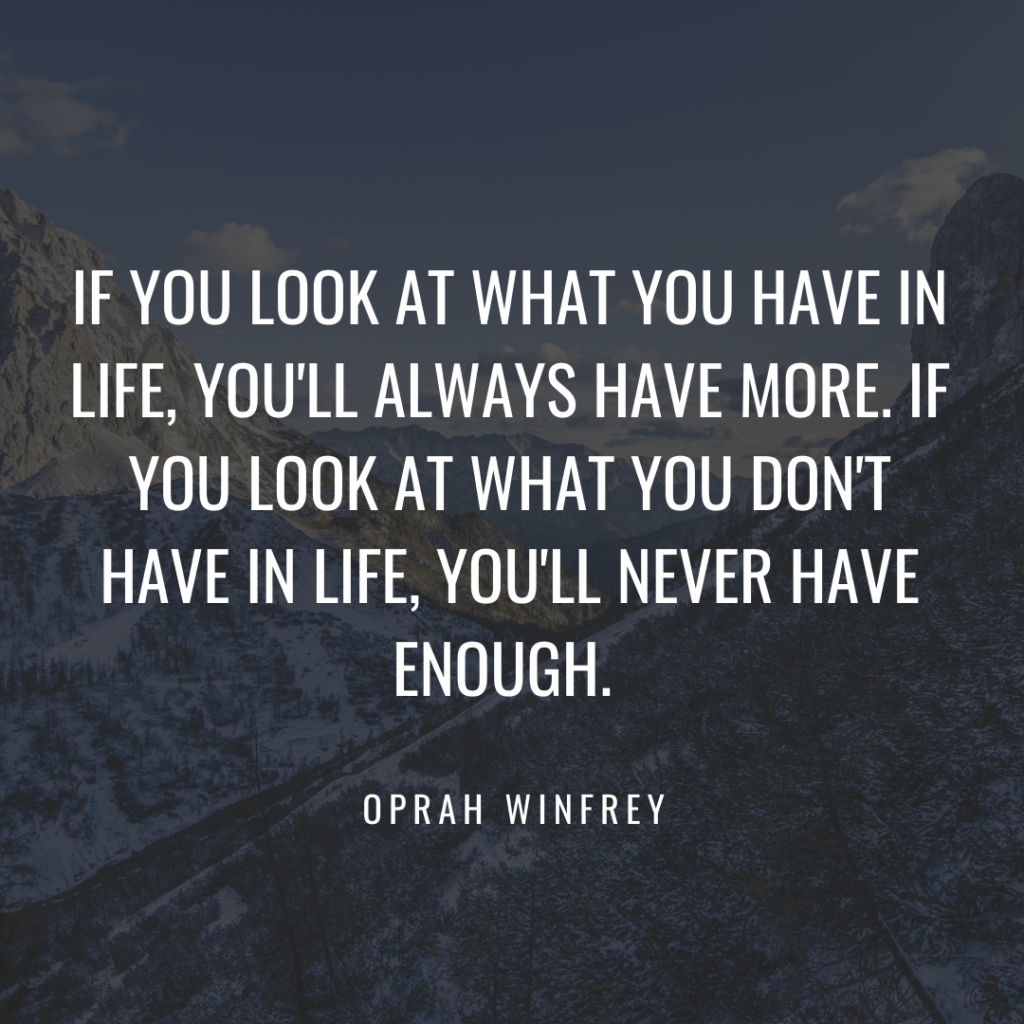 "Remember that not getting what you want is sometimes a wonderful stroke of luck." – Dalai Lama
"Our lives begin to end the day we become silent about things that matter." – Martin Luther King Jr.
"Life is what we make it, always has been, always will be." – Grandma Moses
"If you can dream it, you can achieve it." – Zig Ziglar
"What you do speaks so loudly that I cannot hear what you say." – Ralph Waldo Emerson
"Don't count the days, make the days count." – Muhammad Ali
"Do, or do not. There is no try." – Yoda
"A year from now you may wish you had started today." – Karen Lamb
"The way to get started is to quit talking and begin doing." – Walt Disney