Life is a precious gift that many take for granted. It can all depend on your attitude about how you perceive life, but quotes are a great way to see life in a different light.
Death can be a very hard thing to come over, especially if it was in the family. But if there are other ways to look at death besides just losing someone you love, that can make all the difference for the rest of your life.
These are some of the best quotes about life and death. Hopefully, they will help you in some way through your trails. They also come with 10 quote images! Feel free to share!
Death is not the greatest loss in life. The greatest loss is what dies inside us while we live. – Norman Cousins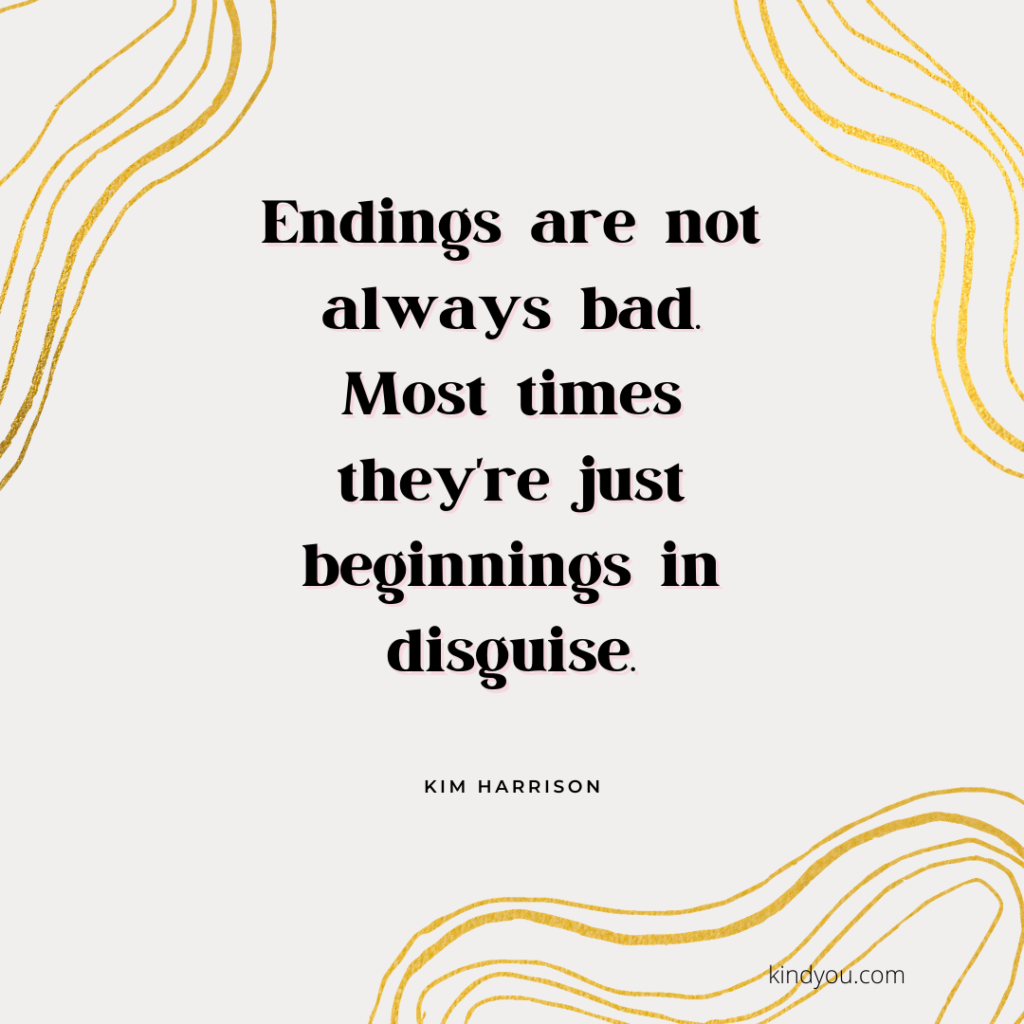 Endings are not always bad. Most times they're just beginnings in disguise. – Kim Harrison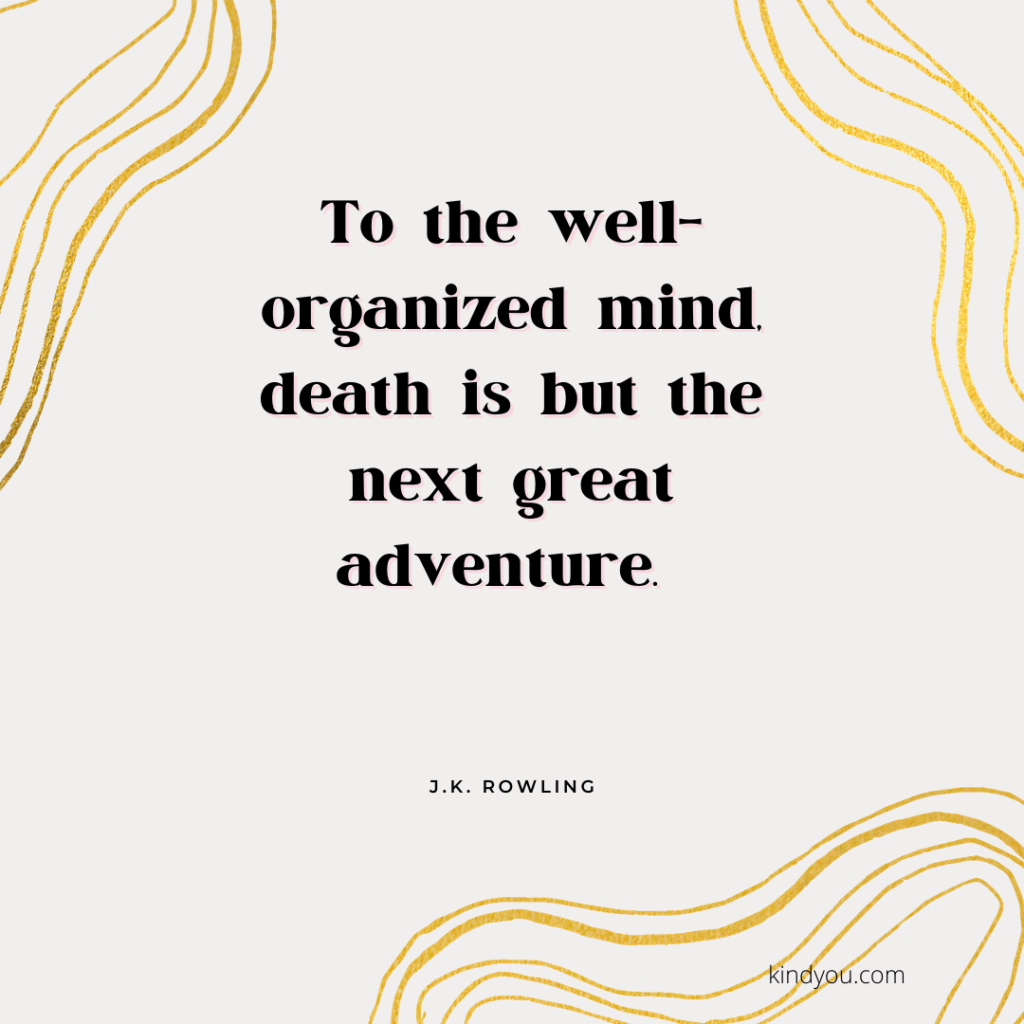 To the well-organized mind, death is but the next great adventure. – J.K. Rowling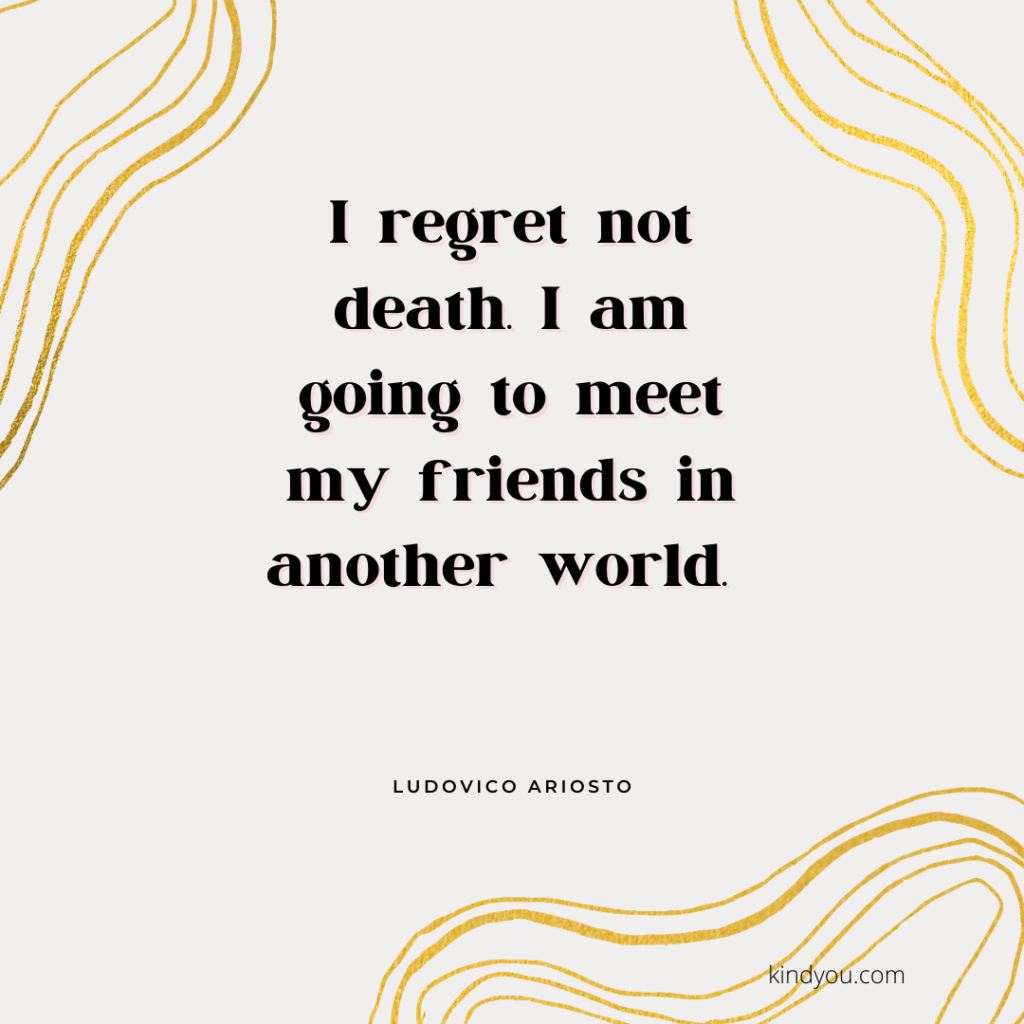 I regret not death. I am going to meet my friends in another world. – Ludovico Ariosto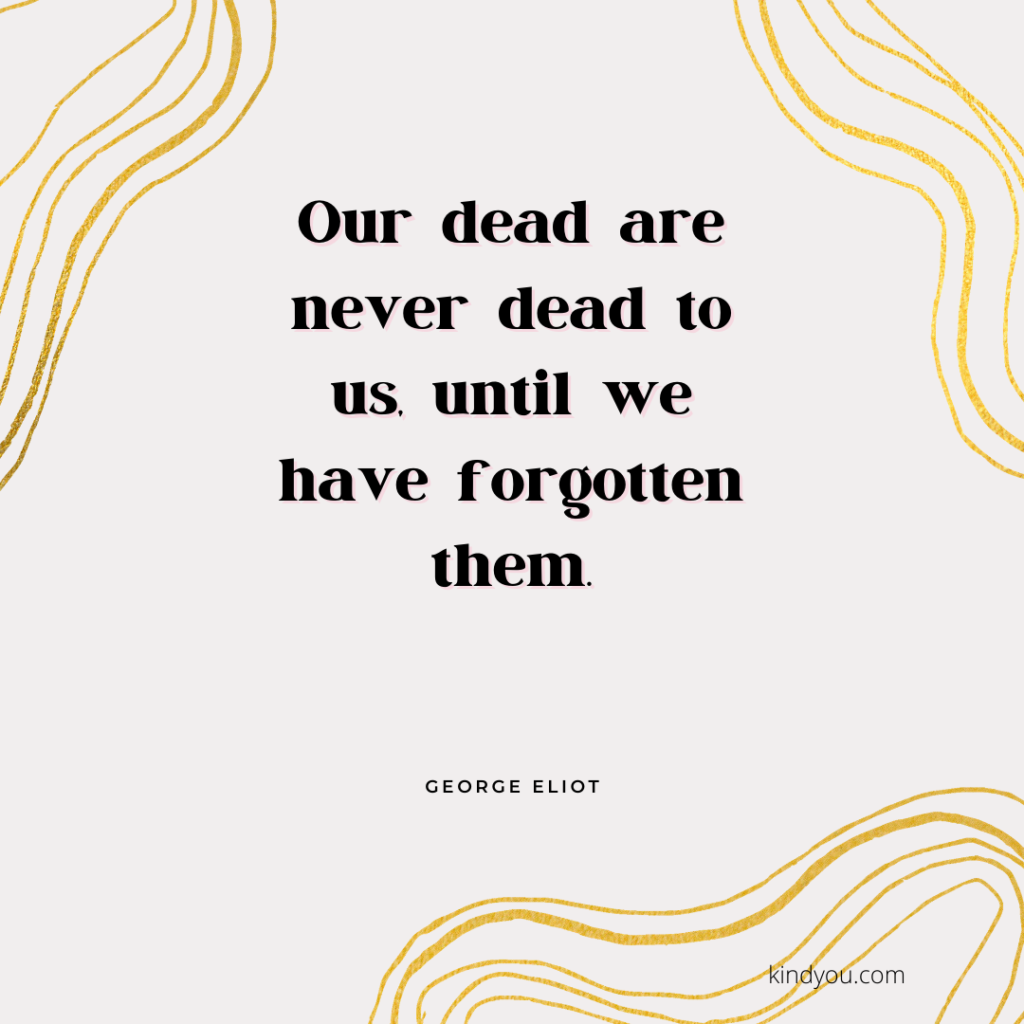 Our dead are never dead to us, until we have forgotten them. – George Eliot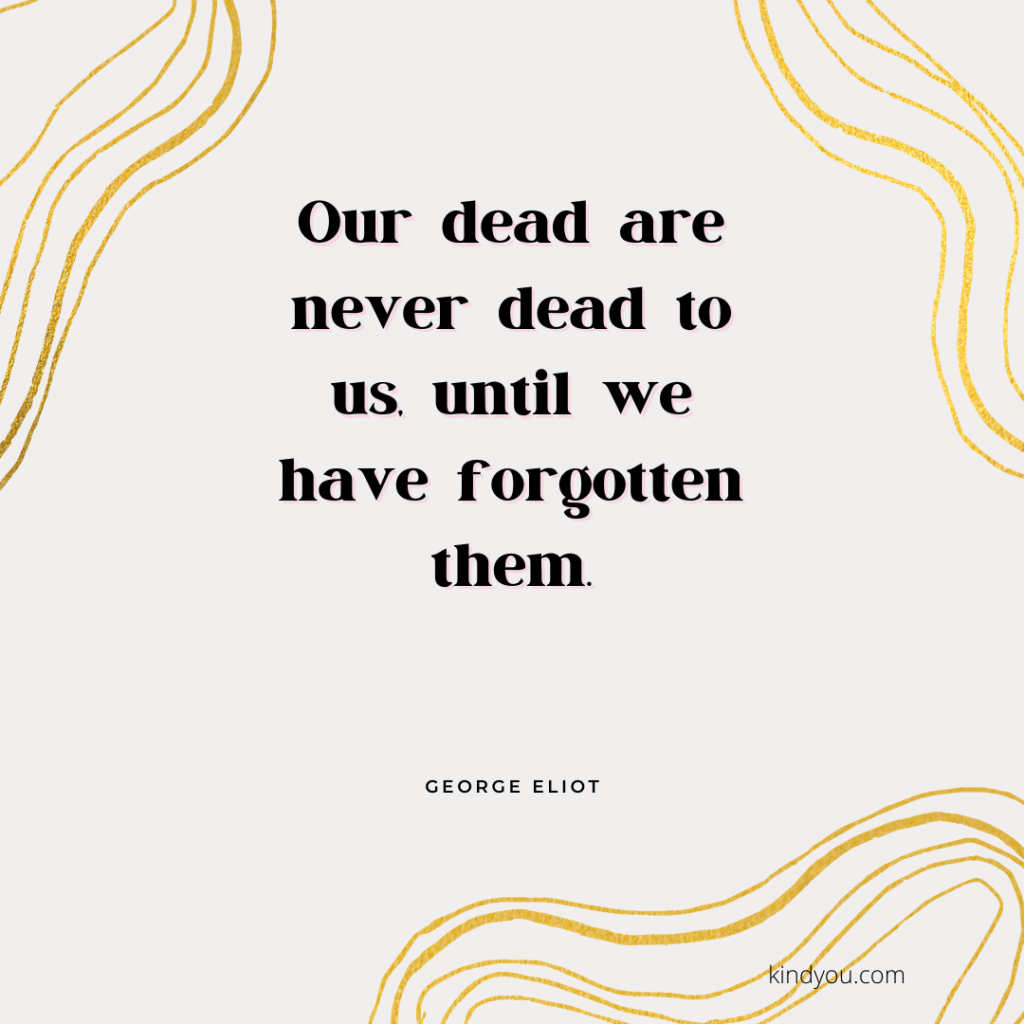 Losing your life is not the worst thing that can happen. The worst thing is to lose your reason for living. – Jo Nesbo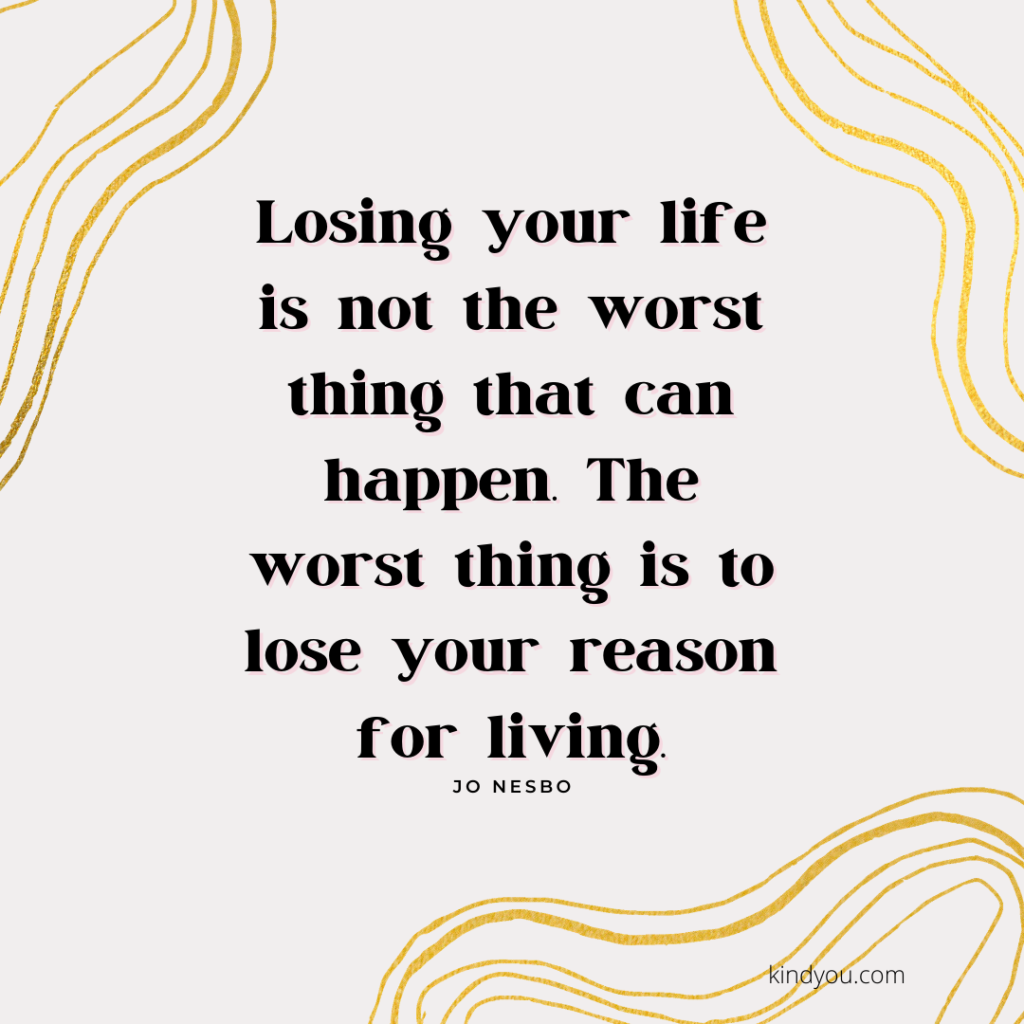 If you live each day as it was your last, someday you'll most certainly be right. – Steve Jobs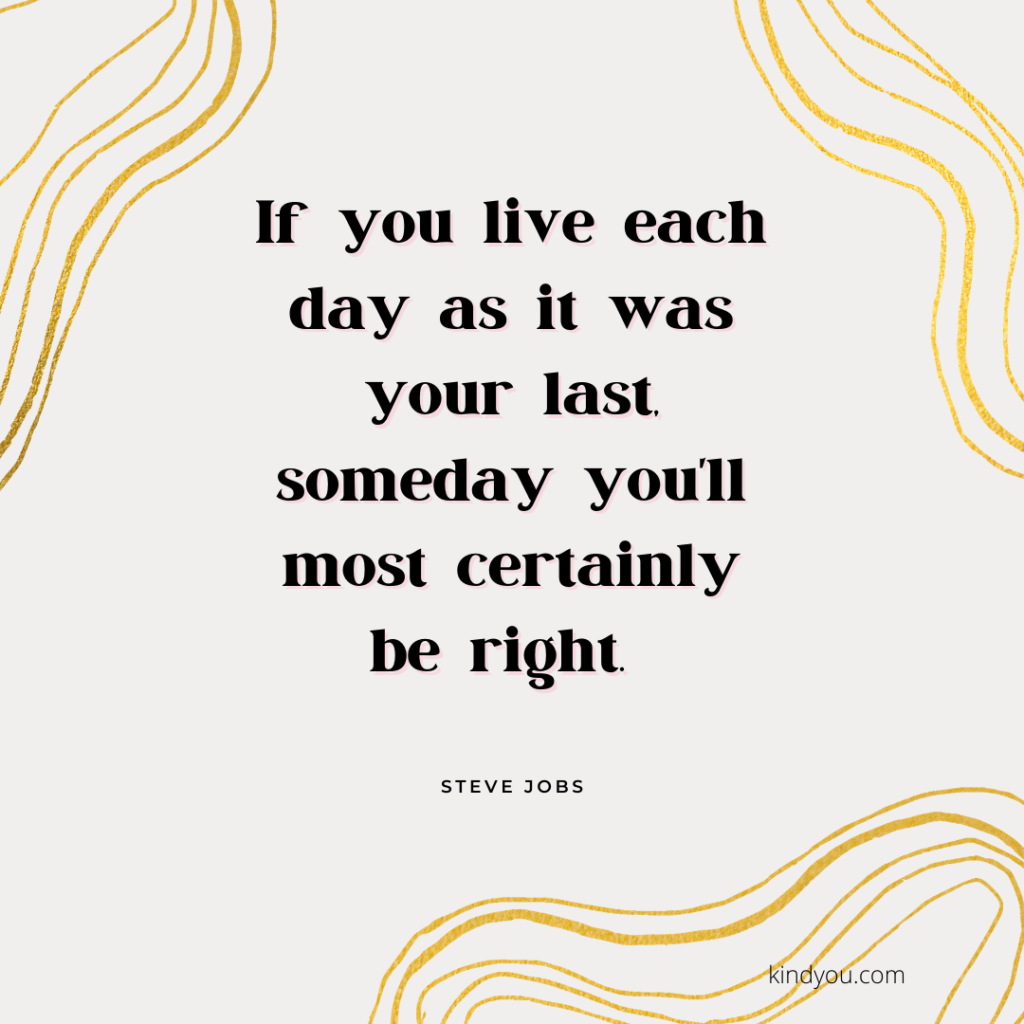 From my rotting body, flowers shall grow and I am in them, and that is eternity. – Edvard Munch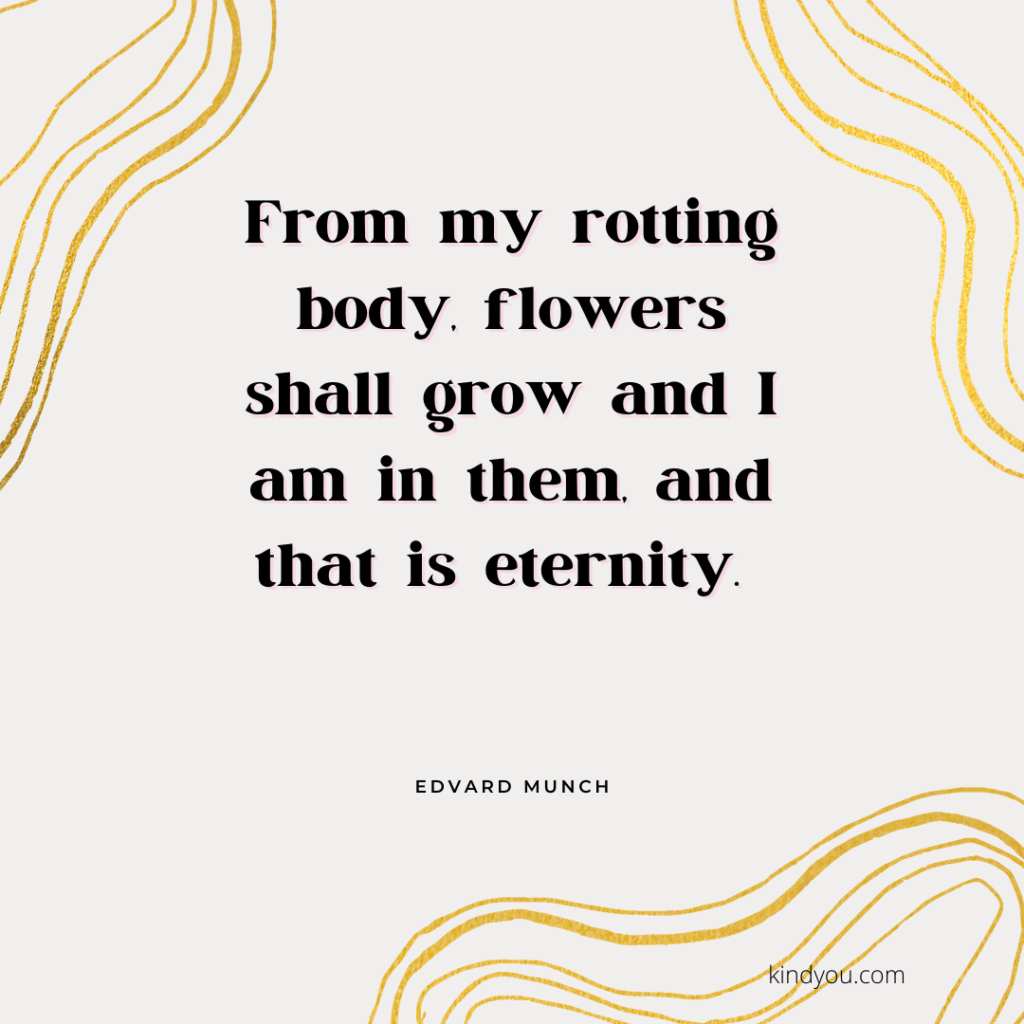 Death is a challenge. It tells us not to waste time. It tells us to tell each other right now that we love each other. – Leo Buscaglia
You needn't die happy when your time comes, but you must die satisfied, for you have lived your life from the beginning to the end. – Stephen King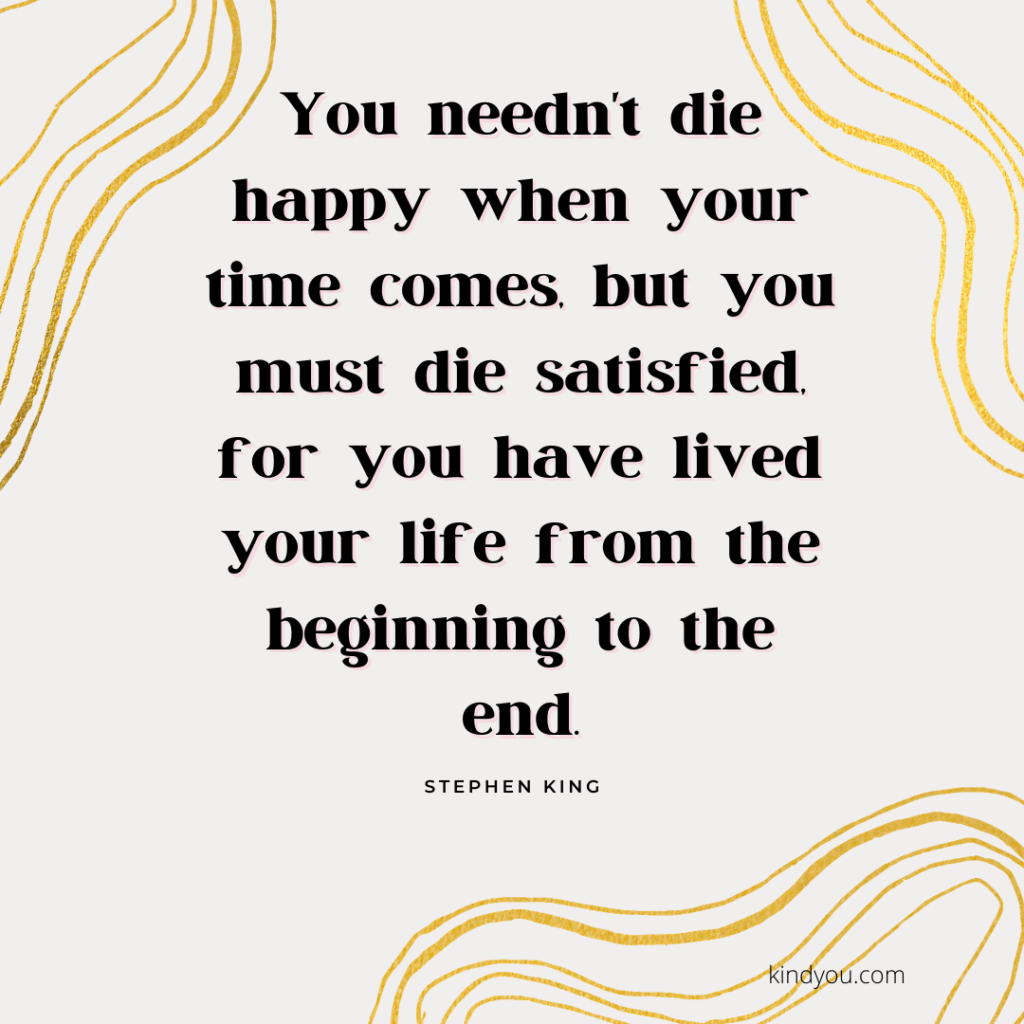 Do not seek death. But do not fear it either. There cannot be life without death, it is inescapable. – Keisei Tagami
It matters not how a man dies, but how he lives. The act of dying is not of importance, it lasts so short a time. – Samuel Johnson
People die all the time. Life is a lot more fragile than we think. So you should treat others in a way that leaves no regrets. Fairly, and if possible, sincerely. It's too easy not to make the effort, then weep and wring your hands after the person dies. – Haruki Murakami
Everyone dies eventually, whether they have power or not. That's why you need to think about what you'll accomplish while you're alive. – Mary Macbeth
Life will undertake to separate us, and we must each set off in search of our own path, our own destiny, or our own way of facing death. – Paulo Coelho
The fear of death follows from the fear of life. A man who lives fully is prepared to die at any time. – Mark Twain
No one really knows why they are alive until they know what they'd die for. – Martin Luther King Jr.
Life is pleasant. Death is peaceful. It's the transition that's troublesome. – Isaac Asimov
Mostly it is loss which teaches us about the worth of things. – Arthur Schopenhauer
People die, I think, but your relationship with them doesn't. It continues and is ever-changing. – Jandy Nelson
On the day of your earthly death, take heart in knowing that you will be going to a almost unimaginable place, where you will exist with Christ, for an eternity. – Richard Kelley MD
Graves cannot contain my spirit; death is not the end of time, though my body turns to ashes, I will rest in peace sublime. – Greta Zwaan
I believe that fear of life brings a greater fear of death. – David Blaine
Death is not extinguishing the light; it is only putting out the lamp because the dawn has come. – Rabindranath Tagore
The highest tribute to the dead is not grief but gratitude. – Thornton Wilder