These quotes will make you think. they can give you a new perspective on thoughts that you wouldn't have thought of on your own.
Keep an open mind and give them a read!
The various ideas and thoughts will make your brain do the work. But hopefully it will give your life a new special meaning.
Here are 15 quotes that will make you think 🙂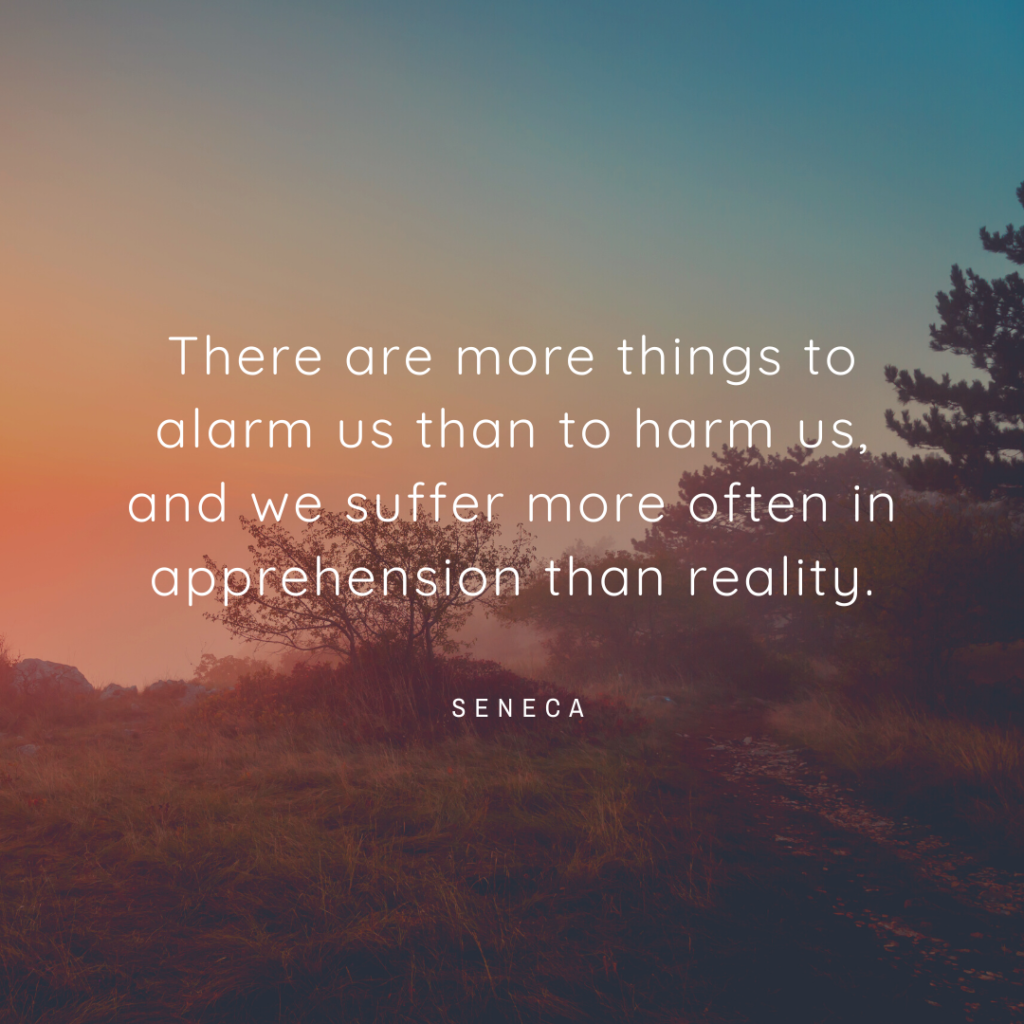 "There are more things to alarm us than to harm us, and we suffer more often in apprehension than reality." Seneca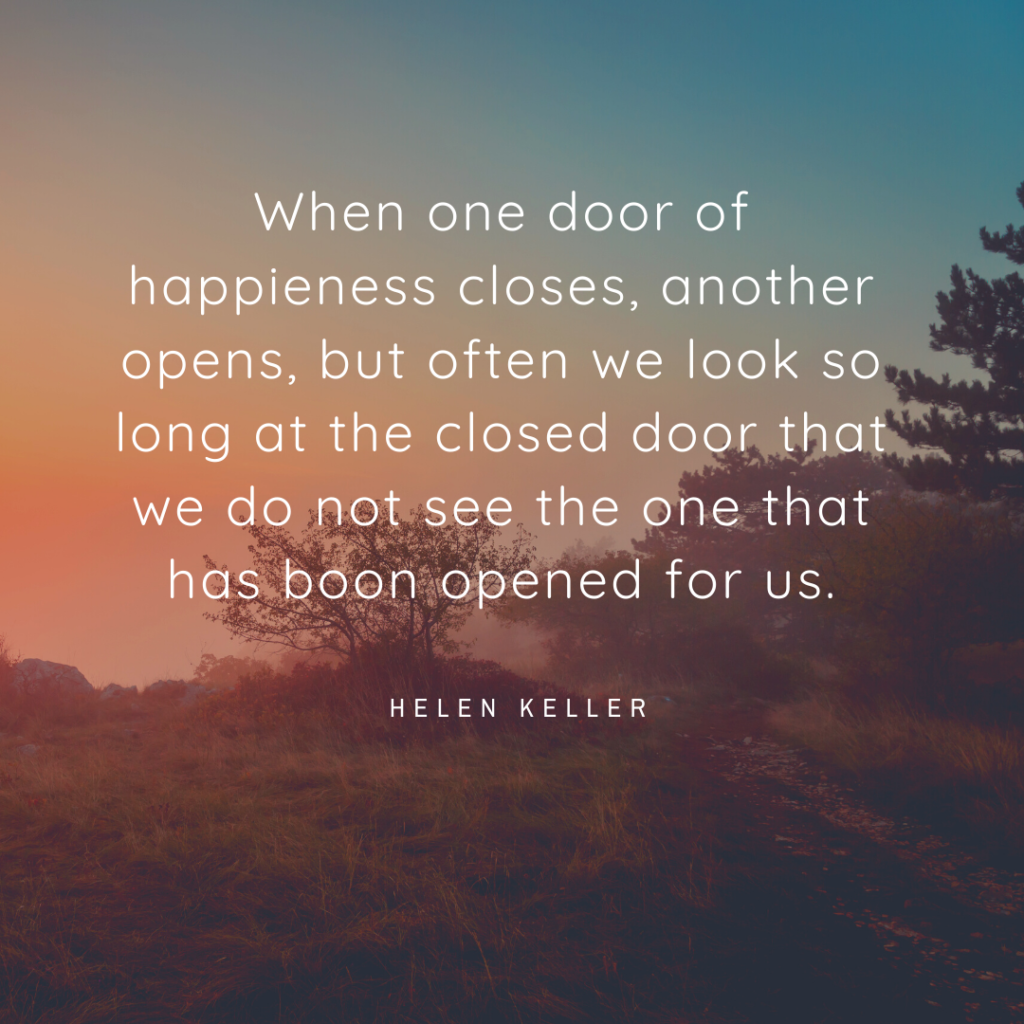 "When one door of happiness closes, another opens, but often we look so long at the closed door that we do not see the one that has been opened for us." Helen Keller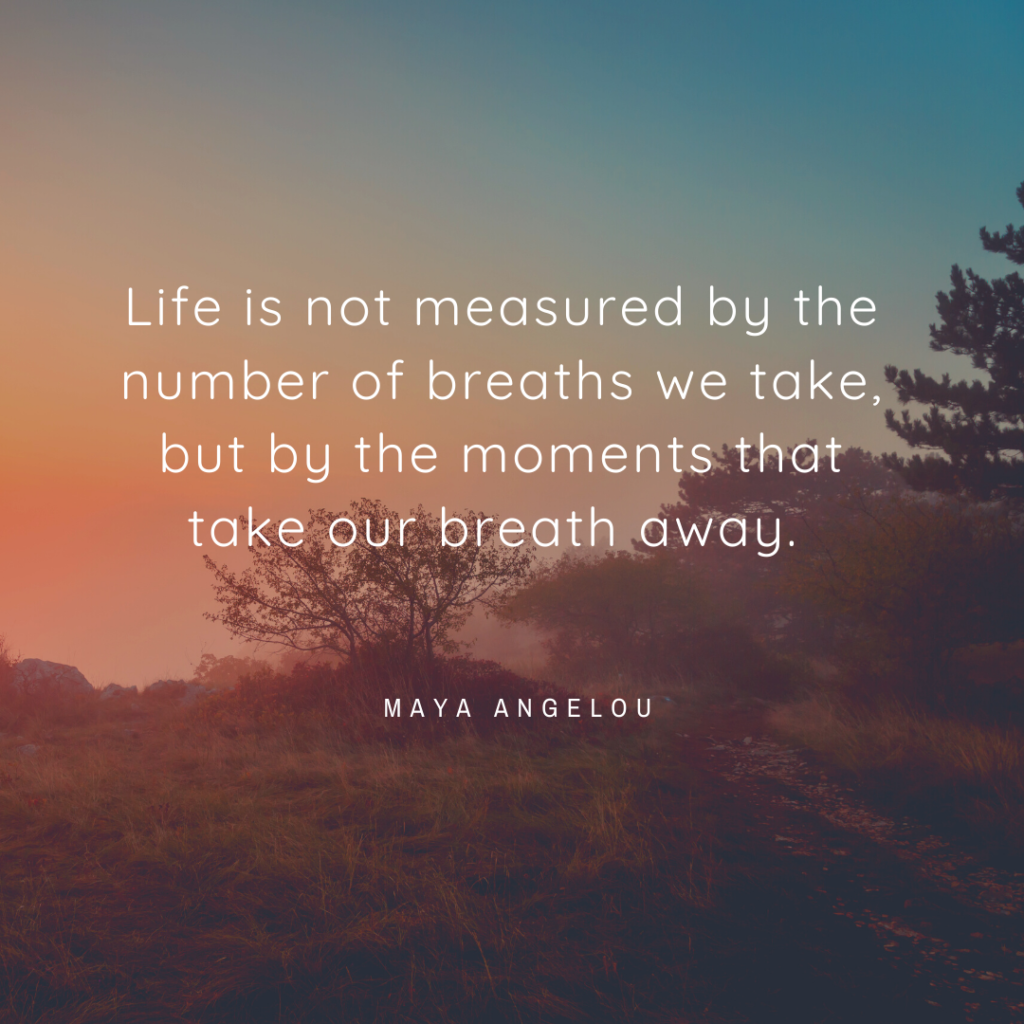 "Life is not measured by the number of breaths we take, but by the moments that take our breath away."Maya Angelou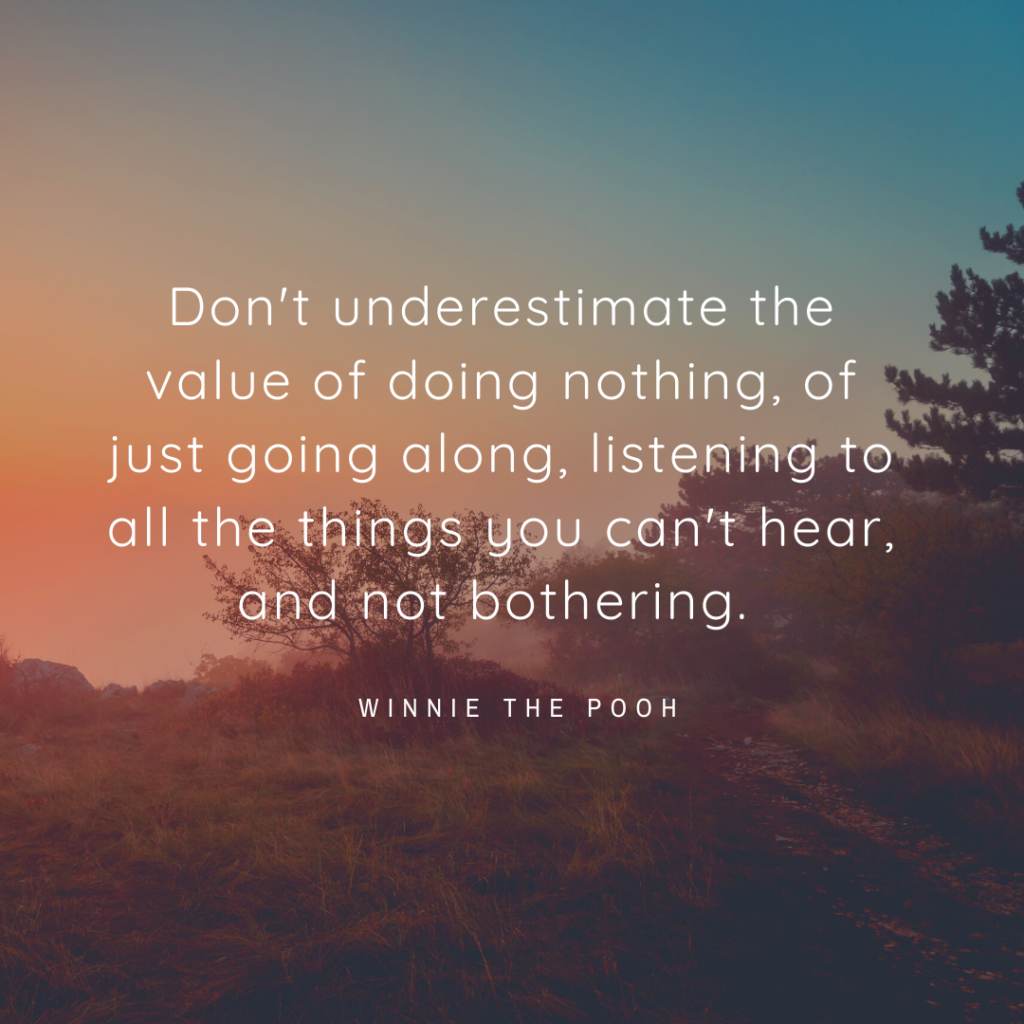 "Every man has his secret sorrows which the world knows not; and often times we call a man cold when he is only sad."Henry Wadsworth Longfellow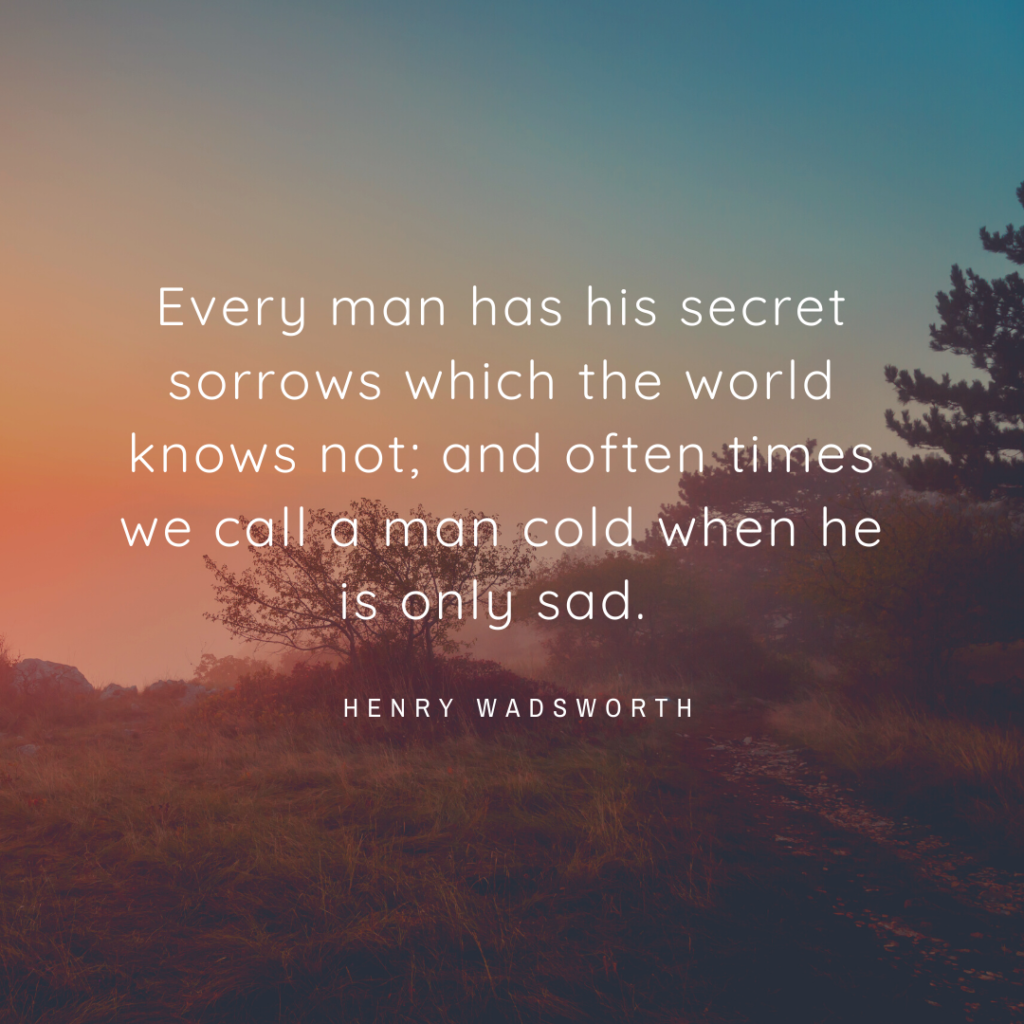 "Don't underestimate the value of doing nothing, of just going along, listening to all the things you can't hear, and not bothering."Winnie the Pooh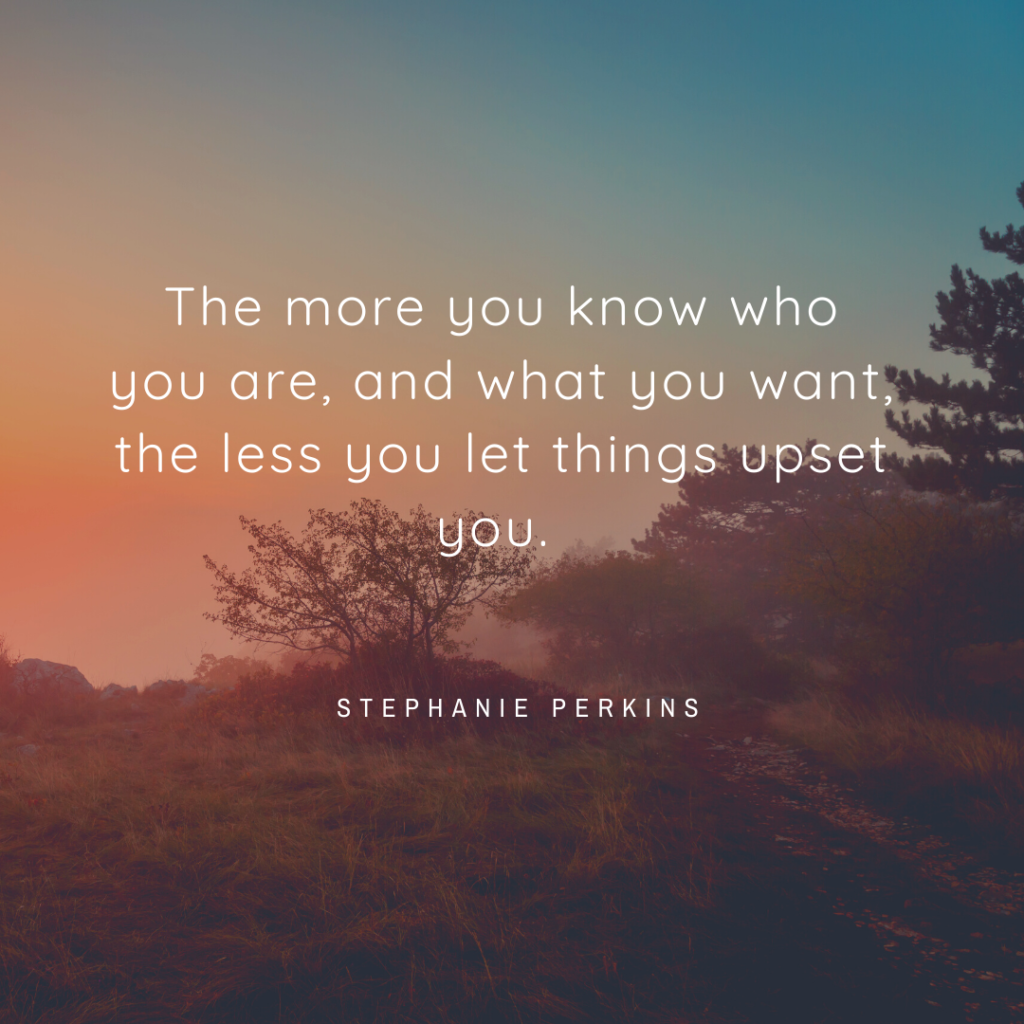 "Don't rely on someone else for your happiness and self-worth. Only you can be responsible for that. If you can't love and respect yourself – no one else will be able to make that happen. Accept who you are – completely; the good and the bad – and make changes as YOU see fit – not because you think someone else wants you to be different."Stacey Charter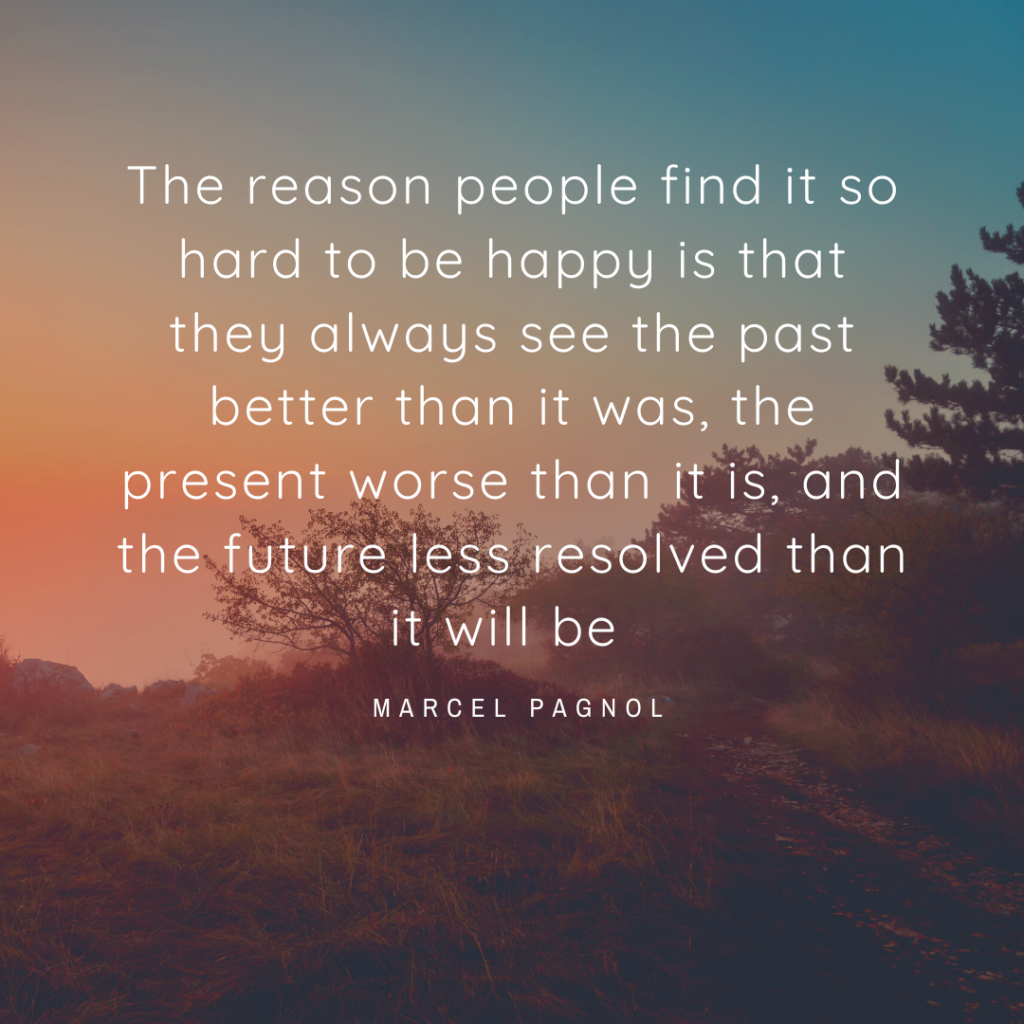 "The more you know who you are, and what you want, the less you let things upset you." Stephanie Perkins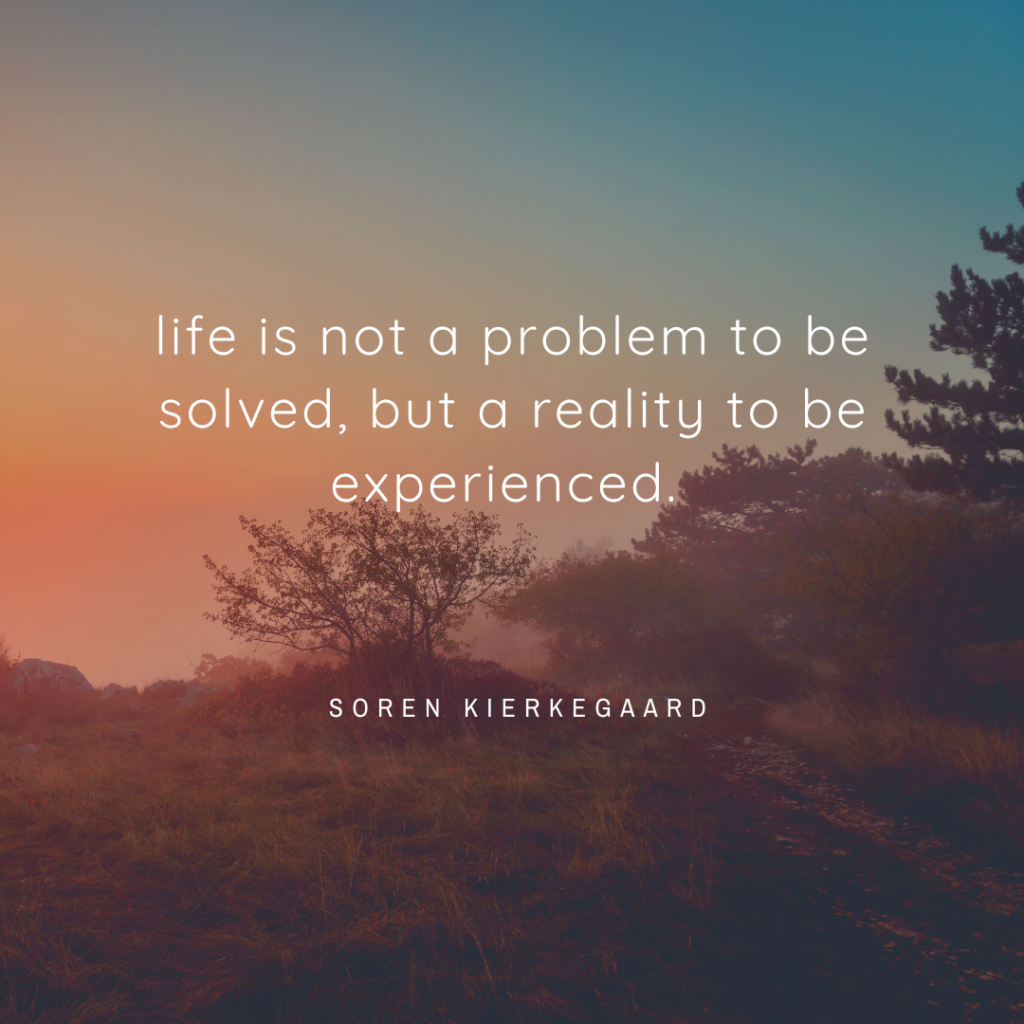 "The reason people find it so hard to be happy is that they always see the past better than it was, the present worse than it is, and the future less resolved than it will be."Marcel Pagnol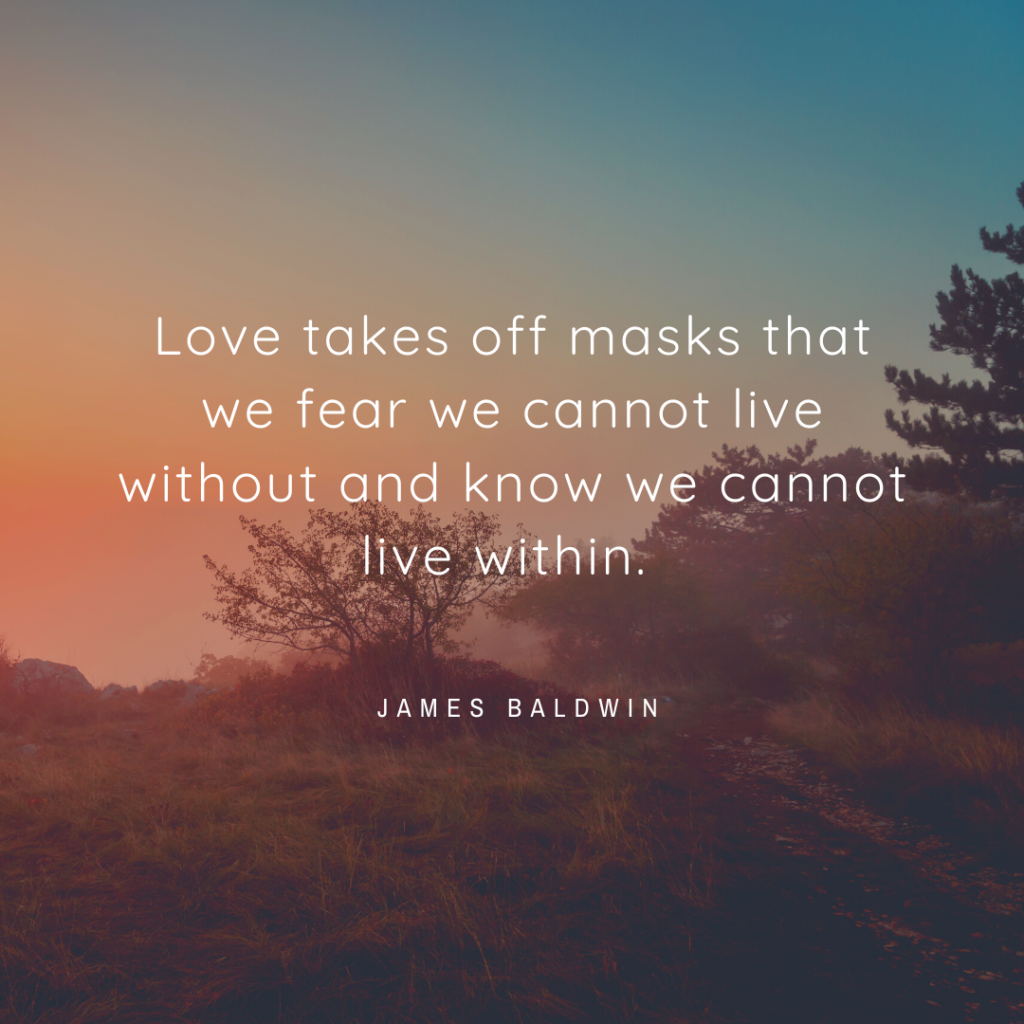 "If you want happiness for an hour — take a nap. If you want happiness for a day — go fishing. If you want happiness for a year — inherit a fortune. If you want happiness for a lifetime — help someone else." Chinese Proverb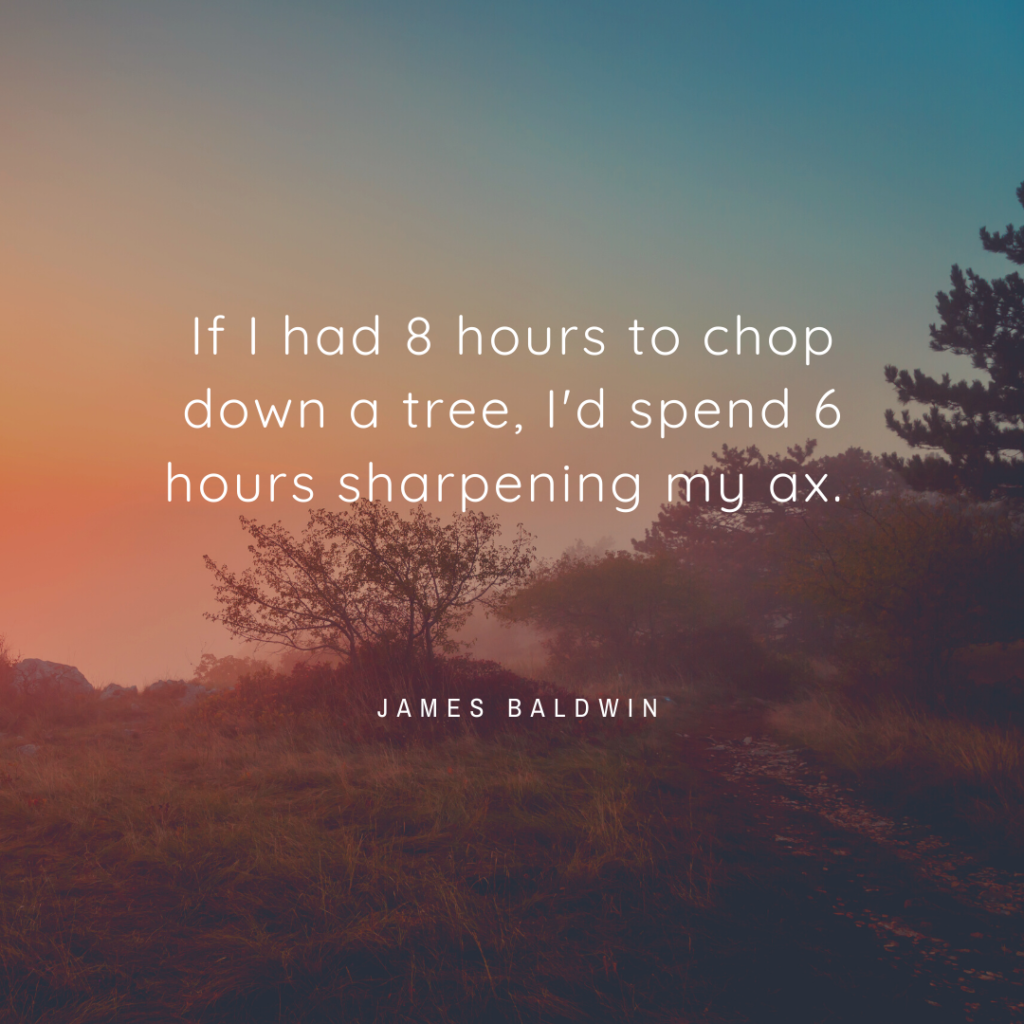 "On a deeper level you are already complete. When you realize that, there is a playful, joyous energy behind what you do." Eckhart Tolle
"Follow your bliss and don't be afraid, and doors will open where you didn't know they were going to be." Joseph Campbell
"Life is not a problem to be solved, but a reality to be experienced." Soren Kierkegaard
"Love takes off masks that we fear we cannot live without and know we cannot live within." James Baldwin
"Start where you are. Use what you have. Do what you can." Arthur Ashe
"If I had eight hours to chop down a tree, I'd spend six hours sharpening my ax." Abraham Lincoln