Having a boyfriend.  Wow.  Many of us spent our childhood obsessing over celebrities and "dream guys."  Then came awkward crushes and a slew of first dates that result in hilarious, embarrassing, or regrettable stories.  Finally, just the right guy came along, and while most of the time, he's the love of your life, sometimes it can be a little bit exhausting and problematic to be in a full time committed relationship! You love him, and he loves you, but he also knows exactly which buttons to push to make you head straight off the deep end.  Rest assured, you're not the only one in this predicament!Don't worry, all kinds of relationships are complicated. You've probably heard it before, but there is no such thing as the "perfect"relationship! Thankfully,we live in a day and age where we can chill out and blow off some steam with a slew of amusing Boyfriend Memes!
Boyfriend and Girlfriend Memes, Crazy Boyfriend Memes, Cheating Boyfriend Memes, and Cute Boyfriend Memes are just some of the memes that exasperated lovers like us have created to channel their feelings into something less criminal, and more creative.  At the end of the day, we still love these guys, but sometimes we have to pause a moment and digest the trials and tribulations they put us through.
Memes are the perfect way to share some of the less flattering characteristics of your boyfriend with the world without being cruel or insensitive.  Everyone knows that memes are all in good fun!  And you know that one creepy ex?  The one who did that thing that you will never, ever, ever forgive him for… but it's still kind of funny? Ex-Boyfriend Memes are here, and ready to be right clicked, saved, and tucked into your friends' inboxes so you can share the ridiculousness! Or maybe, YOU'RE the boyfriend, and you're looking to get on your partner's good side with a light, humorous meme that can break the tension. Your all-occasion, all-purpose boyfriend memes start now!
Best Boyfriend Meme
Hey, not all memes are a roast.  Sometimes, you need a cute and funny way to share the love.  These memes help express how awesome a boyfriend can be (when they're not on your very last nerve).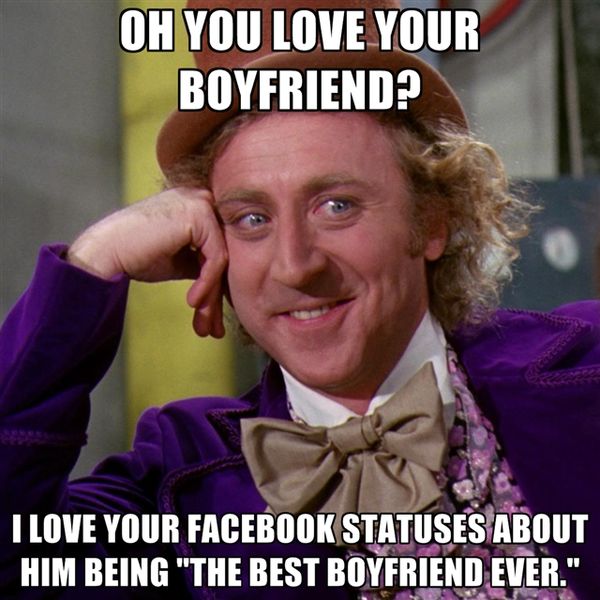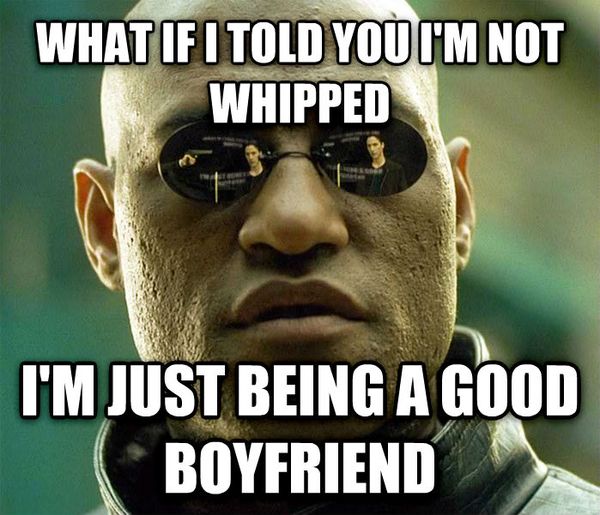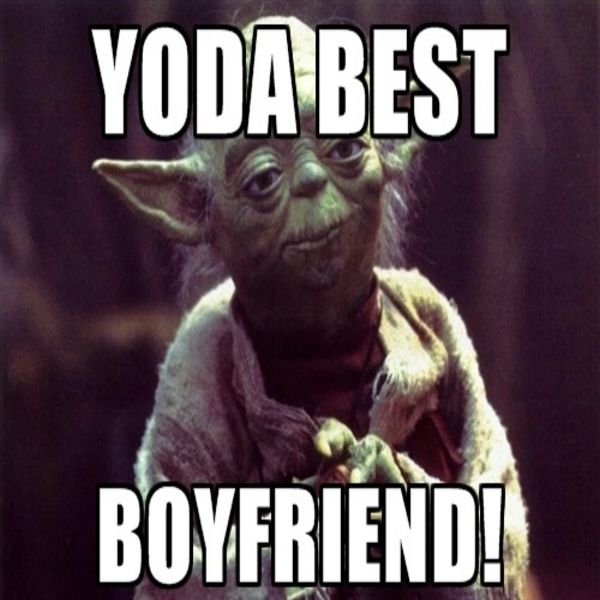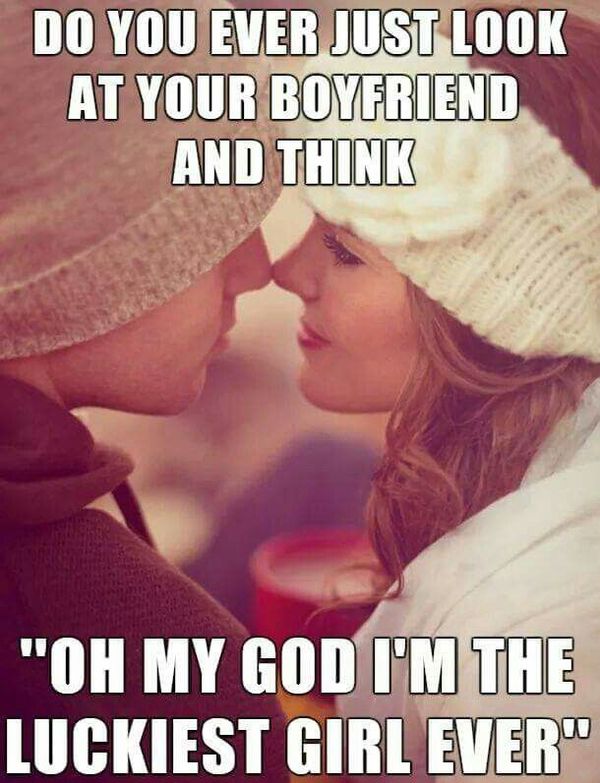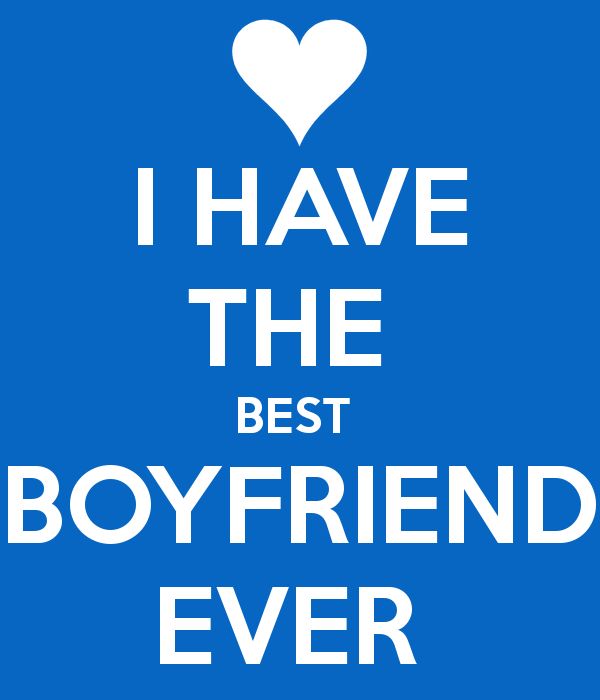 Ex Boyfriend Meme
Bye boy, bye!  Sometimes the best way to wave buh-bye to that horrible boyfriend is with a meme or two.  There's nothing like laughter to offset the pain, and soon, you'll be able to laugh when you think of how dumb that guy really was… and how lucky you were to move on to better things.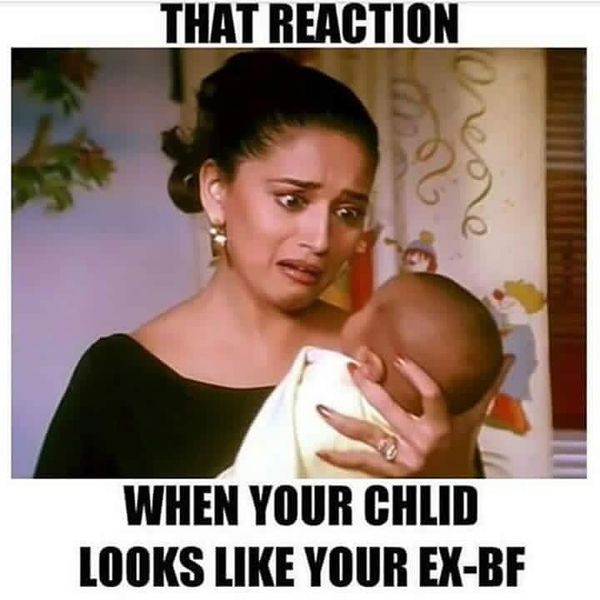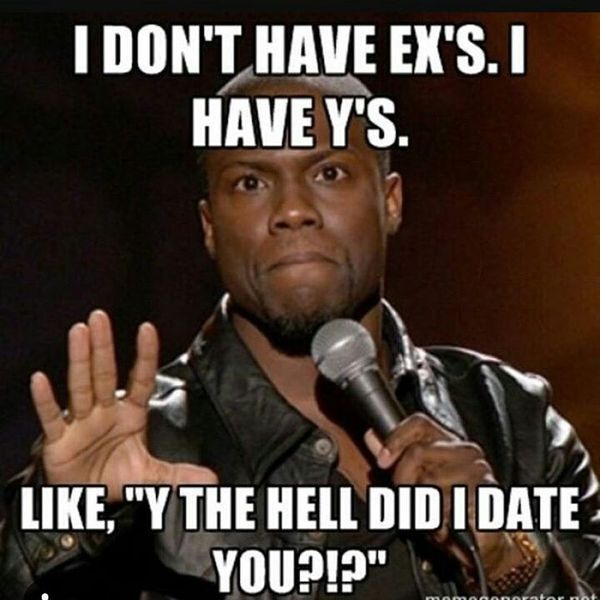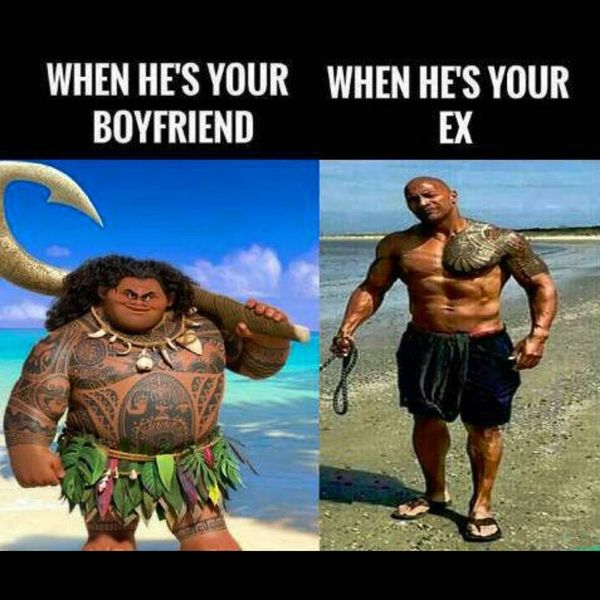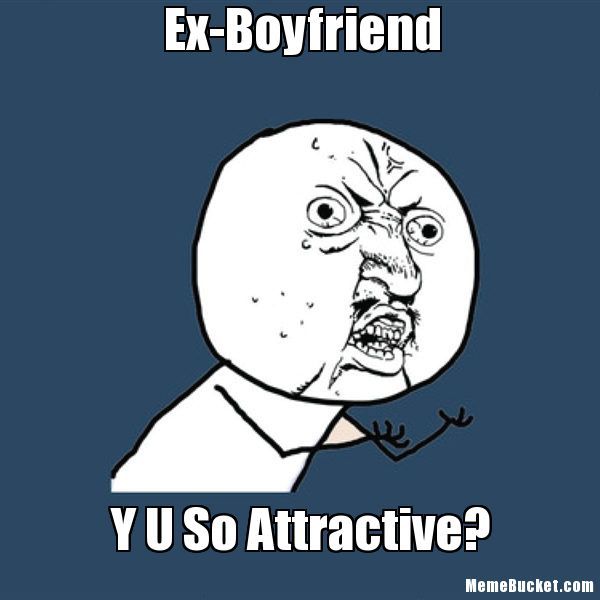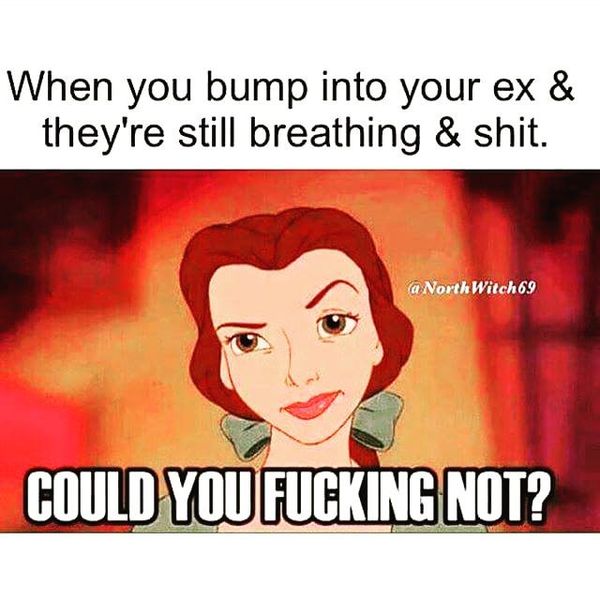 Funny Boyfriend Memes
Boyfriends can- and do- put up with as much inconsistency from us as we do them.  Sometimes we need a meme to help us remember that none of us are perfect… just perfect for each other, in a roundabout, sometimes ugly kind of way. Here are some memes that are perfect to share with your boyfriend or friends when you know you might be making a fool of yourself.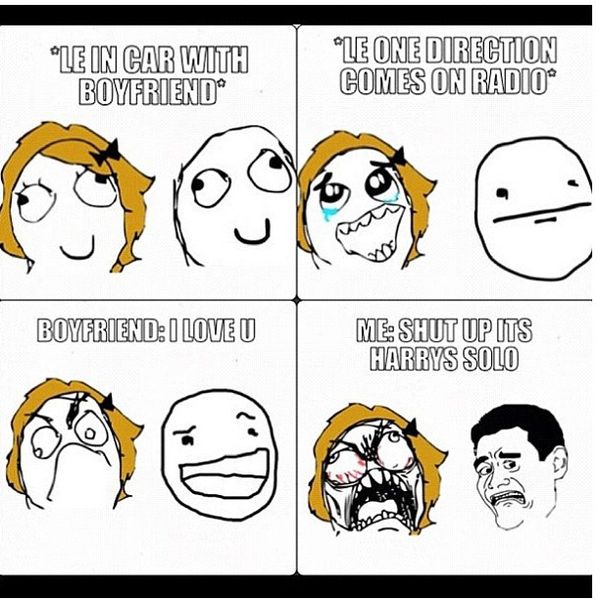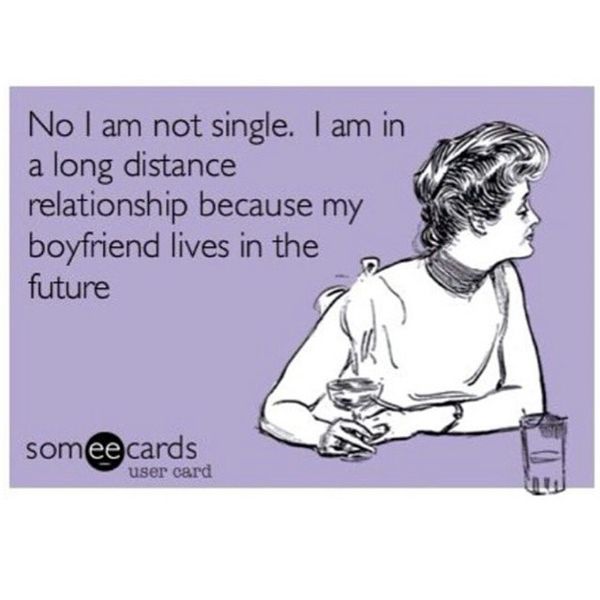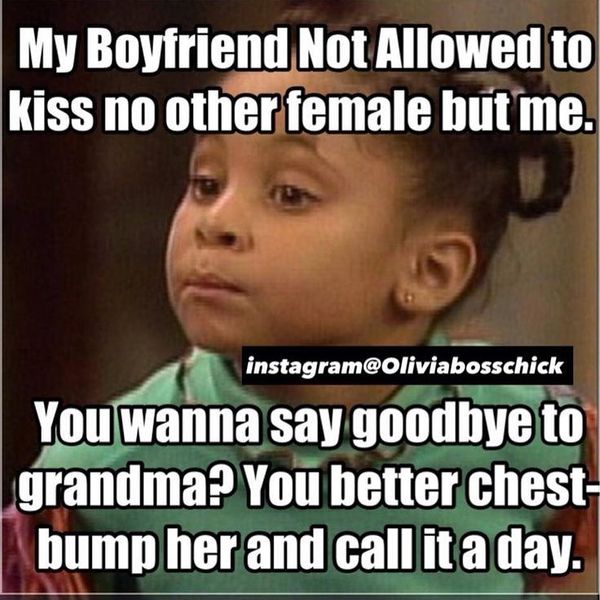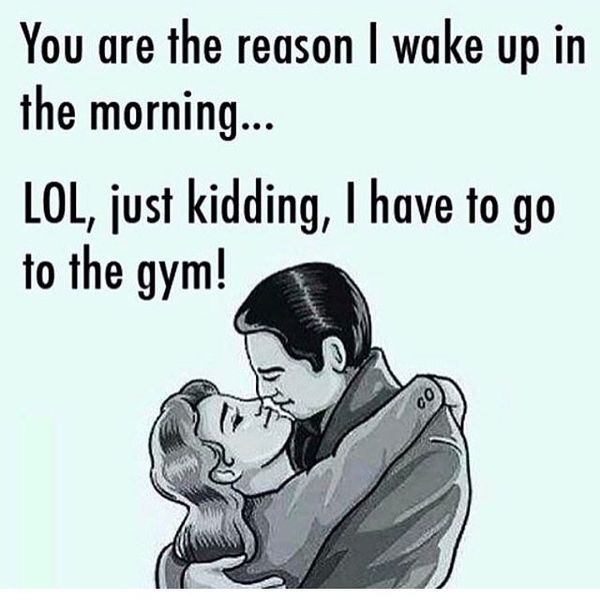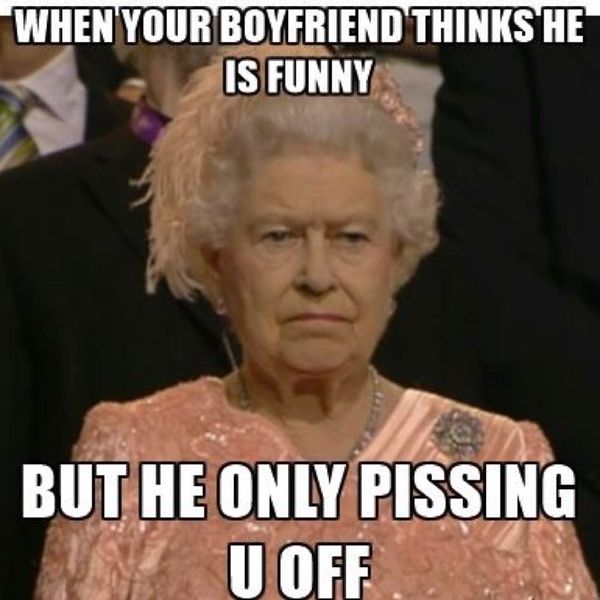 Jealous Boyfriend Meme
If you've ever had a jealous boyfriend, you know how ridiculous it can be, and how quickly things can escalate.  He gets suspicious, you call him stupid, he calls you crazy, and suddenly, it's full out battle.  There are, however, some folks who take a humorous look at these scenarios.  These memes are definitely worth sending to your confidantes, who help you work through the mess with endless support (and perhaps margaritas).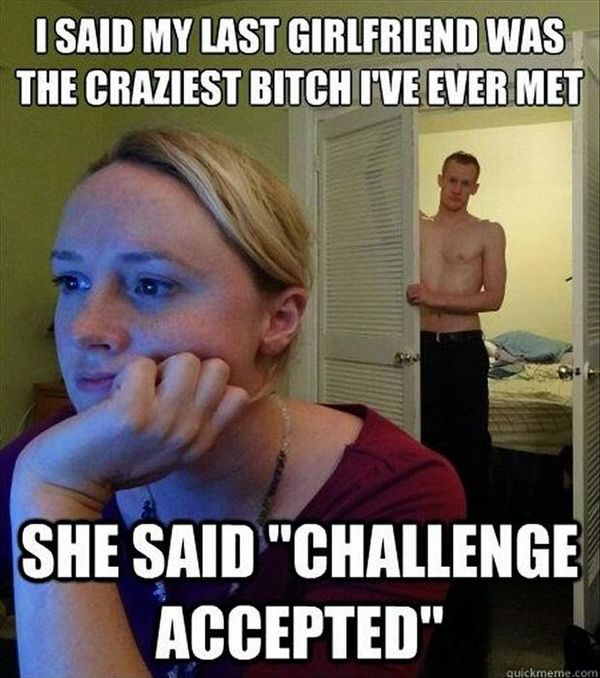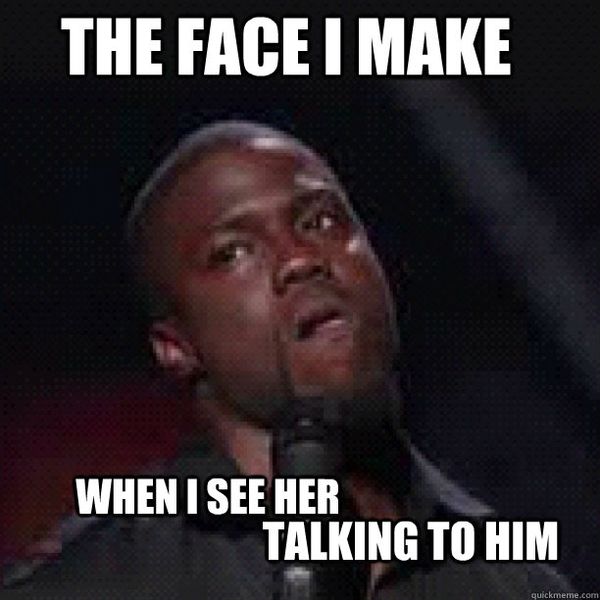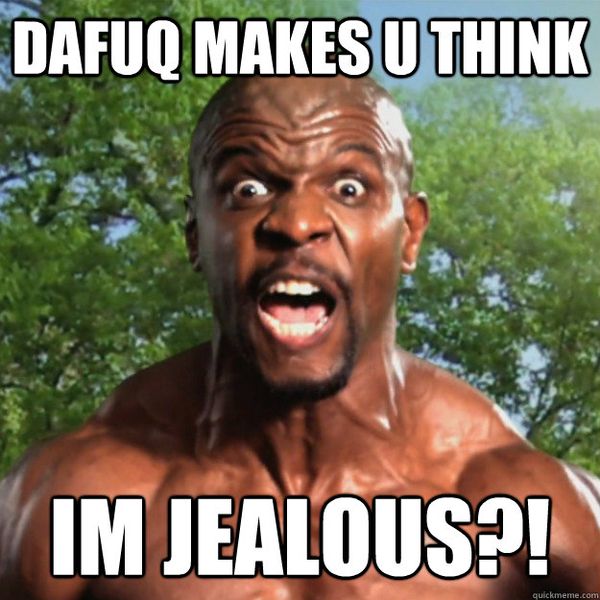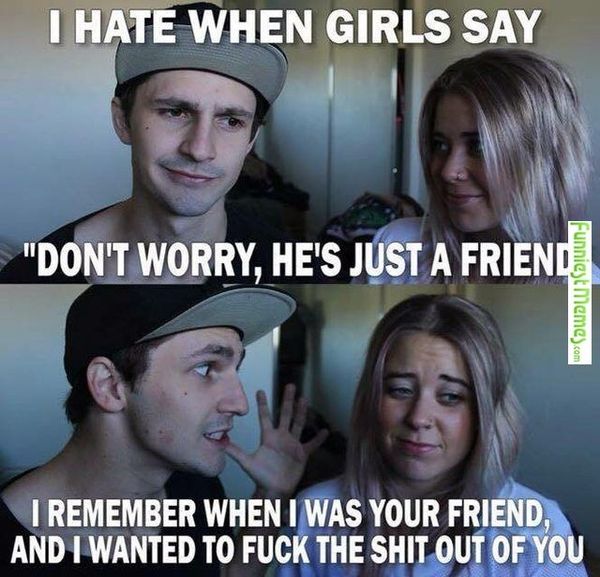 Cheating Boyfriend Meme
OH NO HE DIDN'T!  If your boyfriend has stepped out, you are probably feeling a whirlwind of emotions, and that's alright.  He didn't deserve you anyway.  What you need is a little laughter to let you know- you are not alone, and you definitely need a good vent session with the girls, STAT.  Here are some memes that tell the honest truth about scum like him.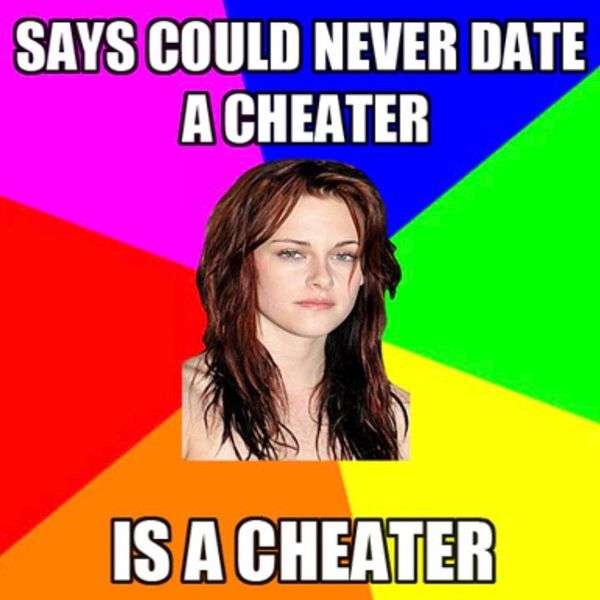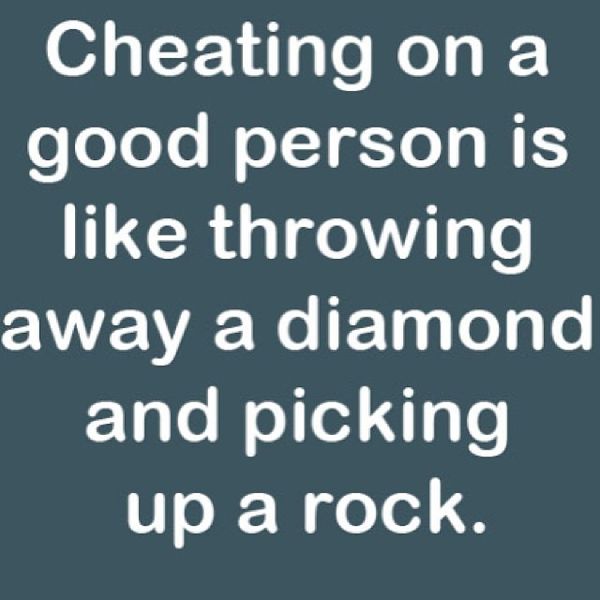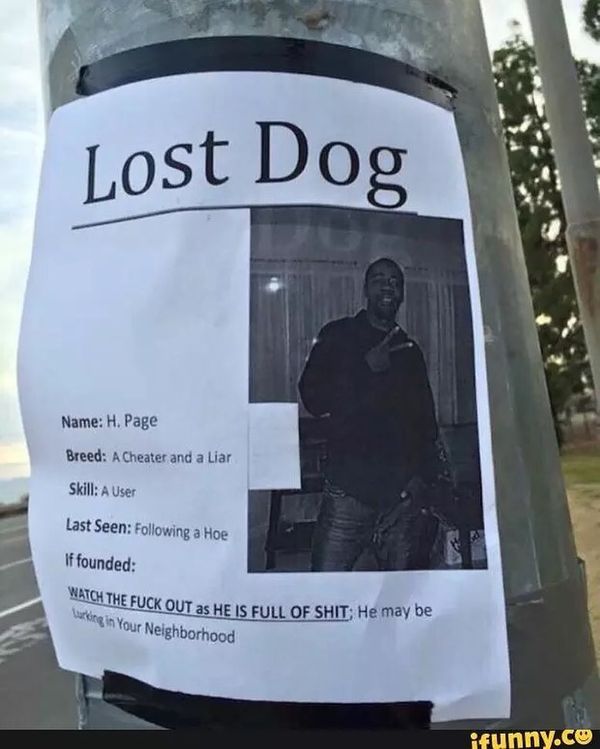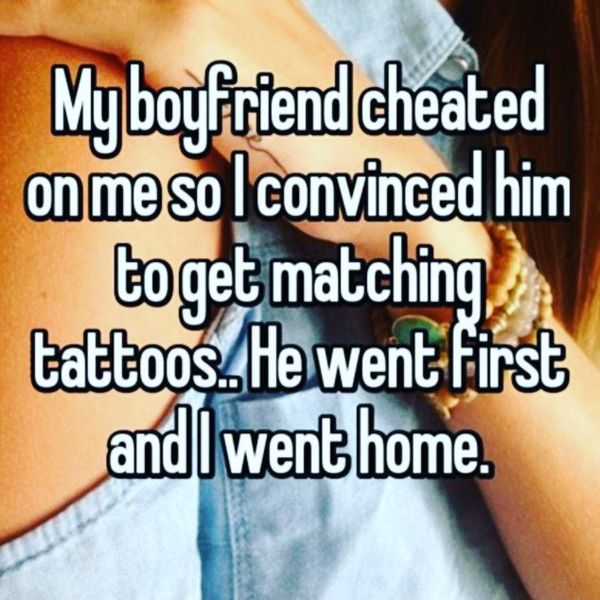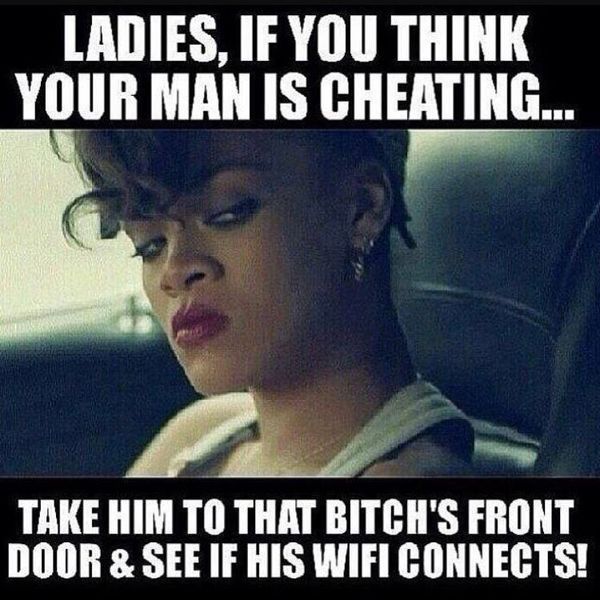 Crazy Boyfriend Meme
Maybe we could figure out how boyfriends' brains work if we spent less time making memes and more time psychoanalyzing them.  Oh, who are we kidding?  Most guys aren't known for their impressive communication skills, and for those boys, who make no sense 100% of the time, these memes reflect how we feel, dealing with your daily nonsense.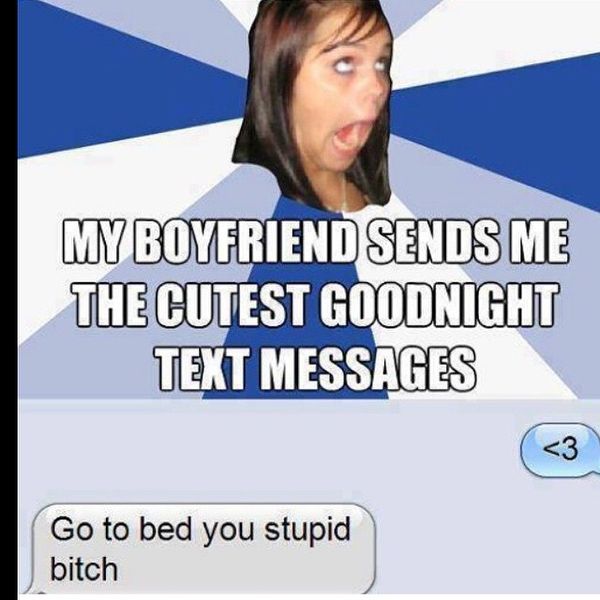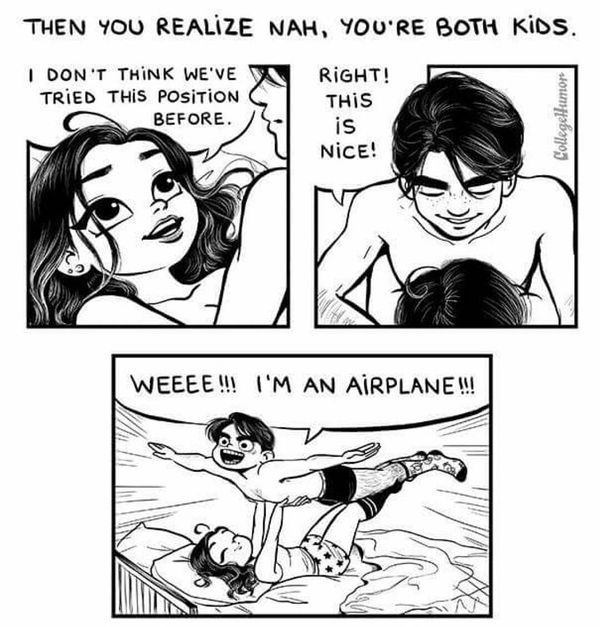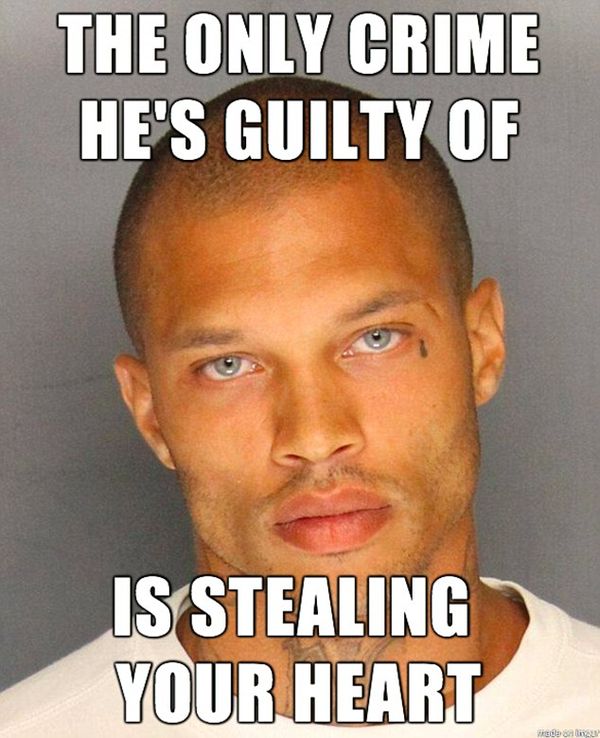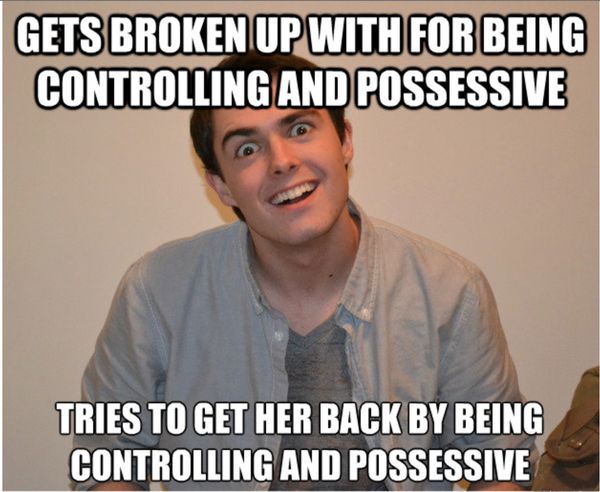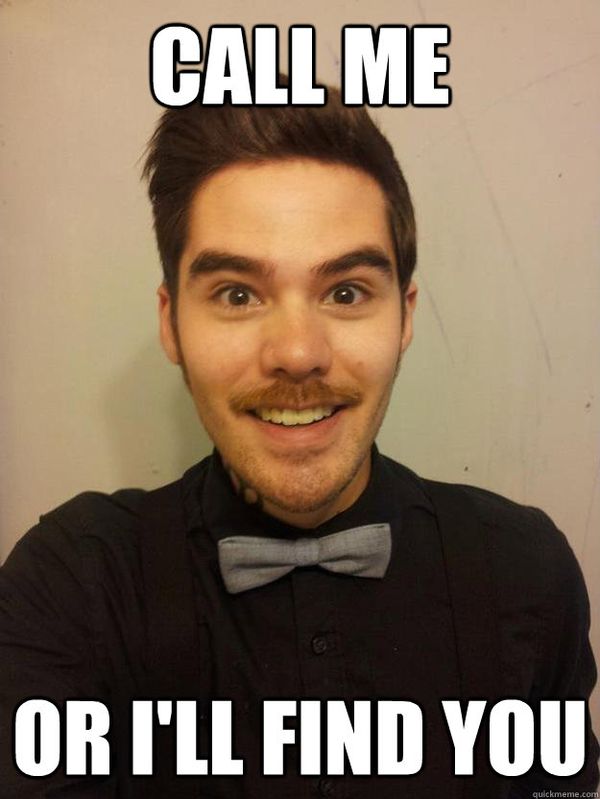 Cute Boyfriend Memes
No, but seriously.  There are definitely perks to having a sweet, loving, kind, cuddly guy in your life, to share all of life's ups and downs.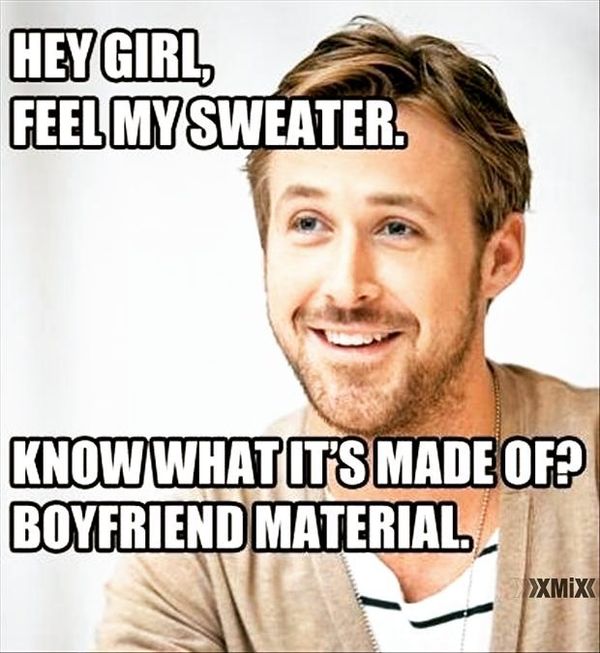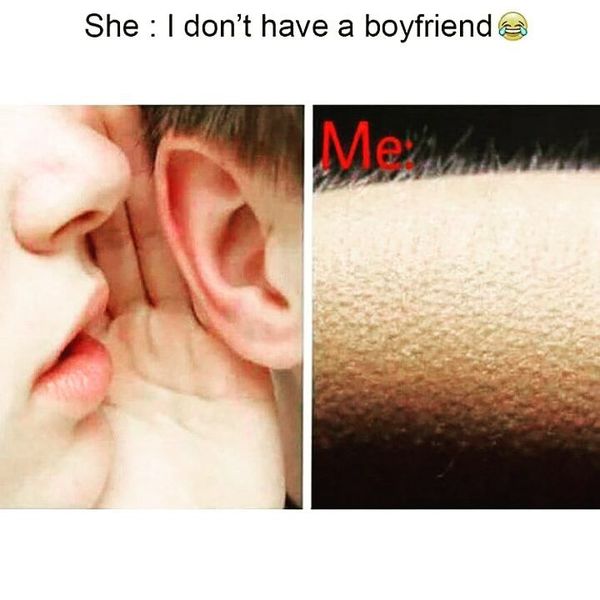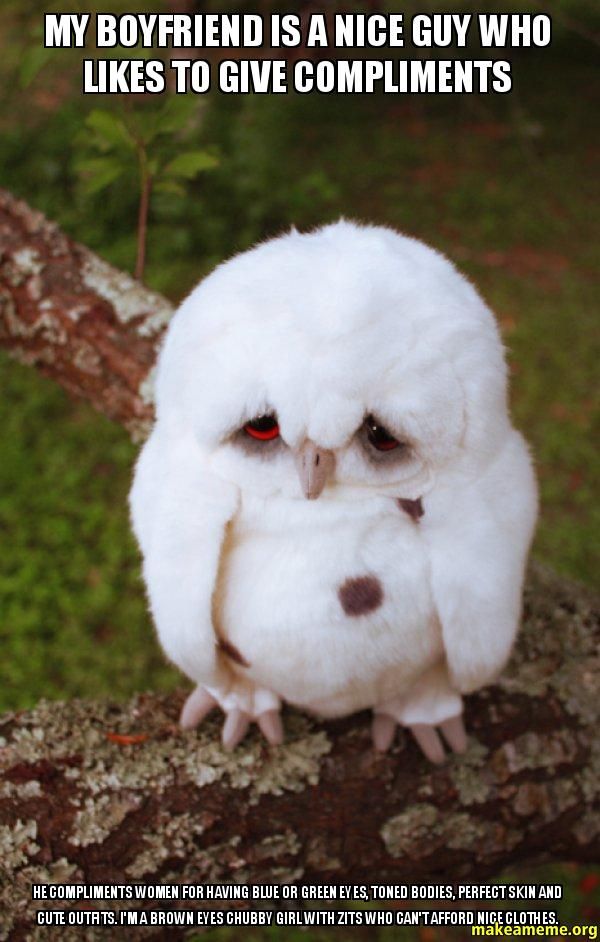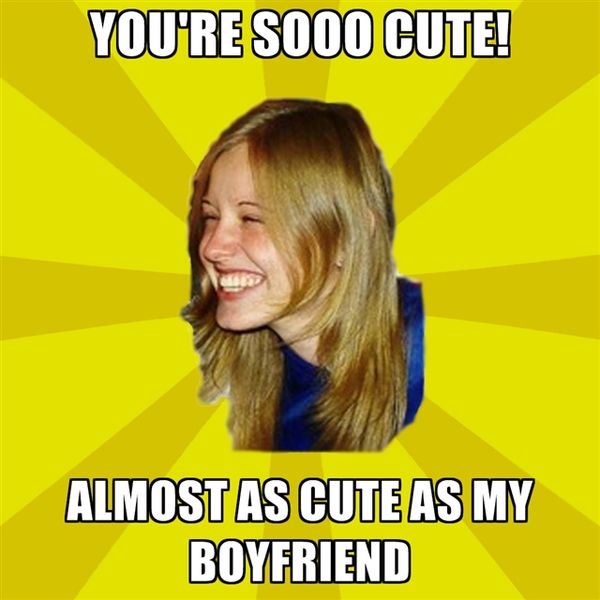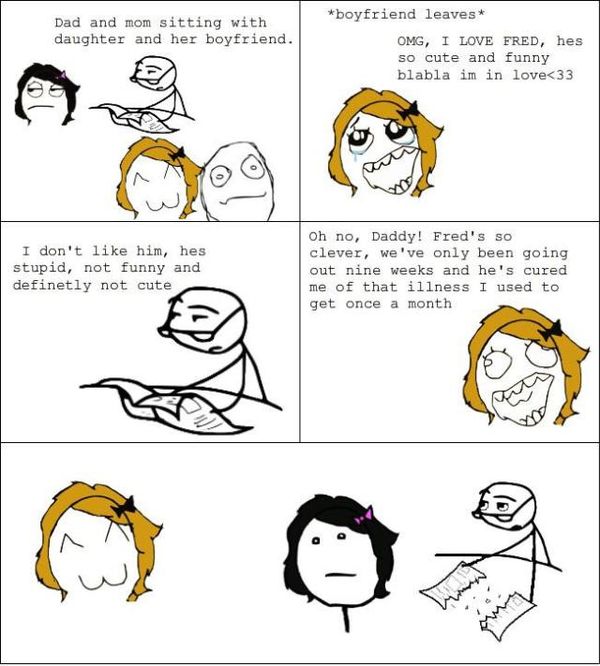 Whipped Boyfriend Meme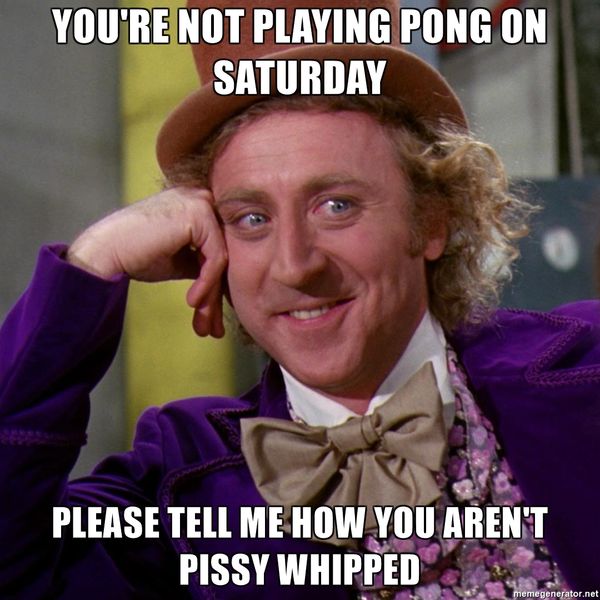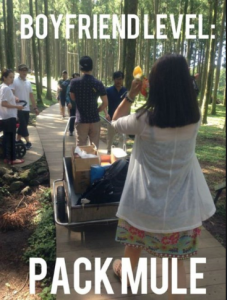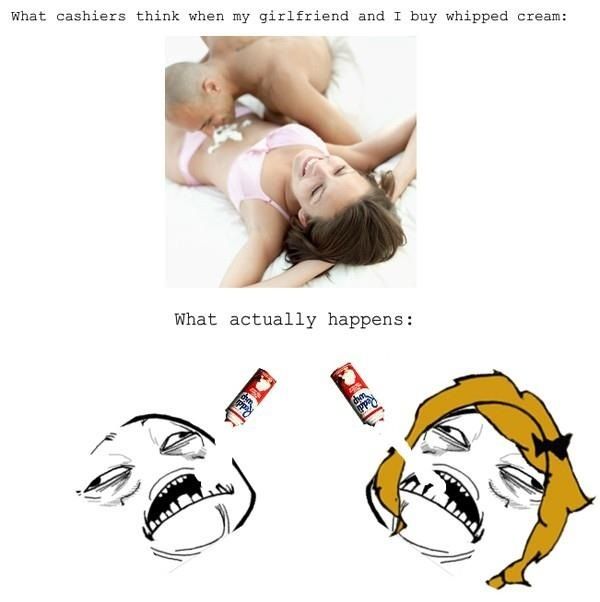 Boyfriend and Girlfriend Memes
Sometimes, you need to ditch the super romantic cards and love poems, and go straight for what makes your relationship tick:  ridiculous memes.  This collection celebrates what it means to be with the right person, at the right time, and all the highs and lows, all the crazy and special moments, and all the unbearable normalcy that comes with being paired with just the right boyfriend.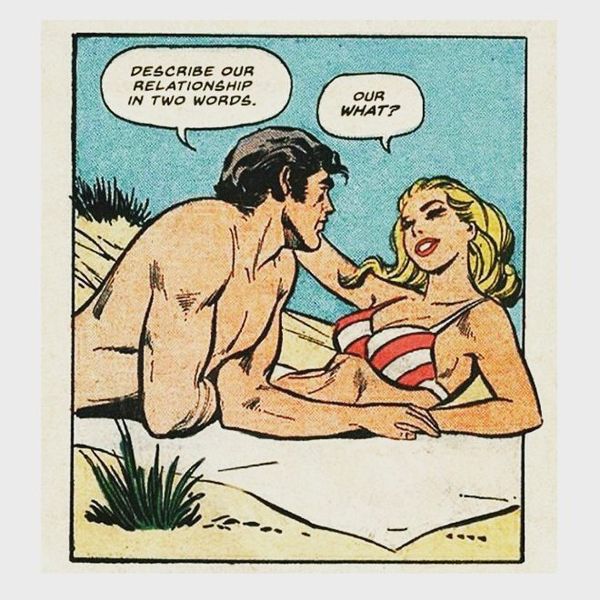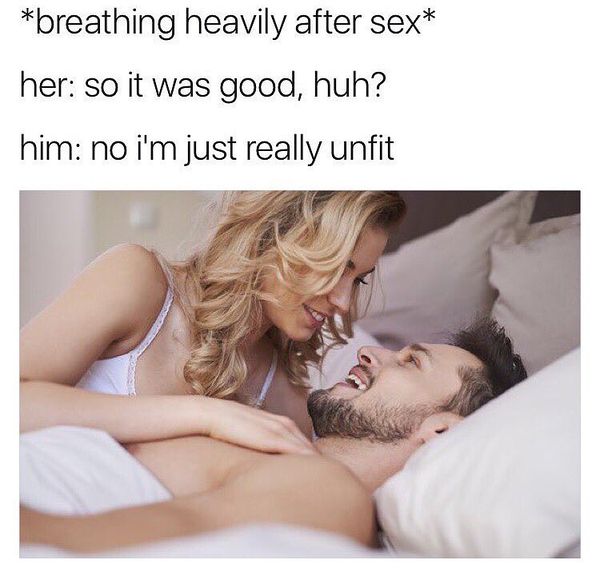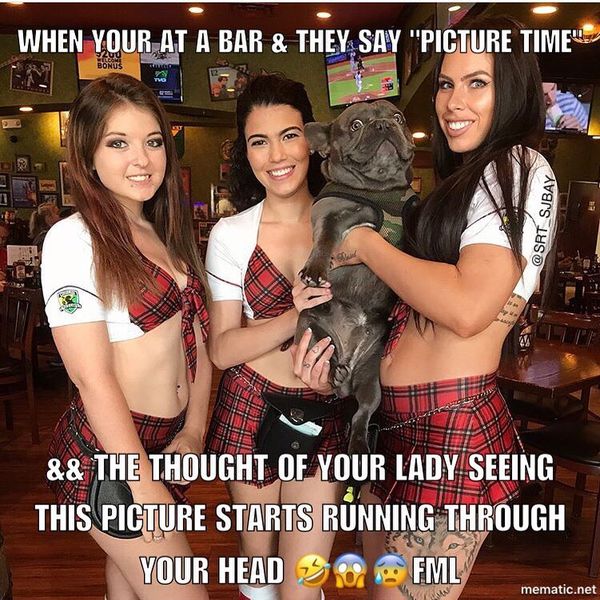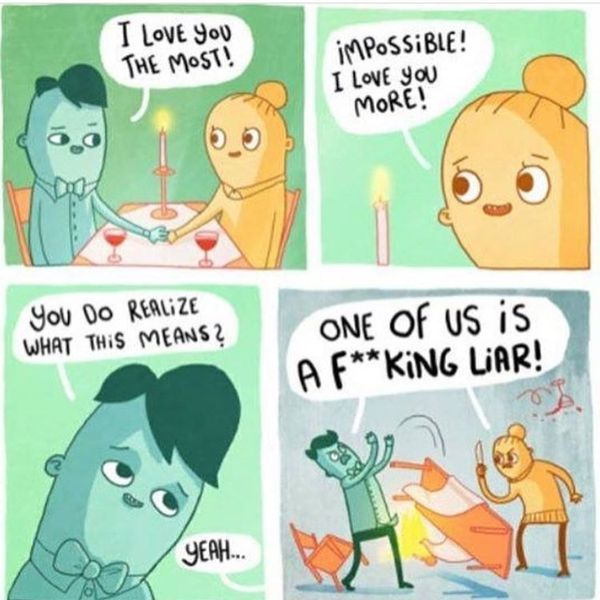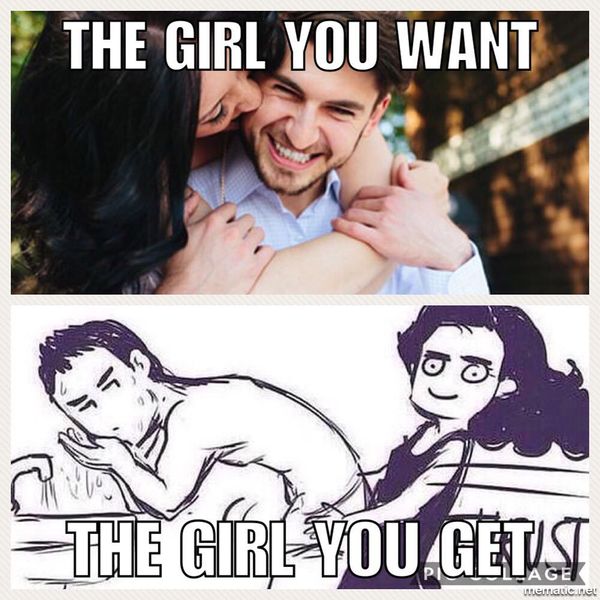 You may also like:
Best Happy Tuesday Memes
Good Morning Beautiful Memes
Funny Goodnight Memes
Funny I Miss You Memes Collection
Happy Anniversary To A Wonderful Couple
Cute Messages To Send To Your Boyfriend