Who doesn`t want to be happy? Everybody wants! All people are eager to experience this feeling. You don`t think about problems, and you see all the beauty of the world. You just enjoy every minute of your life, and it`s enough for feeling happy! Isn`t a perfect state for everyone? Happiness is a philosophical notion to some extent because different people have their reasons for being happy.
Do you feel tired from the daily routine? Are you waiting for an appropriate moment to become happy? Stop and look around you! Happiness always follows you. The problem is your perception of the reality! Don`t waste your precious time, regretting the things, which you don`t have. Appreciate everything you have!
Interesting Feeling Happy Quotes
Don't wait for someone who would come and make you feel happy. It's your life, it's your choice, so enjoy it to the fullest and remember it`s you who choose happiness!
Any troubles decrease as soon as you share them with friends. As well as that your happiness will be only getting bigger if you try making someone happy!
Some people think that they are successful because they can get anything and anyone they want. Actually the one can consider himself successful and fully happy if he can love everything and everybody he has.
Becoming happy isn't the deal of earning big money or buying things. It's just impossible to be happy because of this. It's people who make life worthwhile and make you happy.
Life is quite short to keep wasting it on people who can't and don't want to make you happy.
Sometimes all we need to just be happy is someone who is ready to get up early in the morning and make breakfast for you.
You don't need to try to be happy with everyone you know. Find a person who makes you happy and be happy with them.
Do you know how to find out if you really love a person? Even a little smile or a simple look is what makes you happy.
If you have that special someone who truly loves you, you will be happy even in the saddest moments of your life.
How to tell if you are happy with someone? Of course, this person means the world for you, but the point is, you don`t need to focus on him or her. More often than not, it`s your perception that makes you happy, not the person!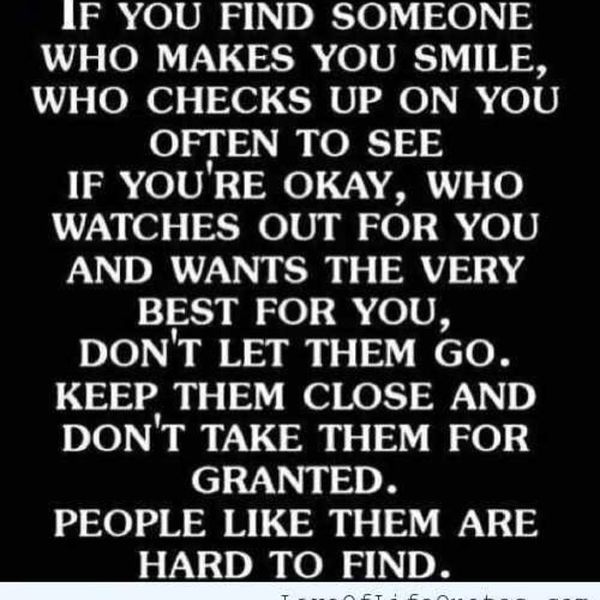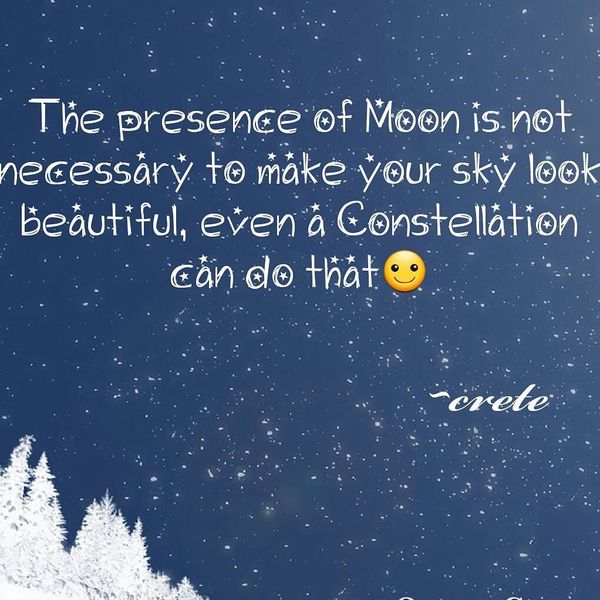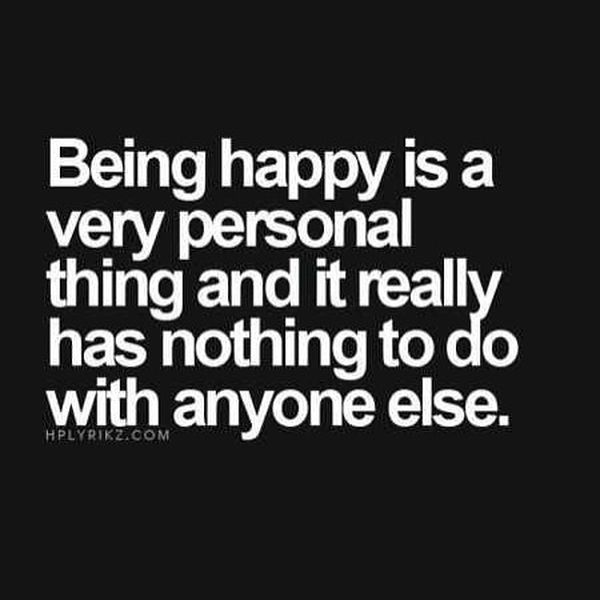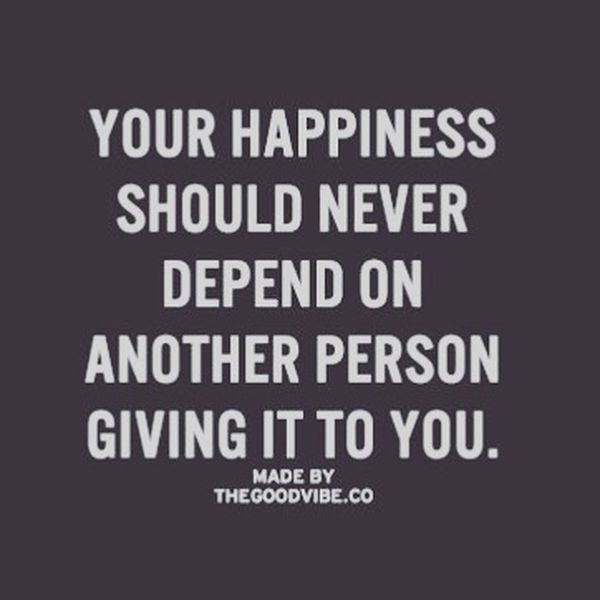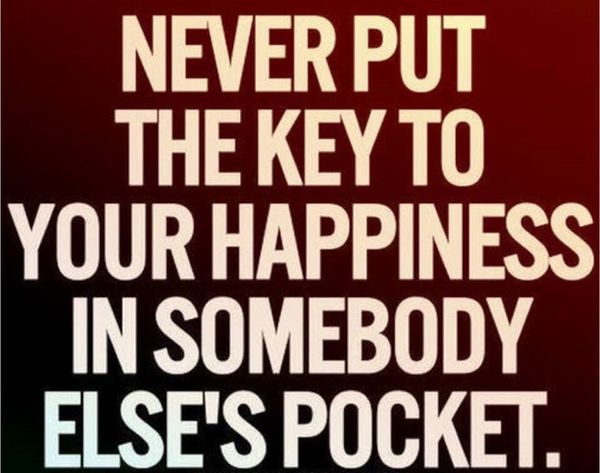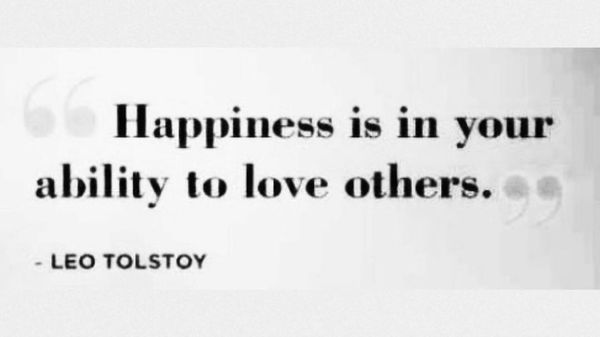 Inspirational Quotes About Finally Being Happy With Life
Every single moment of your life counts, that's why you have to be happy every moment because this is what a life is – it consists of moments.
If your life is balanced, it is easy to find real happiness. To have a balanced life is to find a happy medium between your work and rest, time for friends and for a  family. You are happy only when you are calm.
You don't need much to become happy. Everything you need is to change your attitude towards life and the way of your thinking. Do that and you will find true happiness within yourself.
Being happy is a real talent: start appreciating what you have and loving what you do.
If a person wants to be happy, they should live as if today was the last day of life.
You can't just sit there and wait until the world makes you happy… But what you can do is to create the world in which you will be happy!
They say life is a blessing. And having this blessing is already happiness.
There is a simple secret to being happy: you have to be focused on the happiness not on the ways which can make you happy.
Problems isn't something the world creates, problems are created by people. The same is with happiness. The world doesn't create happiness, it's you. The happiness is in your thoughts.
There's a little chance that you will be able to find happiness in each place you are looking for. Be sure that happiness will find you wherever you are.
Become a person who says "yes" to life. As soon as you do that, you'll become happy. All of your fears and restrictions are in your head and they prevent you from being happy.
It is only up to you to decide whether you want to be happy in life or not. It's your actions and thoughts that make the picture of your life.
Your life isn't perfect? Don't worry about that. Sometimes small imperfections are exactly what makes life more interesting and leads you to happiness.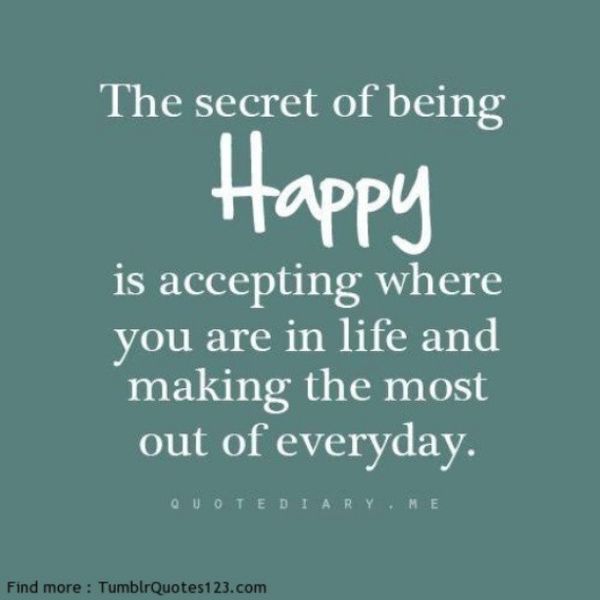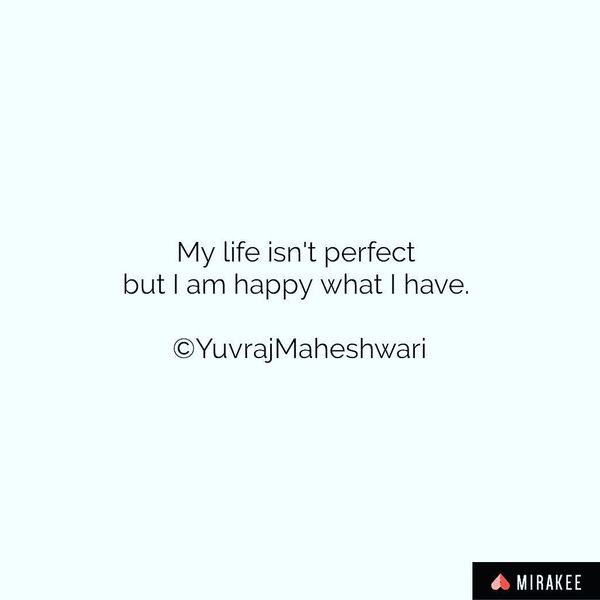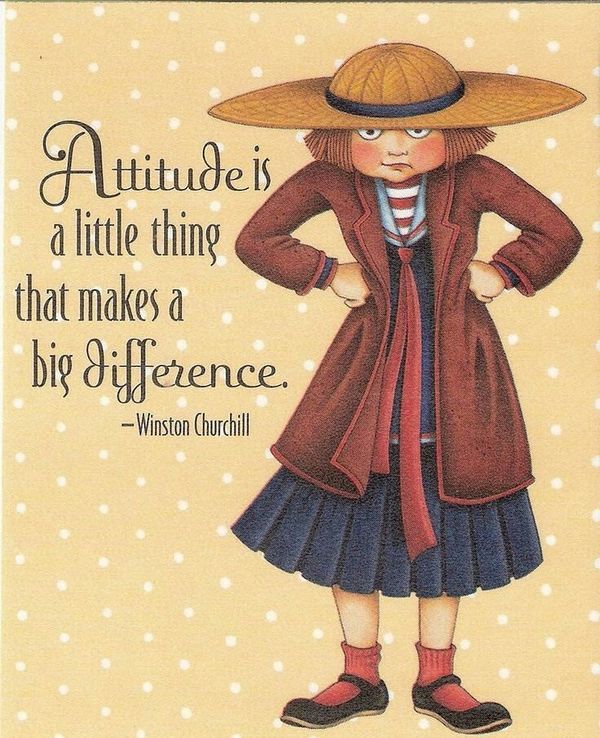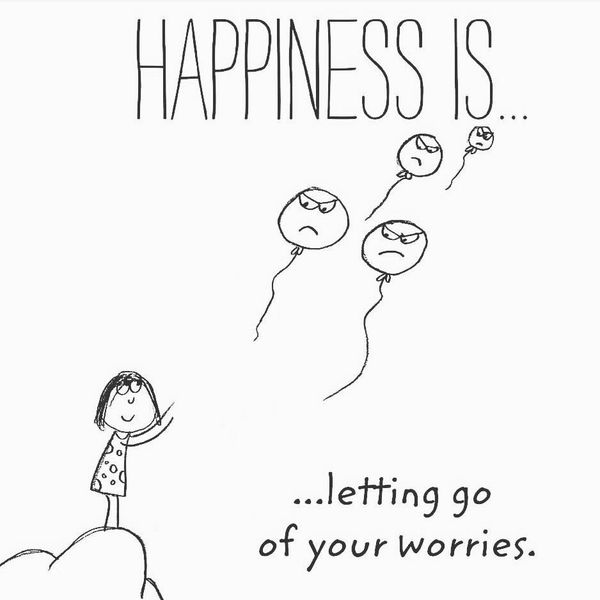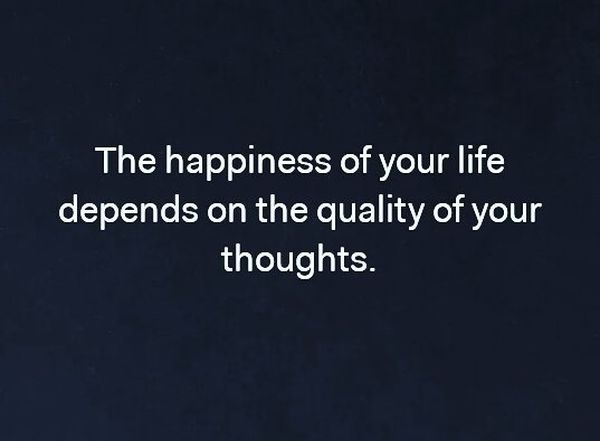 Short Quotes About Being Happy Again
If you want to be happy, you need to make a choice. Choose to be happy no matter what life gives you. Being happy is only your choice and nobody can stand in your way of making it.
Being happy isn't some kind of complex art. The secret to this is in being able to see something beautiful and unusual in common things.
You can't buy happiness; you can't earn it or receive it as a gift for a birthday. All of this is impossible. But there's something you can do to be happy. You can create happiness by yourself.
Do you want to be happy? If yes, try to take your thoughts under control, because it's your thoughts that set the tone for the whole day and life in general.
If you say that you can't be happy because you have lost a reason for your happiness, it wasn't real. You can just take a look around and you will definitely find twice as many reasons for feeling happy.
Sometimes, happiness hides in your life experience. If you have ever been truly happy, you will stay happy forever.
We constantly worry about the past and hope that everything will get better in the future. This prevents us from being happy in the present.
Happiness and sadness are different sides of the same coin. If you are sad now, it doesn't mean that you'll be sad forever: happiness is staying close to you!
Each day, it's up to decide whether you want to be happy or not. Your day depends on the morning thoughts. Think positively, and be happy!
If you have a heart full of love and kindness, you will be happy no matter where you are.
No matter how difficult the situations are, always make a decision that can guarantee that you will be happy.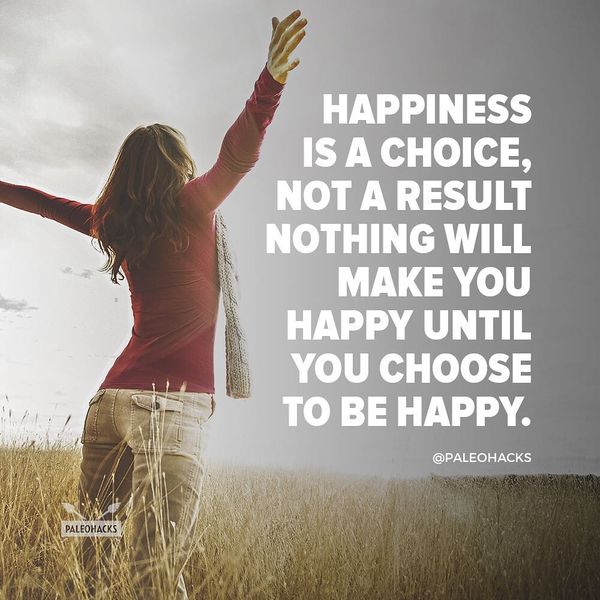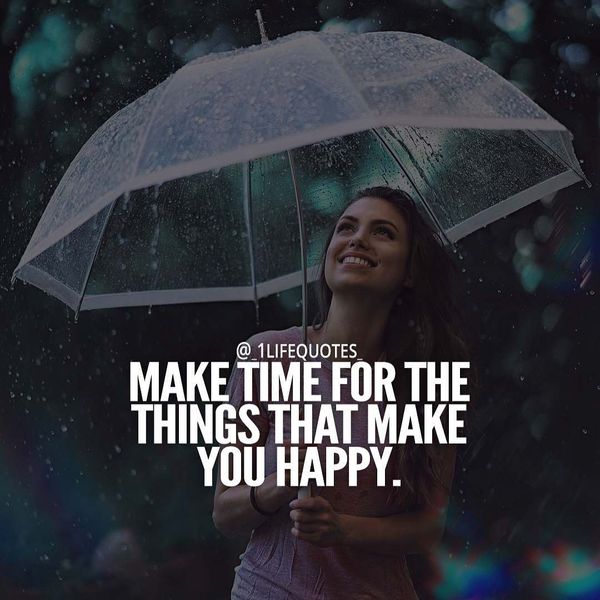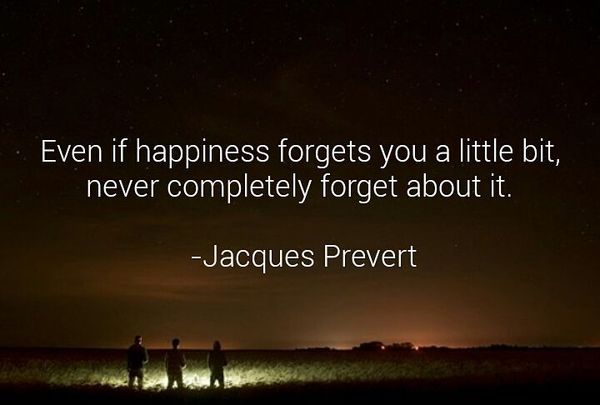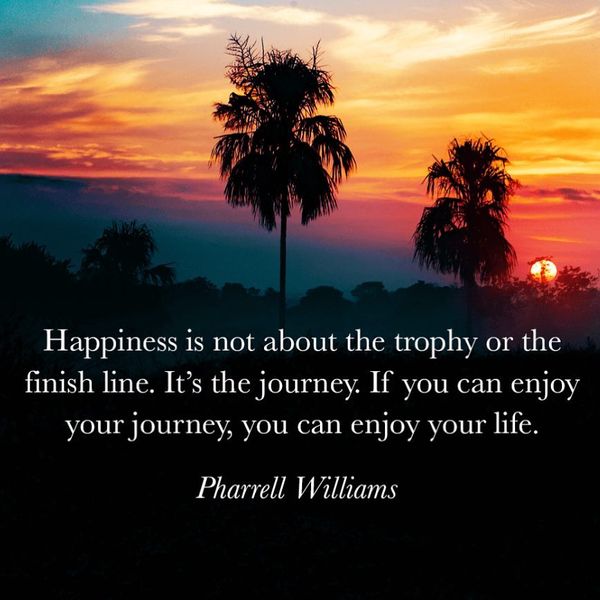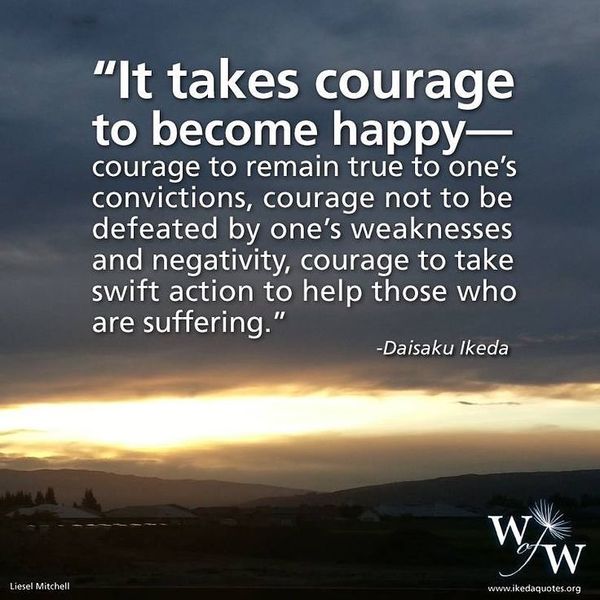 Sayings and Quotes About Being Happy With Yourself
A beautiful person is a person who is happy. The biggest beauty secret hides in happiness. If you can be happy with yourself, you are beautiful for others.
Being happy is to be a person who you really are. If you need to wear masks and play roles just to be happy, it isn't true happiness.
These days all that people want is to be on trend. Always be yourself, be happy and by doing it you will always be on trend.
Do you want to be happy with yourself? Stop trying to be a person people want you to be. By pleasing others and following their expectations, you forget about your own desires. Be happy with who you are.
The source of most problems is inside us. If a person can live in harmony with oneself, there won't be any room for problems inside. Be happy with yourself.
To be happy doesn't mean to have an ability to avoid life changes. It means to stay yourself and be happy with yourself after all the changes.
It`s not the things around you that make you happy. It's you who make things so important for yourself.
Your thoughts are the way to your happiness. There is nothing in this world that can make you happier than your thoughts.
Sometimes, being able to do something that other people didn't believe you could do creates the happiest moment of your life.
Unless you are happy being with yourself, you won't be happy with other people.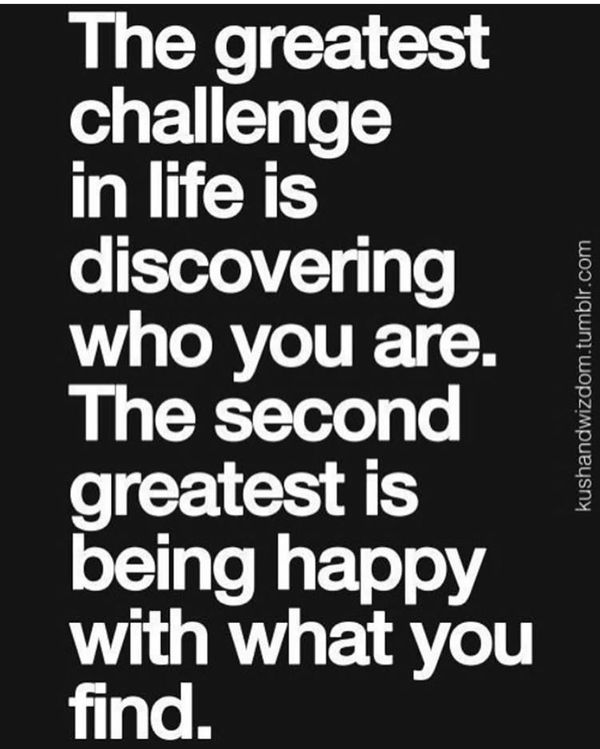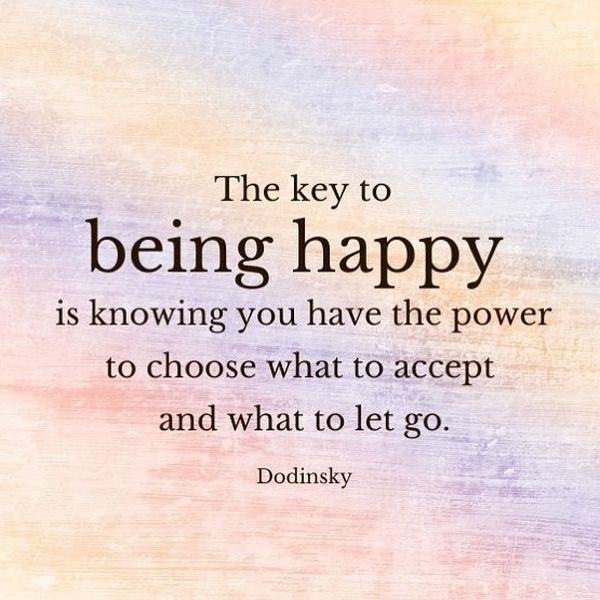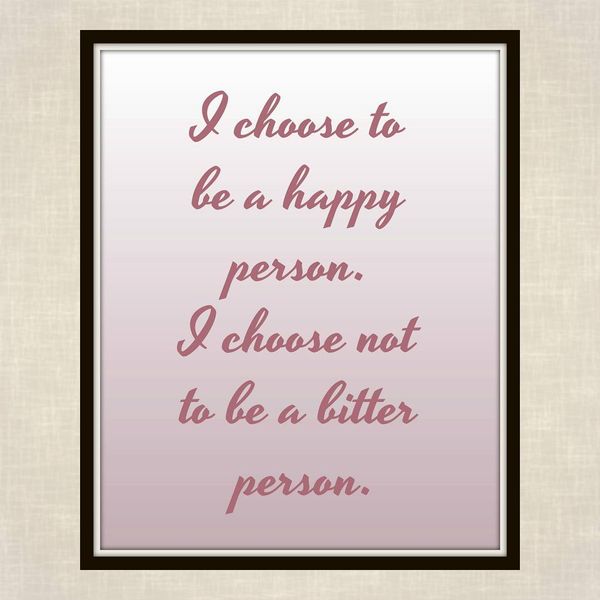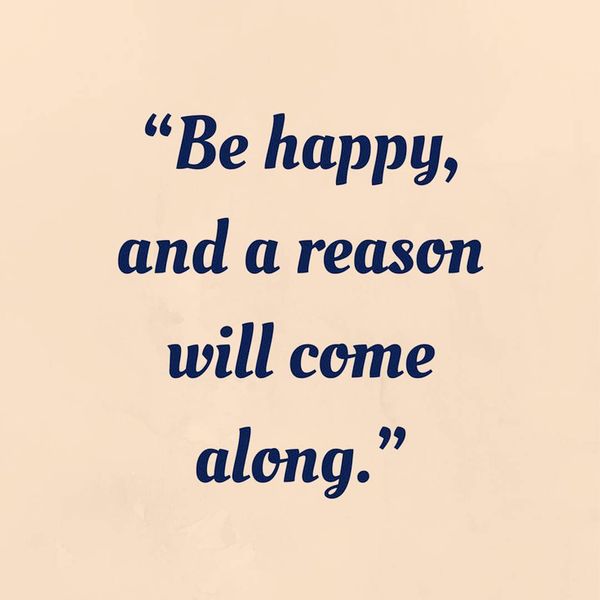 Quotes About Staying Happy No Matter What
Everything can be forgotten: person's words, his good and bad actions, but it is impossible to forget a person if he is the only one who made you feel happy.
If you are with a person just because you don't want to upset him or  hurt him, it's not right. And if you can't be happy without him, you can't be fully happy with him.
Those who make you smile in times when all you want to do is to cry are the only ones who deserve you. These are the people who make you happy.
Unless you can be yourself next to a person whom you think you love, the chances are you won't always be happy with him.
The true love is to have somebody who is the reason why you are happy all the time. This person is a real reason to live.
If there is the right person by your side, being happy isn't hard at all.
If being happy is your goal, you have to make people around you happy first.
One of the best feelings in the words is to realize that staying with him wasn't a mistake because he's the one who made you happy.
Wanna be twice as happy? You have to give twice as much love.
Happiness hides in the simplest things like evenings with him, hugs and kisses. Enjoy every moment, and you`ll get even bigger happiness!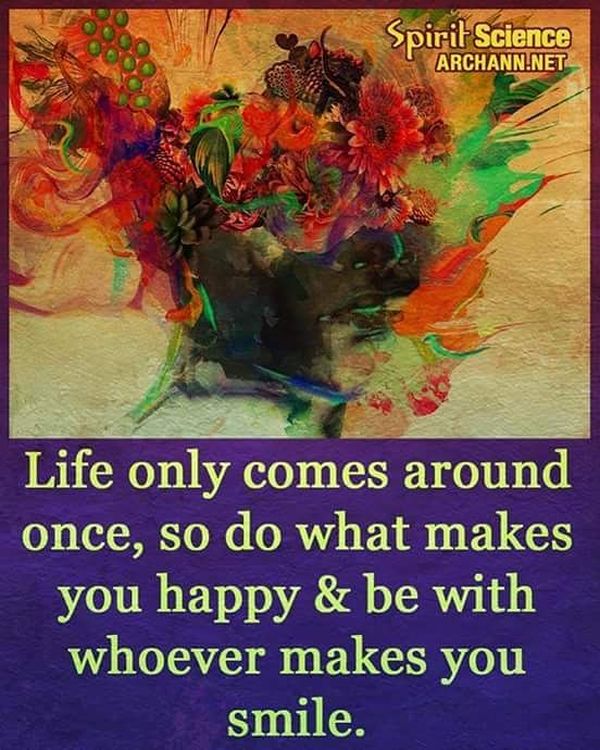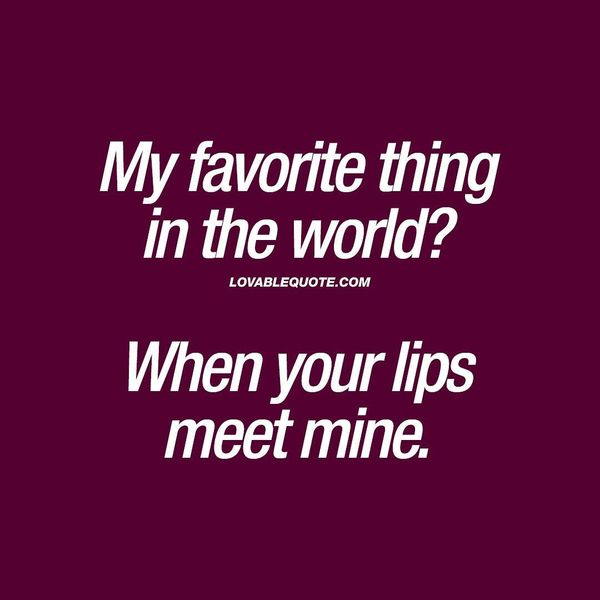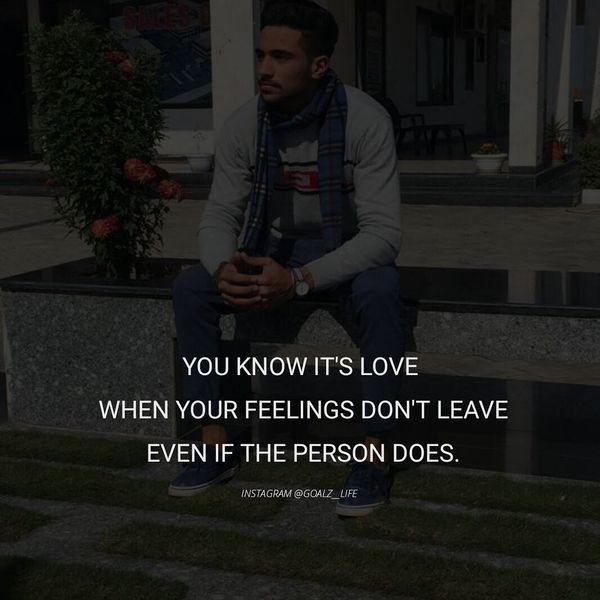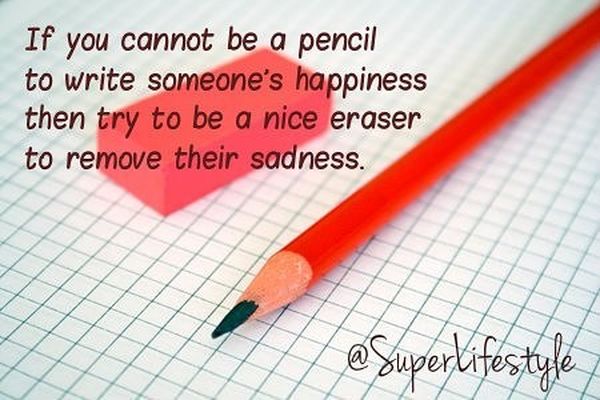 Trying to Be Happy Quotes
If you are trying to be happy, keep in mind that the pursuit of happiness isn't a speed race but a marathon.
Don't you ever get discouraged, because sooner or later everything will work out and you be happy again.
If you are trying to be happy with yourself, you mustn't be too much concerned with what other people think of you.
If even talking about someone, who makes you happy, actually makes you happy, they are the right people.
We all have to fight for our happiness. And to do that, we have to learn how to value ourselves first.
If you want to be happy, sometimes all you need to do is to let go of what makes you sad.
We all need to set our mind on the good. Only after doing that we will be happy.
Joy and happiness don't come to those who can't appreciate them.
One of the most important things in life is to find out the way to be happy.
Trying to be happy won't lead you anywhere. Being happy is what life is about.