Memes are cool. It doesn't matter what your age, gender or nationality, they are a universal way to convey a little humor. While some may be very regional, the majority work across cultures. It is one of the reasons they are so popular. This post will show you some of the best places to find some genuinely funny birthday memes.
There are millions of memes out there but some are better than others. Rather than you having to sort through them to find something decent, I have done it for you. All the sites listed below have some funny birthday memes that I think are definitely worth checking out.
Most of these websites are made in countries where English is a foreign language purely as clickbait. Despite that, they are well worth checking out. Just ignore most of the page content apart from the memes!
My Happy Birthday Wishes
My Happy Birthday Wishes is an entire site based around birthdays and while there is a lot of stuff you can safely ignore, the page on funny birthday memes is worth a look. Some are lame, some are dumb but there are a few genuinely funny ones in there.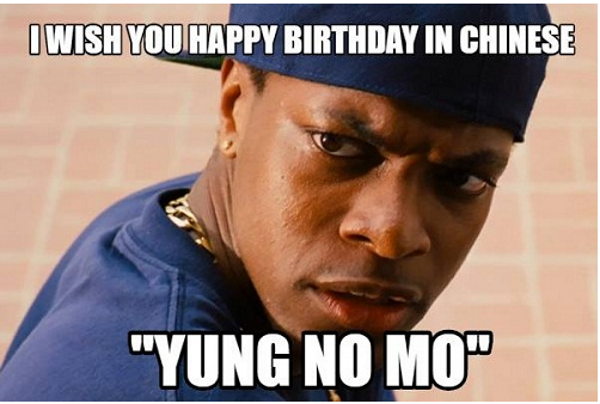 2HappyBirthday
2HappyBirthday is a clickbait site built around birthdays but in amongst the dross is an amusing page full of birthday memes. Again, some are just lame but there are some that are quite funny. There are also a few on here that I haven't seen anywhere else which is quite unusual.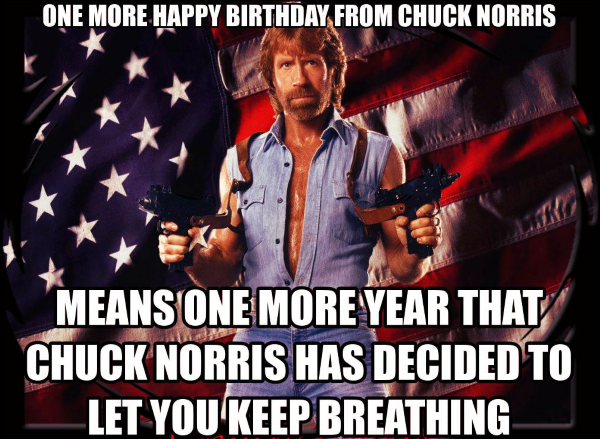 Birthdaynights
Birthdaynights is another cookie-cutter clickbait site like the one above but also manages to find some genuinely funny birthday memes. Again, there are a couple here that I haven't seen elsewhere so either they made a few themselves or have some great sources. Either way, there is a little bit of everything here so there is definitely something you can use here.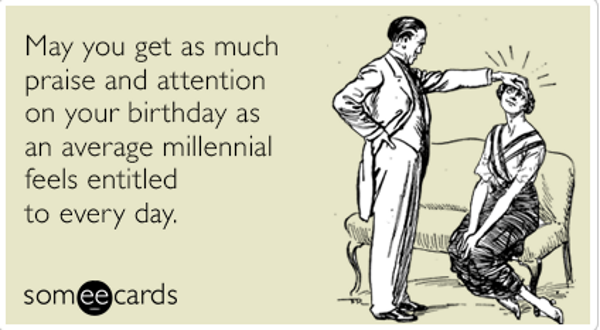 Some Ecards
Some Ecards has a bunch of birthday memes but this time in cartoon form. Some are actually very good and there are hundreds to choose from. As an added bonus, this site lets you send a meme as an Ecard, although you do have to provide email addresses to an unknown website presumably there to collect them. Despite that some of these are very good.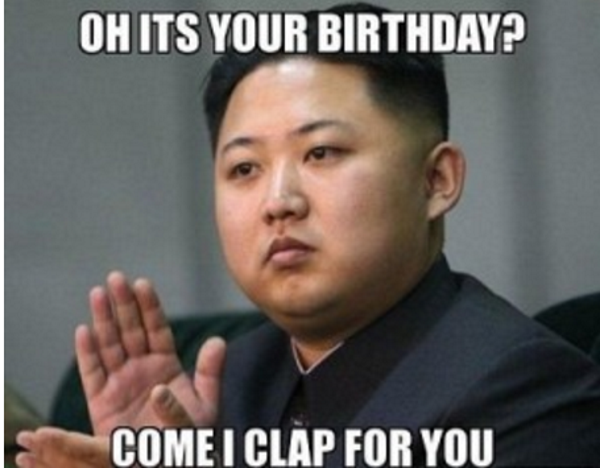 Every Wishes
Every Wishes, like the others, is a clickbait site that has a few pages of birthday memes. Again, some lame ones but also some that are quite funny. Fewer animal-based memes on this page which is in its favor. The Trump one is particular timely as is the image above.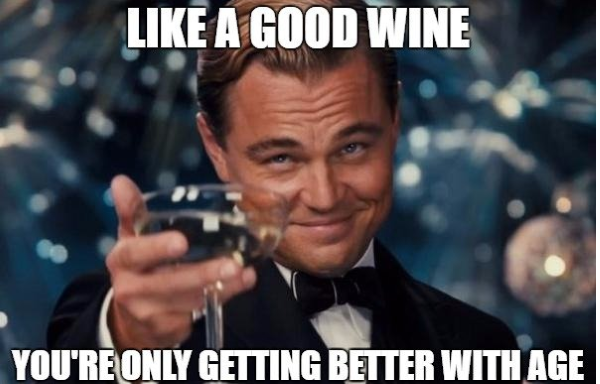 Funny Birthday Wishes
Funny Birthday Wishes has also managed to find a few memes that I have yet to see elsewhere. It has the usual celebrity, movie and animal images but still manages to be funny. A couple of them very funny indeed actually.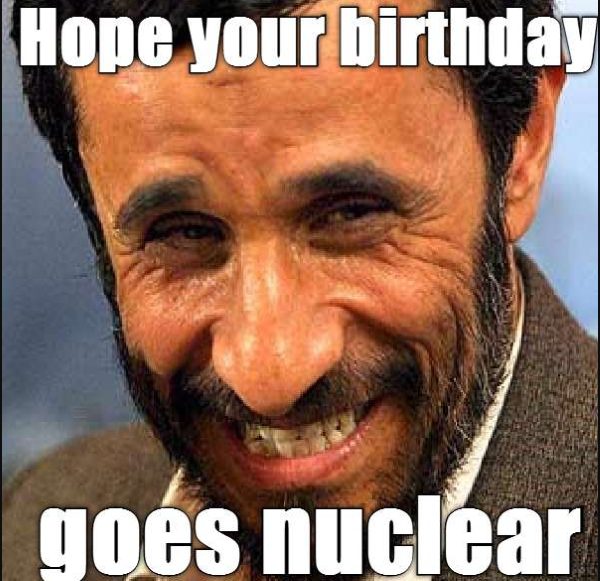 Hub Names
The Hub Names birthday memes page is huge. With over 200 of them on the page, there is bound to be at least a couple here worth checking out. This is another website that manages to find a few memes that I haven't seen anywhere else and even though the usual animal faces appear time and again, there are plenty of others to raise a smile.
Make your own funny birthday memes
If you have scrolled through the thousands of memes linked above and still haven't found what you're looking for, maybe you should make your own. Fortunately, there are a few websites dedicated to enabling you to do just that.
Imgflip Happy Birthday Meme Generator
The Imgflip Happy Birthday Meme Generator is one such site. Use one of their library images or upload your own. Add some text and save it as a file. It couldn't be easier really. If you get stuck thinking of something to say, there are some suggestions on the page to help you along.
Image Chef
Image Chef has a meme generator that does much the same thing. Use one of the many library images or upload your own. Add text, play with it until you're happy and then save it as a file. This site requires you to register in order to save the image but all you need do is create the image and then use the Snipping Tool or Grab to save the image yourself.
I usually avoid internet trends but the meme is one I have embraced. Given how many I see while online, it seems most web users have also embraced them. If you think an eCard or normal birthday card is so last century, one of the birthday memes on this page should do the trick.
Got any other good birthday meme sites to suggest? Tell us about them below if you do!