There's some special bond between a nephew and his aunt and uncle. Unlike parents, who sometimes can't understand a child's worries and concerns, aunts and uncles can offer support and advise for issues both big and small. In many ways, aunts and uncles are more like adult friends whose shoulders are always there to cry on, but who don't dole out the punishment as liberally as parents can. Many young men appreciate and benefit greatly from the guidance aunts and uncles give, without judgment, without penalty, and with unconditional love. It's important for a child to have someone special he can turn to when it's necessary, and for many children, aunts and uncles can provide that unwavering support.
If you are lucky to have an amazing nephew who has something to celebrate in the near future soon, you definitely need some extra inspiration to come up with the best greeting possible. Since your nephew thinks of you as the coolest person in the world, you just can't miss the mark on his special day. The recipe for a good birthday message is quite easy. Take your love, add a spoonful of creativity, pour in a bit of awesomeness, and mix it with the right words! Ta-da!  Sounds easy-peasy, but when it comes to birthdays of people we love most, sometimes it seems impossible to express the way we feel about them in just the right way.
We decided to help you. Whether it is your nephew's 1st birthday or his 16th, these ideas will help you create the most creative birthday messages for your nephew. Don't waste another second. Start looking for the birthday greetings for nephew right here and right now.
Do you want to send a birthday card to your dear nephew? It will be dull without special happy birthday nephew quotes. Maybe you have a tradition of greeting your favorite boy with funny birthday SMS? Surely you agree that SMS would be cooler with some fun happy birthday image in it!
May your nephew's birthday be the best (and not just because you're the coolest aunt or uncle on the block)!
The Coolest Birthday Wishes for Nephew in English
I have tried many times, but failed… I guess I just cannot stop myself from spoiling a very cute and adorable nephew like you, happy birthday my little one!
You're the most adorable, talented, and mischievous nephew there is. Happy birthday to the perfect nephew!
In case your nephew is a huge Star Wars fan. ↓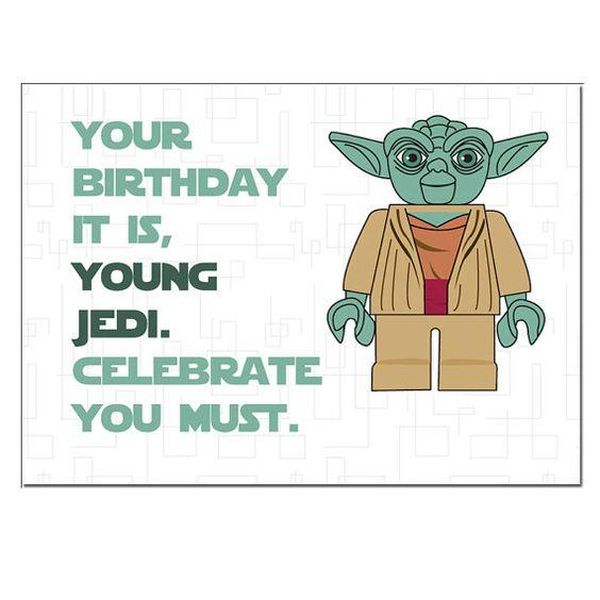 You're less like a nephew and more like a son. I hope you understand how much I love and adore you. You've enriched my life with meaning and love.
Creative Quotes to Say "Happy Birthday Nephew!"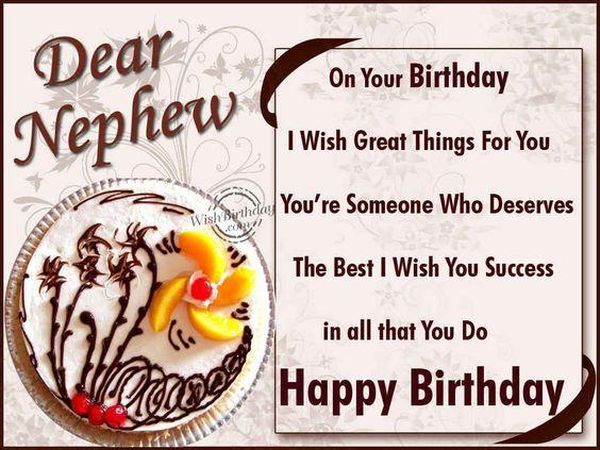 Happy birthday, nephew! Keep in mind that life is short, so never be afraid to take risks! I love you!
Dear nephew, I won't encounter maturity in its actual embodiment, since having you around makes me feel youthful always. I cherish you!
I have no comment on your age, just how awesome you are. You are a supremely awesome nephew. I love you so much, and happy birthday!
Funny Happy Birthday Wishes for a Great Nephew
Happy Birthday to my nephew. I hope your special day is full of fun!
You're the naughtiest nephew but also the cutest, so you're forgiven.
I cannot believe my nephew is growing so fast. I still remember when you were still wearing diapers. Now you are tall and handsome…  I should call you "Hulk." Happy Birthday to you!
All my friends always feel jealous because I have the best young man friend. I can hang out with you anytime and anywhere. Happy Birthday my dear nephew!
Best Happy Birthday Messages to my Nephew from Aunt
Life is what you make it. This birthday, you are going to have the biggest and wildest birthday party of the year. This wish is for my lovely nephew:  Happy birthday!
Happy birthday to my nephew. Sending warm birthday wishes to a man that is so special to me. I love you, my dear nephew!
All your life, I just want you to remember one thing – that being your aunt, I have all the powers in the world to spoil you way better than your parents. I love you! Have a joyous birthday.
Hey cute little one, have I told you lately how cool you are? I certainly like the way you smile, giggle and play. You are smart and creative, and I want you to stay that way until you grow up to be a nice little man. Happy Birthday from your loving aunt.
Creative and Funny Birthday Greetings for Nephew from Uncle
A true uncle remembers your birthday and not just your age. I'm looking forward to many more years celebrating your birthday nephew.
My birthday wish is that you grow up to be handsome, like your amazing uncle. Of course, whether or not you grow up to act like me is yet to be seen. Happy Birthday Nephew
My awesome nephew, I look at you and realize that there is hope for our crazy family. Have a happy birthday!
No matter whatever your parents want from you, always remember that your uncle is beside you to guide you the best things in your life. Happy Birthday.
Best Ideas for Birthday Message for Nephew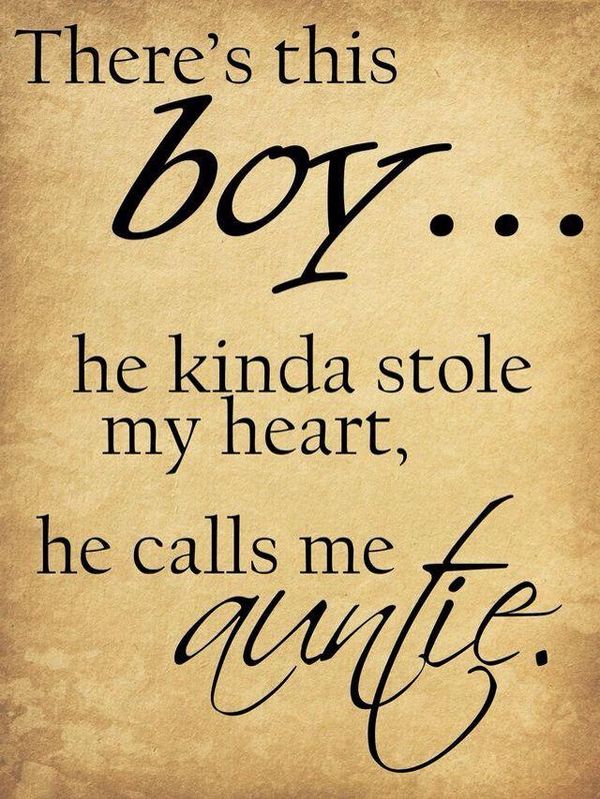 I was looking for cute messages to give to the best nephew in the world. But after hours of searching, I realized that there are just no words that can express how glad I am to have you in my life.
Only really lucky people receive birthday messages from me, and you're one of them. Happy birthday, you lucky duck!
You made all of us happy and proud.
So, this Bday message for nephew
is clear and loud
You are our star, who is always charming and clever!
Love you, dear Nephew!
Festive Happy Birthday Nephew Images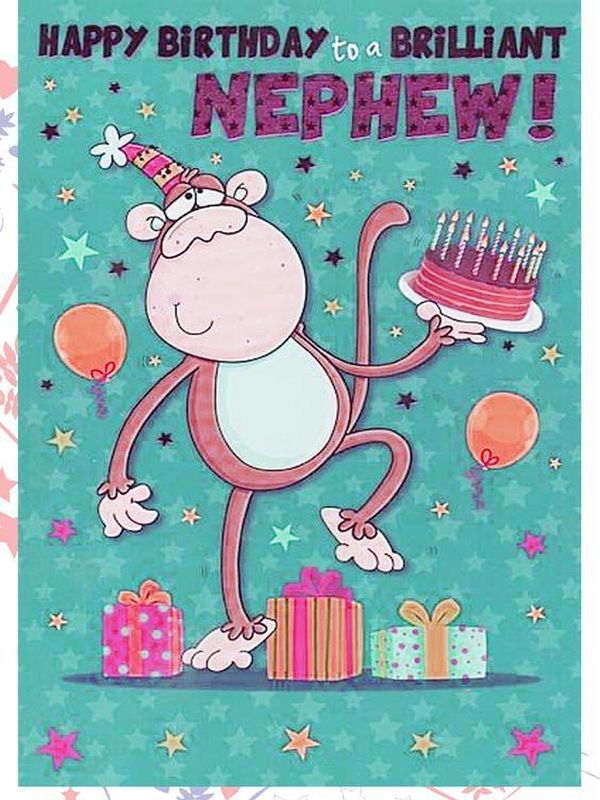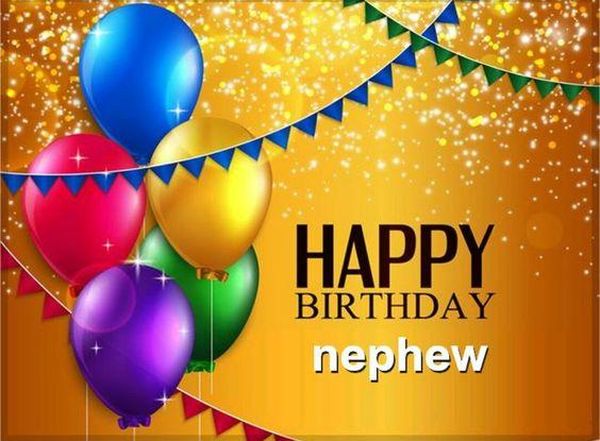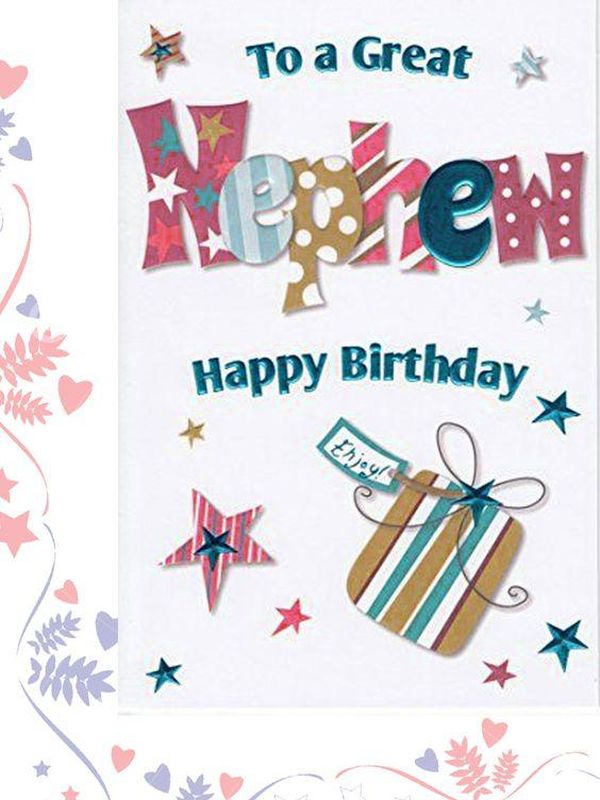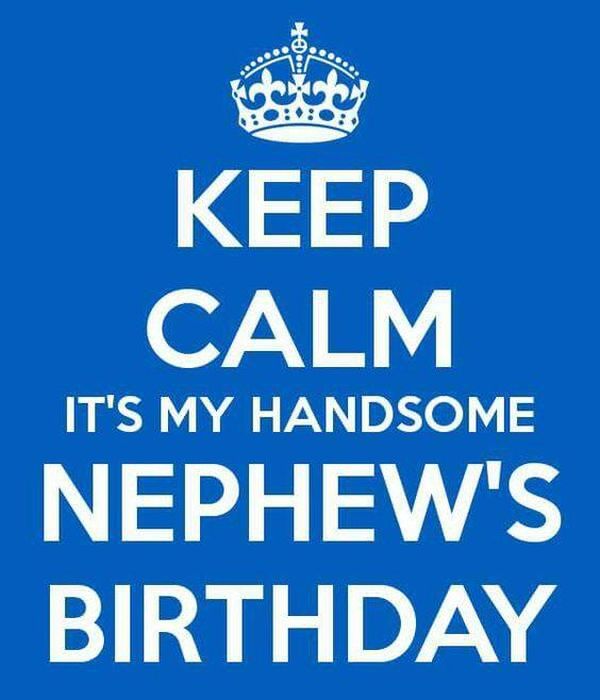 Awesome Happy 18th Birthday Wishes for Nephew
Happy 18th birthday nephew! It's the age when freedom and responsibility collide, and no one is more capable of tackling it than you. Adulthood suits you.
 Don't worry, you still don't have to take yourself seriously. We certainly won't. Happy 18th our dear nephew!
You're an adult now, but don't let it go to your head. Seriously, the younger you think, the younger you'll stay. Happy Birthday to awesome nephew!
No matter what the future brings, I'll always be there for you. You're never too old to need a helping hand (sometimes two). Happy 18th birthday to the coolest nephew in the world!
Greatest Happy 16th Birthday Sayings for Nephew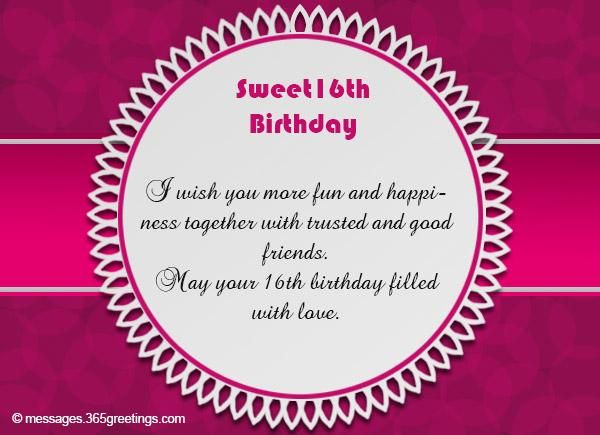 Best Wishes as you celebrate your big day! Sweet 16–I hardly know what to say?! May this year be your best year yet, and may you receive an abundance of blessings!
Happy Sweet 16th Birthday to my nephew! Much love and many good thoughts being sent your way. You have a beautiful life ahead of you and it's only just beginning! Enjoy this very special day!
You are the bravest, most courageous 16 years old I have ever met! May you squeeze the heck out of this 16th year of your life! Happy 16th Birthday!
You may also read:
Happy Birthday Dad Meme
Bday Gif
Happy Birthday Cake Images for Her
Happy Birthday Images for Her
Happy Birthday Wishes For Her