Wondering how to ask a girl to be your girlfriend? Sometimes, it's just so hard to find the right words to say, eh?Asking a girl to be your girlfriend or asking her on a date can be very stressful. It would be great if we had some universal formulas or techniques that prove to work 100%. But every girl is unique, every situation is unique, and so is every relationship. However, there's no need to despair!
We have some some cool, romantic and creative ways and tips to help you ask a girl out and to be your girlfriend. If you think that simple "will you be my girlfriend" is not enough, well, we definitely have something interesting for you. Let's take a look.
How to ask a girl on a date?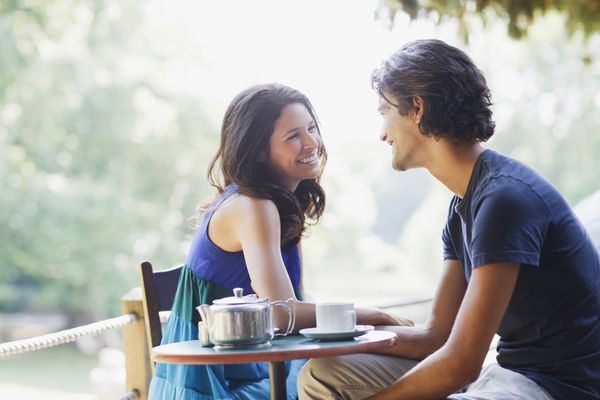 Before asking her to be your girlfriend, you'll have to ask her out. Sometimes, the more you like a girl, the harder it is for you to find the perfect words to crack the question. Understandable, but there's not time to waste either. It's like the spacecrafts — you wait for too long, the launch window closes and you lose it all. If you bide your time waiting for the perfect moment to come, you can easily lose this moment.
Now that we're clear on when, let's talk about how. The tips and suggestions that we have here are not foolproof. They'll improve your chances, yes. But it's important to remember to consider the uniqueness of your situation; take it into context. In time when everything is casual, be casual! Choose the right time to ask a girl out, and be confident.  Asking her out at the awkward moment will lead to awkward results, no exceptions. For instance, you shouldn't do it when she's talking with her friends or when your conversation is running dry. However, when she laughs during your conversation or when you see she's enjoying spending time with you, you can try.
The last idea is about the date itself. It should be very simple — you probably have some fantastic ideas like an air-balloon ride or a laser tag, but the first date shouldn't be too complicated. Sit, talk, eat and drink — get to know each other. It's vital to make a good first impression on your first date.
Asking her out face-to-face might not always be possible, so these cool ways we have compiled for you are also applicable if you are sending her a text.
Cool Ways to Ask a Girl Out Over Text
We should grab a drink or a bite some time this week.
Wednesday night. Dinner. Be early.
Generic compliments, playful teases and emoticons aside— drink Wednesday? (Or any day that suits you really.)
Surely a bad day today for any adventurous outdoor dates—so how about I loan you a towel whilst I make us hot chocolate?
Are you free Friday night? There's this really cool bar/restaurant I've been wanting to check out. Let's grab a bite and a couple of drinks.
Hey, I think you're great and I'd like to get to know you better. How does coffee at 7 o'clock tomorrow sound?
You seem fun – we should go out! What are you doing this Saturday?
Ok cool. Let's meet in person to discuss, Wednesday or Thursday night best for you?
What are your plans for later this week? Let's grab a drink or coffee after work if you're free.
Cute and clever ways to ask a girl to be your GF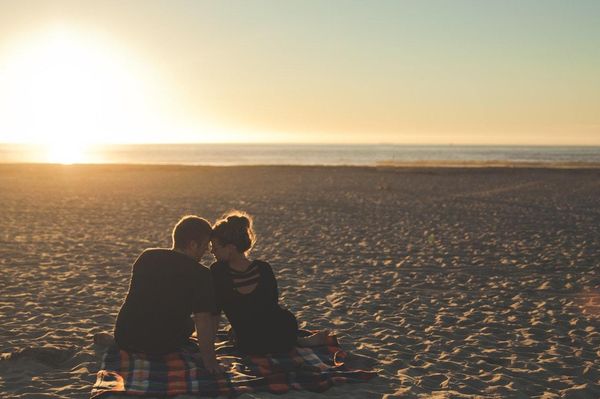 We've also found some amazing ways to ask a girl to be your girlfriend here. If you want to find a more romantic way to say "would you be my girlfriend",  we have something for you.
Before you crack the question, we have some important advice for you:
Be simple, and go straight to the point.
Don't be vague. Let her know exactly what you are thinking.
Say it sincerely. No words can suffice for honesty and sincerity.
Saying it face-to-face is the best option.
Compliment her, then give her a simple gift.
Surprise her. (In a good way!) Perfect timing is the key here.
Create the perfect ambiance for her before you ask the important question. Make her feel that she's the most special girl in the world. Now, let's go to the words you need to say. Again, you can make some changes to better suit the situation.
Give her a heart (jewelry, or drawn, or folded paper) and say, "Now that I've given you my heart, will you be my girlfriend?
I have fallen so in love with you.
So, are we together now?
There is something I wanted to tell you since many, many days. I tried to give you hints, in many different ways. Just looking at you takes my breath away. I like you, is what I really want to say. Would you like to be my girlfriend?
I want you to know that I have a massive crush on you. I don't fear rejection because my heart believes that you won't say no. Will you be my gf?
You make me feel incredible. Will you be my girlfriend?
I can feel it, maybe you can feel it, too. I like you, I hope you like me too — so would you be my girlfriend?
When to ask a girl to be your girlfriend?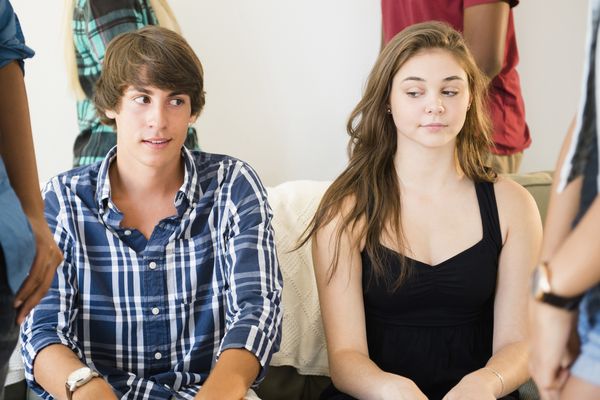 Some people say that it's always better to know a girl longer if you want her to be your gf. The others say that, like, the longer you hanging out with her, the higher are the chances of being friendzoned, and you should do it as soon as possible. They all are right, because it's all about balance — so all you have to do is to choose a moment that is not too early and not too late.
We personally believe that you can do it anytime. If you feel that it's time to ask her to be yours, do it right now. If you think the feelings are mutual, do it right now. But please, don't wait for too long — it's basically the main rule.
Listen, I've liked you for a bit and I think we would make a great couple. Will you be my girlfriend?
I wanna be with you how, would you like to be with me?
Actually, I was hoping we might be able to be something more than 'just friends. I like you a lot, and I'd really like the chance to date you.
I really enjoy the time I spend with you and consider you an important part of my life. I can't help but have feelings for you past those of friendship, though. If you feel the same way, or think you could see me as a boyfriend, then I'd like to go out with you.
We've got a great friendship going here, but I have some feelings I'd like to explore. If you feel the same way, could we try a date? If not, it's cool and we can still be friends.
I think you are really beautiful. I love being around you. I was wondering of you would like to be my girlfriend?
You know, I always have a lot of fun talking to you like this. It seems like we have a lot in common. We get along pretty well, don't you think?
Slip her a "secret admirer" note. This is just a little note to let you know you have a secret admirer—me! Of course, you probably don't know who I am yet, but still. You're a sweet girl. I admire your kindness and your wit, and I thought I should let you know that there's someone who really appreciates you.
These are just a few ideas of how to ask a girl to be your girlfriend. They are quite simple, so we hope you won't mess anything up. However, don't get disappointed, if something doesn't work from the start. As we already said, every girl is unique so there's no a universal way to win a girl's heart.