Email phishing and online scams have been around for quite some time now. Unfortunately, there will always be those who fall for these, just as there will always be those who will do whatever they can to use them. With the rise of online dating and matchmaking websites and platforms, the scammers seem to have found new breeding grounds for tricking people for personal profit or worse. However, online dating scams are a bit different. Keep reading to find out more.
What's so Special About Online Dating Scams?
Online dating scams aim to play the user on the desperation card. Let's be honest. Some people find it difficult to find a perfect match out there, in person, whether it's due to the lack of confidence, the lack of time to deal with dating, or the lack of luck with previous dates.
. Online dating scams usually aren't quick, but tend to take the long game route. The online scammer's MO (modus operandi – method) is getting to know you better, getting under your skin, and behaving like they're truly interested. The end goal might be anything from money extraction to a belligerent physical encounter.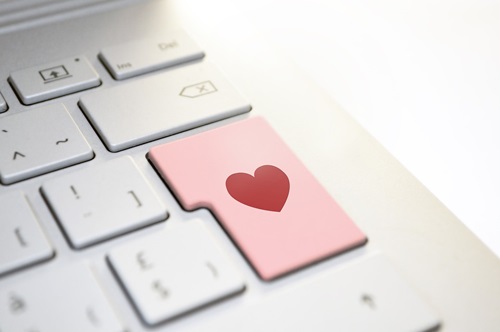 Who Are the Likely Targets?
In truth, scammers aren't all that picky. Regardless of your gender, age, sexual orientation, or trivial things such as taste in music, movies, and food, you are always a likely target. The most vulnerable groups to online dating scams  are seniors and older people, due to their general lack of technological savvy.
Warning Signs
In order to avoid getting scammed, you need to learn how to spot the scammer. You can never be too careful on online dating platforms, so it's always better to end a conversation than risk being drawn into a scam. Fortunately, some telltale signs do exist and, if you see one, consider it a red flag.
Profile
You should always look at the profile of the person you are chatting with. However, this is something you probably do on dating platforms already, so you should learn how to tell the security risks. For one, scammer profiles usually don't have too many images that show their true face. They'll never put their own face on there for obvious reasons. Secondly, if they're using photos that look too much like stock images, this is a clear sign of a scammer.
Additionally, scam profiles will claim to be looking for matches in your general area, yet they'll most likely live in a different state or country. Some scammers even claim to be on military deployment in a foreign country. These are all typical red flags.
Conversation
Yes, continuing the chat on an online dating platform may be annoying for you too, but this is exactly what the scammers will use against you. The online dating app is the safest place for your conversations, at least until you're certain that your match is not a scammer. Scammers will frequently propose that you move your conversation to Facebook, Skype, WhatsApp, or even SMS. This is because these chatting platforms make for an easier escape route after the scam.
Video Chat
Surely enough, the scammer will send you fake pictures, but videos are much more difficult to fake. If your match doesn't want to partake in a video chat or send you a video, most likely, you are the designated scam target. If they don't want to send you a video, ask them to take a clear picture of a newspaper with today's date on it. This is called a "timestamp" and it isn't easy to fake.
Third-Party Links
Do not open them! Just avoid opening any links that your match sends you until you're certain that they're ok, unless you want to become a victim of phishing or identity fraud.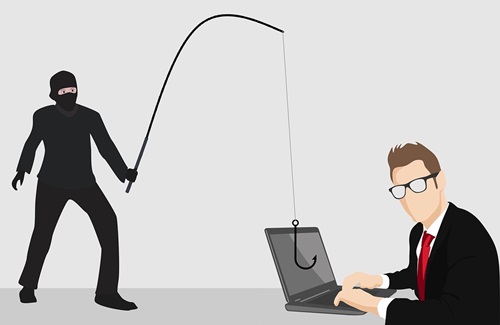 Money Requests and Transactions
If they're asking for money, be very skeptical. Such requests should raise an eyebrow and are a telltale sign you're dealing with a scammer. Alternatively, if they're asking you to help them with financial transactions, you may be participating in deals that go as far as money laundering. Be careful with all online financial deals, especially on matchmaking platforms.
Be Careful
You can never be too careful online. Knowing how to detect online dating scams is essential in making sure that you have a safe and smooth online dating experience. Look for the red flags and avoid everyone who behaves in a suspicious manner. A block and a report will generally suffice in these instances.
Have you ever been a victim of an online dating scam? Tell us your story in the comments section below.