People do not realize that they need some changes until the moment those changes become vitally needed. Unfortunately, even if we understand everything, we still can have the fear to meet some shifts. When it is coming to getting rid of the bad habits, moving to another house, breaking bad, leaving the exhausting work, we can step back and say that we feel well living the way we have got adjusted. The truth is in the fact that everything needs to be changed, although we are never ready to this.
If you need a push to get to the thought that "revolution" is inevitable, we will give you some motivation with our great quotes about changing for the better. We know that before doing something you need to accumulate the strength inside you, otherwise the chances to succeed significantly lower.
Well, you can be here for another reason, right? If you have a relative or friend, who is in need of a punch to make the spirit tougher, take our quotes about strength and change and send him or her immediately! There are sayings for any life situation and for any degree of the "change depression". Choose the one you think to be the most suitable and make the decision, finally! Or make someone to do it.
Amazing Quotes About Change in Life
Changes are difficult, but interesting things. We met them constantly, but sometimes get really puzzled when meeting them. To get rid of any hesitations and chocks – check out these quotes!
"Only I can change my life. No one can do it for me."
"I can't change the direction of the wind, but I can adjust my sails to always reach my destination."
"The world as we have created it is a process of our thinking. It cannot be changed without changing our thinking."
"Any change, even a change for the better, is always accompanied by drawbacks and discomforts."
"Change is inevitable. Change is constant."
"The secret of change is to focus all of your energy, not on fighting the old, but on building the new."
"Your desire to change must be greater than your desire to stay the same."
"All great changes are preceded by chaos."
"Education is the most powerful weapon which you can use to change the world."
Change Is Really Good Quotes
Changes do not imply that you will feel chocked for all the period of getting accustomed to the new way to live. You will accept anything because changes are always for good.
"Don't make a change too complicated, just begin."
"Things change. And friends leave. Life doesn't stop for anybody."
"Every great dream begins with a dreamer. Always remember, you have within you the strength, the patience, and the passion to reach for the stars to change the world."
"Grief does not change you, Hazel. It reveals you."
"Change your thoughts and you change your world."
"Never doubt that a small group of thoughtful, committed, citizens can change the world. Indeed, it is the only thing that ever has."
"When you're finished changing, you're finished."
"You send out an energetic field that affects the world around you, with that heart energy, you have the power to change YOUR world."
"Everyone thinks of changing the world, but no one thinks of changing himself."
"If you don't like something, change it. If you can't change it, change your attitude."
Positive Quotes About Change Making Us Smile
Try to look at your life positively. See, how it changes, smile to all the new things you deal with. This is the experience that will develop your personality.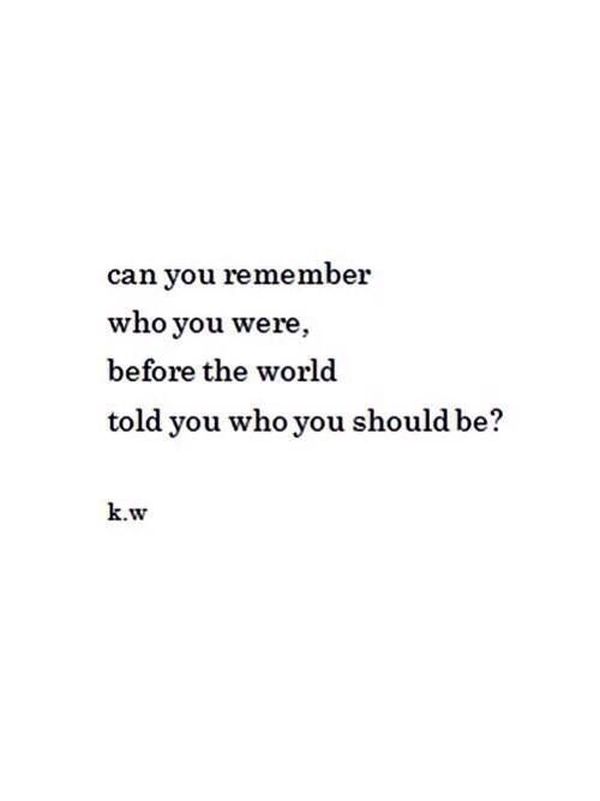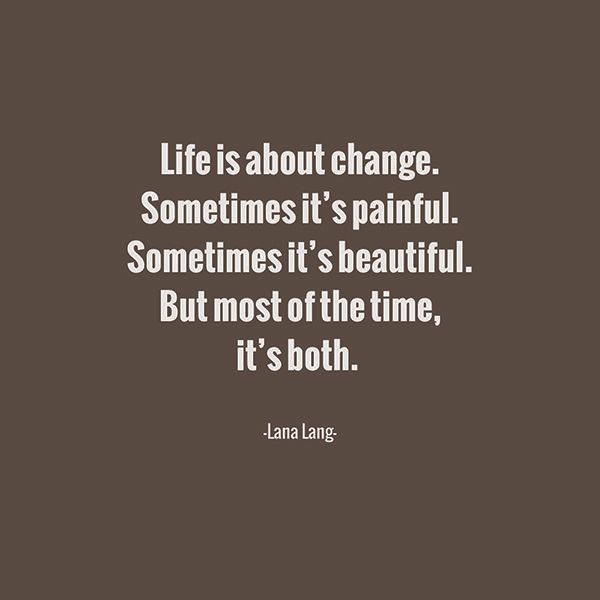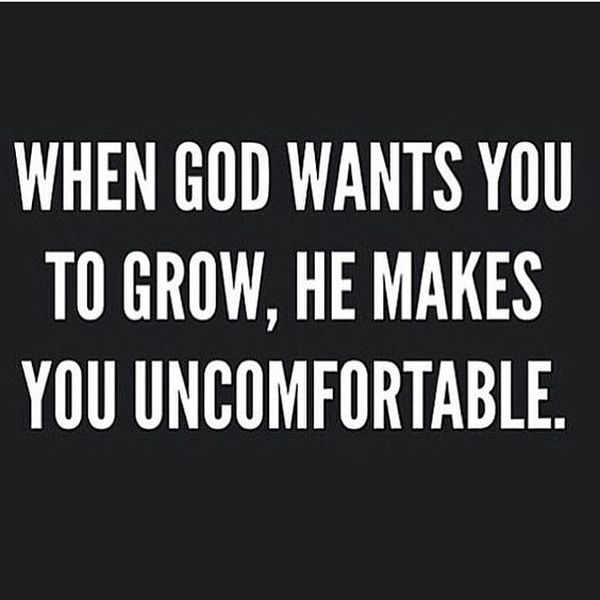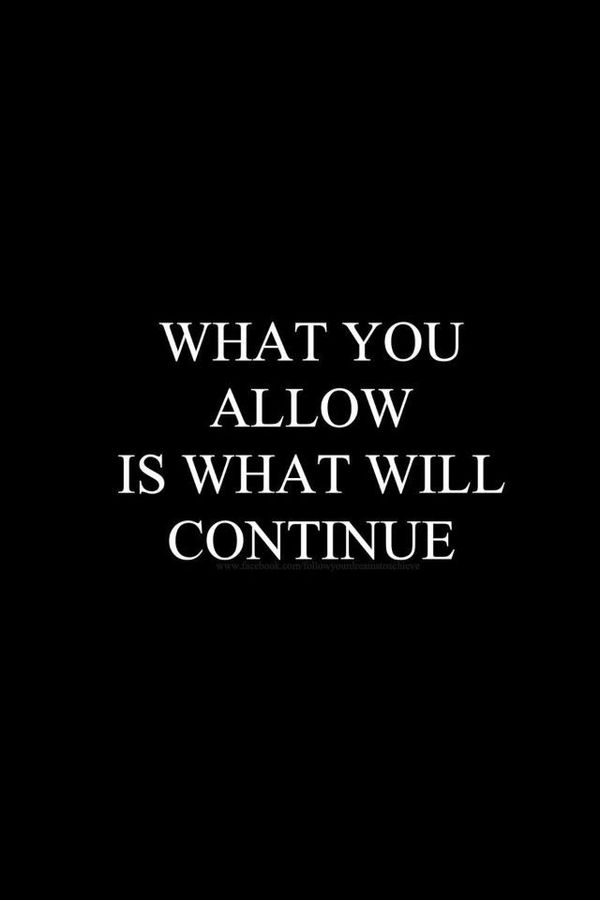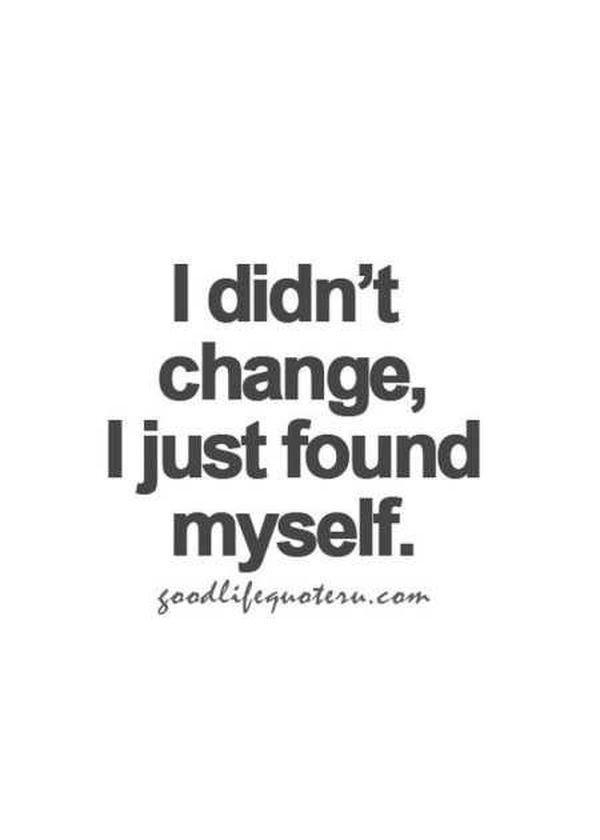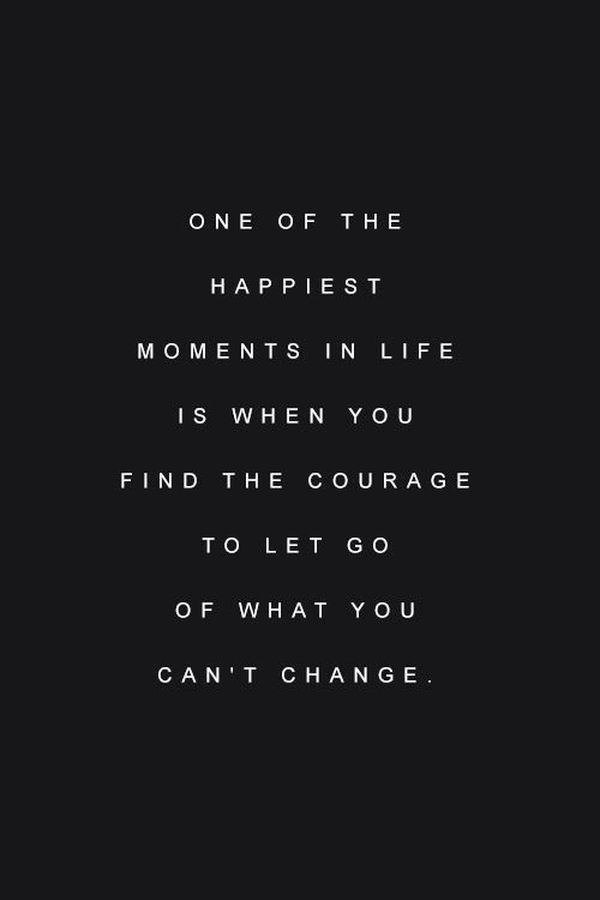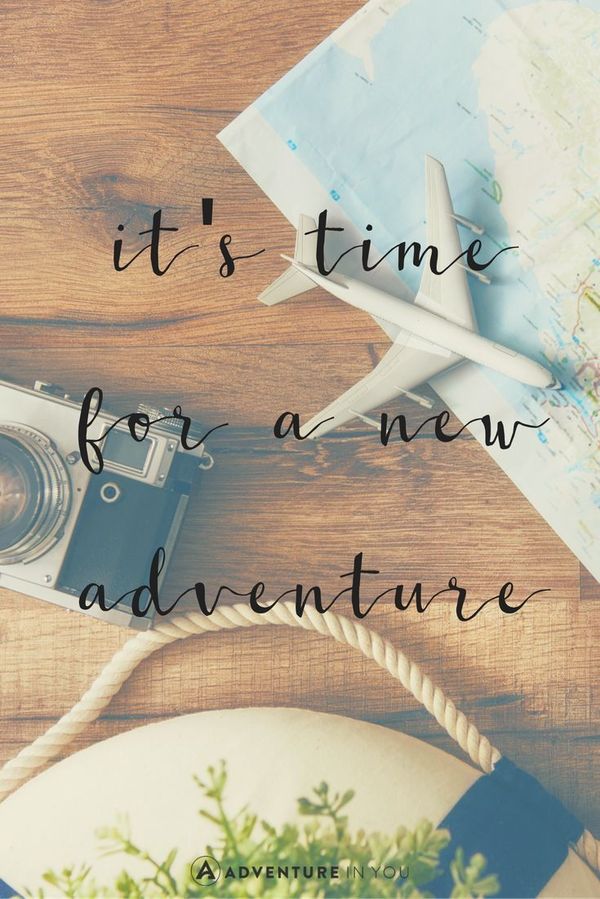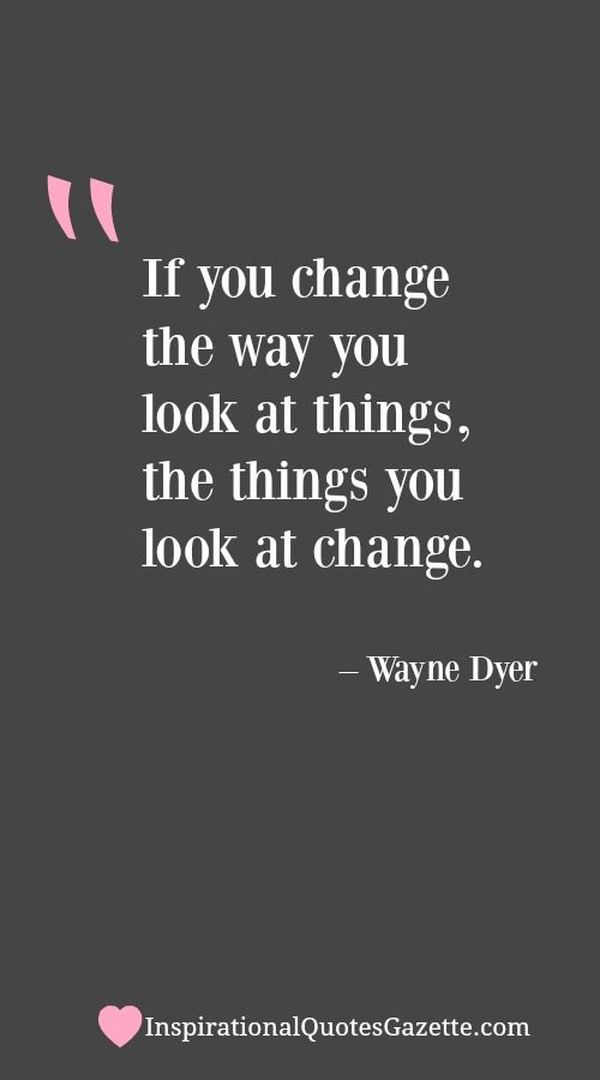 Famous Quotes About Change
Here we have some of the most famous quotes about making a change. You will learn that even the most experienced of us met the same stresses as we do; and will see that they came through this with head held high.
"The price of doing the same old thing is far higher than the price of change."
"The world hates change, yet it is the only thing that has brought progress."
"Change will not come if we wait for some other person or some other time. We are the ones we've been waiting for. We are the change that we seek."
"Why do you go away? So that you can come back. So that you can see the place you came from with new eyes and extra colors. And the people there see you differently, too. Coming back to where you started is not the same as never leaving."
"You must be the change you wish to see in the world."
"If you don't like change, you will like irrelevance even less."
"Let us remember: One book, one pen, one child, and one teacher can change the world."
"Grief does not change you, Hazel. It reveals you."
"Progress is impossible without change, and those who cannot change their minds cannot change anything."
"Your life does not get better by chance, it gets better by change."
Inspirational Phrases About Change
After checking these amazing quotes regarding change you will certainly get rid of any doubts that you need to make some significant, metamorphosing the life decisions!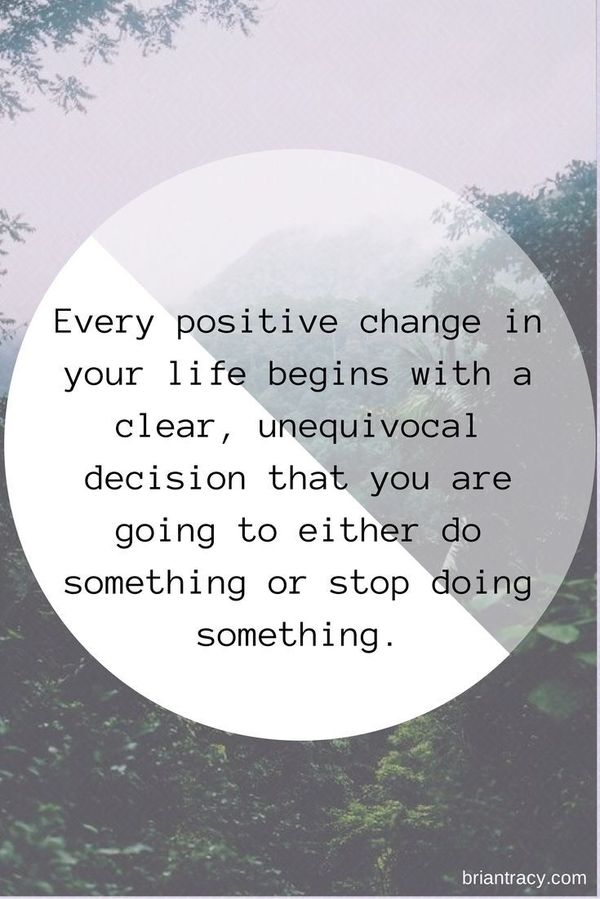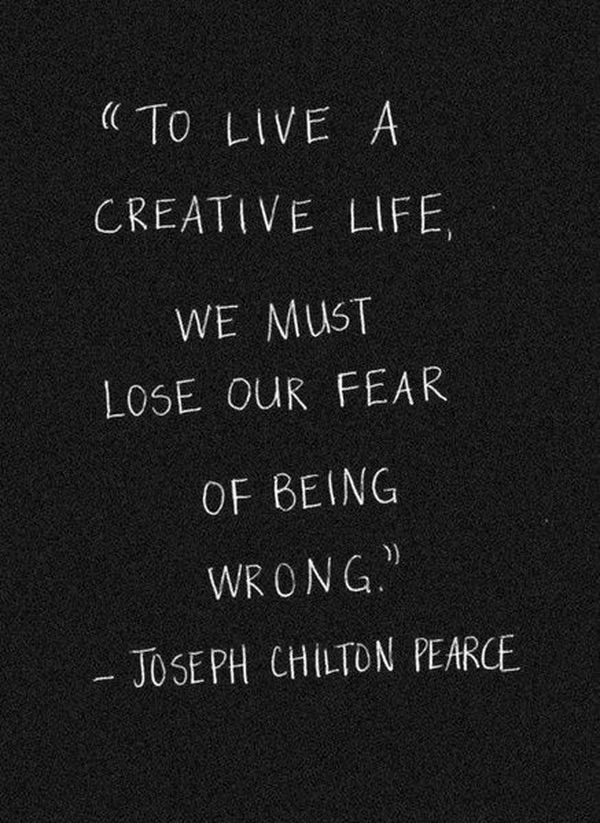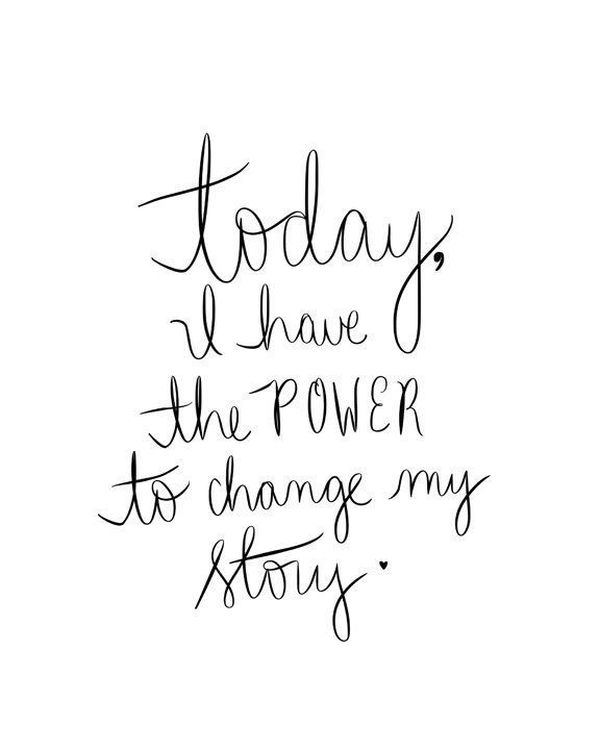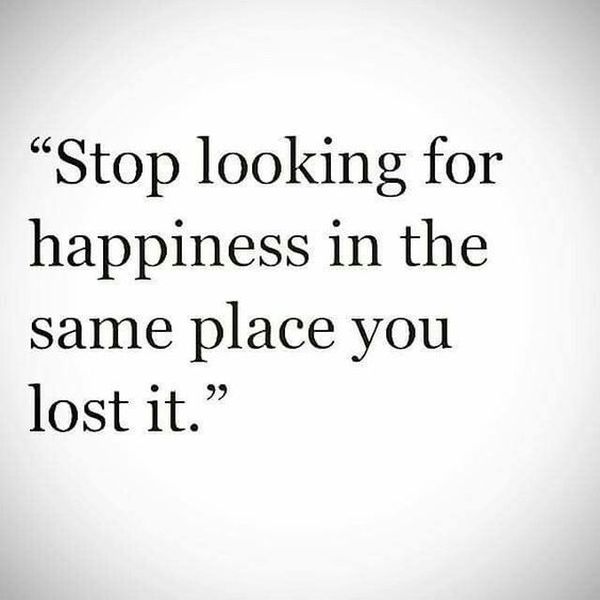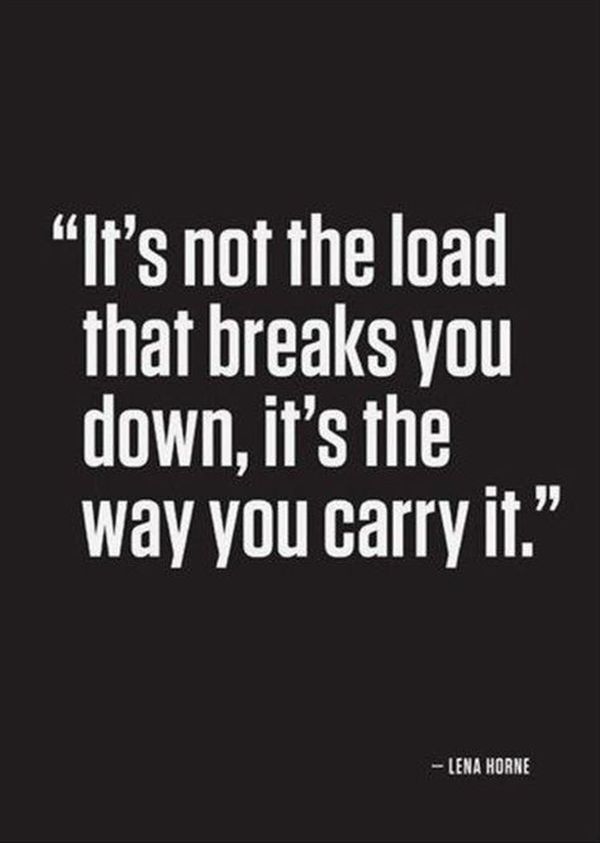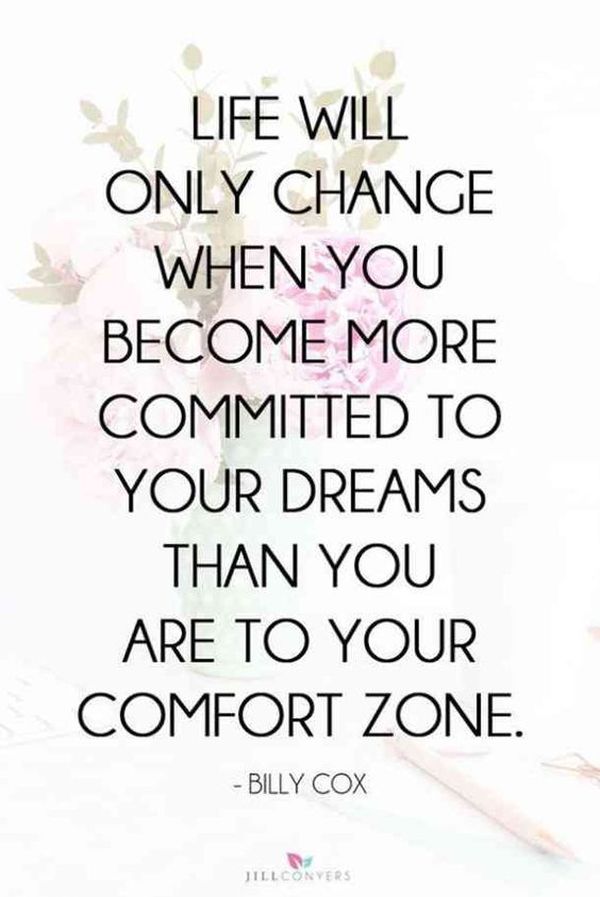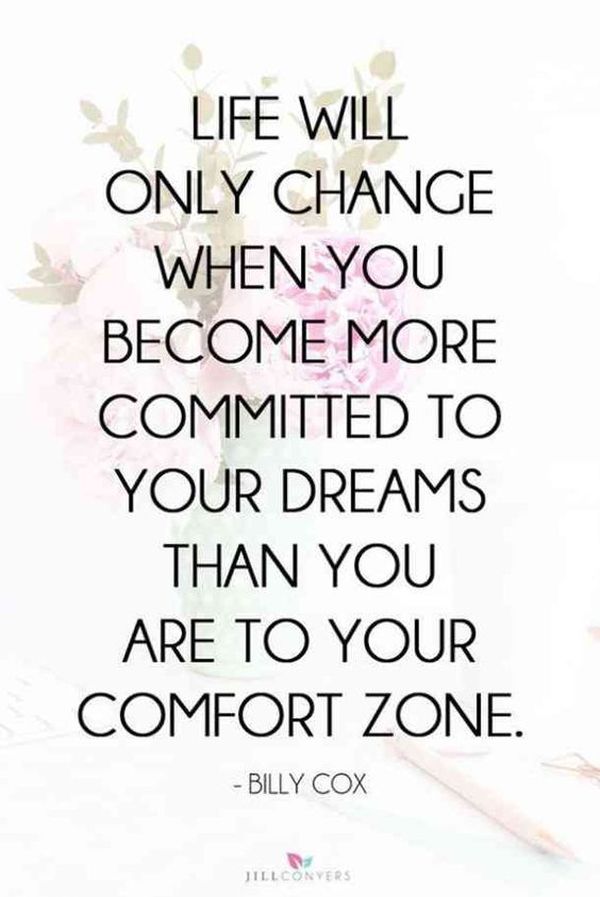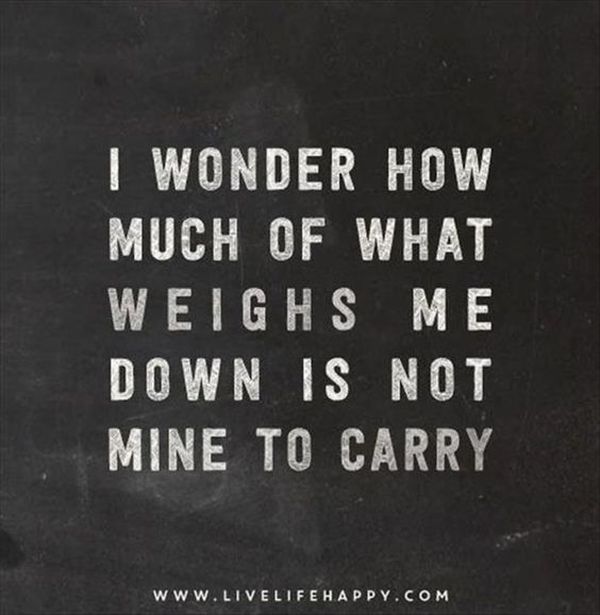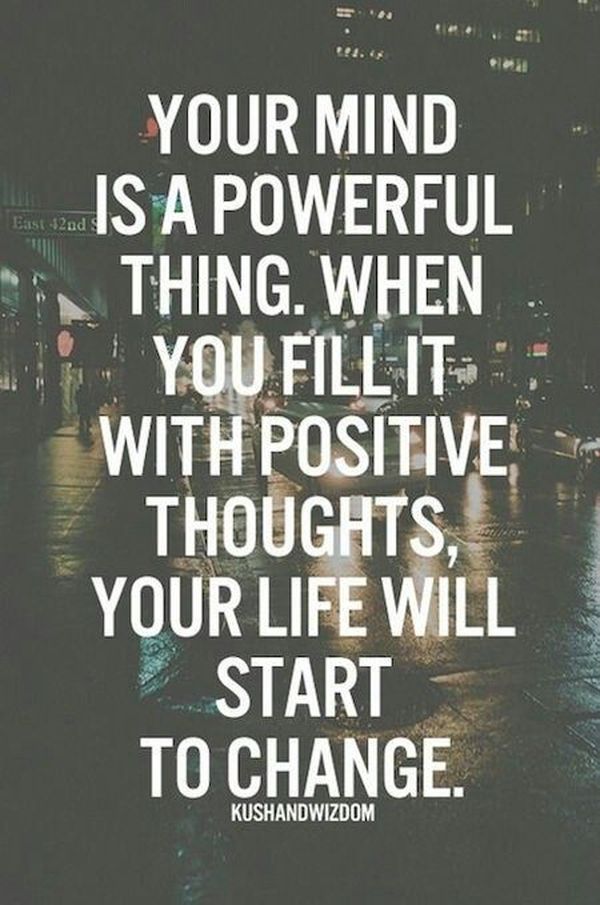 Things Change Quotes for Her and Him
The rivers flow, the mountains get higher, the people change. It is a natural way that triggers evolution, development, and growth. Fear not, our reader, you will be changed and will change your life, one way or another.
"Your success in life isn't based on your ability to simply change. It is based on your ability to change faster than your competition, customers, and business."
"Without change, there is no innovation, creativity, or incentive for improvement. Those who initiate change will have a better opportunity to manage the change that is inevitable."
"And that is how change happens. One gesture. One person. One moment at a time."
"If you don't like something, change it. If you can't change it, change your attitude."
"I alone cannot change the world, but I can cast a stone across the waters to create many ripples."
"There is nothing permanent except change."
"The first step toward change is awareness. The second step is acceptance."
"Incredible change happens in your life when you decide to take control of what you do have power over instead of craving control over what you don't."
"Every human has four endowments – self-awareness, conscience, independent will and creative imagination. These give us the ultimate human freedom… The power to choose, to respond, to change."
"To improve is to change; to be perfect is to change often."
"No matter what people tell you, words and ideas can change the world."
Solid "Time for A Change" Quotes
When it comes to changing something, we became weak. In such periods of time, we need the support. Someone gets it from friends or family, someone – from the perfect quotes from the experienced people.
"If there is no struggle, there is no progress."
"Resistance at all cost is the most senseless act there is."
"If we don't change, we don't grow. If we don't grow, we aren't really living."
"The pessimist complains about the wind; the optimist expects it to change; the realist adjusts the sails."
"Don't expect to see a change if you don't make one."
"When people shake their heads because we are living in a restless age, ask them how they would like to live in a stationary one, and do without change."
"When you forgive, you in no way change the past – but you sure do change the future."
"Life is about change. Sometimes it's painful. Sometimes it's beautiful. But most of the time, it's both."
"Those who cannot change their minds cannot change anything."
"Art, freedom and creativity will change society faster than politics."
Touching Quotes About Not Changing
The scientists proved that the mankind tends to keep one stable way to live, and only several percepts of people want to change the world. If you want to belong to this group of brave people – check these ten quotes and get inspired now!
"I can't change my personality. I'll always smile, but I'll be more focused."
"Incredible change happens in your life when you decide to take control of what you do have power over instead of craving control over what you don't."
"Certain things, they should stay the way they are. You ought to be able to stick them in one of those big glass cases and just leave them alone."
"I have accepted fear as part of life – specifically the fear of change… I have gone ahead despite the pounding in the heart that says: turn back…."
"Some changes look negative on the surface but you will soon realize that space is being created in your life for something new to emerge."
"Those who cannot change their minds cannot change anything."
"Growth is painful. Change is painful. But nothing is as painful as staying stuck somewhere you don't belong."
"Stepping onto a brand-new path is difficult, but not more difficult than remaining in a situation, which is not nurturing to the whole woman."
"They always say time changes things, but you actually have to change them yourself."
"My theory on life is that life is beautiful. Life doesn't change. You have a day, and a night, and a month, and a year. We people change – we can be miserable or we can be happy. It's what you make of your life."
Influential Change Is Hard Quotes
No one says that to go through the changes is easy. But who said that the development should be light and enthusiastic? It will be easy, if you want it and wait for it. To prepare yourself for the dynamics, read the sayings that we have prepared for you!
"For what it's worth: it's never too late or, in my case, too early to be whoever you want to be. There's no time limit, stop whenever you want. You can change or stay the same, there are no rules to this thing. We can make the best or the worst of it. I hope you make the best of it. And I hope you see things that startle you. I hope you feel things you never felt before. I hope you meet people with a different point of view. I hope you live a life you're proud of. If you find that you're not, I hope you have the courage to start all over again."
"The snake which cannot cast its skin has to die. As well the minds which are prevented from changing their opinions; they cease to be mind."
"If people refuse to look at you in a new light and they can only see you for what you were, only see you for the mistakes you've made, if they don't realize that you are not your mistakes, then they have to go."
"Change is the law of life. And those who look only to the past or present are certain to miss the future."
"Faced with the choice between changing one's mind and proving that there is no need to do so, almost everyone gets busy on the proof."
"When we least expect it, life sets us a challenge to test our courage and willingness to change; at such a moment, there is no point in pretending that nothing has happened or in saying that we are not yet ready. The challenge will not wait. Life does not look back. A week is more than enough time for us to decide whether or not to accept our destiny." Paulo Coelho, The Devil, and Miss Prym
"Never doubt that a small group of thoughtful, committed citizens can change the world. Indeed, it is the only thing that ever has."
"We are not trapped or locked up in these bones. No, no. We are free to change. And love changes us. And if we can love one another, we can break open the sky."
"Love can change a person the way a parent can change a baby- awkwardly, and often with a great deal of mess."
Motivational Quotes About Changing Yourself
To change the place of living is not as hard as it looks. However, to change ourselves is much more painful. To ease the making a new personality, we have collected some motivational quotes that will make you full of energy for any action!
"Worrying about something you can't change will forever be the biggest waste of your time."
"Life is a series of natural and spontaneous changes. Don't resist them; that only creates sorrow. Let reality be the reality. Let things flow naturally forward in whatever way they like."
"You can't stop the future
You can't rewind the past
The only way to learn the secret
…is to press play."
"Be the change that you wish to see in the world."
"People can cry much easier than they can change."
"Change before you have to."
"Embrace uncertainty. Some of the most beautiful chapters in our lives won't have a title until much later."
"I cannot say whether things will get better if we change; what I can say is they must change if they are to get better."
"He who rejects change is the architect of decay. The only human institution which rejects progress is the cemetery."
"We cannot become what we want by remaining what we are."
Embrace Change Quotes for Friends
Send these change quotes to your upset friends and be sure that they will gratefully smile, looking at their monitors or mobile phones! They will feel your care and support you in future if you experience a similar situation.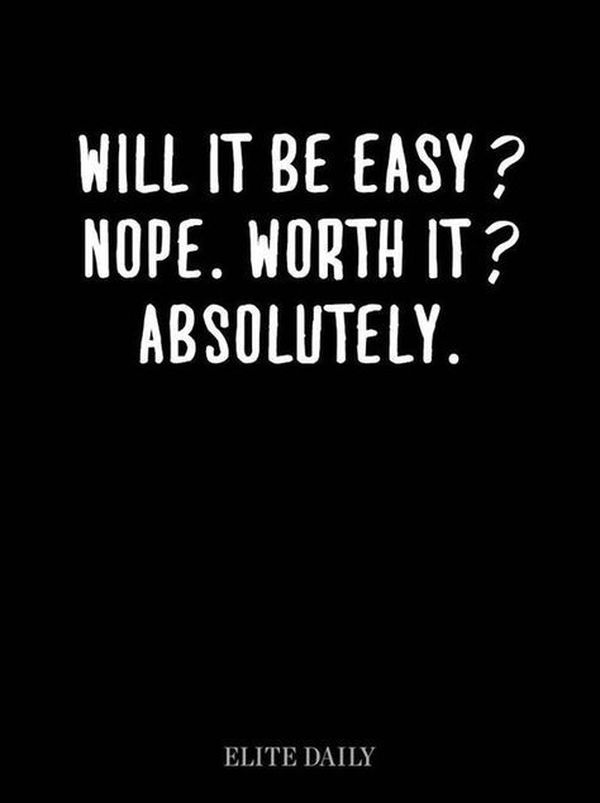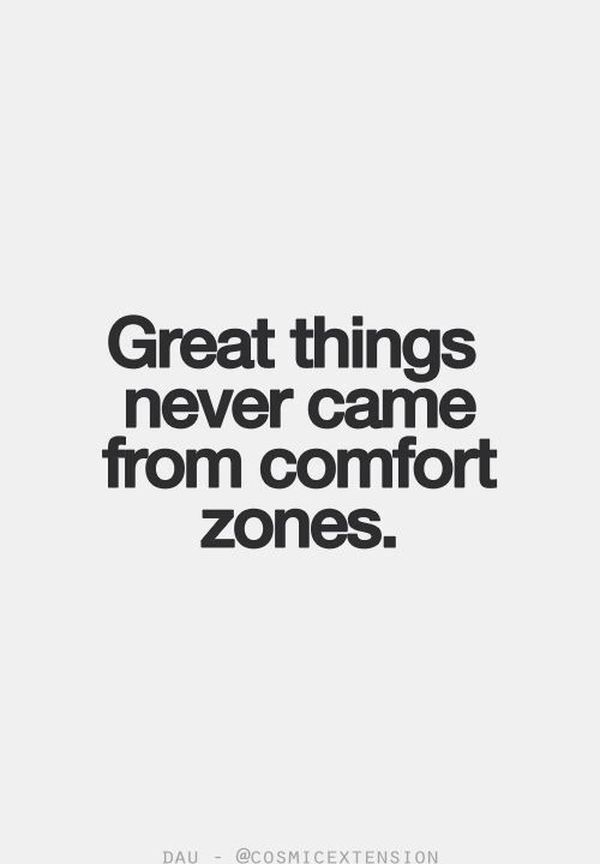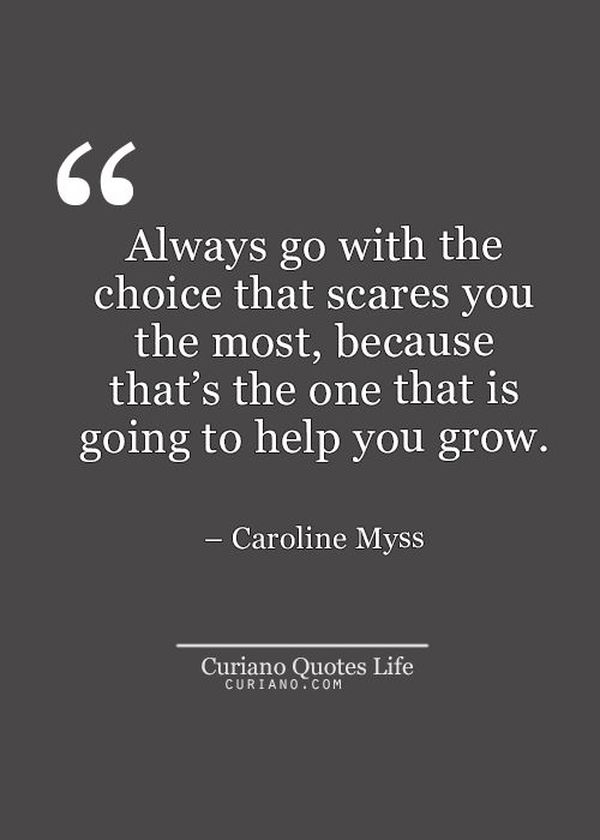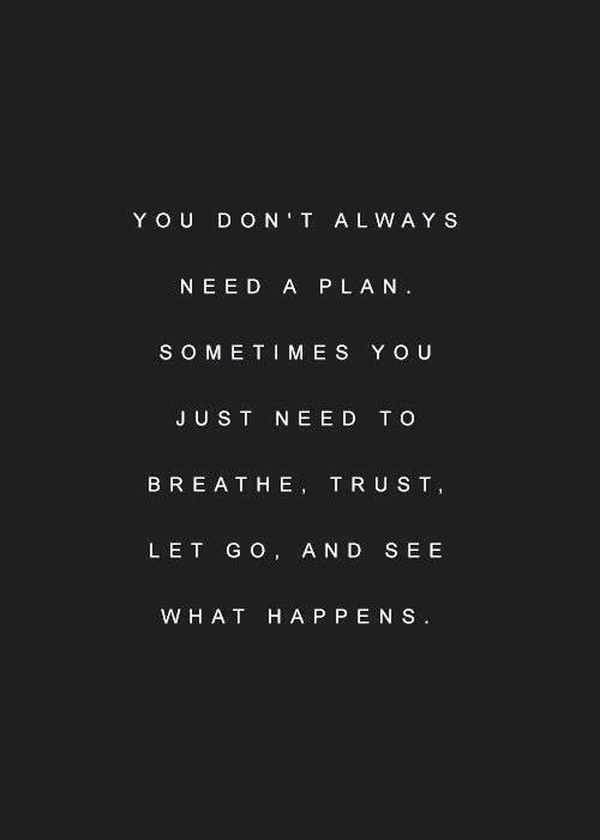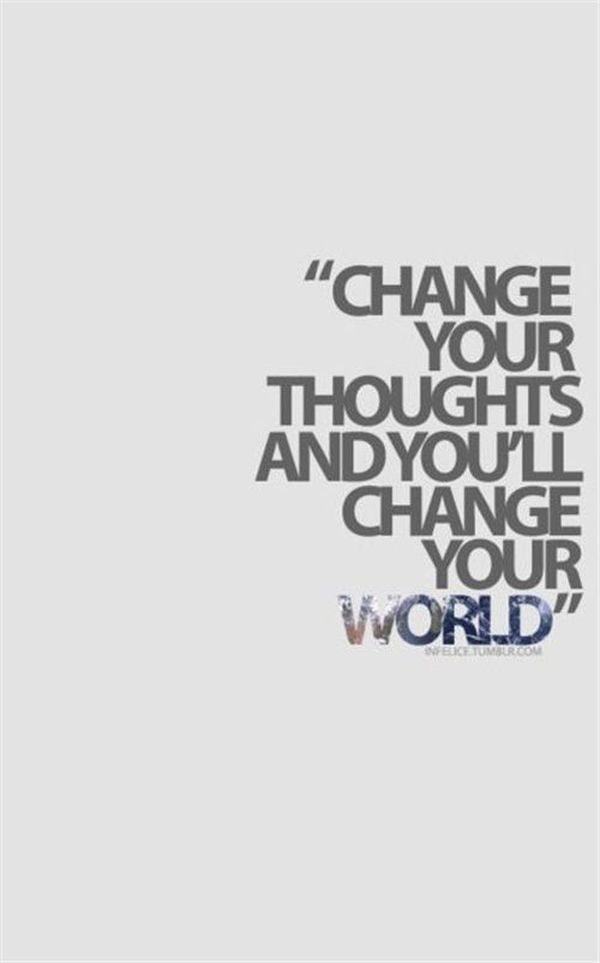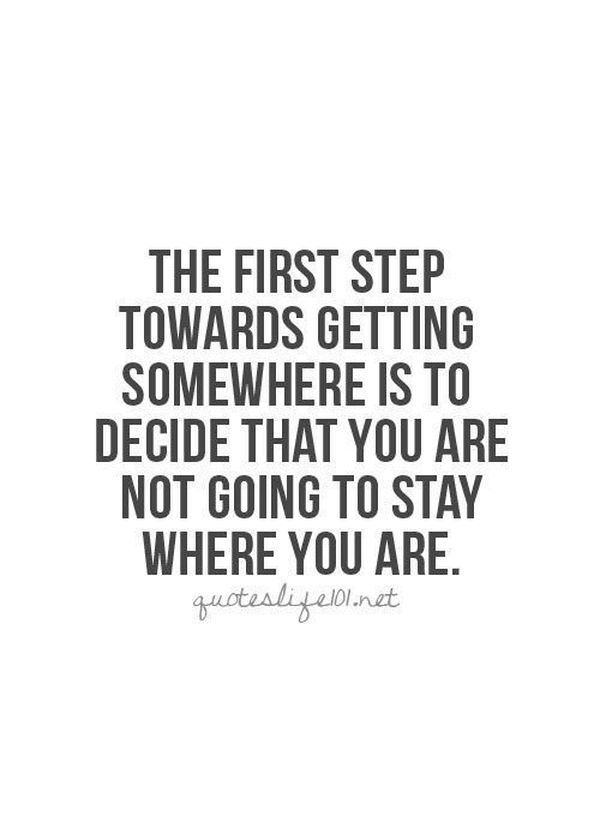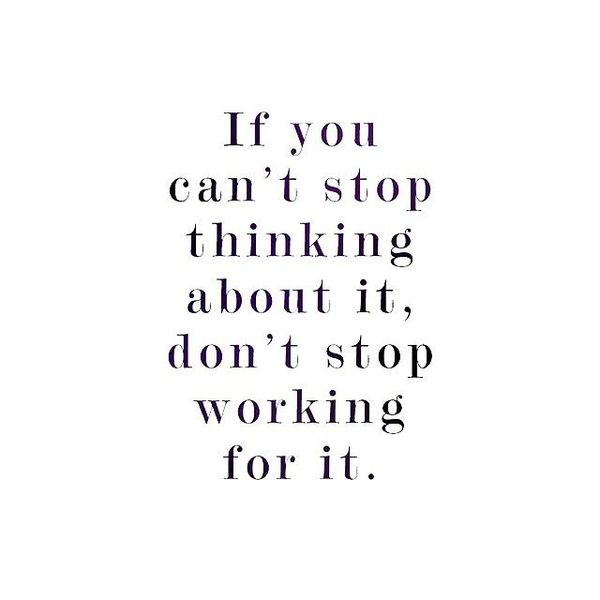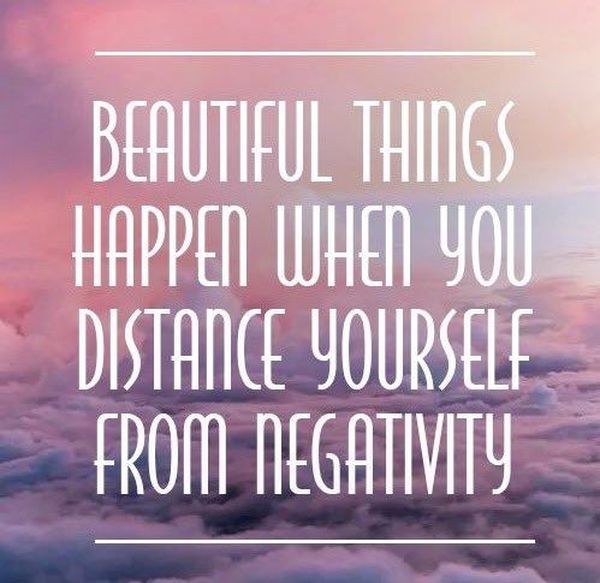 Short Change for The Better Quotes
You should not talk much, you know. Use fewer words – they will say more than you even wanted. If you cannot control your silver tongue, take these wonderful and short sayings about changing for the better. Use them to inspire your soulmate or get motivated personally.
"Small changes eventually add up to huge results."
"Off with the old and on with the new."
"A little axe can cut down a big tree."
"Just when I think I have learned the way to live, life changes."
"Change means that what was before wasn't perfect. People want things to be better."
"Change is the end result of all true learning."
"Yesterday I was clever, so I wanted to change the world. Today I am wise, so I am changing myself."
"The people who are crazy enough to think they can change the world are the ones who do."
"Nothing is so painful to the human mind as a great and sudden change."
"Action is the key to all success."
You may also like:
Positive Inspirational Quotes
Best Quotes About Going Through Hard Times and Staying Strong
Best Deep Quotes About Life