Ah, LOVE.  The sweetest state of being.  Often known as a many-splendored thing, love can lift us up where we belong, or love can make a fool out of us all.  Through all of love's highs and lows, it's not a bad idea to have a batch of handy quotes on hand, so you can emote properly at all times.  After all, love is patient… but not when it's waiting for a DM reply.
Being in a relationship with someone can be a little bit difficult. You have to spend all your free time with your chosen partner, devote your attention to this person and constantly bring something new to this relationship.  It's easy to fall into a pattern of quick "I love yous" that are more reflexive than emotive.
But don`t worry! Romantic Short Love Quotes will help you recapture the love of your life! There are a few ways to do this:  you can add these quotes to captions on social media, accompanied by a flattering picture of your love (with strong emphasis on flattering!).  You can text them or email them a series of quotes throughout the day, allowing them to refresh that smile that only you bring to their face over and over.  If your beloved is far away, these Charming Short Love Quotes will remind them that you anxiously await their return!
Deep, Short Love Quotes for Him
Don't know about you guys, but there are quite a few people who find it hard to be romantic. While most tricks are easy to learn, some of them are about as easy to learn as Base 10 for Boomers. For those folks who have no idea how to express their romantic feelings towards a fellow, we're happy to lend a helping hand in the form of short quotes about love.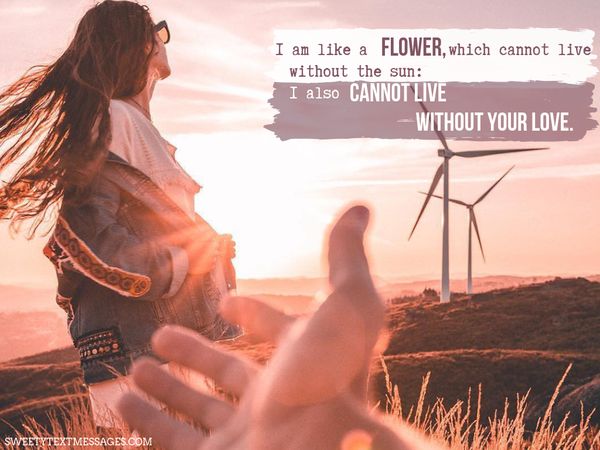 I am like a flower, which cannot live without the sun: I also cannot live without your love.
It doesn't matter where you are now, or what you are doing, I still love you.
My love for you will live even when I die. It's really timeless.
The brightness of my day doesn't depend on the amount of sunshine. Everything depends on your smile.
I don`t know why I've fallen in love with you. But I know for sure that you are my destiny.
I will share all your sadness and all your joy. We share one love between two hearts.
My paradise is you…
The face of love is you.
I know for sure, you are not just my boyfriend… You are my angel.
I don't like to sleep at nights. Minutes with you are much more precious than hours of dreams.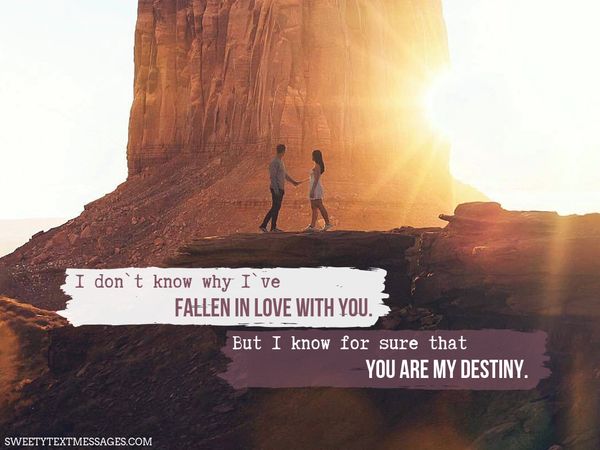 Just a Little Bitty Love Quote
Every time you think there's nothing more the special woman in your life could possibly want, you can always up the ante with a little surprise love token. It's not a secret that relationships require a great deal of effort from both sides. Sometimes, we think too hard about pleasing our partner and forget that, most of the time, our partners just want to hear that they are loved and appreciated. Luckily, we have a lot of short love quotes which will make anyone feel like they've been blessed by Cupid himself!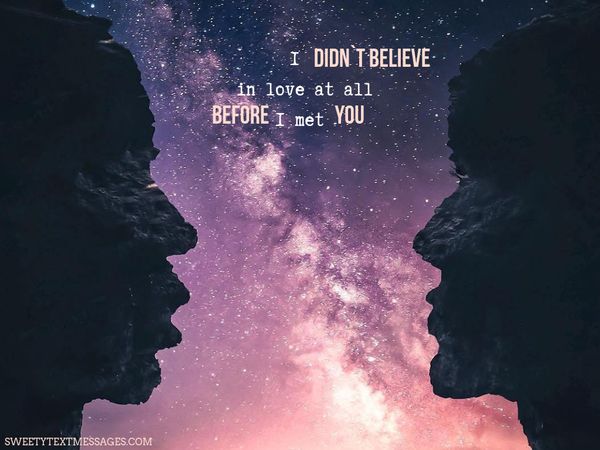 You are my true love at first sight and forever.
I didn't believe in love at all before I met you!
Your love is the best reason to wake up every morning.
I like playing the game called LOVE, because you and I are always winners.
Everything I needed to feel happy was love. I met you, and now I need nothing.
I have only one weakness and one strength: both are my love for you.
You're not only my love… you're my air, and I cannot live without you.
You are not my love… You are my life.
Without your love, I am nothing. With your love, I have everything.
I've heard of being "crazy in love," but I'm completely out of my mind.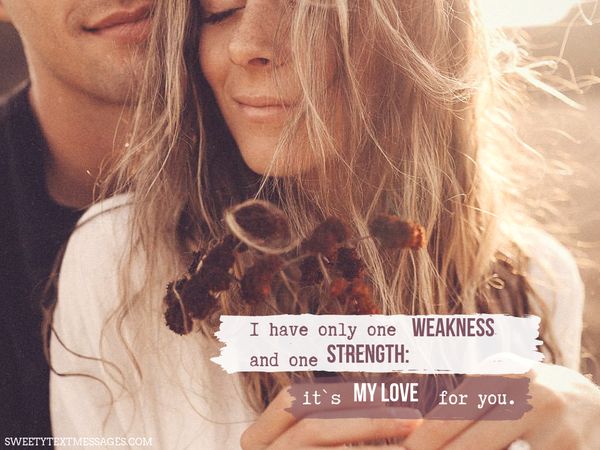 Cute Short Love Quotes for All Occasions
Those who can think in advance, win more often. What we really mean is that sometimes it is better to have a few aces up your sleeve just in case. No one knows what tomorrow bring us, so be ready with the next short quotations about love suitable for all possible occasions.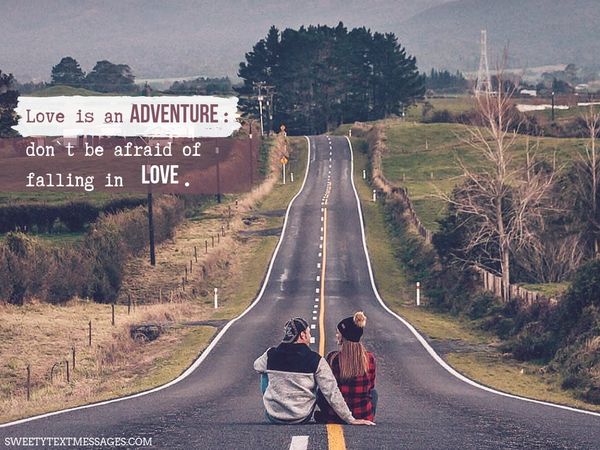 Love is an adventure: don't be afraid of falling in love.
Love should be mad and unforgettable.
Just open your eyes, and you'll be able to see that my love is everywhere: in the sun, clouds, air and… in you!
If your love is true, you know all faults of the person, but they are unimportant to you.
When you are in love, the world around you is a paradise.
Real love is able to awaken your soul.
Love itself is nothing. But love between two people is everything.
One cannot be happy in love if the other is unhappy.
Short Sweet Love Quotes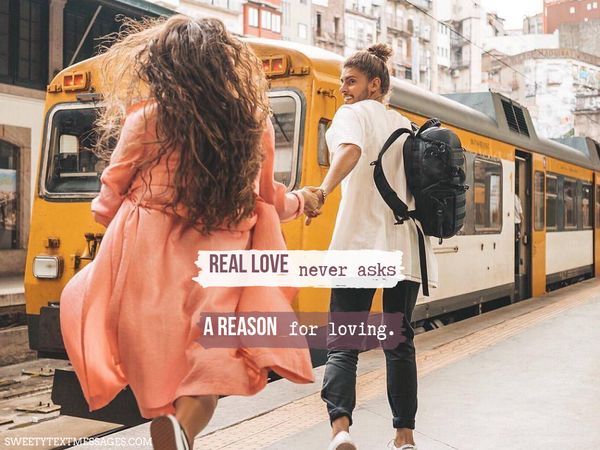 In case you find the previous sayings about love unsatisfying, the compilation you are about to look through is exactly what you need. Short yet meaningful quotes describing love in the most beautiful way, highlighting the sweetness, the depth, and the power of the heart.  These little sayings won't let the recipient leave your message on "read."
Love is the hardest pain in your life and the sweetest delight you can ever experience.
Love is always only your choice.
Real love never asks a reason for loving.
When your love is true, nothing can spoil it.
Love is the gift which you have to give somebody if you want to get it in return.
Love consists not only of passion. When passion is gone, friendship and mutual understanding remain.
Love isn't about the time you spend together. It's about the memories you create.
Love always comes when you are not waiting for it. It's unpredictable, like a distant cloud.
Real love never has happy endings. It has no ending at all.
Love is complicated, and only the strongest are prepared to ride the tide of love.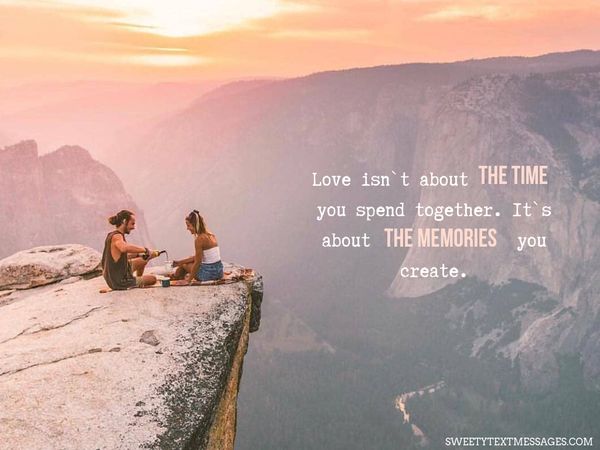 Small Cute Love Sayings for Her and for Him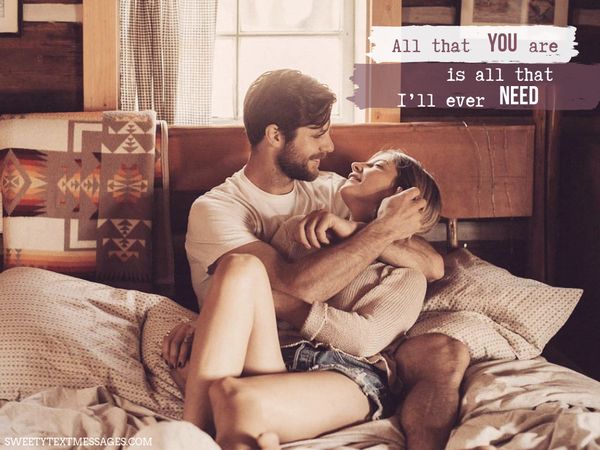 Some people say that romance is dead. Prove that they are wrong by doing something pleasant for bae! It is really easy: we have a lot of super cute messages for her, and we also have some sweet sayings for him! These words may be small, but they can still show your soulmate how deep your feeling is. Of course, material presents are great, but sometimes the words of love matter more than jewelry or the expensive watch, especially if you say them sincerely. Check out the awesome short quotes we found for you. You can be sure that your soulmate's reaction will be priceless!
All that you are is all that I'll ever need.
I love you more than I have ever found a way to say to you.
I seriously wouldn't mind if you just grabbed my face and kissed me. That'd be great.
You smile, I smile. That's how it works.
I love you more today than yesterday, but not as much as tomorrow.
I promise I will love you till the end.
You look super cute when you smile.
 Show Me Love
Maybe you'd like to spam your love's inbox with some images that tenderly express the love that lives in your heart.  Any of these sweet images, complete with appropriate quotes, can help you shower your partner with affection, even when you can't be in the same room to utter sweet nothings to each other.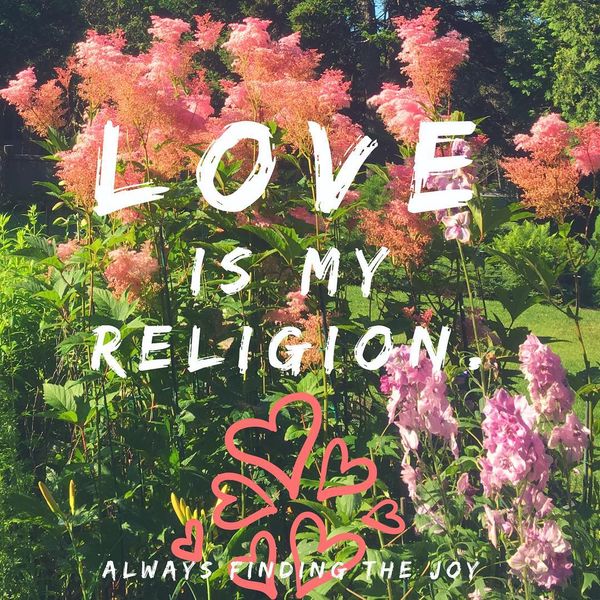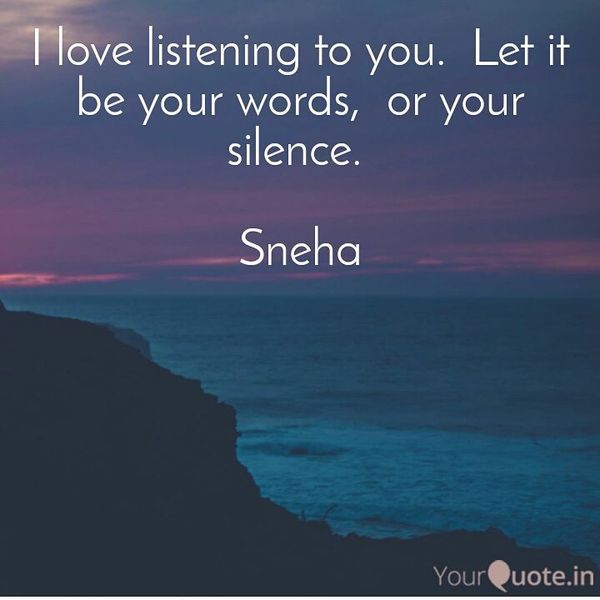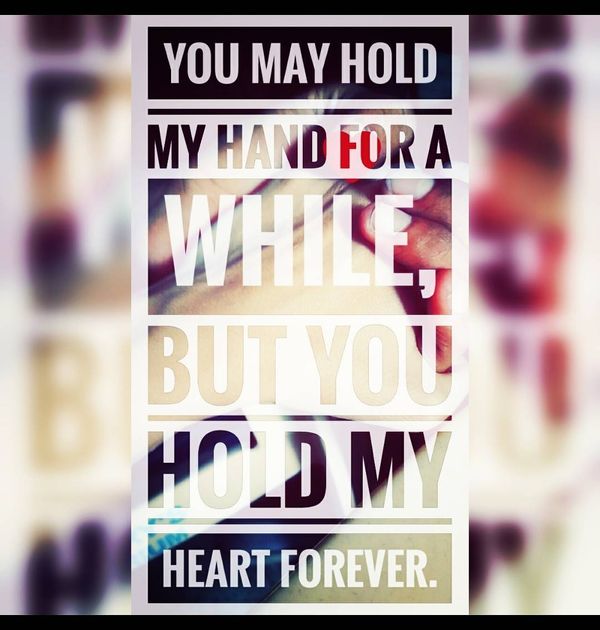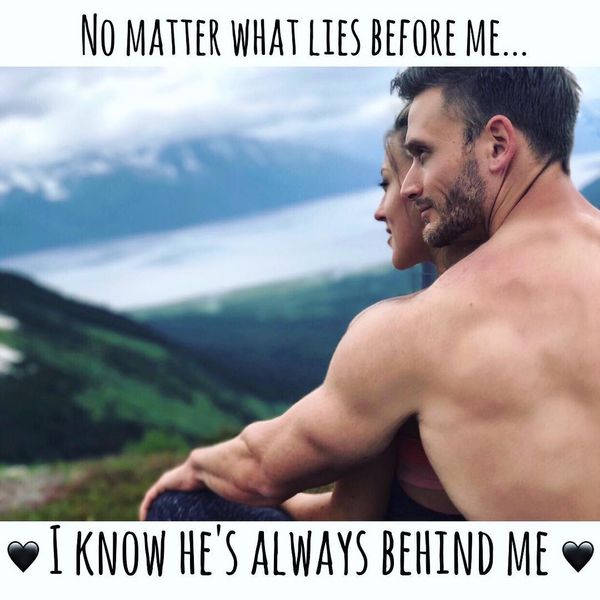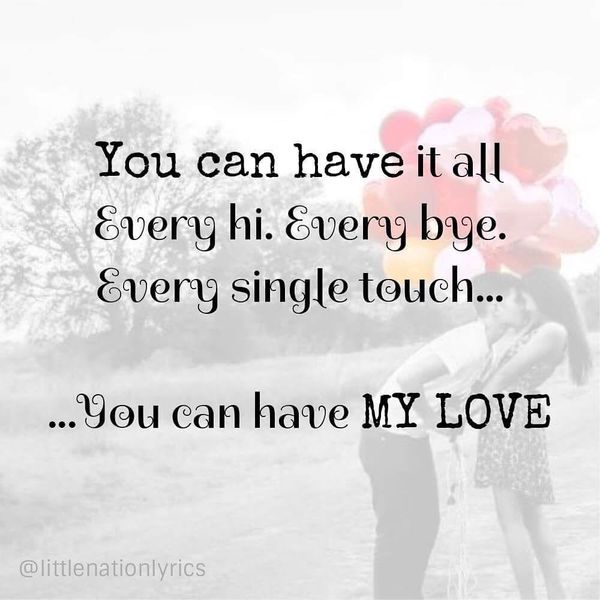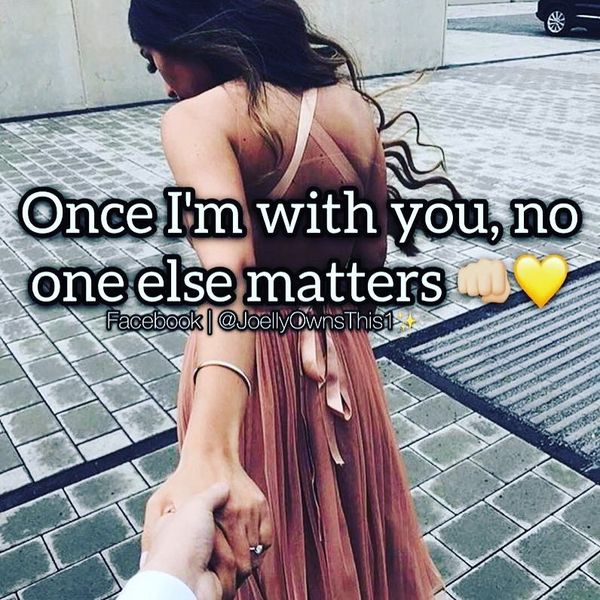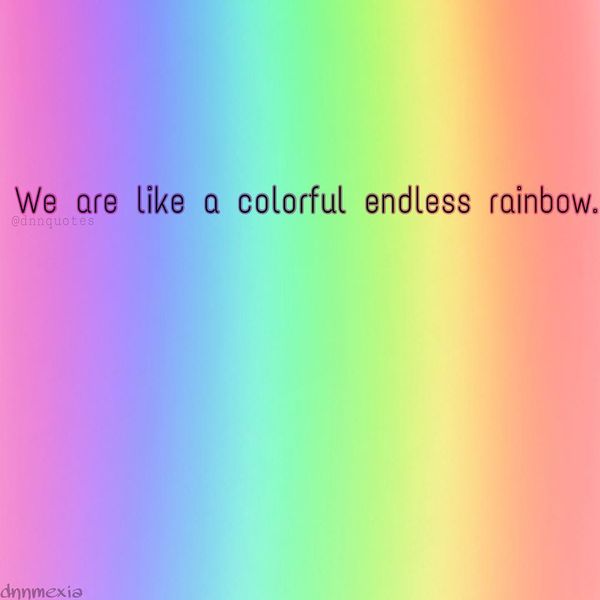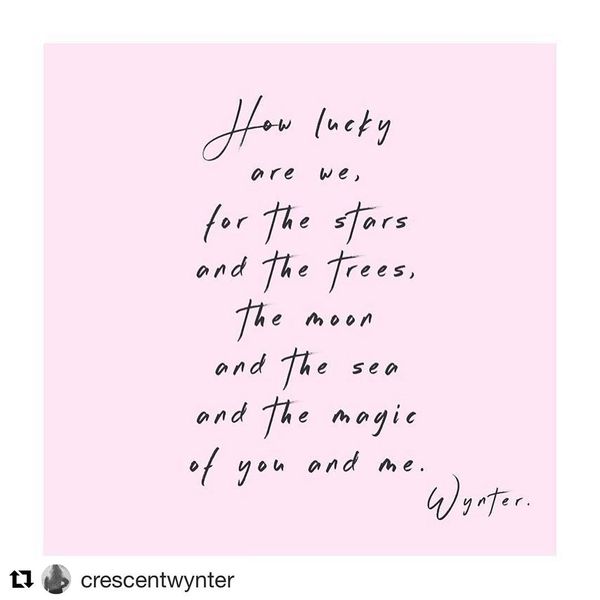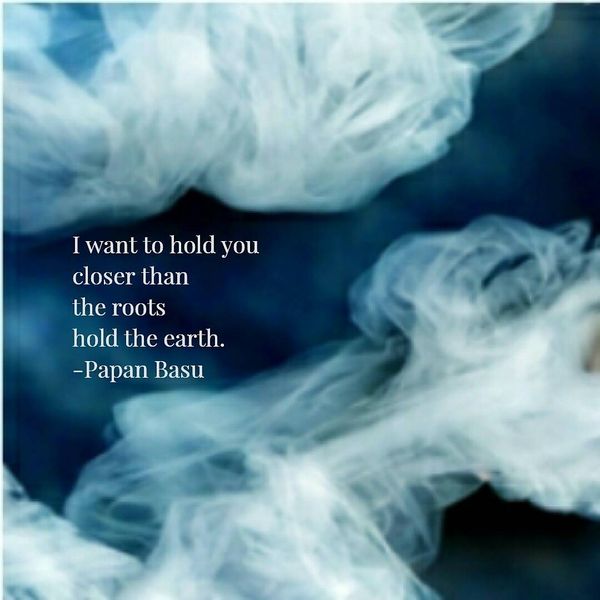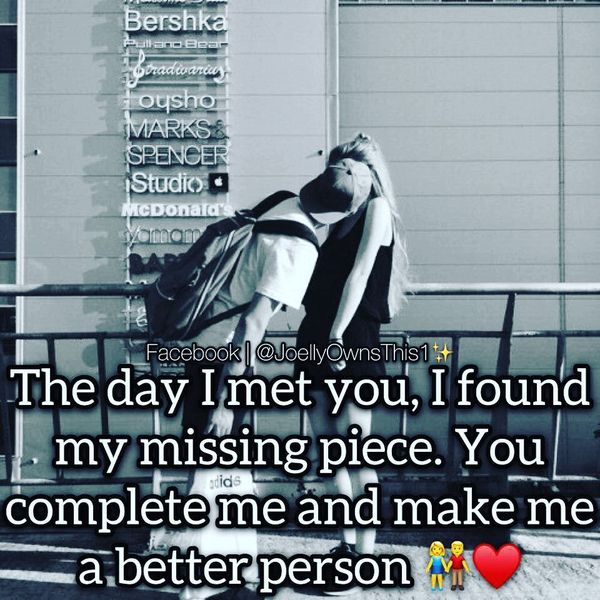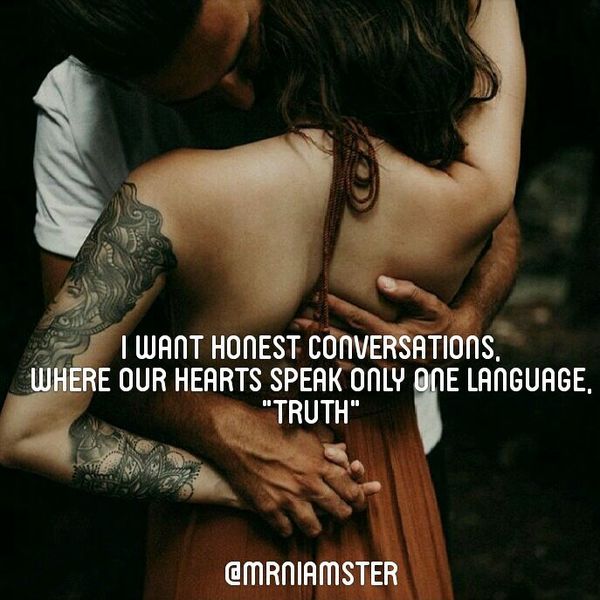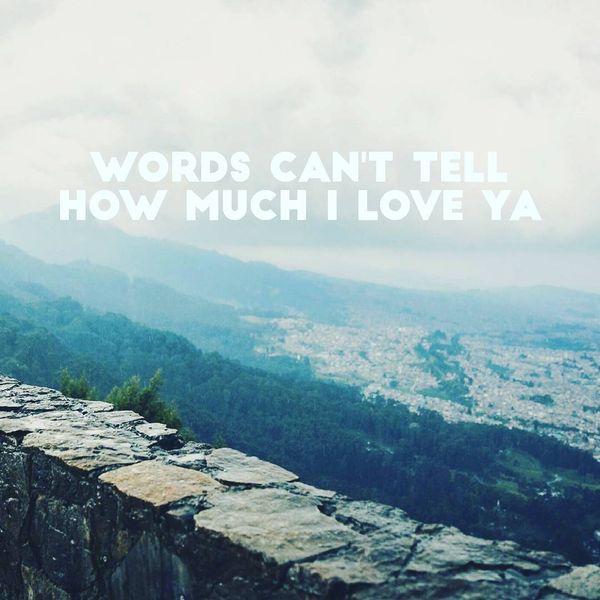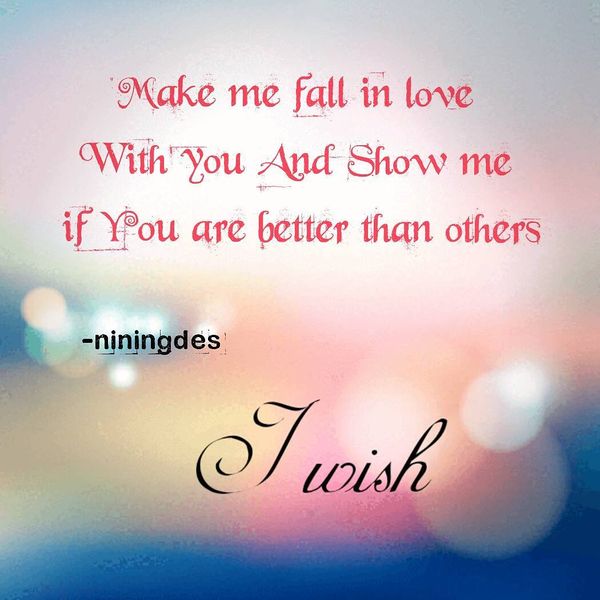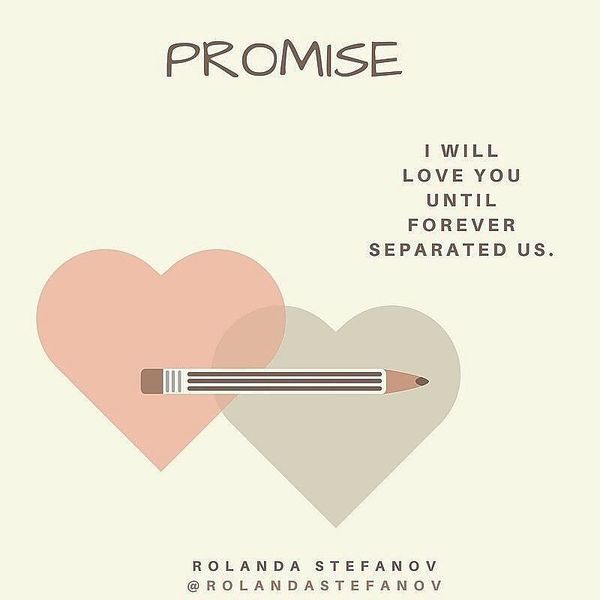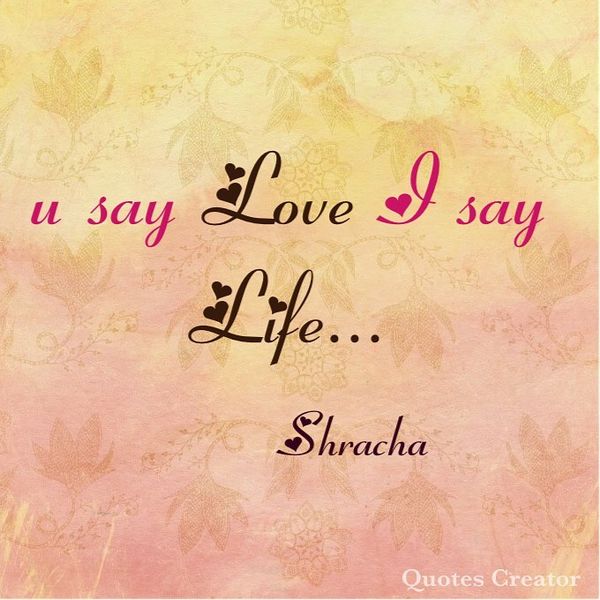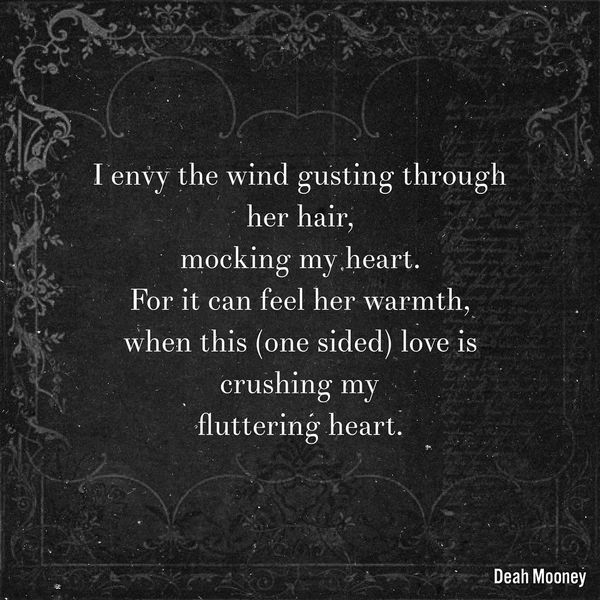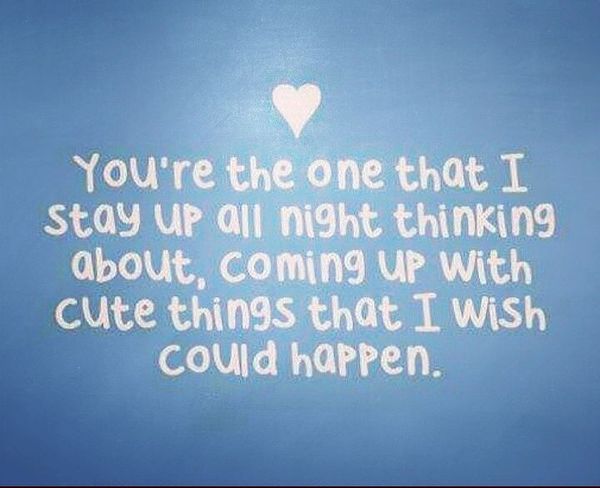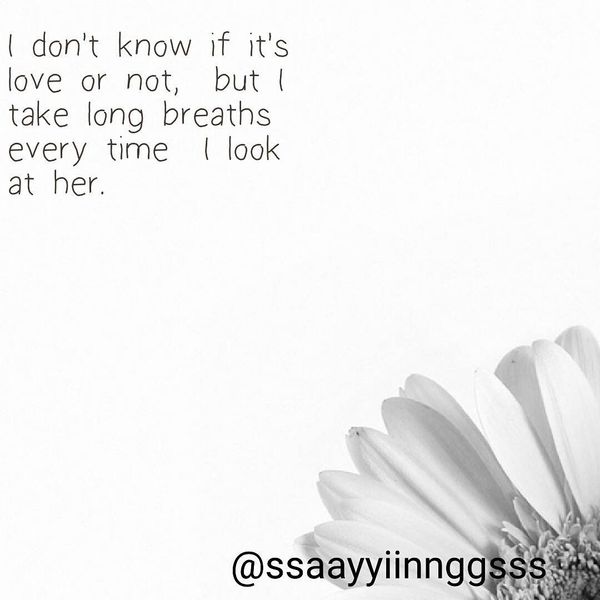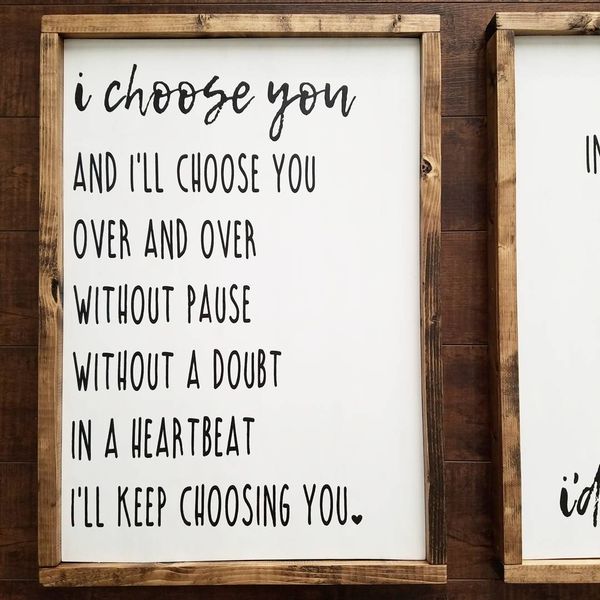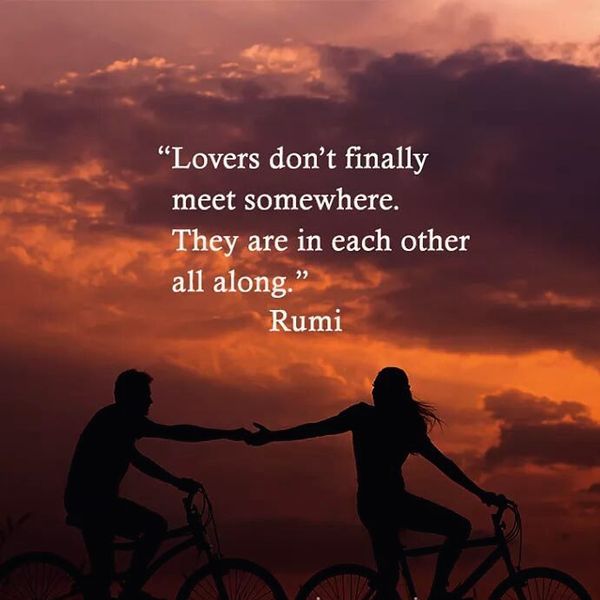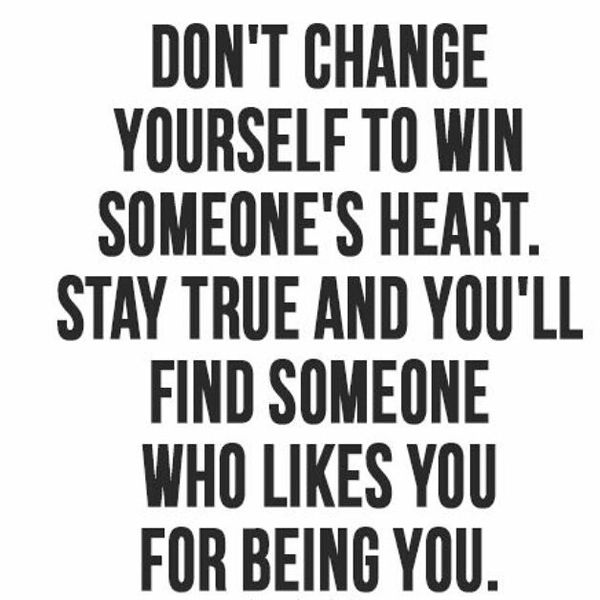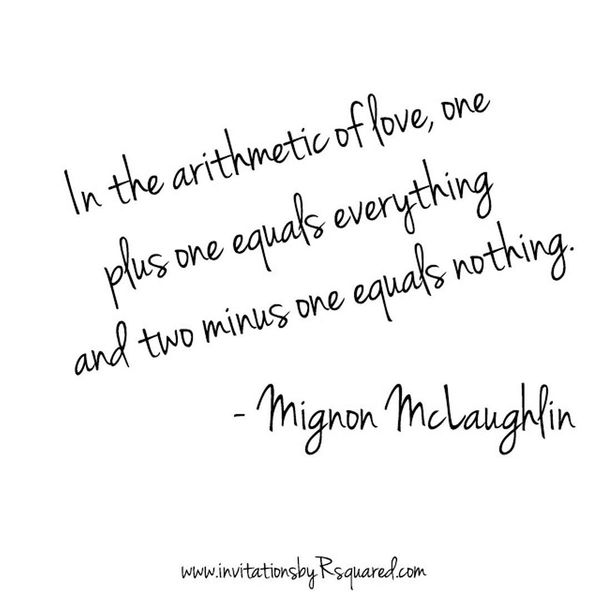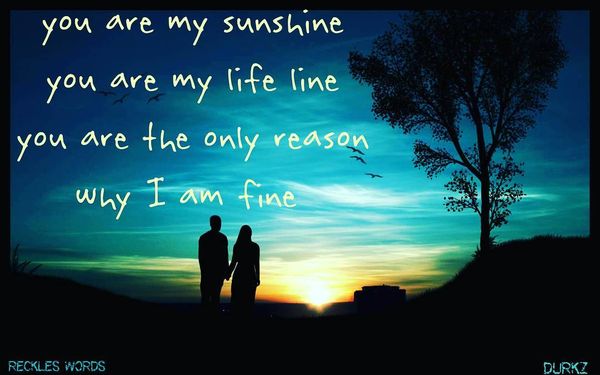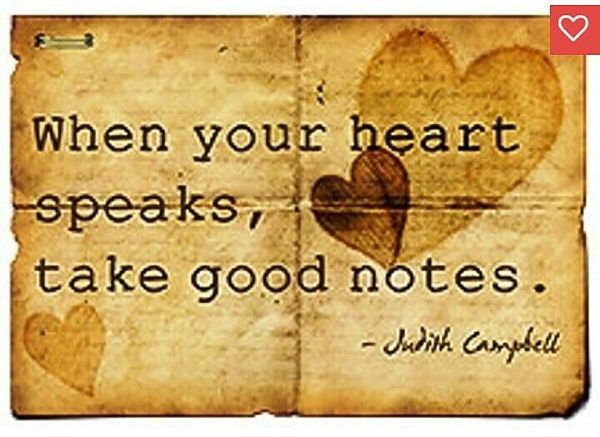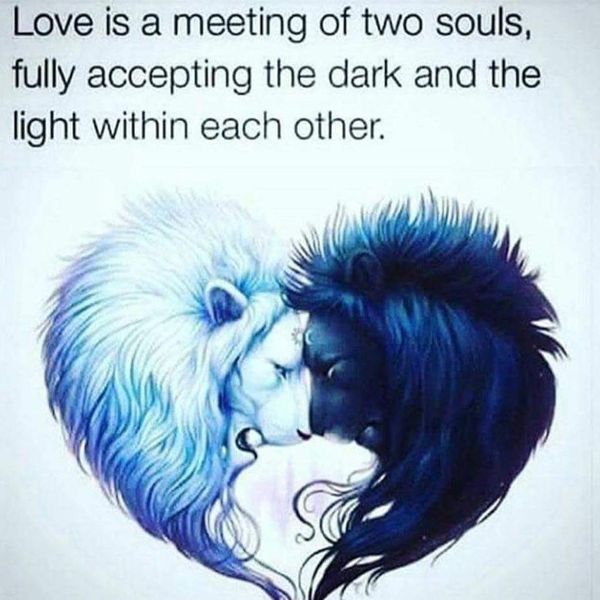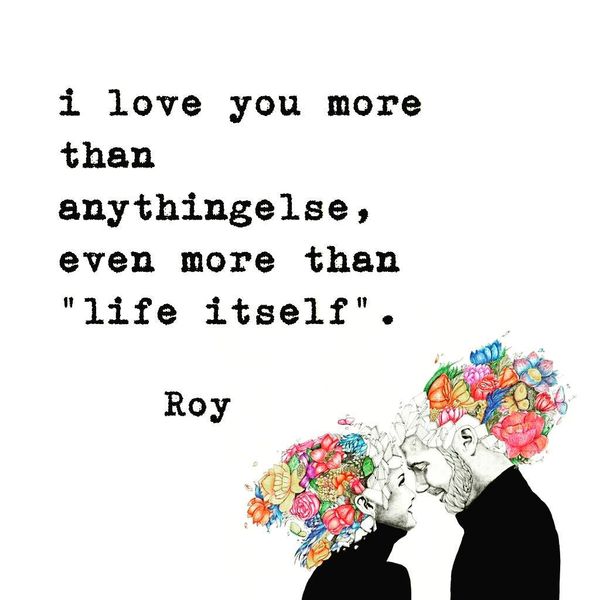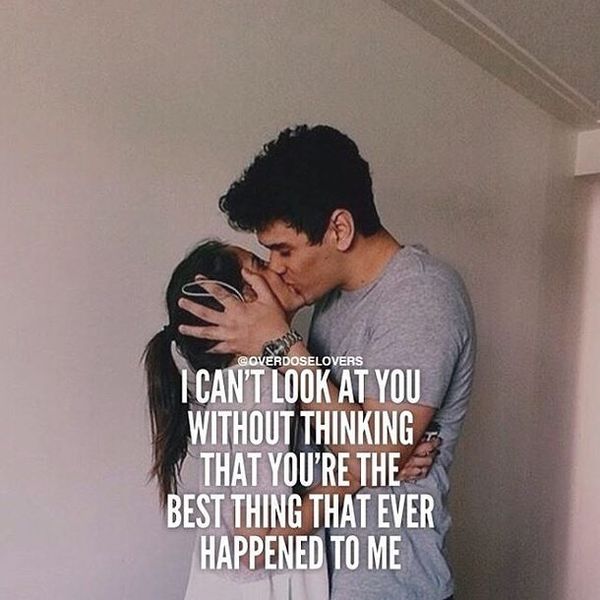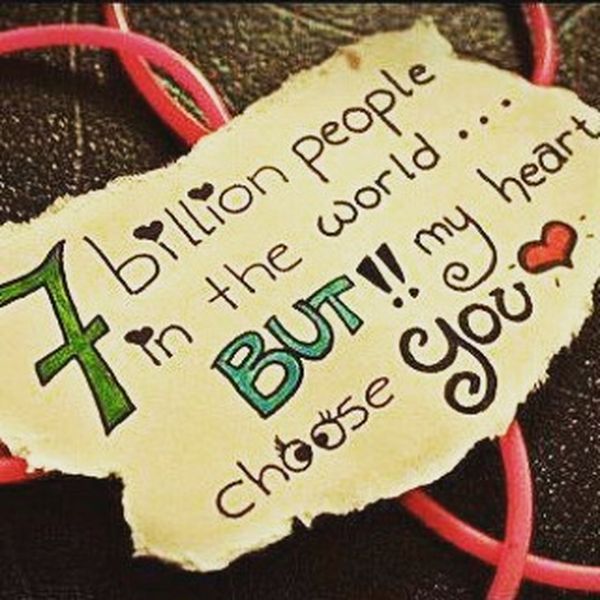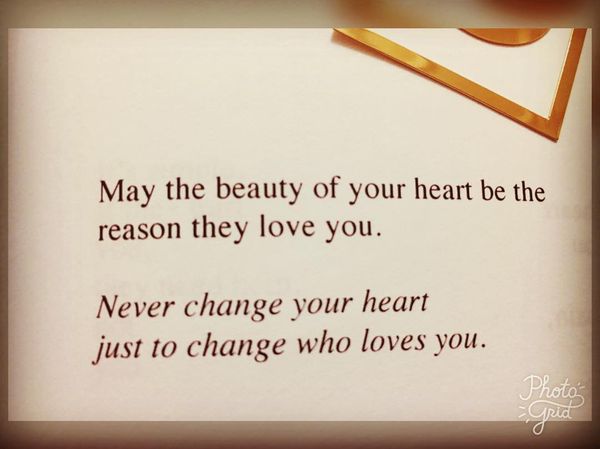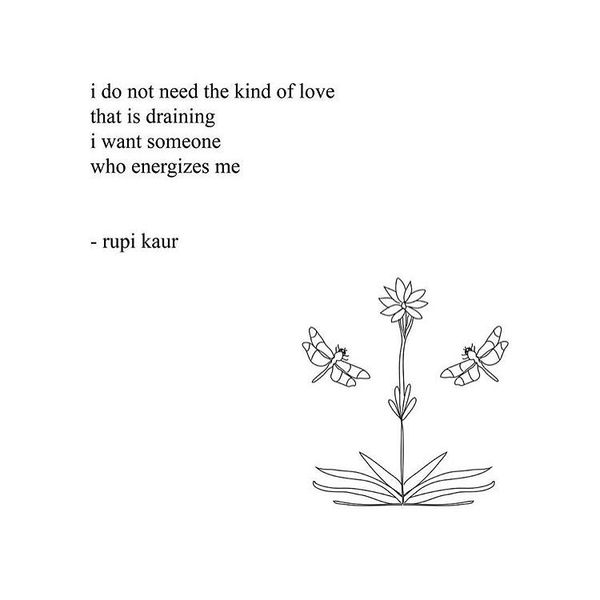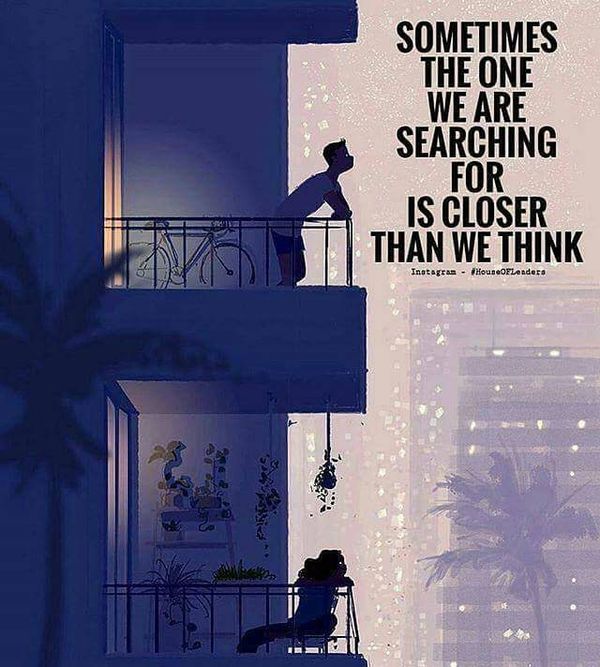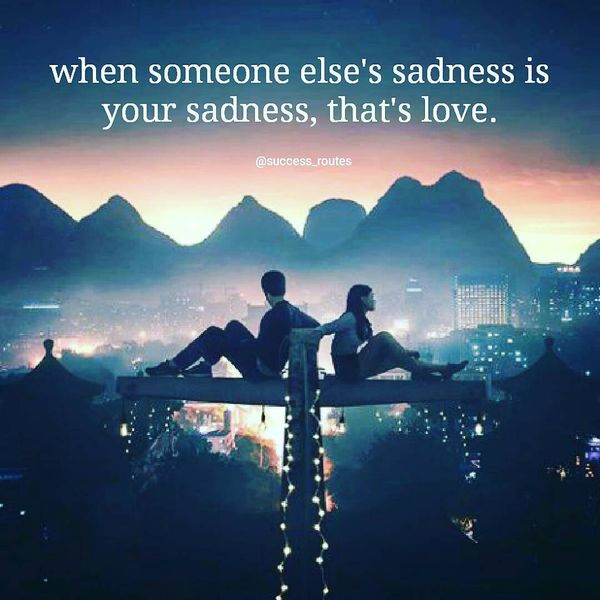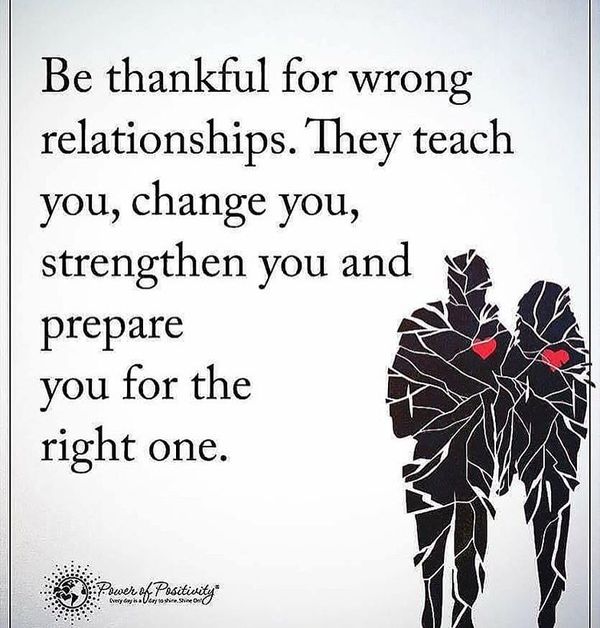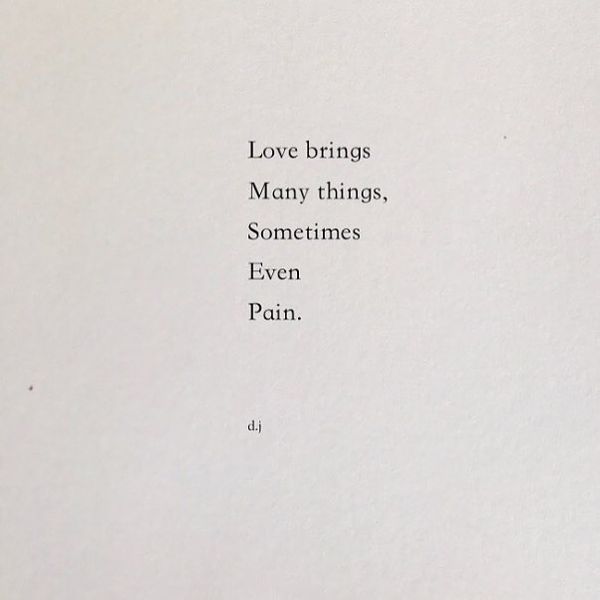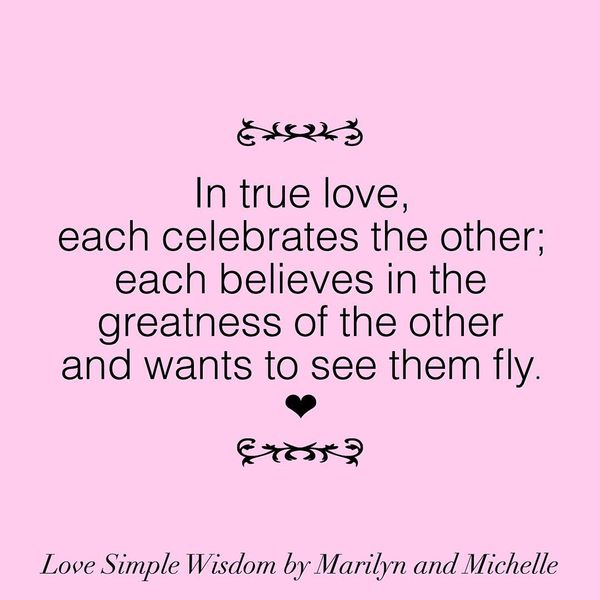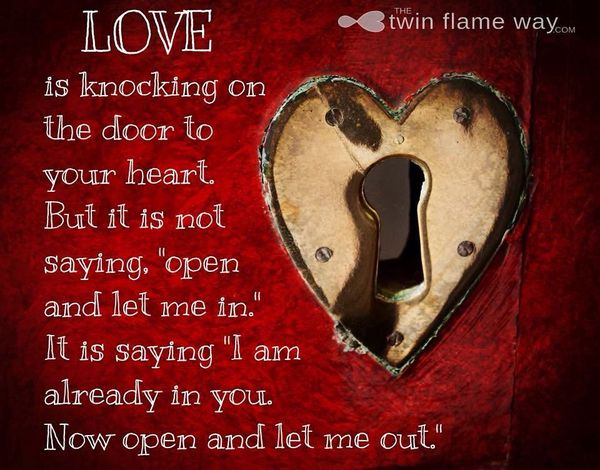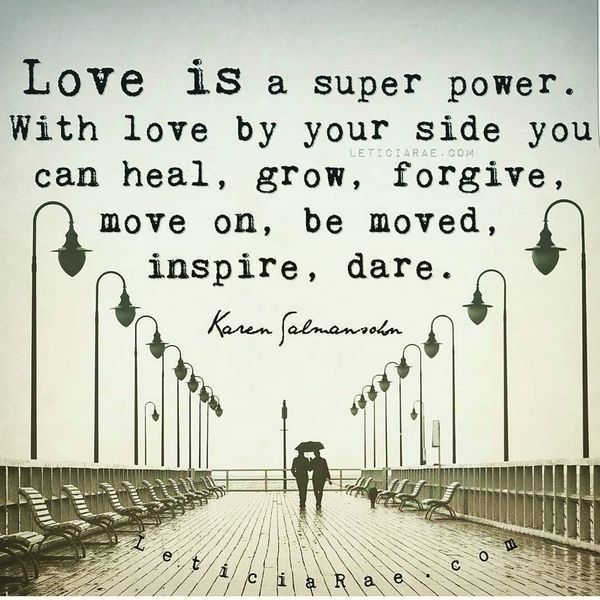 You may also like:
Hot Freaky and Nasty Quotes for Him
Funny I Miss You Memes
Cute Good Morning Beautiful Memes
Best Funny Inspirational Memes
Positive Good Luck Quotes
Cute I Love You Poems for Girlfriend