Want to say something but don't know how? Couldn't think of a sweet message for Valentine's or other romantic occasion? Need inspiration to say it with words but cannot find your own? This list of love poems short enough to send through text is here to help.
I have scoured the internet looking for the sweetest, most meaningful short love poems I could find. Each says something in a slightly different way and are brief enough for SMS and can add a little romance into everyone's life.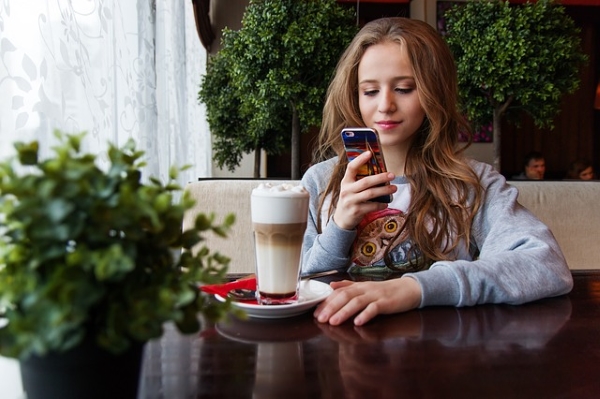 Love poems to send through text
These are not my own work, I have just collected what I think are some of the most romantic love poems to send through text.
You're the type of person that makes forever seem too short.
Depending on whether you are with me or away from me, I feel that I have everything or nothing. I love you.
Our love is like wine. It grows deeper as it ages, adds flavor when paired, tastes intense, and is worth preserving until the end of time.
Loving you once is not enough. Loving you twice is too tough. Loving you thrice doesn't seem right. But loving you innumerable times with all my might. Is the perfect thing to do. I am never tired of loving you.
I'm a lover not a fighter, but I'll fight for what i love.
Two bodies one feeling, two minds one thought, two lips one kiss, two hearts one love.
You put the smile on my face, the sparkle in my eyes and the beat in my heart!
It's amazing how one person can make my worst day incredibly perfect! Love you!
The only regret I have is not knowing you since the day I was born
I finally got my past, present and future tenses correct today. I loved you. I love you. I will love you forever!
My love for you is like the raging sea, So powerful and deep it will forever be. Through storm, wind, and heavy rain, It will withstand every pain.
A million stars up in the sky. One shines brighter – I can't deny. A love so precious, a love so true, a love that comes from me to you.
Why are you so beautiful? Why do you take my breath away? How did I get so lucky? How are you perfect in every single way?
You're my sun on a cloudy day. You're my umbrella on a rainy day. You're my everything what can I say. You're in my mind each and every day.
Is the sun following you, by any chance? There's bright light wherever I see you. You must be the sunshine of my life. I love you.
She had the most beautiful thing that I had ever seen, and it took only her laugh to realize, that beauty was the least of her.
You are always ticking inside of me and I dream of you more often than I don't.
I keep myself busy with the things I do. But every time I pause, I still think of you.
A special place for you and me, an undying bond to guide us free. Loneliness blocking the day, our Love lighting the way.
When I say I love you, please believe it's true. When I say forever, know I'll never leave you. When I say goodbye, promise me you won't cry, because the day I'll be saying that will be the day I die.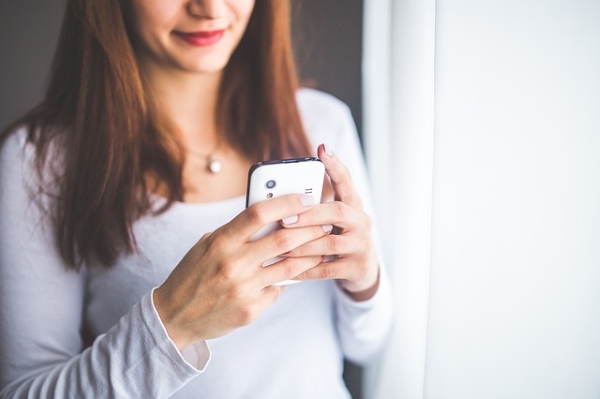 Beauty isn't seen by eyes. It's felt by hearts, recognized by souls, in the presence of love.
I met you by chance, but I love you by choice. I rest in your eyes, and you have become my voice. You give my heart solace, blurring out all the noise. You have given me a hundred reasons to rejoice.
You look at me as if I'm the only girl around. You make me feel important and never let me down.
I just want you to know how much I care, and that you're always in my thoughts when I can't be there. As you can clearly see, you mean the world to me.
When the time comes that I can't smile anymore, don't worry, I will know what to do: just think of you. No one else could ever make me as happy as the way you do.
If only you knew what you mean to me. If only my heart could speak, then it could tell you how much l love you.
You and me are one of a kind. You and me are a perfect kind. We can't do everything forever. But I wish we could do everything together.
I know I have an angel. She was sent from heaven above. To protect me every day. And give me lots of love.
These love poems to send through text can say something special even if you cannot find your own words!