Snapchat is a great app that can do you a lot of favors if you're separated from old friends. Whether you're away at college and missing your pals from high school, or you're in your twenties and losing touch with those same college friends who welcomed you with open arms, Snapchat is a perfect way to keep in touch with your friends and family no matter where they are—and where life takes you. In fact, the casual attitude of Snapchat makes it the perfect place to join with your friends in sharing laughs and memories. Hanging out on Snapchat with your friends can be a lot of fun. You can spend countless hours snapping back and forth. Sometimes, however, it might be hard to come up with the right caption for your snaps because the creative juices just won't flow the way they usually do. So what to do when that happens?
In case you're struggling with your next snap, take a look at our favorite Snapchat caption ideas. If you need something edgy or funny, you'll likely find it here. Likewise, if you need something romantic or motivational, this list has got it, too. Also, if you're looking for the right selfie caption, this list has got you covered, as well.
Captions About Life
Why fear perfection, it's not like you'll ever reach it.
Surround yourself with people who want the best for you.
Life is too short to wear a frown.
Every ending is just a new beginning.
You can't start a new chapter until you've closed the old one.
Tell me what you love and I'll tell you who you are.
Why wait for something to happen? Make it happen. Now!
You only have one life, there is no time for tears.
In the end, all will be alright. If it's not, it is not the end.
Stand for something. Otherwise, you'll fall for anything.
When the clouds cover the sky, you need to be your own sunshine.
Money can't buy you happiness.
All the best things in life are free.
Edgy Captions
You better not mistake my kindness for a sign of weakness.
I'm not here to please anyone.
I can forgive, but I never forget.
Born different. Deal with it.
On the list of my favorite "F" words, Friday only takes the second place.
Born to raise hell!
I don't care!
Either you rule or you are ruled.
If you don't own what's yours, someone else will.
Destroy that which destroys you.
I'm bad. That's what I'm best at.
Always outnumbered, never outgunned.
Are you talkin' to me?
Rules are made to be broken.
You can't judge me. You don't know my story.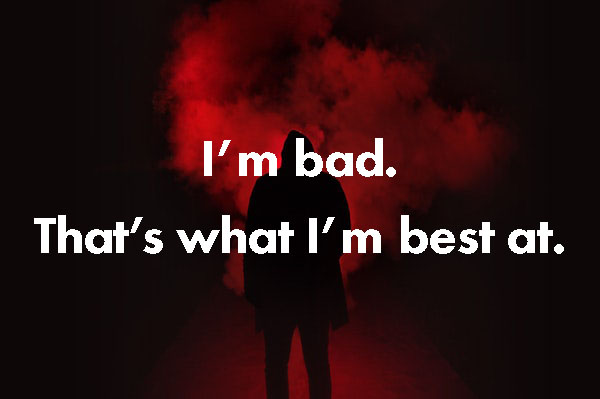 Funny Captions
Hand over those cupcakes and no one gets hurt.
After so many years on this planet, I still don't get humans.
Why so tedious?
I'm so good in bed. I can sleep for 24 hours straight.
They say there's no excuse for being lazy. I'm still searching.
If only life came with a Read Me file.
May the fork be with you.
This is just a preview. Snap back for more.
I live on coffee and sarcasm.
When life gives you lemons… punch the sucker in the eye.
One glass? There's no such thing.
That's it! I'm turning the page. Tomorrow. Maybe.
Love me at your own risk.
What doesn't kill us… makes us stranger.
I hit rock bottom. At least that's a solid foundation.
Motivational Captions
Dare to be powerful beyond measure.
Seize the day… by the throat.
What do you want to do with your life?
An indomitable will is your strongest weapon.
A journey of a thousand miles starts with a single step.
Rise and conquer.
Be water, my friend.
The weights won't lift themselves.
Someday is not a day of the week.
It is better to fail than never try.
Stop hiding with the sheep, start running with the wolves.
Wake up. Destroy. Sleep. Repeat.
Limits are there for those who see them.
Fear is a liar.
Eagle flies alone, while pigeons flock together.
The sweat is just weakness crying for mercy.
Go hard or go home.
Make the fear afraid of you.
Succeed and prove them wrong.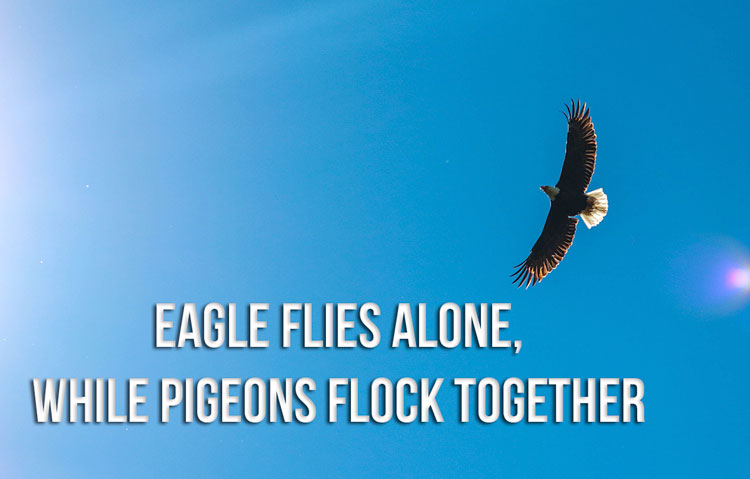 Selfie Captions
Born this way.
Make love to the camera, baby!
Just chilling.
Good morning, Sunshine!
Life is short. Smile, love, be happy.
Be yourself.
Turn your weakness into your strength.
Little moments like this make life worth living.
Never give up on your dreams.
Sending positive vibes!
Being so hot is a hard job, but someone's gotta do it.
Wake me up when the weekend begins.
Don't stop believing.
Romantic Captions
How I wish you were here.
The mornings would be so much better if, instead of coffee, they started with you.
I can conquer the world with one hand if you're holding the other.
I wish I could turn back time.
I want to cuddle with you.
I miss you like the deserts miss the rain
No one fits me better than you.
You are my only weakness.
Your smile brightens my day.
The sun doesn't shine when you're not by my side.
Let's listen to the rain together.
You give me reason to live.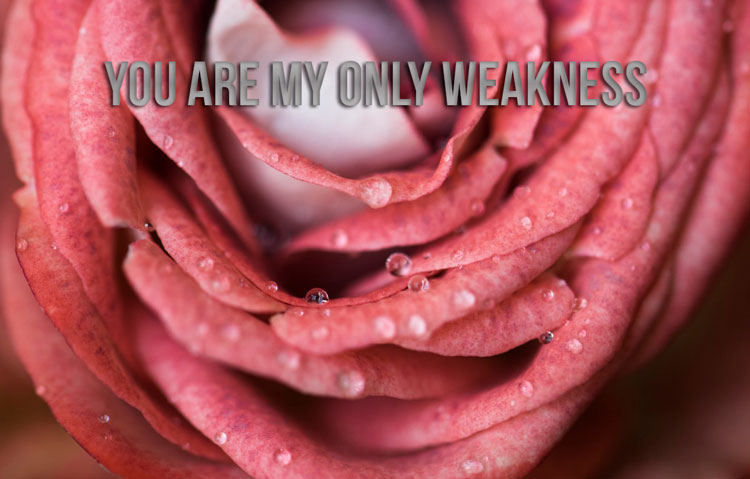 The Final Caption
Having the right caption can make a difference between a good snap and a bad one. While no one's going to remember a bad snap, you want to make sure the photos and videos you send are memorable, since Snapchat memories don't last forever. It's always important to always have an ace or two up your sleeve should you lose your inspiration. With these cool Snapchat caption ideas, your snaps will never feel stale and you'll never run out of fresh ideas again, and you can remain the talk of your Snapchat groups. Plus, they'll make it that much easier to send streaks every morning without writing the same blank content over and over again.
For more captions content, keep it locked to TechJunkie!