When you go through a rough patch, and you feel insecure or depressed, some honest words of encouragement can do a lot of good. The same goes for your friends and loved ones. If you feel like they need inspiration to face a challenge or if their spirit needs a lift after a hard time, do not hesitate to let them know that you care.
Of course, it is not easy to come up with the perfect text message to brighten up somebody's mood. That's when you could use a little bit of inspiration.
In this article, you will find encouraging text messages that you can send to people you care about.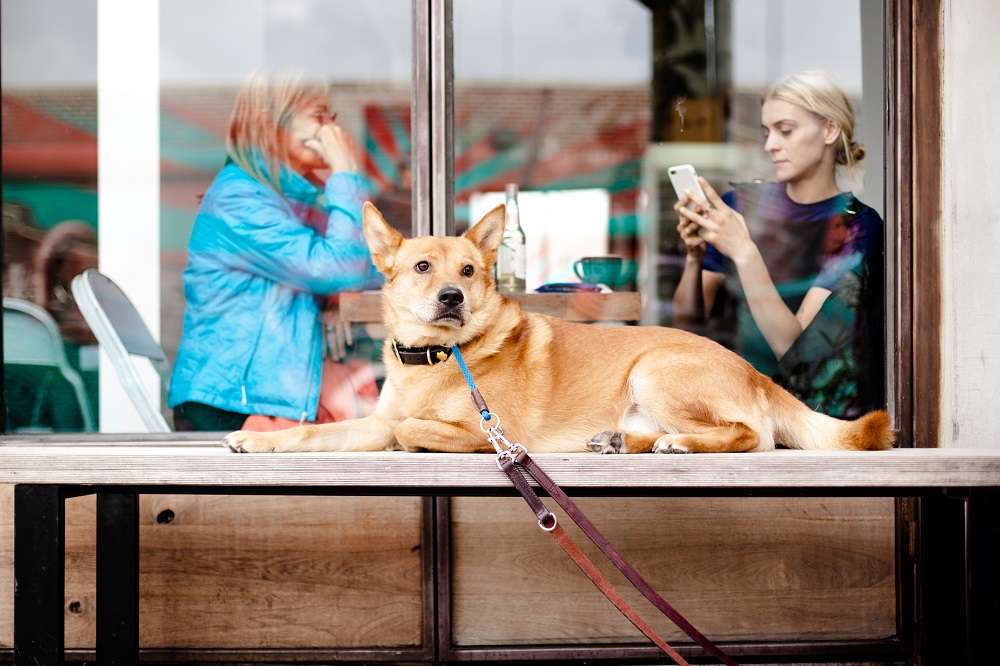 Text Messages about Overcoming Problems
When a person you care has a problem that appears unsolvable at the time, a few wise words can make them feel better. Here are some great messages:
If you want to achieve any success in life, you must not give in to the problems. If you can't solve it, leave it be. You will learn from your mistakes.
If you reach a dead end, return to the last point in which you had a choice. Now pick another one. Life is trial and error.
It's not how many times you fail, as long as you have the courage to get up again.
It's not because things are hard that we don't try. It's because we won't try that they are hard.
It's common to make mistakes and encounter problems. If you are battling your problems, it is a sign that you are trying. As long as you are trying, you are doing everything that you need.
You shouldn't give up. Success is the power to jump from one problem to another without losing your willpower.
Courage doesn't always roar. Sometimes it's the silent voice in your head that says: "I will try again".
Our world consists of opposites. There is no victory without a fight, and there is no joy without pain.
Your umbrella will not stop the rain, but it will help you to stand in the rain. Your bravery will not solve the problem, but it will certainly help you face it.
Text Messages for Mood-Lifting
When a person feels down, it may seem that the future is bleak and there is nothing worth living for. In these moments messages like these can prove helpful:
Today might seem like everything's wrong. But tomorrow, you may feel like everything is right. Don't beat yourself up. If you want to talk, I am here for you.
When life gives you a rough ride, it is a test to see if you can cope with it. And when the bad feeling ends, you will come out a winner. And that's a brilliant feeling to look forward to.
Every time you think you are a failure, just think about how far you've come. Relax and think about beautiful moments in all that darkness. That's worth fighting for.
When life puts out all the lights the best thing to do is to light a candle instead of complaining about the darkness.
We're all dying someday anyway, so we can just as well enjoy the ride while it lasts.
There are people that love you and that are ready to listen. Whenever you feel like It, I am here to hear you out.

Encouraging Quotes From Famous People
These encouraging quotes come from some of the wisest minds. Check them out:
A journey of a thousand miles starts with a single step. – Chinese proverb.
Start doing what is necessary,
Then do what's possible,
Suddenly, you're doing the impossible. – Francis of Assisi
Be the change you want to see in the world. – Gandhi
Have no fear of perfection. You will never reach it. – Salvador Dali
Those who never make mistakes are those who never try. – Albert Einstein
The ones who are crazy enough to think they can change the world are usually the ones they do. – Steve Jobs
The only limit to our realization of tomorrow are our doubts of today. – Franklin D. Roosevelt
The only fence against the world is a thorough knowledge of it. – John Locke
Inaction breeds doubts and fears. Action breeds confidence and courage. If you want to defeat your fears, do not sit at home and think about them. Go out and get busy! – Dale Carnegie
Your Encouraging Messages
Now that you've read so many famous and non-famous text messages, maybe you have a message or two of your own that you would like to share with us. If you do, please leave a comment and perhaps you will encourage another wandering reader.