Did you know that about 20% of today's relationships start online? With over a thousand dating apps available, you have the power to put your love life on the palm of your hand.
Since using online dating apps has always been tougher for women, this article will focus on hand-picked dating apps that the prettier sex can rely on. The following apps are not only safe but also offer excellent features that can spice up your love life.
Bumble
Bumble is one of the most popular dating apps that allows women to have the upper hand. It was founded by Whitney Wolfe Herd in 2014 after her departure from the Tinder team. The app was an instant success and it is still growing.
After her tenure at Tinder, Wolfe wanted to start her own project. She wanted to change the rules of online dating and make them friendlier to women. Judging by the number of people that use Bumble on a regular basis, she has definitely managed to do so.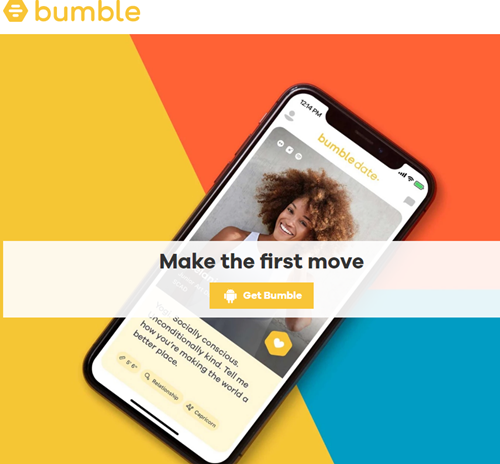 On Bumble, only women are allowed to message first. So, if you have a match with someone, you can send them a message and make your move. If you don't get a response in 24 hours, your message will disappear.
What makes Bumble stand out from the crowd even more, is its top-notch Photo Verification system. In essence, this system ensures that the person behind their Buble profile is exactly who they say they are. That eliminates the most common risk in online dating – the risk of getting catfished.
On top of all that, Bumble is free to use. However, if you want to use the app's premium features, you'll have to pay $10 per month.
MeetMindful
If you don't subscribe to the popular proverb that the opposites attract, then MeetMindful is the perfect dating app for you.
The idea behind MeetMindful is that you shouldn't judge a book by its cover. In other words, you shouldn't pick a partner based only on their looks. That's why the app doesn't work on the regular swipe principle. Instead, users are able to search for potential dates by checking their common interests, such as traveling, sports, reading, healthy food, etc.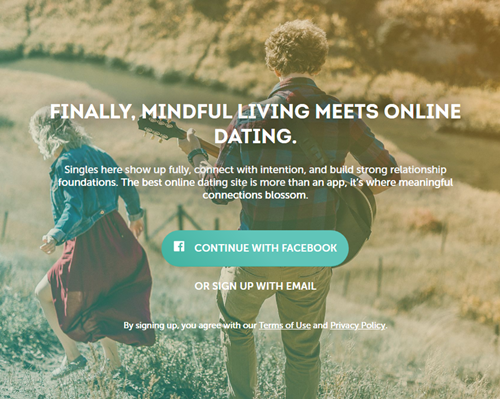 The signup process is very easy. Once you sign up, you'll be able to set your MeetMindful profile in minutes and start searching for matches. The app will scan your geographical location and show you a list of nearby MeetMindful users.
You can, of course, search for users outside of your geographical area.
First two days on MeetMindful are completely free. You'll have all of its features at your disposal and then decide whether paying a monthly fee of $29 is worth it.
HER
For a long time, lesbian and bisexual women and queer people in general, have been marginalized on the most popular dating apps. With HER, things are starting to change for the better.
The app currently has around 3 million users around the world. Many of them believe that HER is one of the safest apps for online dating today. The reason for that is that HER moderators are on the job 24/7 making sure that the platform is safe for everyone to use.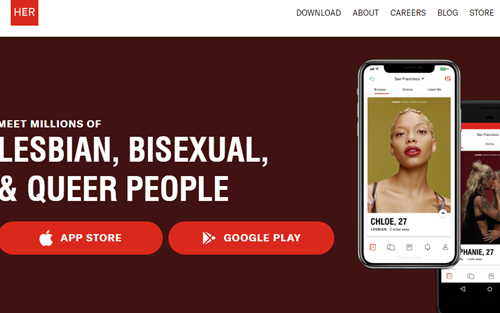 The HER app has definitely brought back the fun side of dating for most queer people and non-heterosexual women through its exciting features. One of the platform's most popular features allows users to see upcoming HER-hosted events. That way, you can connect with other HER users in real-life and have a chat in person. It is also important to point out that cisgender men are not allowed on the platform.
Unfortunately, the app isn't free to use. If you decide that HER is the right app for you, you'll have to pay a monthly fee of $39.99.
WooPlus
Dating has never been easy for plus-sized men and especially women. Luckily, the WooPlus app is here to level the playing field.
This app is a safe space for everyone who wants to enjoy dating without being weight shamed.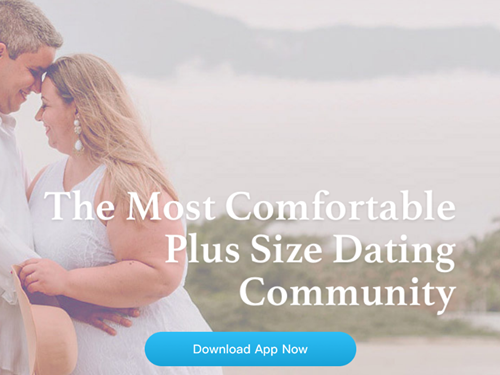 There are currently around 500,000 active users and by the looks of it, the membership will only continue to grow.
The WooPlus app is perfect for people serious about dating. It works on the Swipe principle. To Like a certain profile, swipe right. If the user swipes right on you, you have a match!
At the moment of this writing, subscription costs $4.99 a month.
Good Luck Finding Your Perfect Match
The apps we've mentioned above are great for women looking for a significant other. Although they aren't completely free to use, advanced features and a strong focus on safety more than make up for it.
Which app will you try first? Is there another platform you would like to suggest? Tell us in the comments below.