All people at least once feel hurt. It doesn`t matter what the reason was: a broken heart, problems in the family, quarrels between friends…. There are a lot of things which can make us hurt. Moreover, we can offend other people and don`t notice that someone is hurt because of us! We rarely think about what other people feel, and when it comes to us, we deeply realize how hurtful it can be!
If you're hurt, you are ravaged and hate the whole world…You don't want to communicate with friends or relatives even if it`s not their fault.  Are you familiar with all these feelings?  When you feel hurt, don`t despair! We can change even the worst situation. It`s up to you to decide what to choose: to feel frustrated and upset or get away from the problem. Emotional Hurt Quotes will help you if you need the distraction from the wounded soul!
Sad Hurt Quotes for Her
Are you or your best friend hurt? Sadly, we can't take the pain away, but we can help to go through this period by suggesting to read these quotes.
If your hurt is very hard, just wait. Time is the best medicine for your soul and heart, and its amount depends on how much you`re hurt.
Do you want to start all over again, even knowing that you`ll be hurt anyway? If yes, it`s real love, and you have to fight for it. If no, just let him go.
Nothing feels blessed about being broken. In fact, certain circumstances in life hurt so intensely that we think we will never heal. But blessing can come in the wake of our being broken.
My heart knew nothing about the pain, but then you appeared in my life…
What I want to know is, why me? Why did you choose to hurt me? What is it about me that stuck out to you that made you think that I was weak?
If he hurts you, forget him. But never forget the lesson he taught you.
Love is an endless line of the happiness and pain. If you feel hurt now, you`ll be happy later.
You can avoid being hurt if you will not trust people… But you cannot be really happy without people, who you can trust.
Don`t cry if you cannot be with him. Perhaps, it`s a real chance to avoid being hurt.
Do you think he`ll hurt you if leave? Don`t you think he will hurt you even more if stay?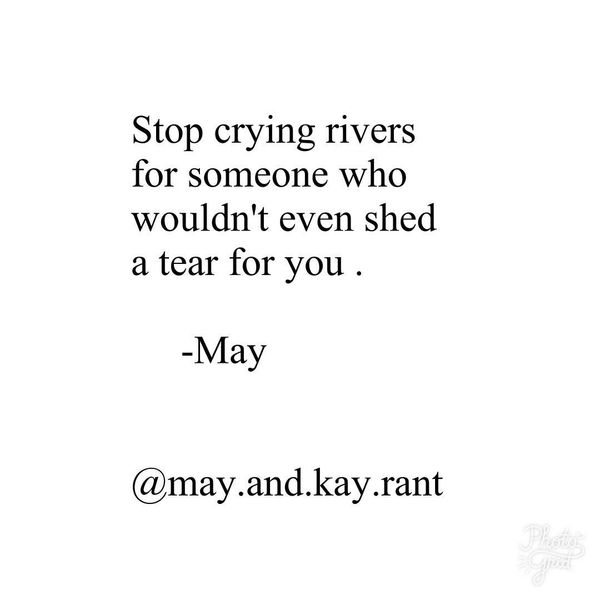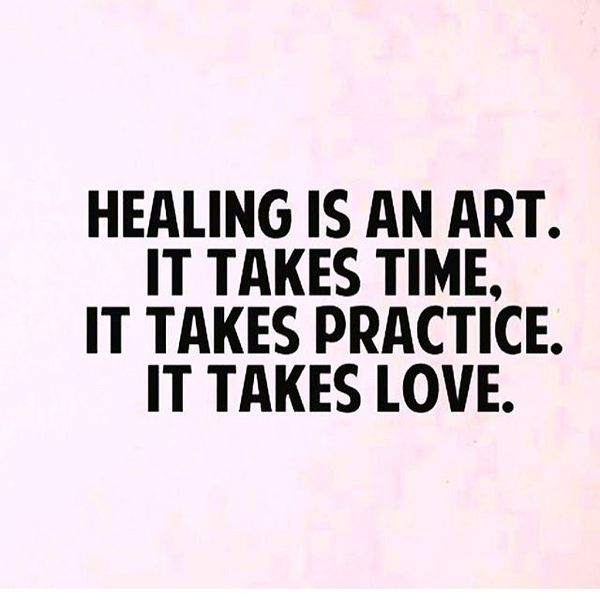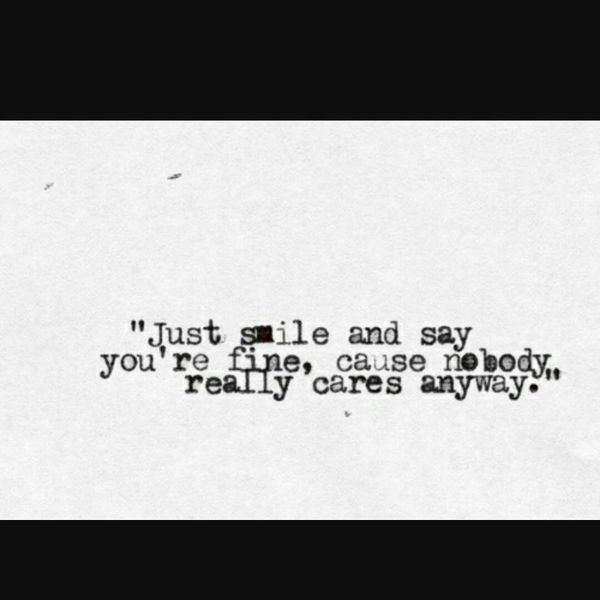 Motivational Quotes About Being Hurt
Being hurt means that you are emotionally-devastated, angry, broken all at once. But one thing is sure, this state won't last forever. Read some motivational quotes about what to do if you are being hurt.
Don`t despair about being hurt. You`ll find the strength in your pain!
The pain is an integral part of each human being. If you are hurt, you`re alive.
You are not able to prevent others from hurting you, but you can prevent yourself from hurting others.
Hurt is the protective function of your soul.
Honesty is the cruelest game of all, because not only can you hurt someone – and hurt them to the bone – you can feel self-righteous about it at the same time.
You have to keep moving in order to overcome your hurt.
Share your hurt with somebody to become less unhappy. Share your happiness with a real friend to become happier.
Sometimes, being hurt too many times, doesn't make you stronger, it destroy who you were, who you wanted to be and makes who you are today.
Sometimes it`s important to feel hurt if you want to become cured.
Never think that your pain can kill you. It cannot! You`re the one who can kill your pain!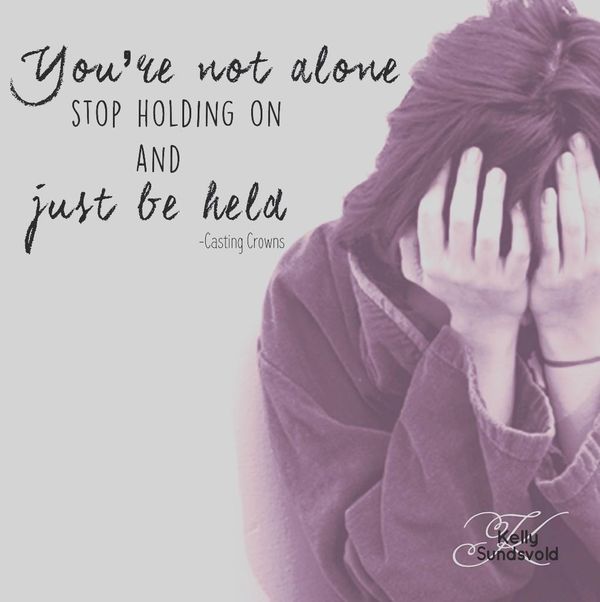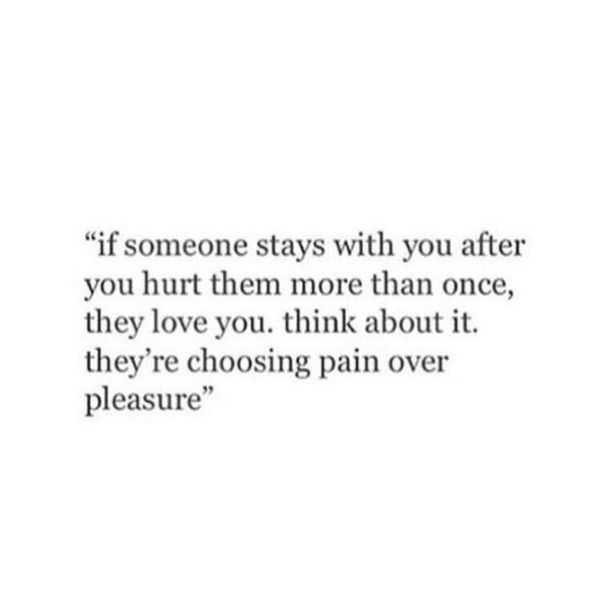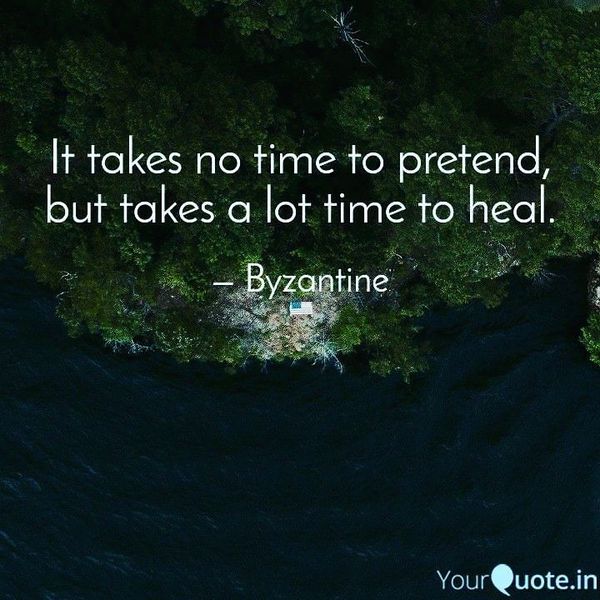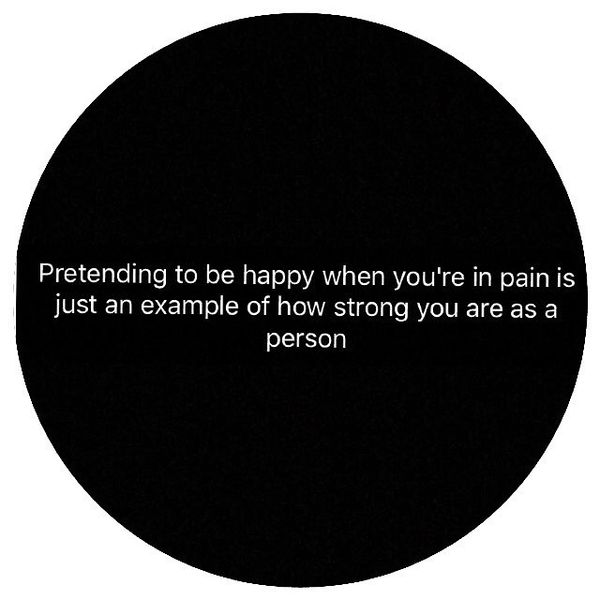 Hurting Quotes on Relationship
One of the hardest things one may face is the end of a relationship with a person you loved with all your heart. To say that it hurts is to say nothing. Want it or not, you have to find the strength and move on. Let these quotes about hurt release your pain. No matter how hurting it is right now, it'll get better.
If a person who you`re in love with hurts you, it`s not your person. Move on!
When you forgive, it doesn`t mean you forget. You just let your hurt go.
You`ll never get more hurt than your love is.
Love is potentially painful. That`s why when you fall in love, you or your partner will probably be hurt.
I never really knew what it was like to hurt until I met you. You seem to have made the act of hurting people into an art form.
It`s hard to repair your relationship if someone feels hurt.
With love, you should go ahead and take the risk of getting hurt because love is an amazing feeling.
When you ignore the person, who truly loves you, you hurt him or her. Be tolerant, even if you don`t love this person.
Sometimes love is blind. You don`t want to see that person is not worth our love until he or she hurts.
If the door to the relationship closes, leaving you hurt, another door will open, making you happier.
When you learn to ride a bicycle, you fall and hurt yourself, until you manage to control your balance. The relationship is similar to riding the bicycle: you feel hurt until you manage to control your life.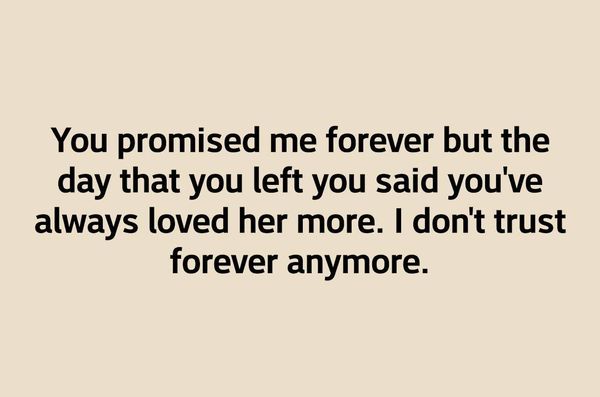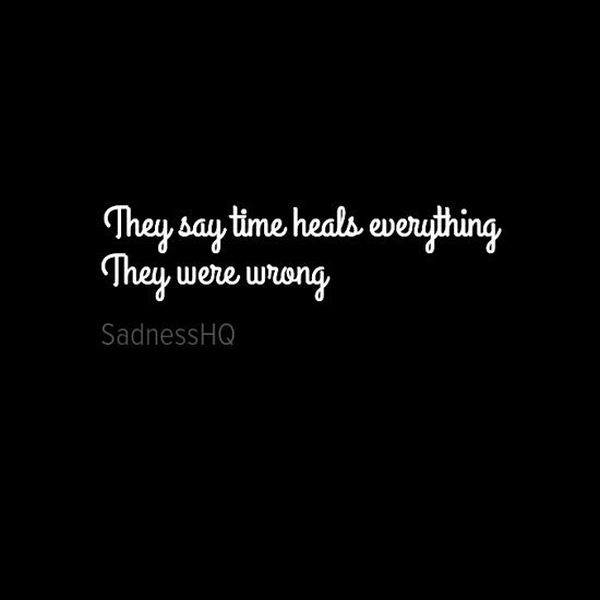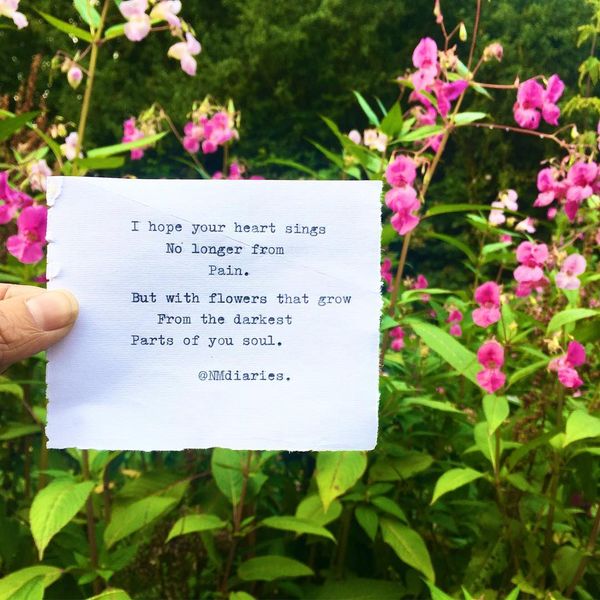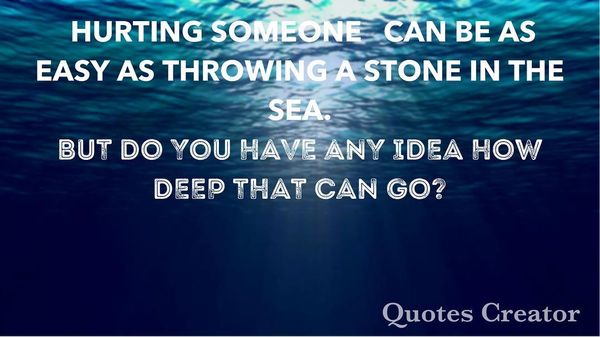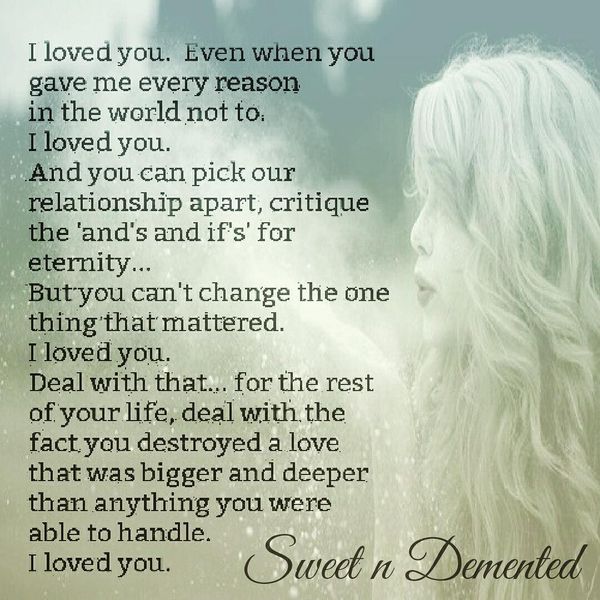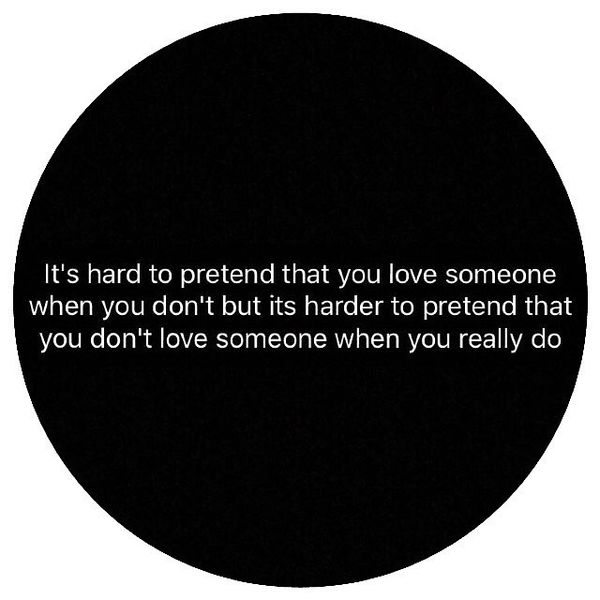 My Heart Hurts Quotes With the Shade of Advice
There's no a magic word or a piece of advice that could have repaired a broken heart filled with hurt. Unfortunately, this battle everyone fights on their own. But there's no need to keep your emotions inside. If your heart hurts, speak up about your feelings with these quotes.
When your heart hurts, and you don`t deserve it, remember that the person, who has offended you, doesn`t deserve your love.
Your heart will not be broken if you don`t fall in love.
If your heart hurts, don`t blame the person who made it hurt. Just remember all good moments you had with him or her.
There are times when it seems your heart is open to hurt but remember that every heart that is real also has the ability to recover and be stronger than before.
To stop your heart hurting, change your way of life and usual order of things.
If you are not able to reduce the hurt in your heart, you have to learn how to live with it.
What hurts us is what heals us.
Don`t remember all people, who make your heart hurt. Remember those, who can fix it.
If your heart is hurting, don`t worry: you have a really kind, trustful and loving heart.
Sometimes you don`t need to hear sorry when you are hurt. You need something more to forget about your broken heart.
Do you think your heart hurts because it`s broken? No, everything depends on your brain. The only brain makes your heart hurt.
When your heart hurts, remember: all good things come not from outside, but inside of you.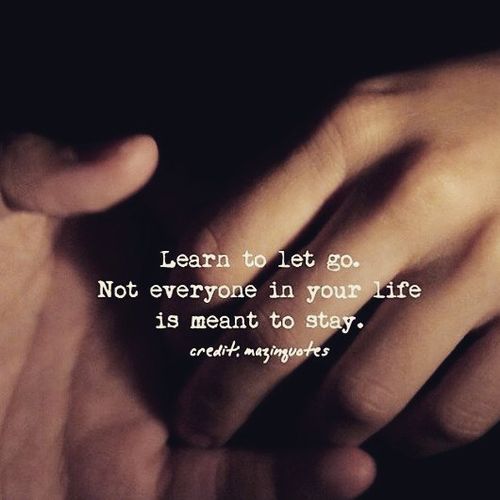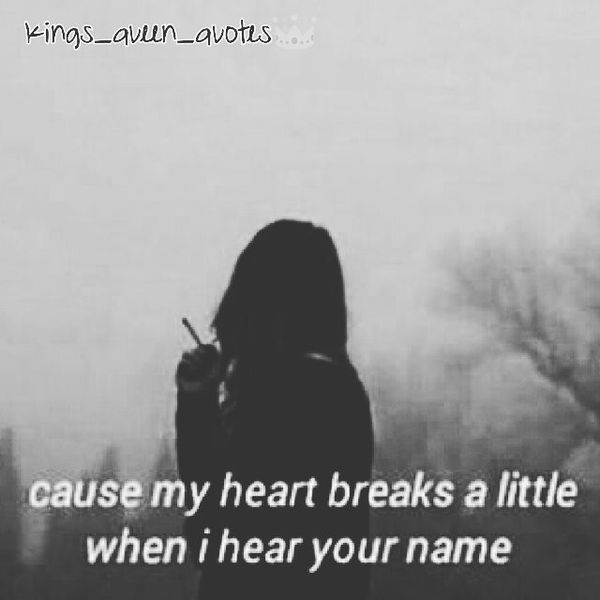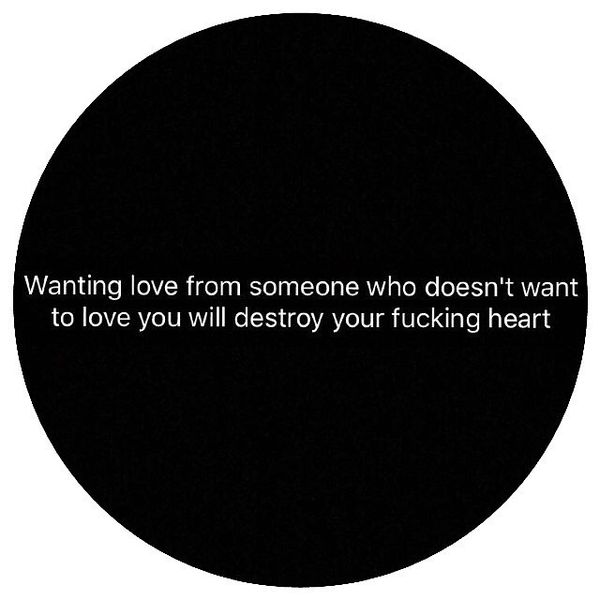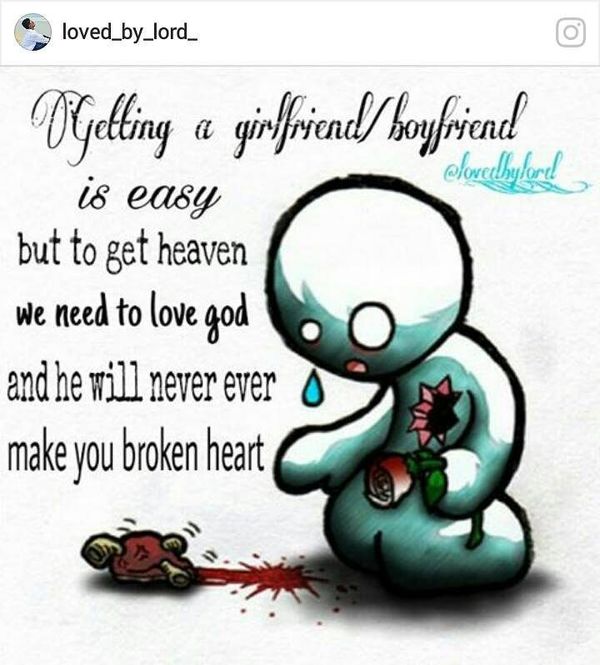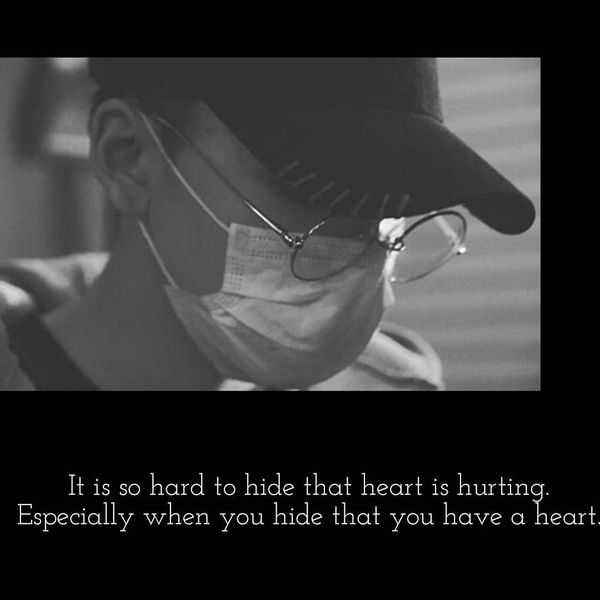 Deeply Hurt Quotes for All Occasions
If you see another sad post on Facebook which shows how deeply a person is hurt, maybe it's time to stop and think. Maybe this is a way this person is asking for help. The quotes will show what you should pay attention to.
The law of life: the amount of hurt you get is always equal to the amount of love you give.
You can forgive and even forget when somebody hurts you. But never trust this person anymore.
It`s easy to hurt somebody, but it`s hard to ask for forgiveness.
Sadly, some folks want others to feel their pain, to hurt as much as they do – or more.
Sometimes, people hurt you even more with inaction, not actions.
You realize that your body functions when feeling pain; you know that your heart functions when it hurts.
My heart is tired of getting hurt.
When people you love leave you, it makes you really But the memory they leave can hurt you even harder. Never collect sad memories.
If obsessive thoughts are hurting you, don`t think obsessively: change the way of your thoughts!
Even when you feel hurt, don`t concentrate on your feeling. Just think how much precious time you waste feeling sorry for yourself.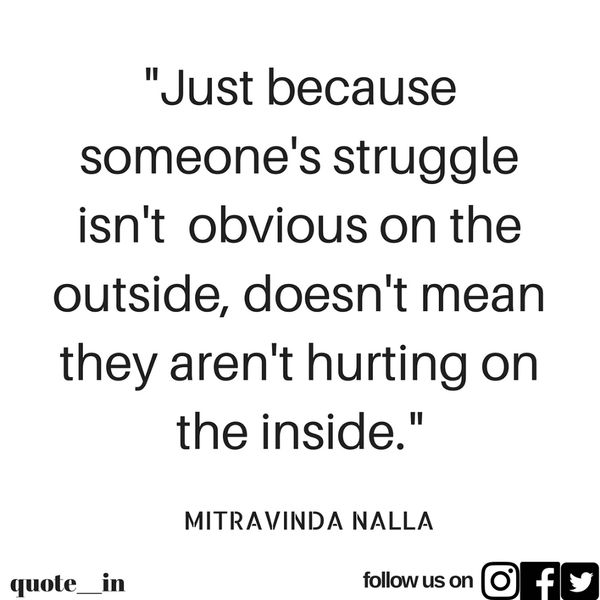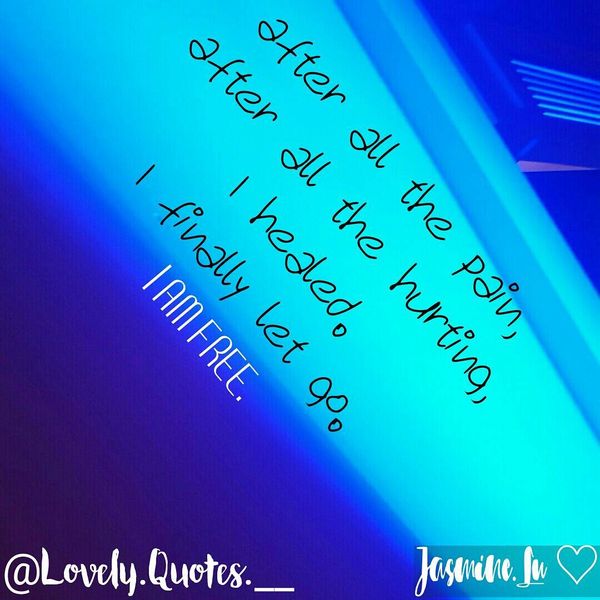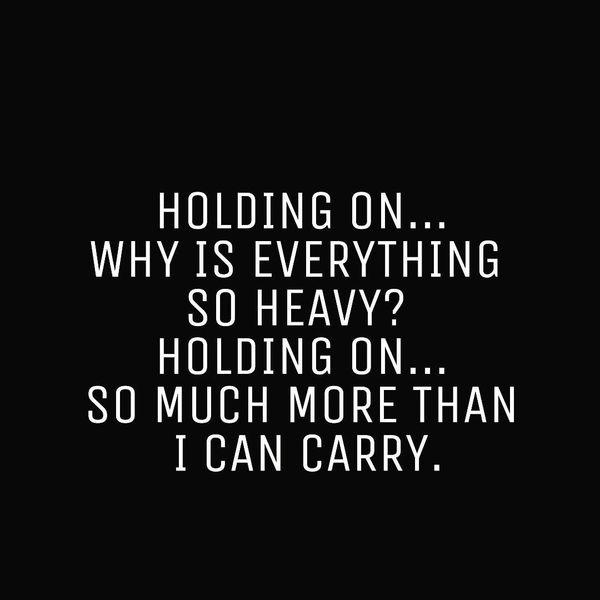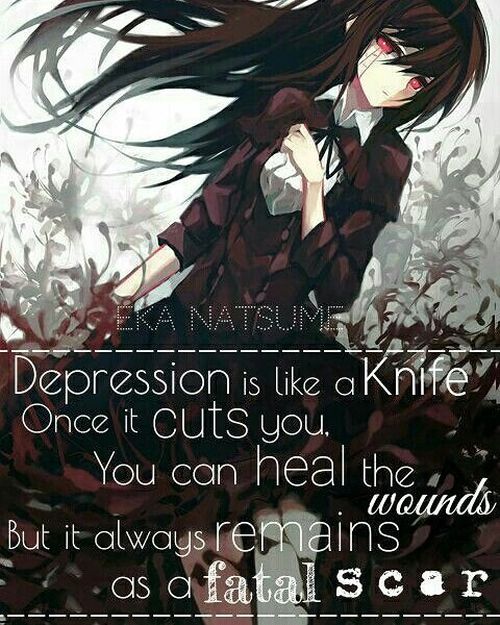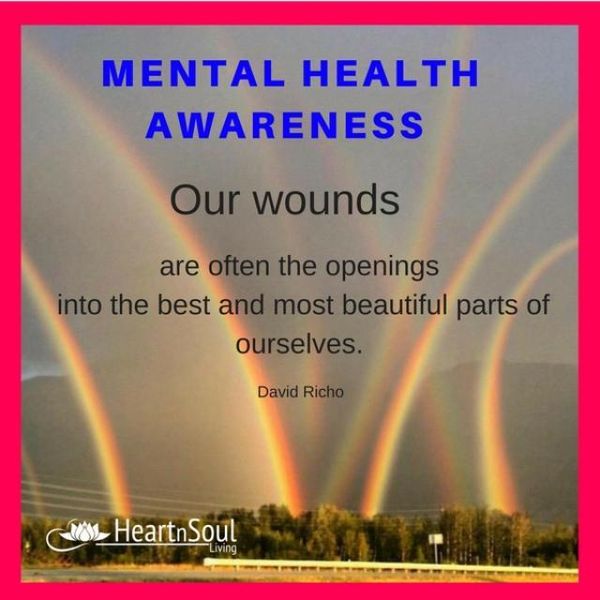 Emotional Quotes About Family Hurting You
They say, "We hurt the ones we love the most". Sad but true, the closest people are usually the ones who can cause the worst pain. We mean the members of a family or best friends. This is what the following quotes are about.
Our family is our protection. But even the best protection sometimes turns into the worst offender. The closest people often hurt the hardest.
Always remember that your family wants you to be happy, no matter how they try to achieve it. Not all kinds of hurt are destructive.
I hate how you act like I am so much to deal with when all I've done was sit here and let you repeatedly hurt me.
Before accusing your parents of making you hurt, think if they have another way to protect you.
What can be more hurting than your family betraying you, your child repudiating you or your parents humiliating you? The family is the most valuable present, which you can get in your life. Always appreciate everything you have!
He who is or has been deeply hurt has a RIGHT to be sure he is LOVED.
Nobody is worth of feeling hurt, only your family is…
Broken hearts hurt but they will make you strong.
If your parents hurt you, look at them and learn how you must never treat your children.
When a member of your family hurts you, he or she is deeply unhappy. Only a really unhappy person is able to hurt the closest people. Don`t take this personally, but try to help him or her.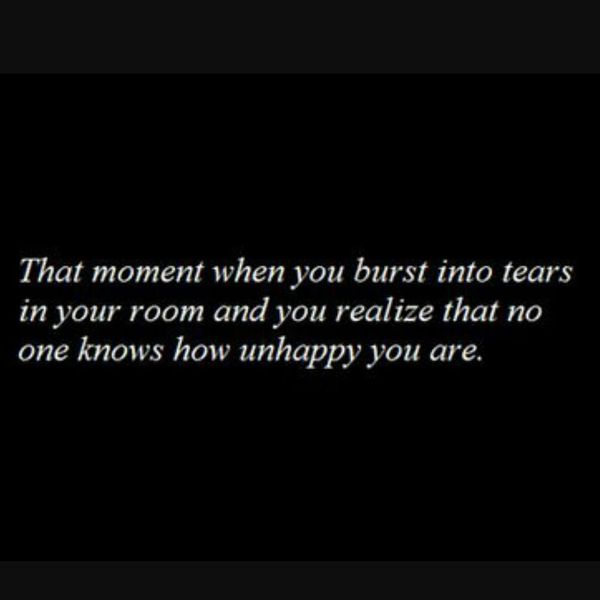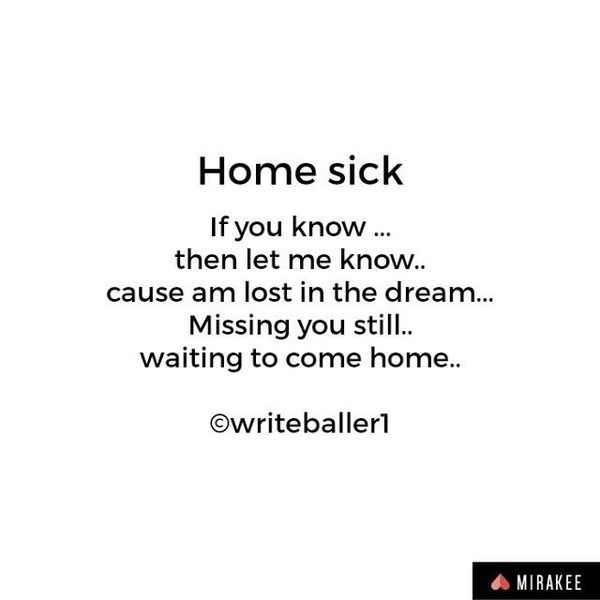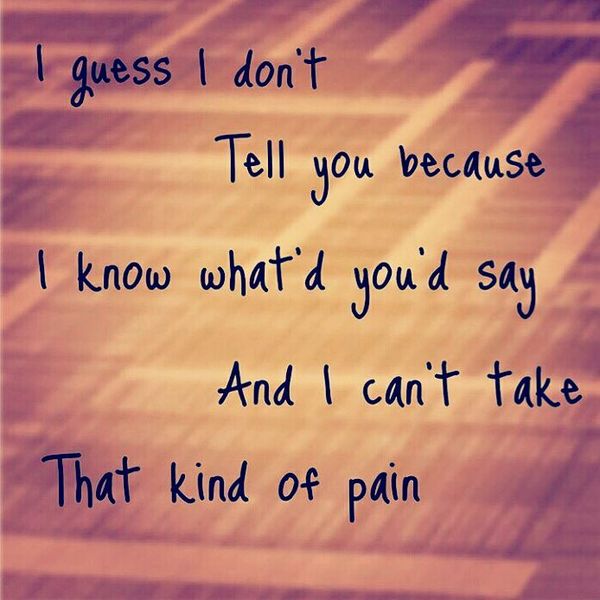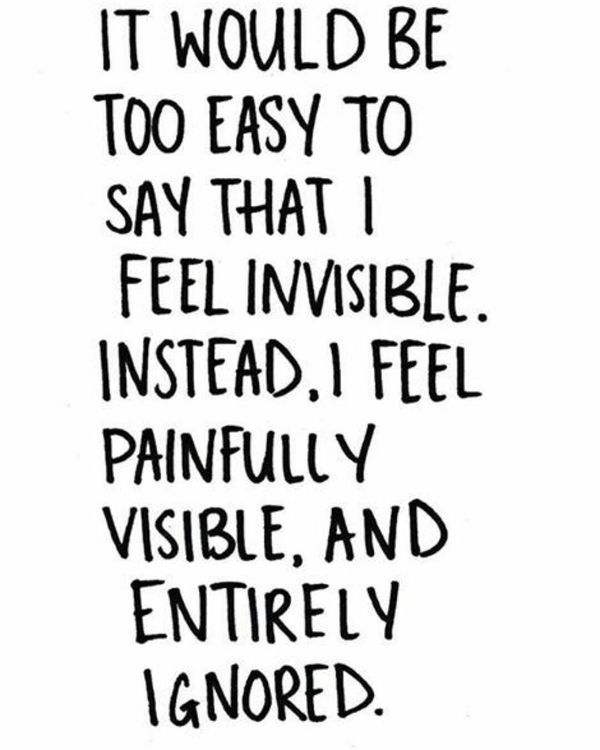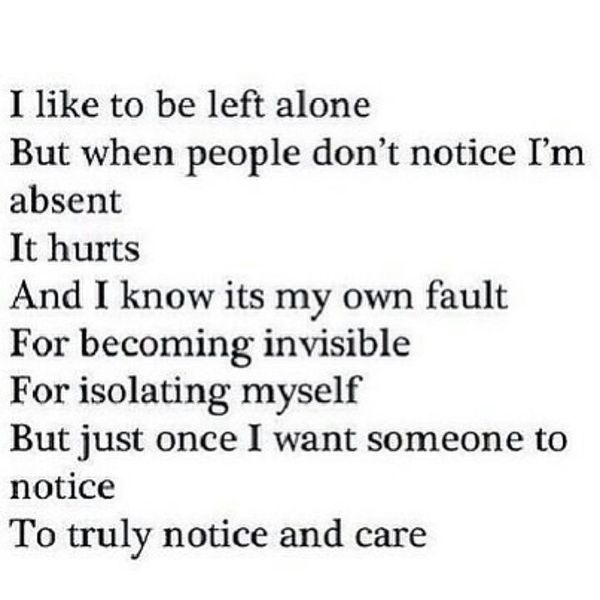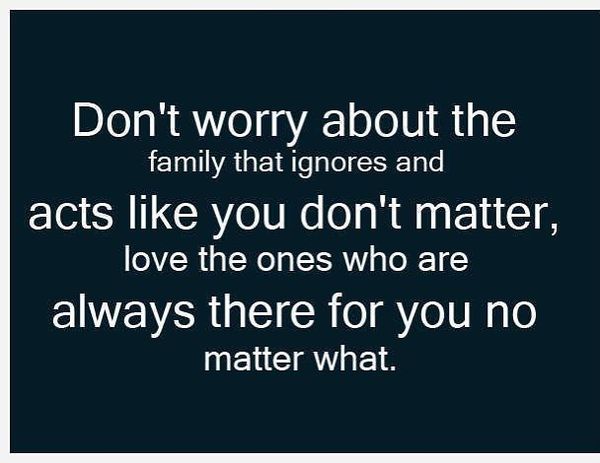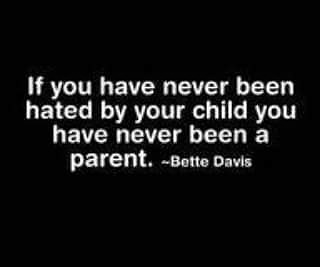 Universal Hurt Quotes for Him
Thinking that boys don't cry and suffer from being hurt is a misconception. Men have feelings, they can get emotional as women and that's ok. Guys, if someone hurt you, we hope these quotes will help you a bit with getting out of your emotional breakdown.
Every day without you hurts me as strong as I love you…
It hurts to love you and not to tell you. But if I don`t find the courage to let you know about my feeling, it`ll hurt me forever.
There are times in life when you will have to accept that there are some people who can only be in your heart and not in your life.
Love can hurt if it changes you and your way of life.
Hurt is the price for your love…
When a person tells you that you hurt them, you don't get to decide that you didn't.
I loved you too much to let you hurt me…
If you`re hurt, I also feel hurt: you are the part of my life and me.
A real man isn`t able to hurt his woman with the lie…
Do you think real men don`t feel pain? No! Real men can be easily hurt if they love.
Not all men can understand how vulnerable a loving girl can be.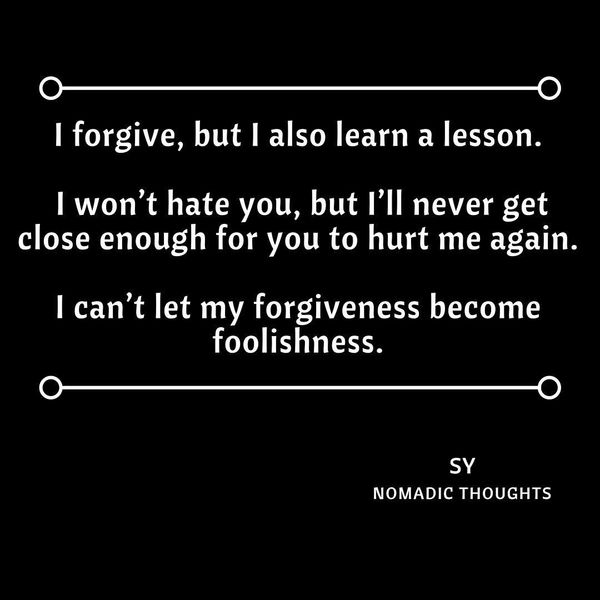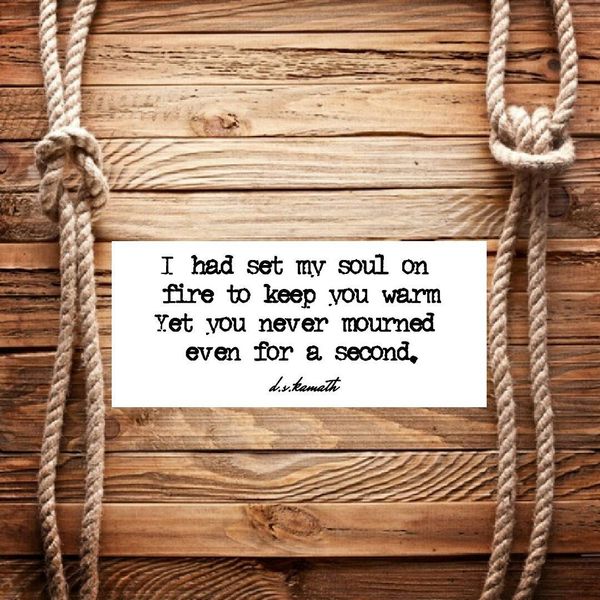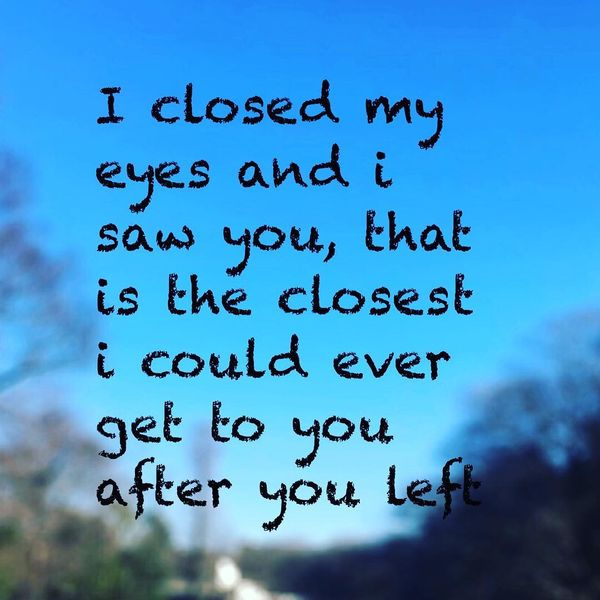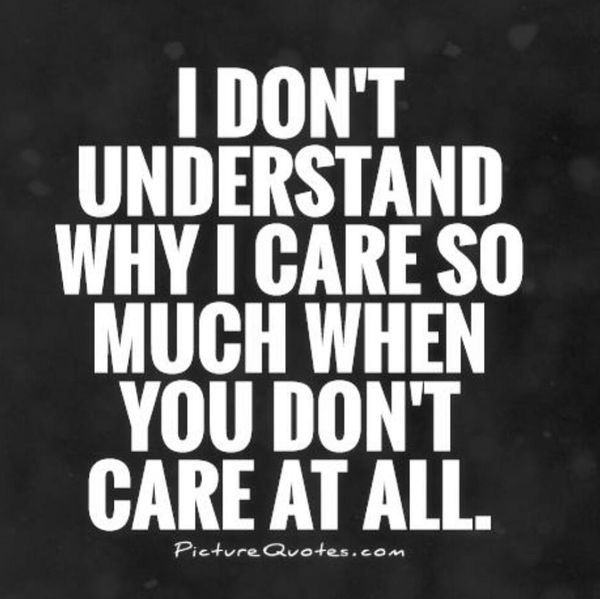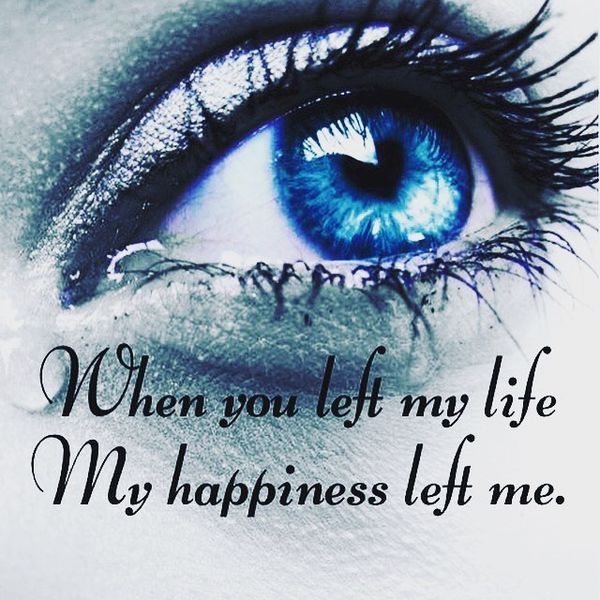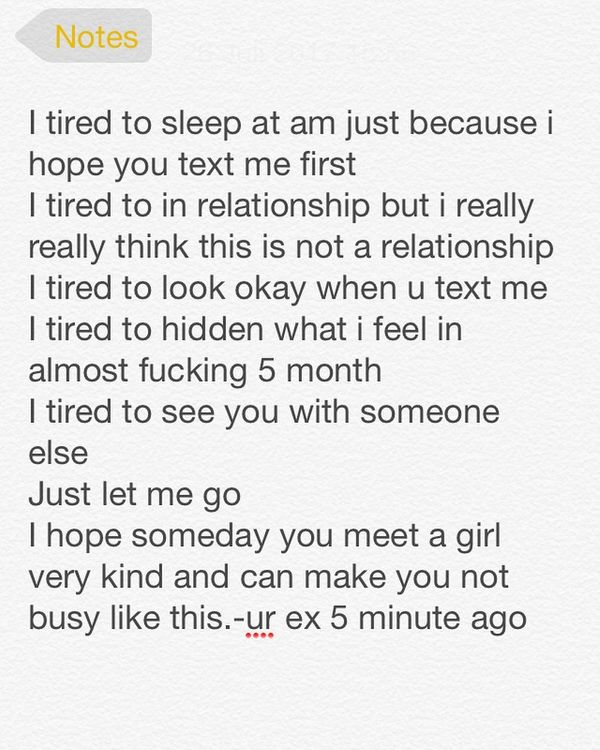 Melancholy Quotes About Hurt Feelings
You can't tell in advance who is going to hurt your feelings either on purpose or accidentally. This… just… happens. But don't let yourself drown in the ocean of melancholy. These quotes will help you to make your peace with the fact that people can be real assholes. That's life.
It`s very easy to hurt somebody. But it`s too hard to feel hurt.
Learn to appreciate people, before they leave and make you hurt.
Forget what hurt you in the past, but never forget what it taught you.
Hurt feelings can be experienced by all people, and remember that your hurt is not important for others. They have their problems.
Being hurt by close people is the worst thing which can happen in life.
Why love if losing hurts so much? We love to know that we are not alone.
Don`t keep hurt feelings inside: they`ll not make you happy. Let all anger and pain go away.
Do you think love can make you happy? Eat a piece of chocolate: it`ll not lead to hurt feelings, but make you even happier.
If you still have hurt feelings, you still care about the person, who provided them.
Don`t care, and you`ll avoid getting hurt.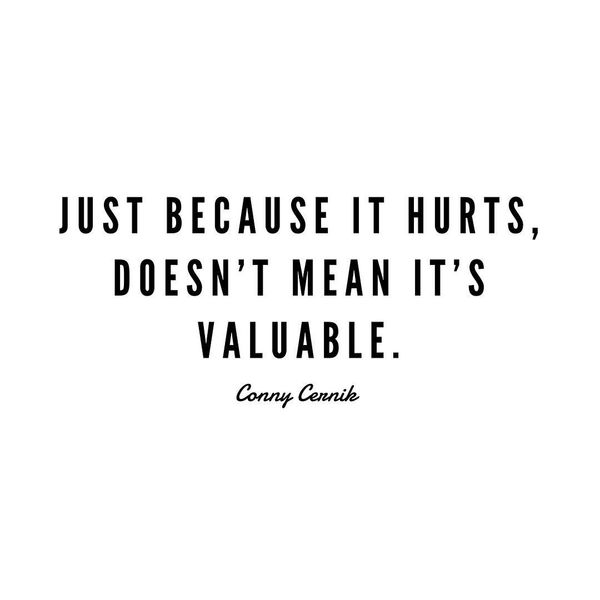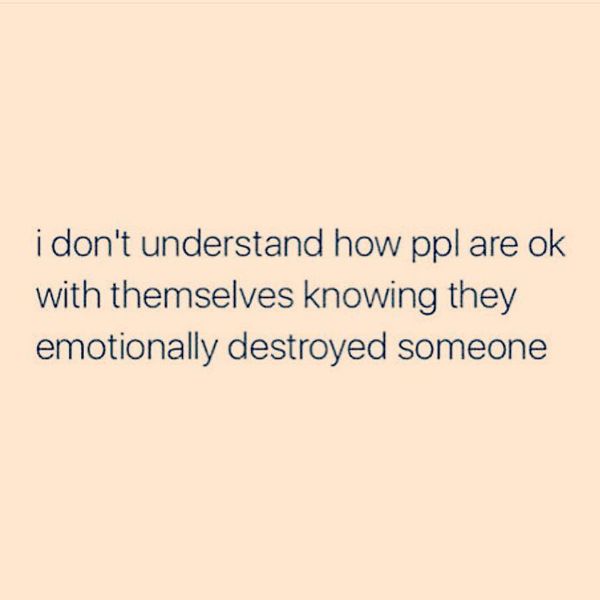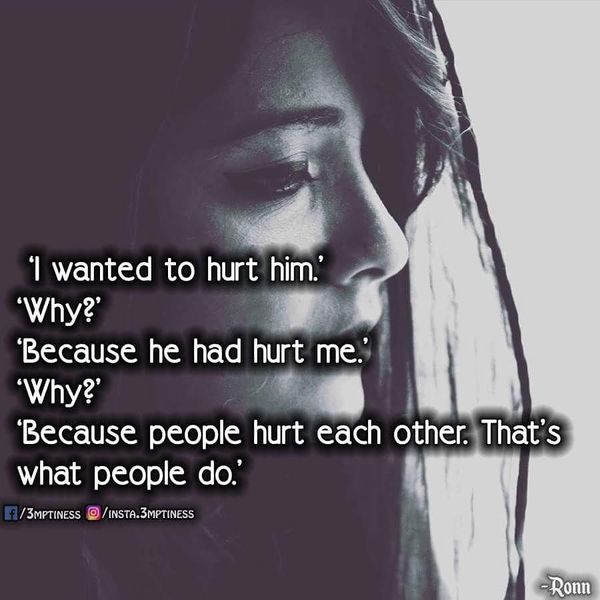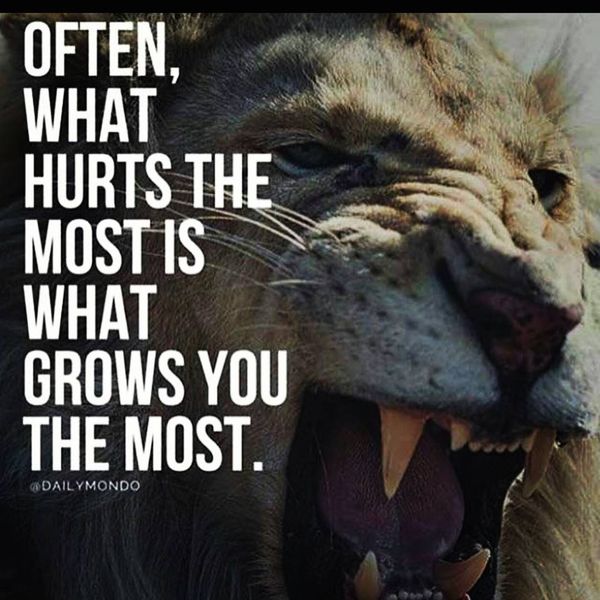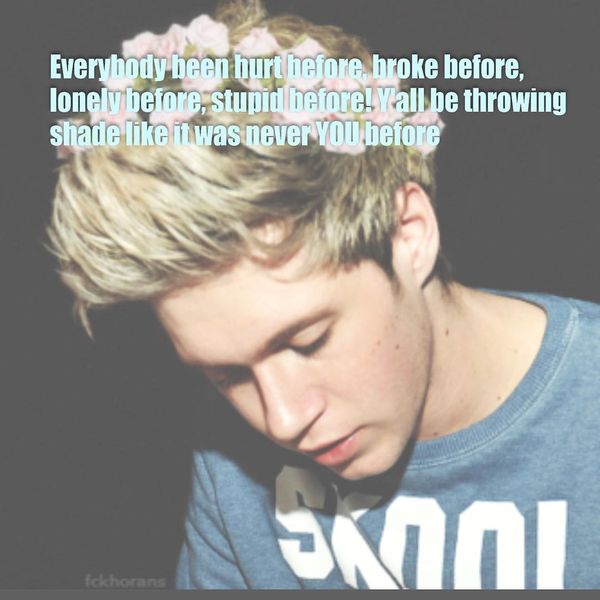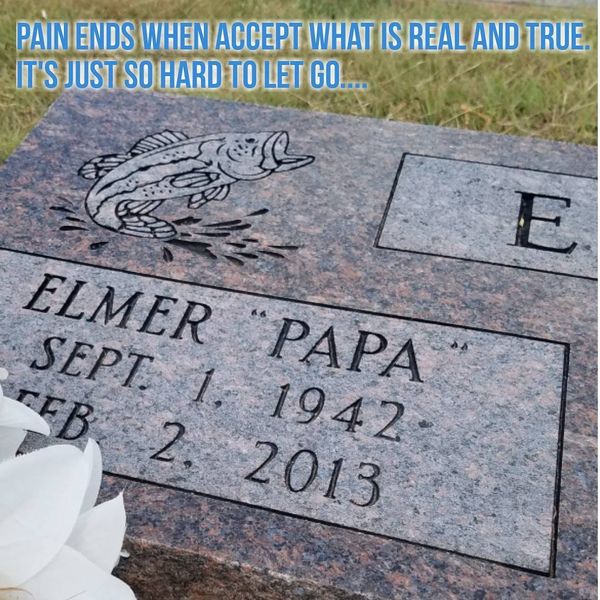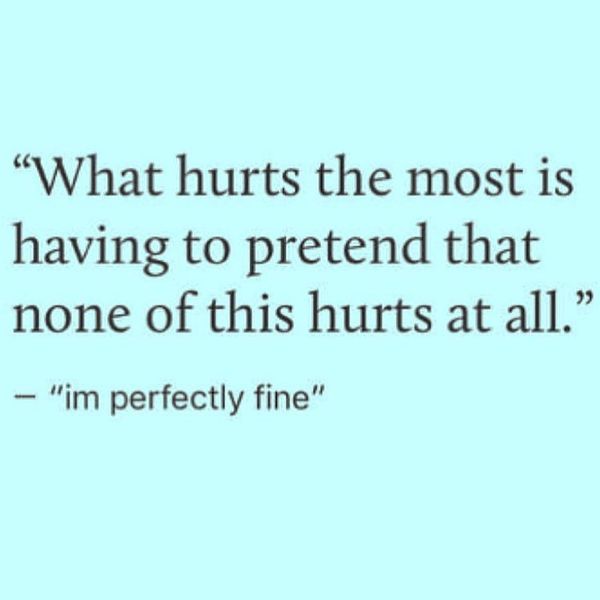 When Someone Hurts You Quotes
What to do when someone hurts you? Should you seek for revenge? Should you act as if nothing really happened? Well, it depends on a lot of factors. But one thing's sure, you should read these quotes to find out what to do when someone hurts you.
When you hurt someone, this person will hurt another one later… Never start this chain of hurt.
When someone hurts you more than you deserve, it doesn`t mean you`re a bad person. This means you were too good for him or her.
I trusted you completely, and I was repaid for it by getting hurt.
When someone hurts you, thank him or her. It`s the chance to get to know how strong and powerful you can be.
If someone has hurt you, don`t concentrate on your feeling. When you think about your pain, you hurt yourself even more.
People hurt you only if you allow them to do this with you!
People will usually hurt you in attempt to heal themselves.
If you hurt somebody, early or later, this hurt will return to you… May be not from this person and not in the same form. But it will do!
When you left me feeling hurt, don`t come back with your excuse.
If you feel hurt because of a person, this person is really important for you.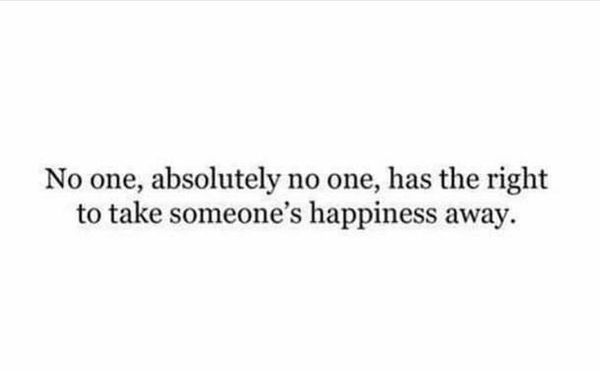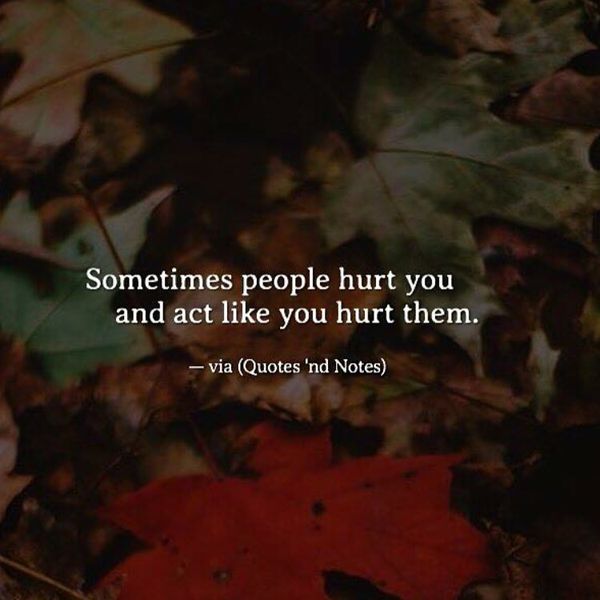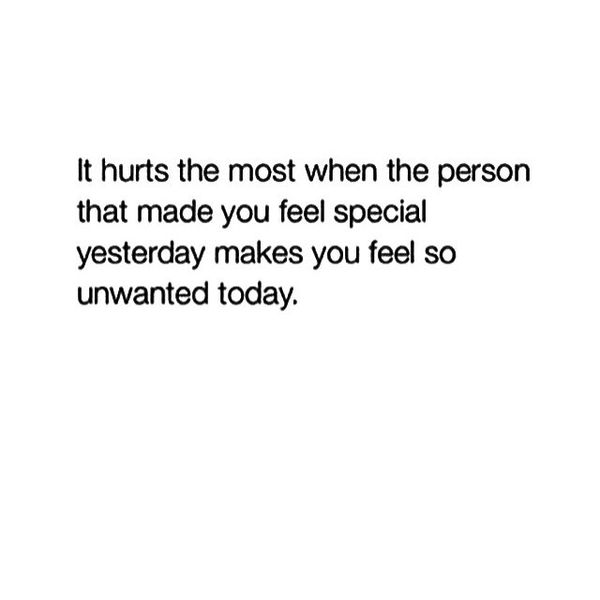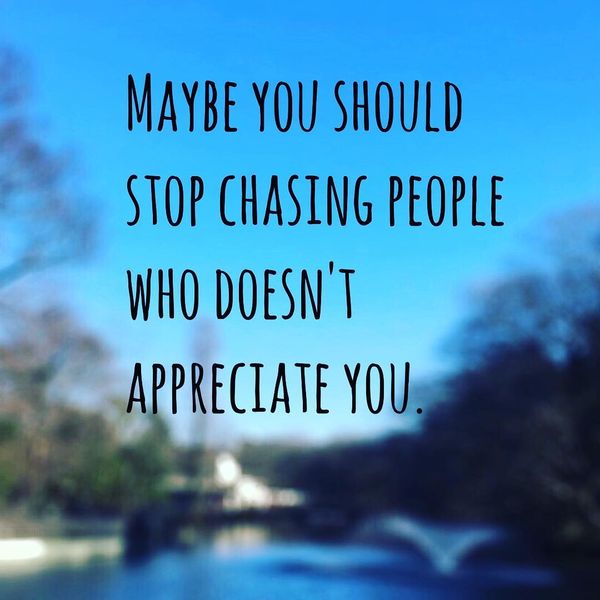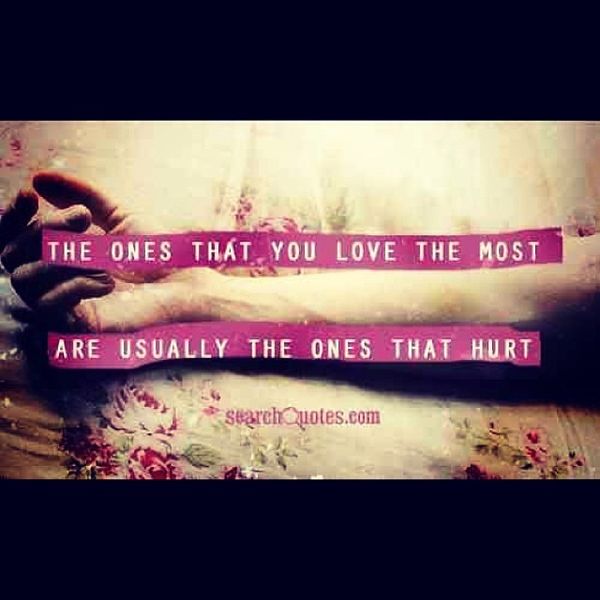 Philosophical Quotes Connected With Hurt Feeling
Philosophy has always tried to give answers to questions no one really knows the right answer to. Has anybody hurt your feelings? You came to the right place. Here are a few philosophical quotes about being hurt.
It`s better to know the truth which hurts you, not live with the sweet lie.
Not all people, who cry about their pain, are really feeling hurt. Not everyone, who smiles, is happy.
A person, who could hurt you at least once, will definitely hurt you again more than once.
People, who love you, will never hurt you. People, who hurt you, don`t love you.
A torn jacket is soon mended, but hard words bruise the heart of a child.
If you`re feeling hurt, not happy, when giving something the person you love, check out this person: perhaps, he or she doesn`t deserve good.
Many people are suffering deep emotional anguish beneath the surface of their lives, and smile even as they hurt inside.
You should be thankful to the people because of whom you`re feeling hurt: they help you to become stronger and better.
To avoid being always hurt through all the litter from your life, head, and heart on time!
Do you think the truth can hurt? The lie can hurt even more!
Simple, but effective method: the faster you forget about your pain, the faster you become happy.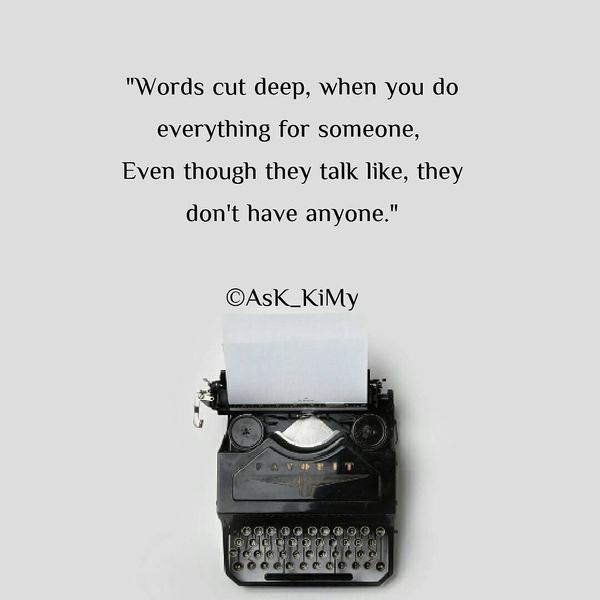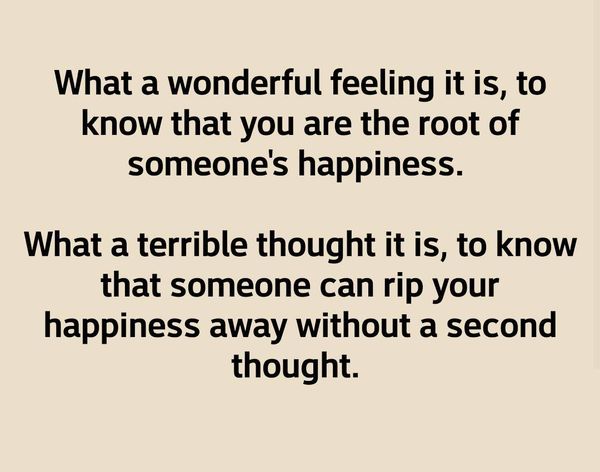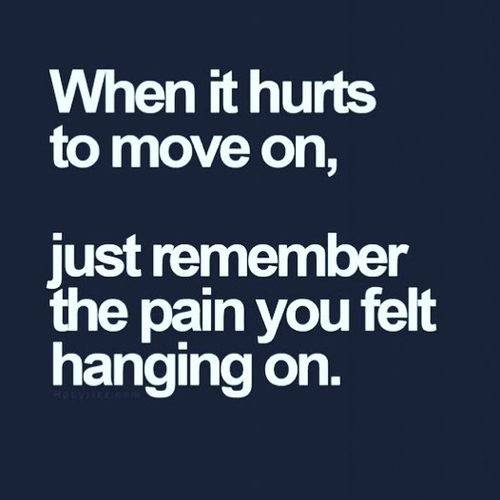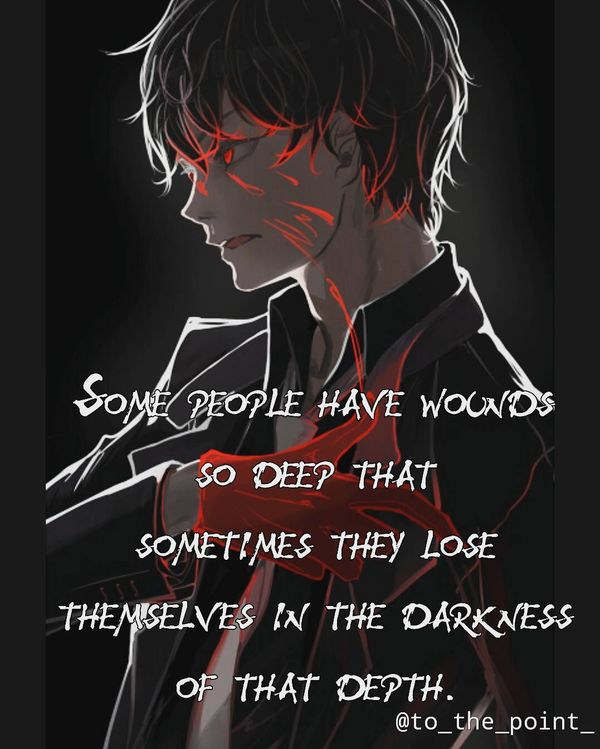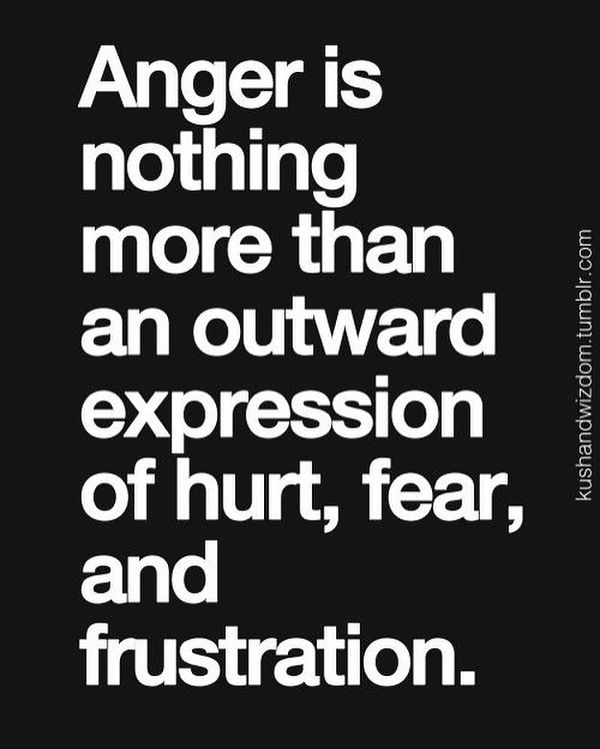 You may also like:
Best Self Love Quotes
Inspirational Stay Strong Quotes
Keep Your Head Up Quotes
Cheer Up Quotes