Do you think that a Birthday is a pleasant event? Of course, it is! Unfortunately, not everybody will agree with you! There is a tendency to believe that after the 40th birthday our life comes to its emotional end, and there will not be good impressions anymore! What an insane!
40th Birthday is your 21st birthday with 19-years experience! It`s the best time of your life: you`re experienced enough to enjoy your life, avoiding the mistakes, common for inexperienced 21-year olds! Isn`t wonderful? Funny 40th Birthday Memes, Quotes and Sayings will prove you the faithfulness of these statements! Creative Pictures and Images about the 40th Birthday will demonstrate all advantages of this age.
Though, if you want to greet someone, who has the 40th birthday, choose Happy 40th Birthday Pictures and Cards! You will not make a mistake, sending Birthday Wishes for someone, turning 40 years old. Be creative! Want to make a birthday man or woman feel better? Keep Calm 40th Birthday Memes are here!
It doesn`t matter what your purpose is, `cause Happy 40th Birthday Memes will definitely do their best! Choose the one you like, and don`t wait for a special moment, send it your friend or relative right now!
Short And Funny Happy 40th Birthday Wishes
In case everything is fine with a birthday boy's or girl's sense of humor and he or she takes 40th bday easy, short messages and wishes will be perfect for these 40 year olds. Yeah, in terms of age, forty may sound a bit scary, but at the end of the day it's just a number. What is more important is how you feel.
Congratulations! You're officially a grown up! They say that the first forty years of childhood are tough- kudos to you for making it through. Happy 40th birthday, to my friend who just joined adulthood.
On your birthday, I simply cannot thank you enough for turning forty waaaay before I do. I hope that your 40th birthday is as epic as people who experienced it claim it to be. Happy 40th birthday, buddy!
So I hear it's your ten-year anniversary of being born- times 4. Congrats and Happy birthday!
Life is short. Now that you're 40, it's even shorter. Happy 40th birthday!
Happy 40th Birthday to the oldest, I mean wisest, person that I know!
Happy birthday to someone who has gone to school and graduated without the help of Google. I hope your 40th birthday is as wonderful as you.
Letting you know, on your 40th birthday, that you are more beloved and important to me, than Kanye is to himself.
Funny 40th Birthday Pictures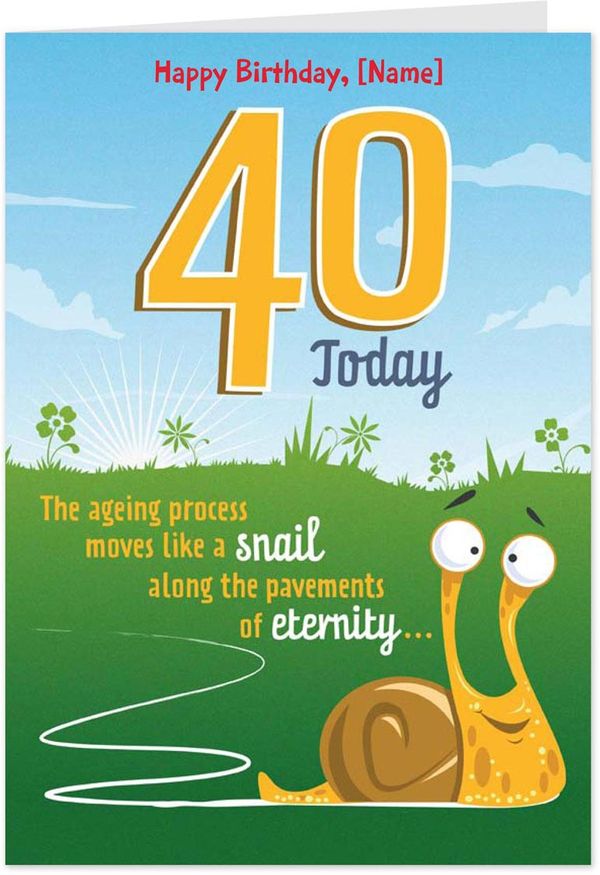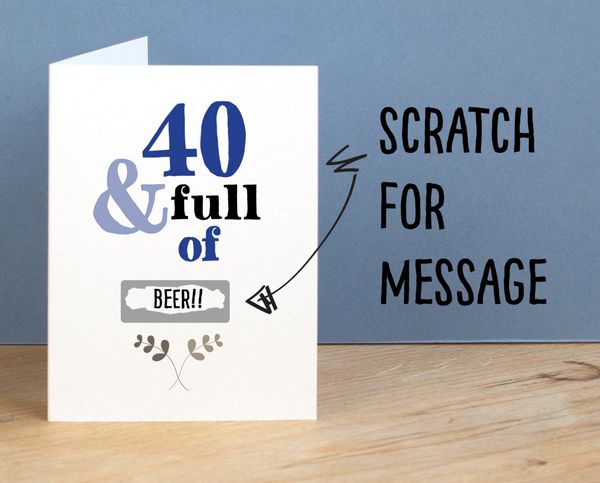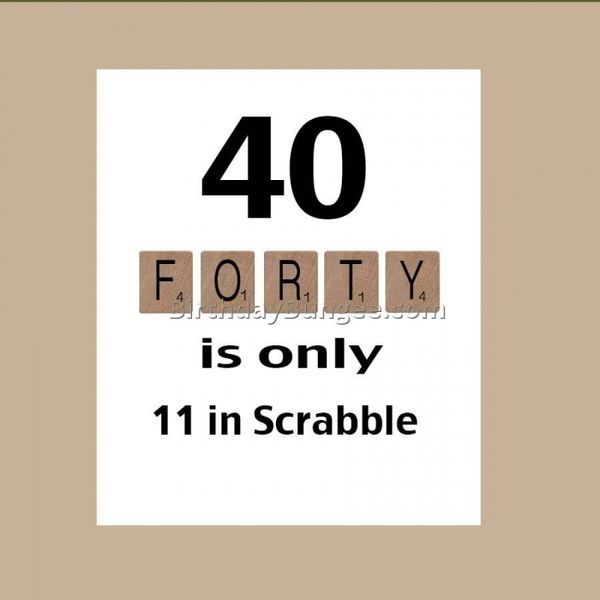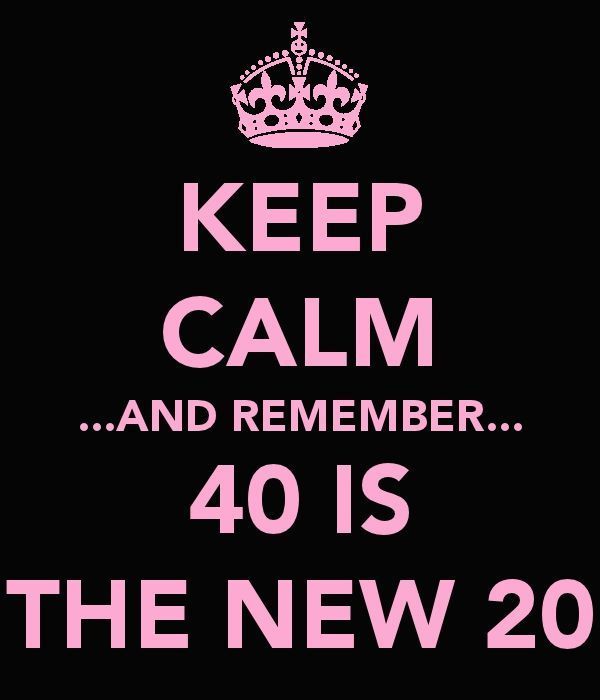 40th Bday Quotes for Her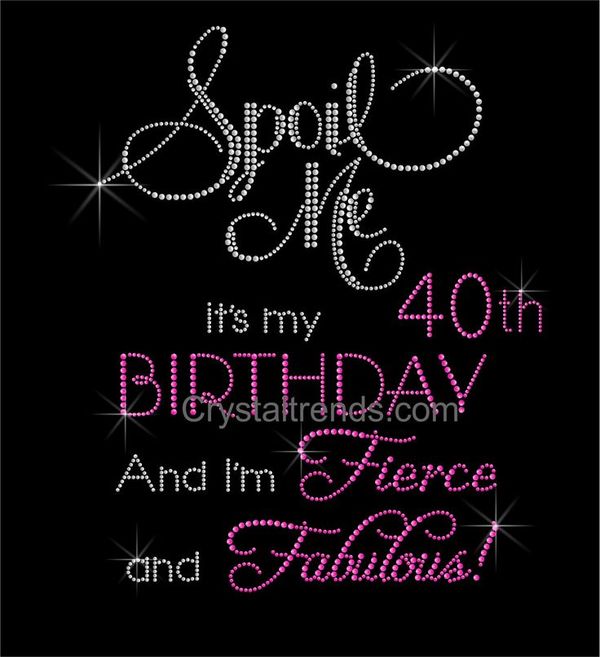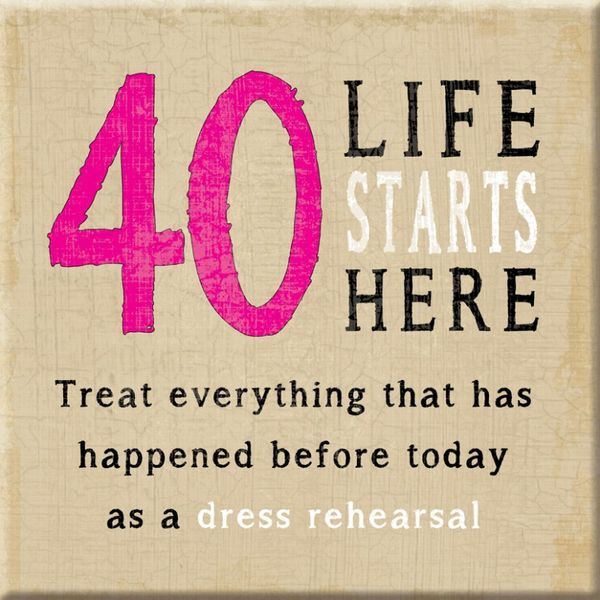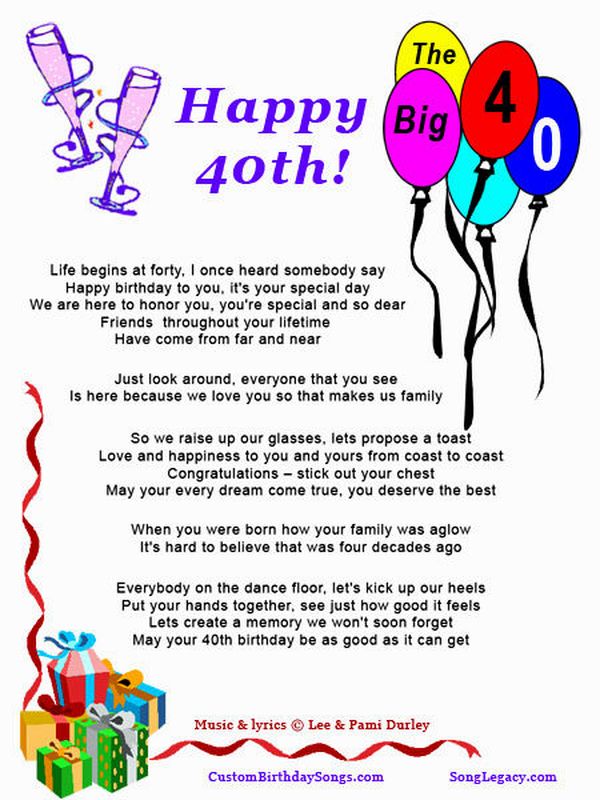 40th Birthday Images for Women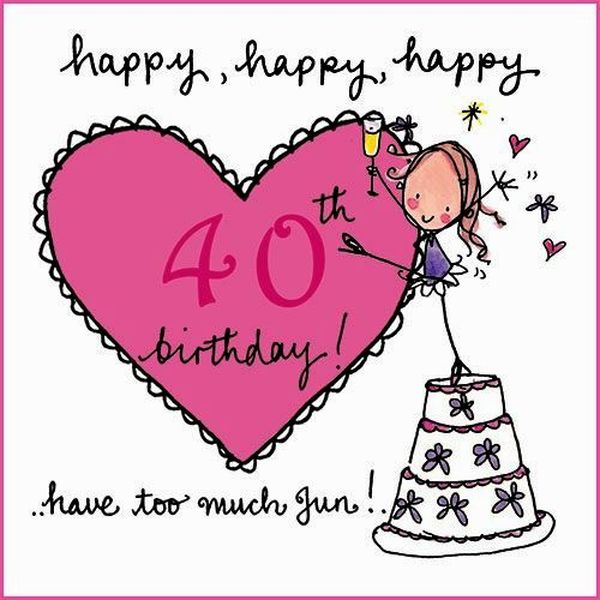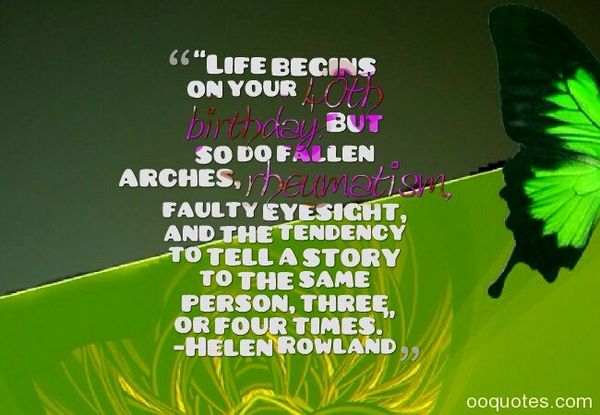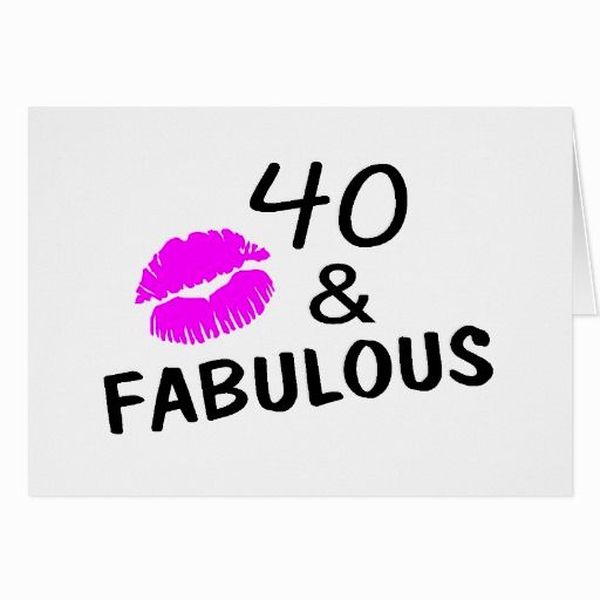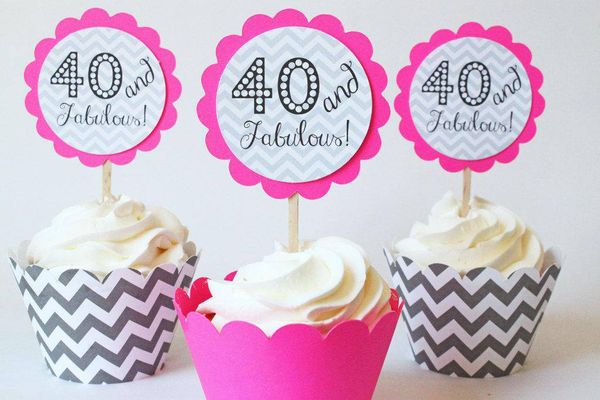 40th Birthday Images Graphics Free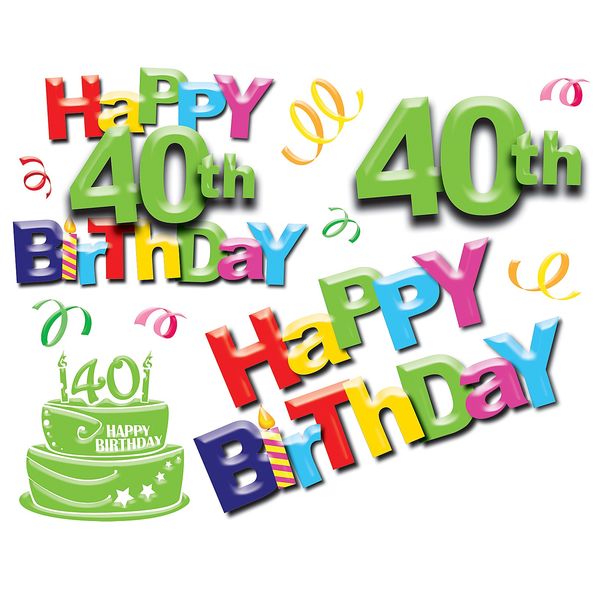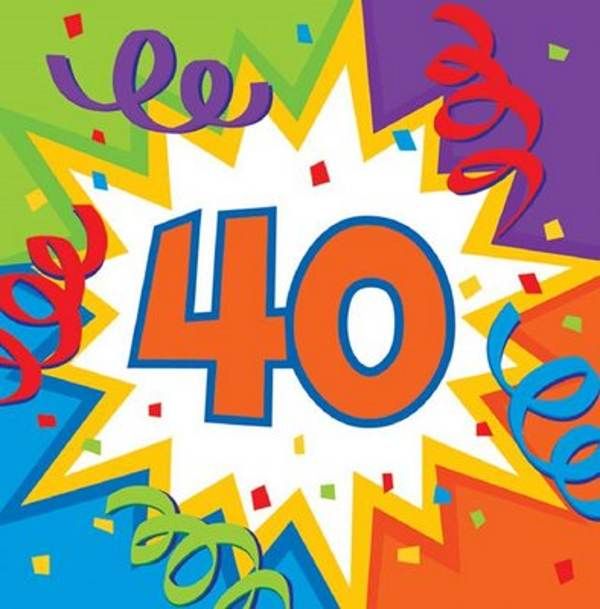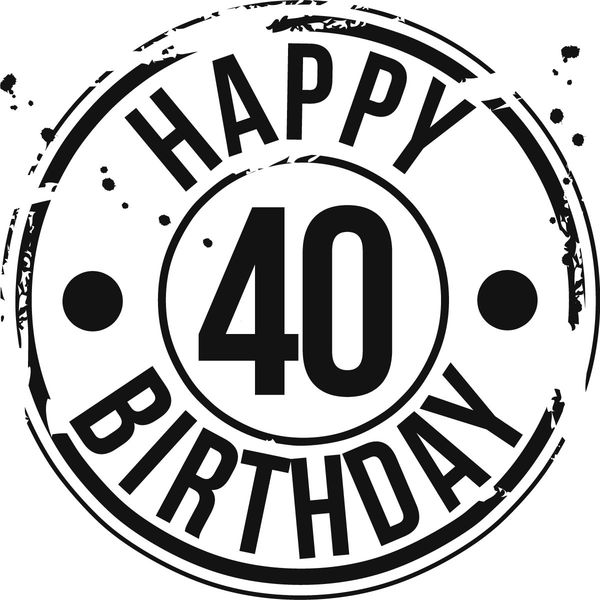 40th Birthday Messages for Sister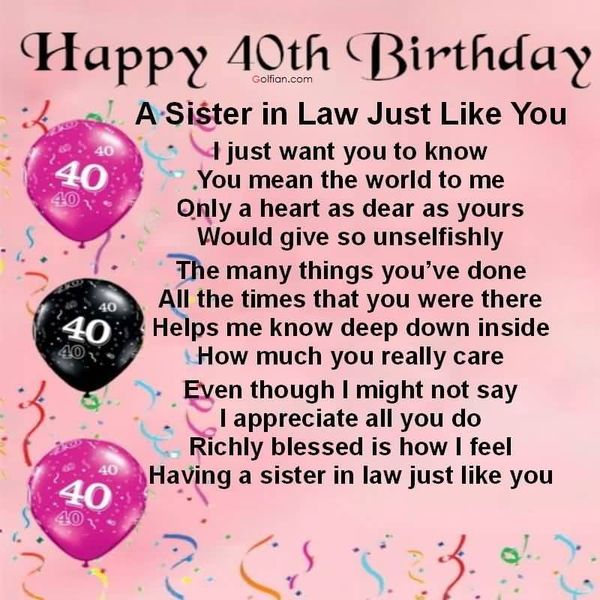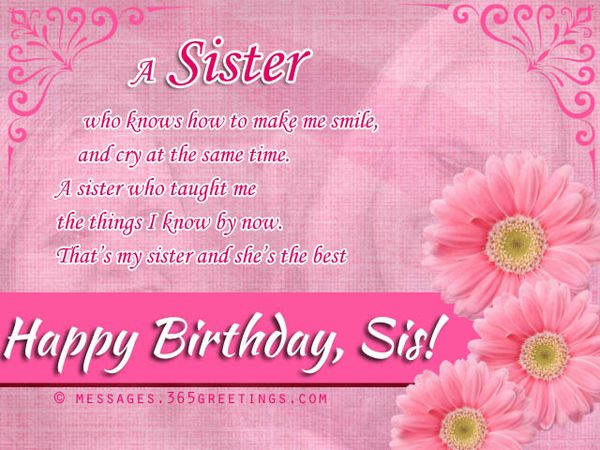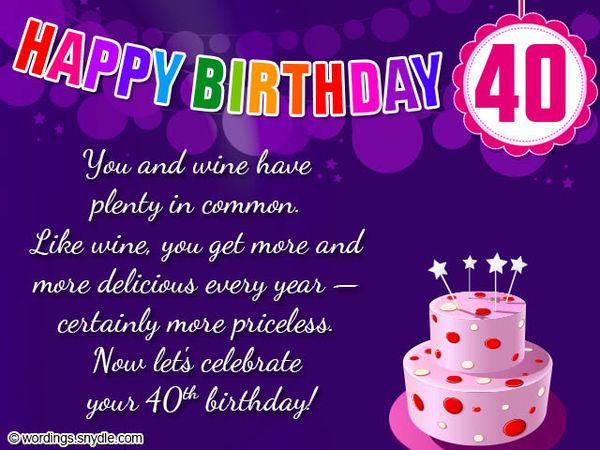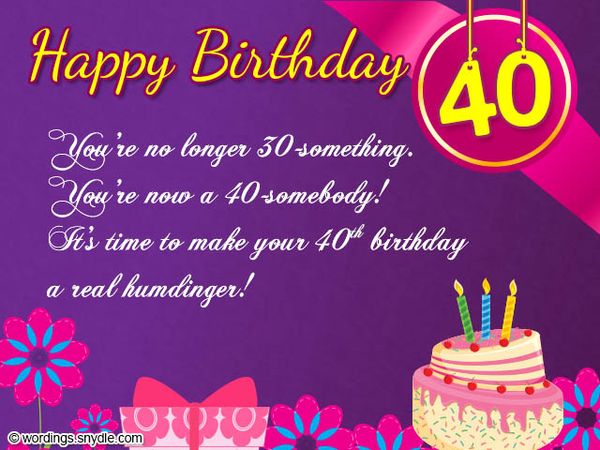 Birthday Wishes for Sister Turning 40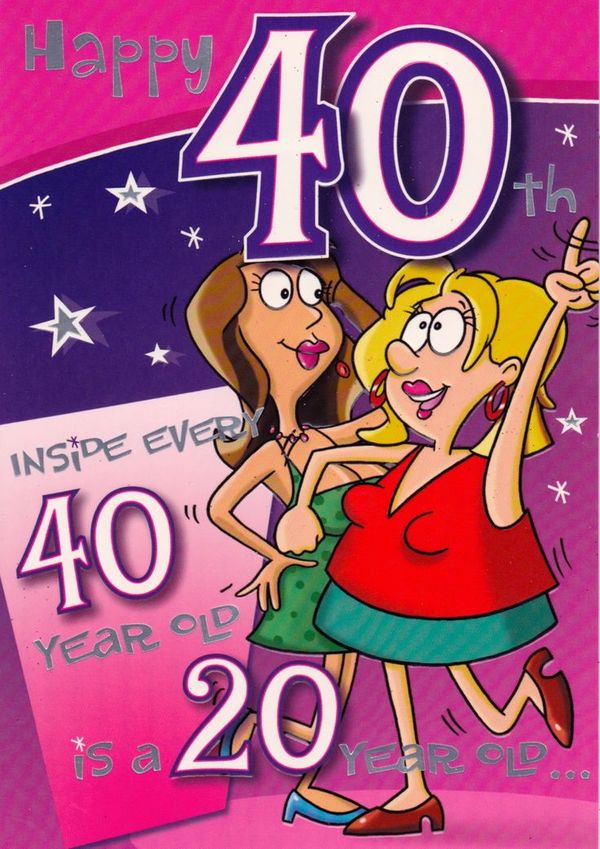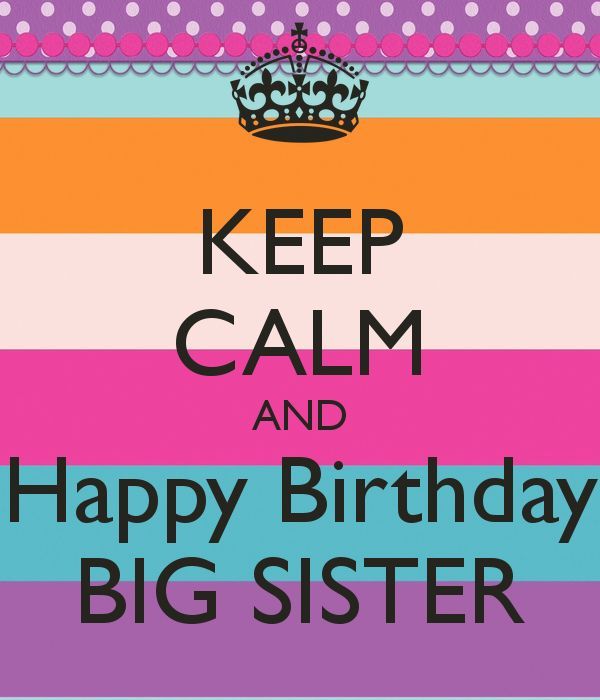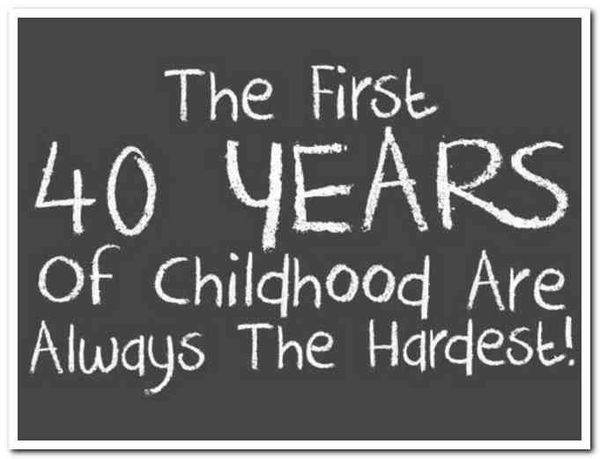 Cute 40th Birthday Photos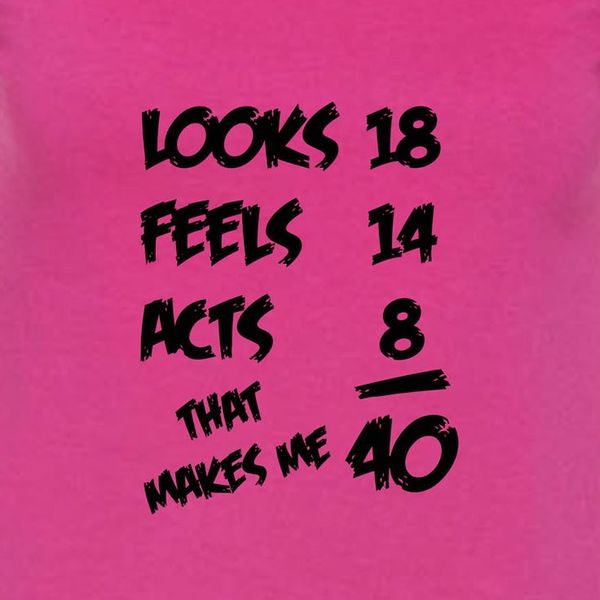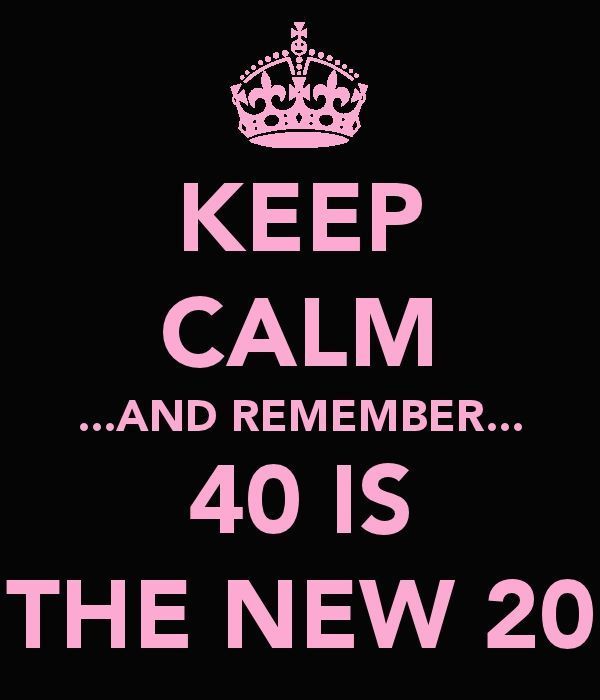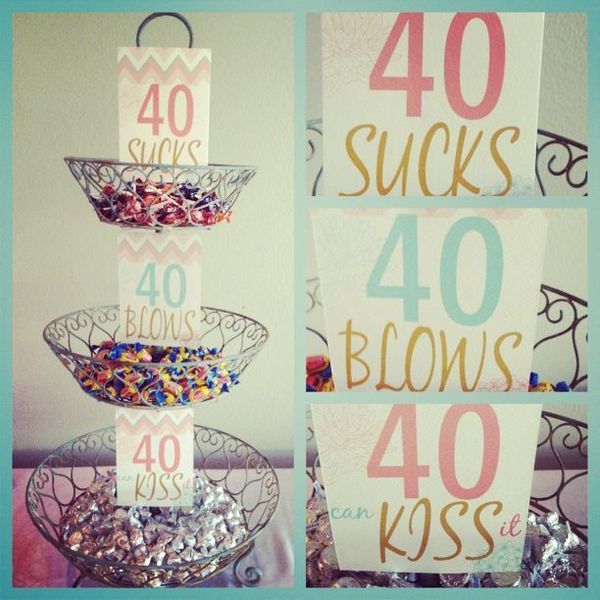 40-year-old Birthday Images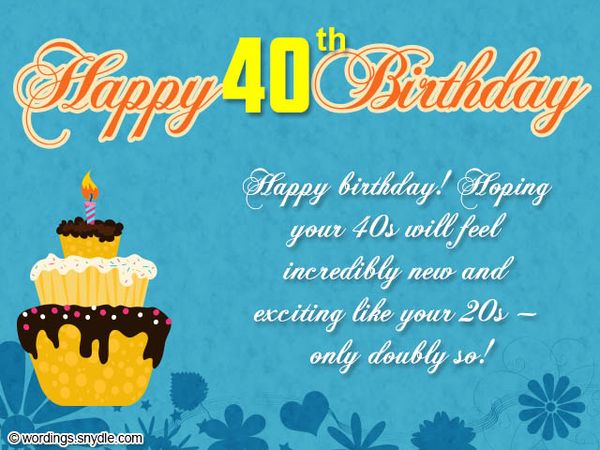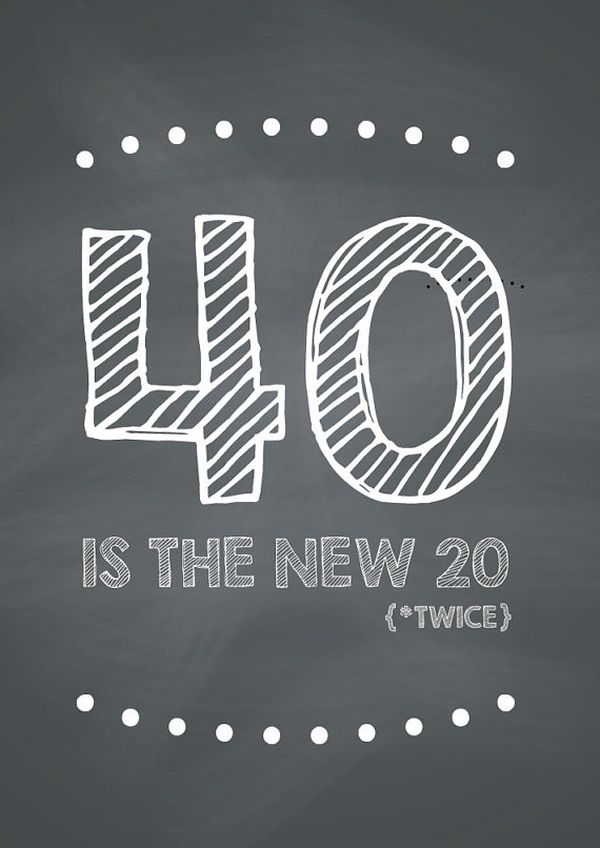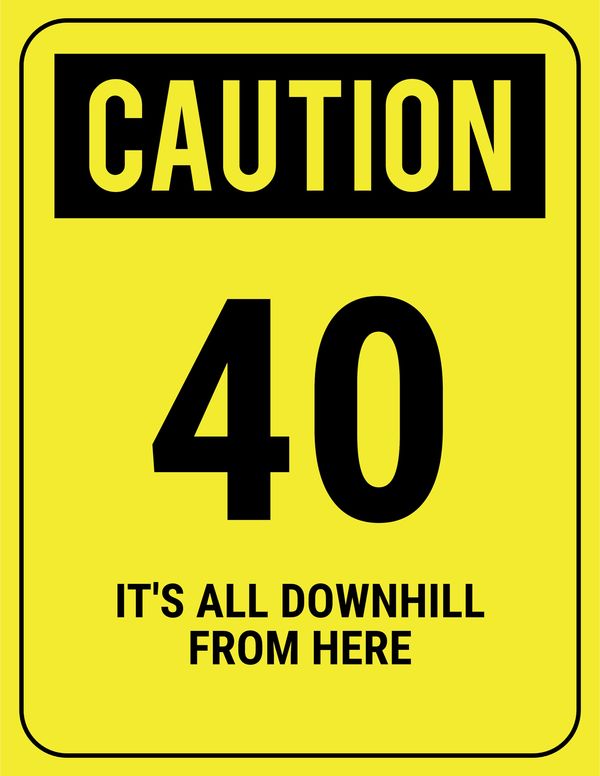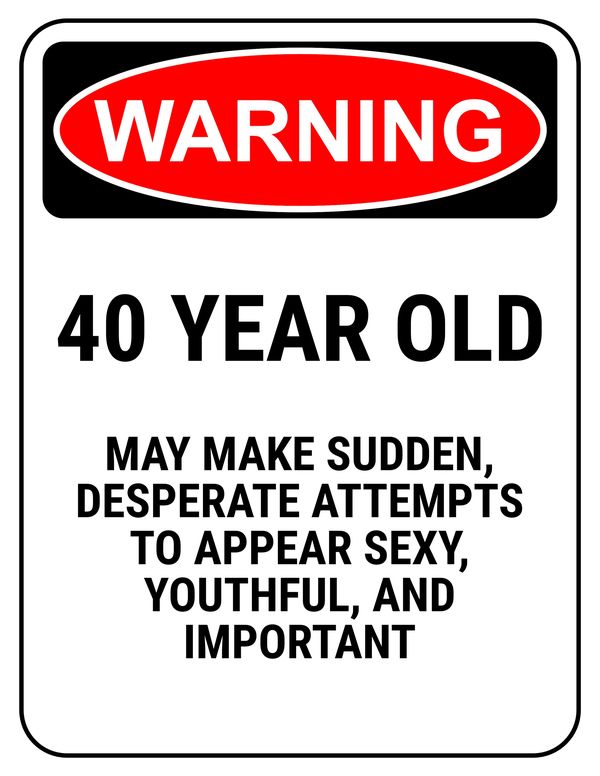 Funny 40th Birthday Sayings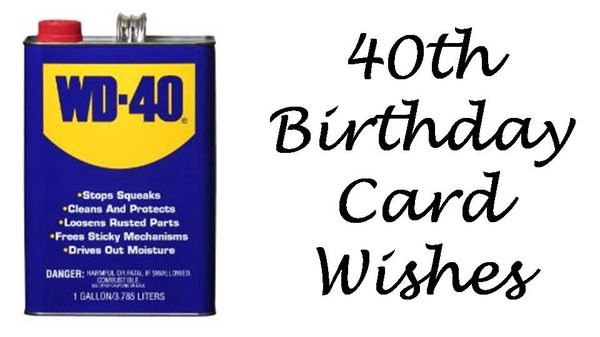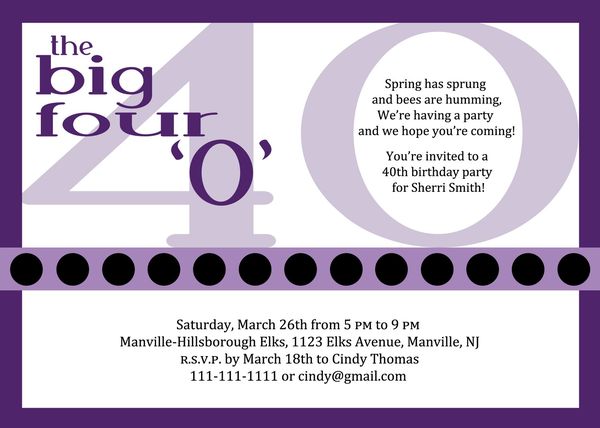 Keep Calm 40th Birthday Meme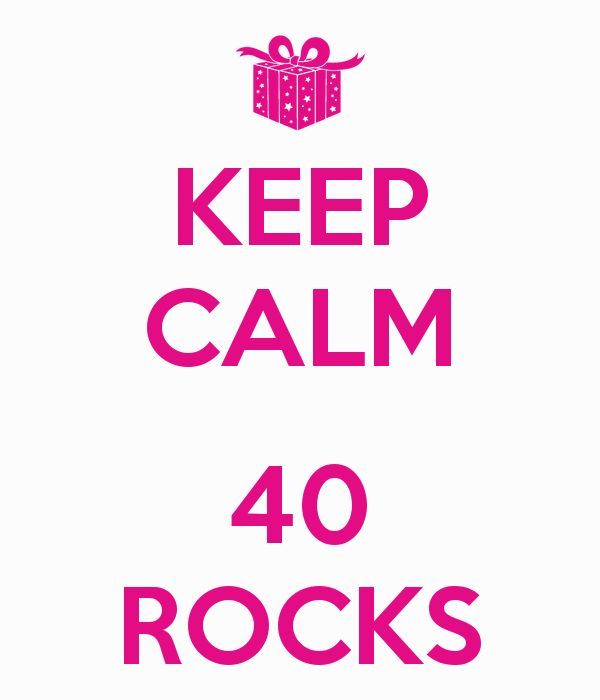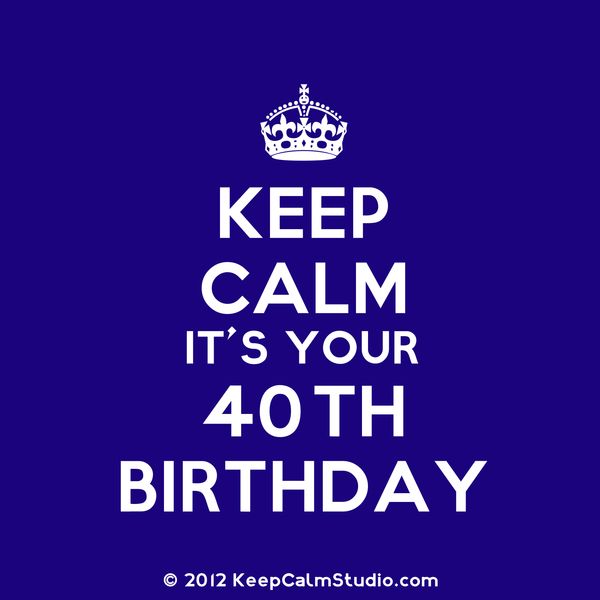 Happy 40th Birthday Pictures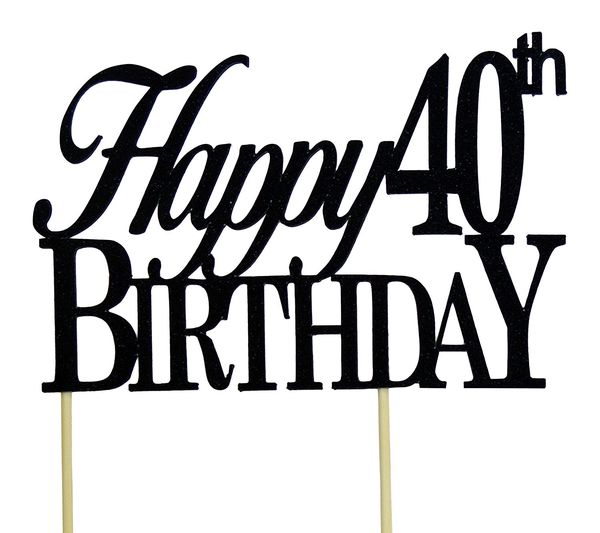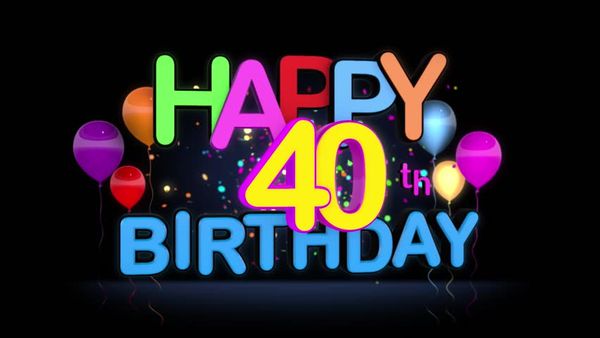 Happy Big 40th Birthday Card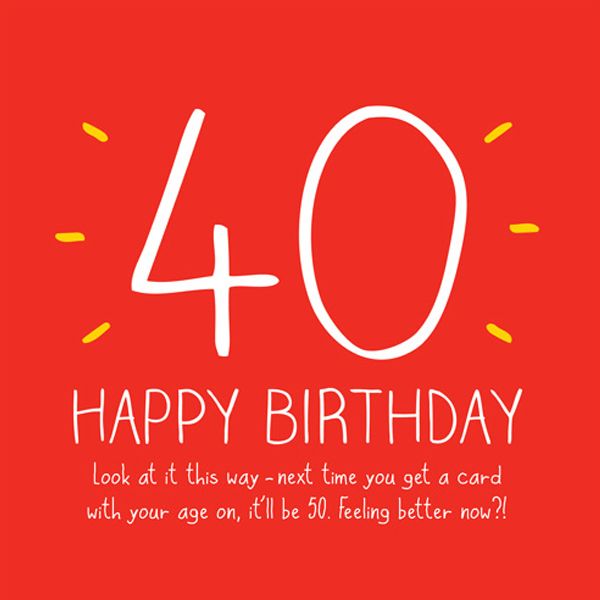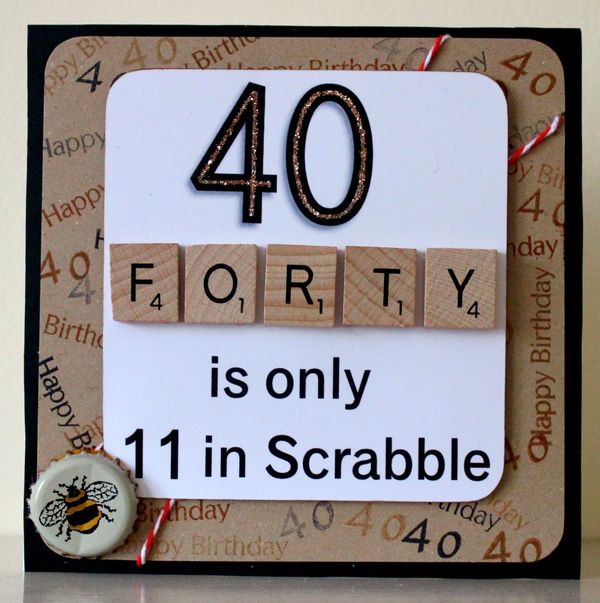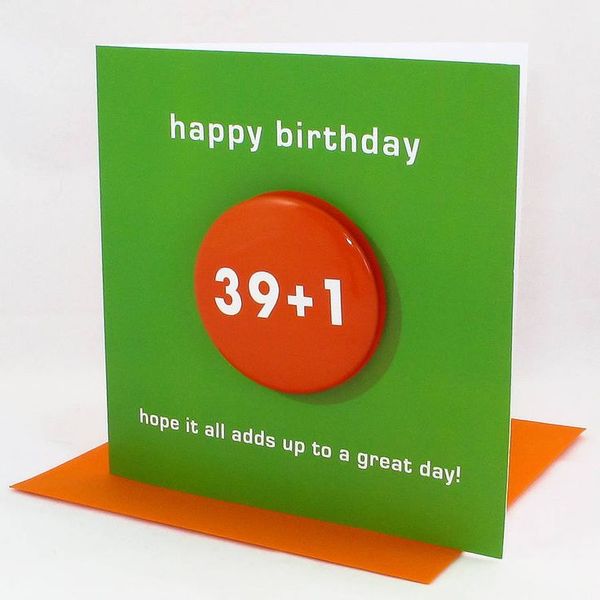 Happy Birthday 40 Quotes
When it comes to fortieth birthday anyone will say that there's always a little bit of sadness, confusion and even frustration in it. If your wife or husband, friend or neighbour is turning 40, you simply can't use ordinary greetings like "All the best wishes! Happy Birthday!" and stuff like that. Your congratulations have to be a mix of encouraging words, funny jokes and warm wishes. Where in the world should I get this mix? – you may ask. It's easy. You'll find the best examples of 40th birthday quotes and sayings below:
Happy birthday! Even at 40, you look half your age. You should really bottle up and sell whatever you're doing to stay so incredibly young-looking.
Forty is just the beginning. It's true what they say that life begins at forty. There will be a shift in your perspective when you turn forty. Everything that you think was so important when you were twenty will no longer matter now. You will appreciate the smaller but more meaningful things, and you will realize that not all the people in your life have your best interests. There are still so many possibilities, so be very excited! Happy 40th birthday!
The older I get the more I realize if you think about how old you are it only makes you feel older. So today don't do too much thinking. Just be. Happy 40th…. Oops. I mean, happy birthday. That's all.
When you turn forty, you just can't help but feel a bit sentimental. You will think about all the things that have gone wrong, all the relationships that didn't work out, and all the opportunities that you didn't take. But instead of focusing on all the things that your life lacks, focus on all the blessings that you have in your life. That makes all the difference. Have a wonderful 40th birthday. Stay blessed!
Happy 40th birthday! The older you get, the younger you look for your age. At this rate, you're going to soon start getting carded at bars and casinos.
I just want to wish you a very happy birthday, my love. My life has been so blessed ever since you became mine. Every day is more beautiful, more meaningful, and more purposeful. Thank you for the love that you give to me so unselfishly. I hope that you have the best 40th birthday, and I wish that all your wishes will come true.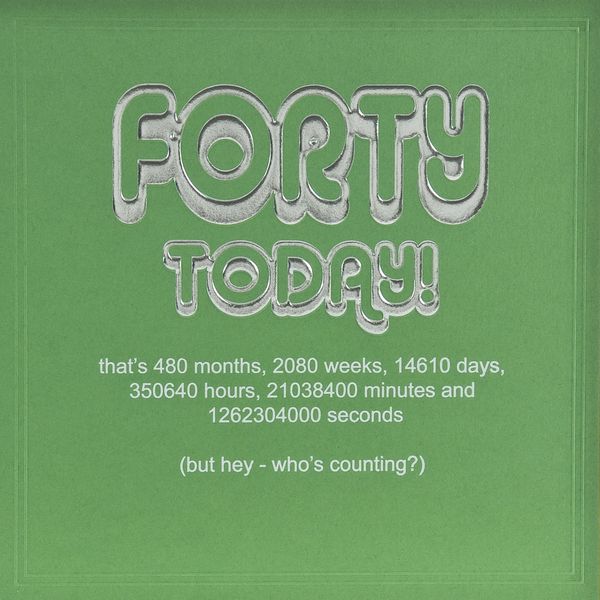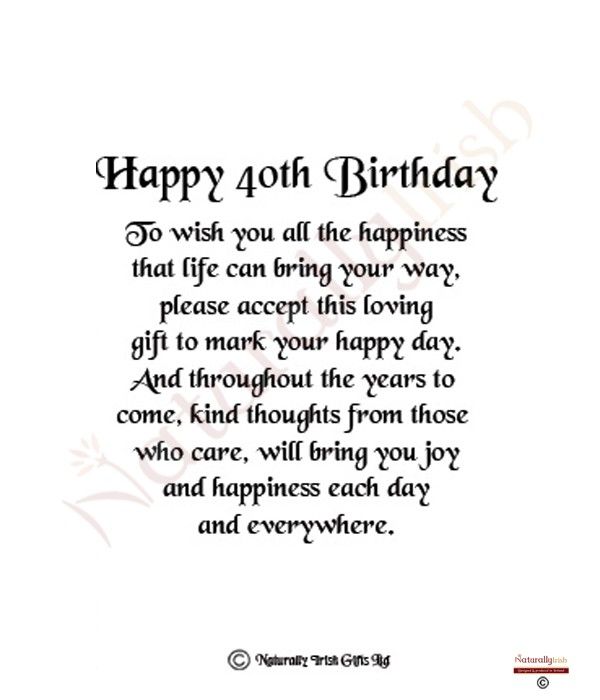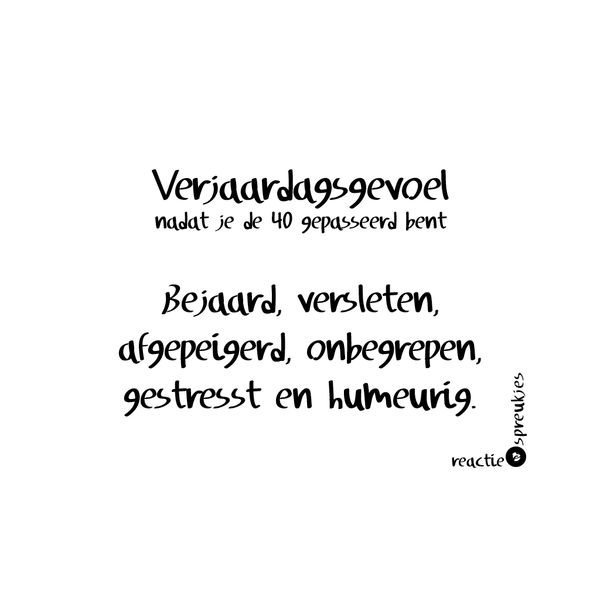 Funny Happy 40th Birthday Pictures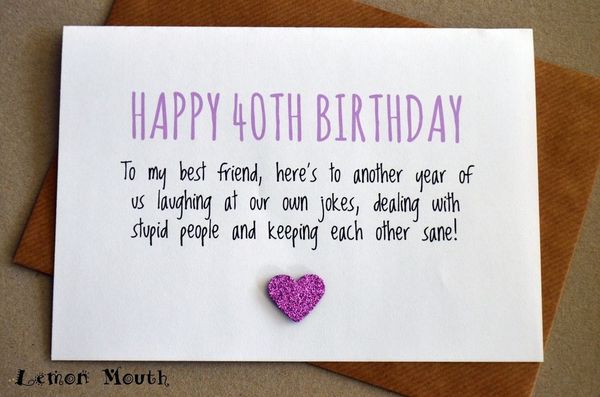 You may also read:
Happy Birthday Wishes For Her
Happy Birthday Cake Images for Her
Happy Birthday Images for Her
Best Happy Birthday Paragraph for Everybody