«How to stay strong despite different problems and difficulties» is the question, and unfortunately, there's no simple answer. All of us, at least once face some challenges in one way or another.
This article is intended to help all of us help each other.  When you experience difficulties, you need some support and sincere words to inspire you to stay strong.  These words are gentle urgings of support and encouragement to help you get through a tough day.  Having a few quotes on hand to encourage others to "Stay Strong" is a great way to be prepared when life hands you or someone you love a terrible deal.
If you or somebody from your surrounding feel the lack of courage to struggle with problems, just remember that everything is temporary! It's important to acknowledge the situation and your emotions, but bear in mind:  you are not alone, and the best way out is to relax, go with the flow, and listen to the sage advice and words of your friends and family, including these Stay Strong Quotes!
Positive "Stay Strong" Quotes Through Hard Times
"How can I stay strong and positive when I have an endless list of problems to cope with?"  We have all been there, and chances are good, we'll be there again. Why not take some deep breaths and read some inspiring and positive quotes about being strong, especially if new challenges keep appearing out of the blue. Even if everything seems fine now, you never know when you might face hard times again, so prepare yourself- and your friends- with a few meaningful quotes.
You have to be strong at all times to stay strong through hard times.
You'll not be mistaken if you believe in yourself. If it's difficult now, then you are on the right way.
Everything depends on your attitude: stay strong, and all problems will fade away.
You are not able to be strong if you don't have any difficulties. Hard times help to build a strong character.
Being strong isn't an easy task, but being weak is much more difficult! When you stay strong, you know that everything will be alright in the end. If you are weak, you are sure that nothing will be better!
Think about everything good you have in your life, and it will inspire you to fight and stay strong through hard times!
You will not get to know if you are able to be strong until hard times come.
When times get tough, believe your friends, love your family and be strong!
Be strong in stormy hours; then they will be replaced by warm and sunny days.
Be sure that you'll get over it. You are not the first, and you are not alone. Stay strong, and you'll find the path you're meant to take.
Don't hope for easy times, hope for being strong if hard times come.
If you feel your confidence fading, always remember that a really strong person never doubts himself/herself.
Only your strength helps you to live; only hard times make you stronger!
It can be tough sometimes. But you have to be strong to prove that you are even tougher than any problems.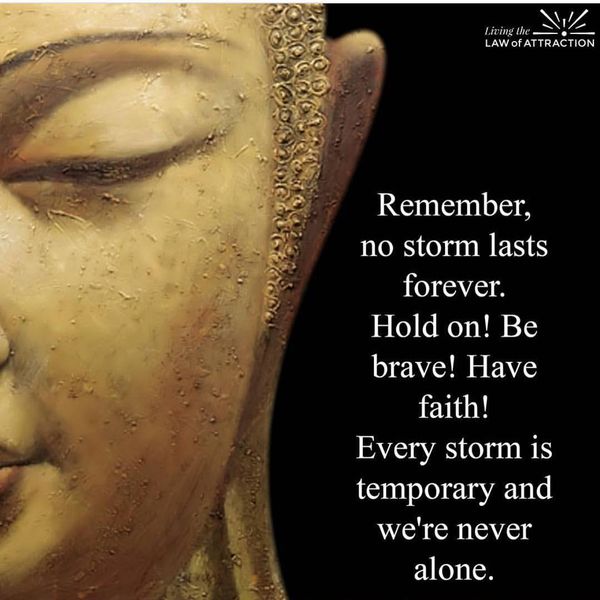 Strong Quotes About Life to Make You Stronger
What do we all want from life? Most people want to know that their life has been worth living.  In order for this to happen, each of us has to be strong to face all the difficulties of life with dignity and no fear.
The greatest things in the world were made by people who experienced hard times. Stay strong and fight for your happiness!
All challenges can be defeated with the help of positive thinking. If your thoughts are strong, you will always be strong!
All people have the ability to be strong. But not all people are able to believe in their strength.
Staying strong takes a lot of effort, staying weak takes even more.
You can't imagine how strong you are! Your strength comes from withing.  You do it yourself.
You were never weak; you were just preparing to be strong!
It's not the hard times which make you strong. It's the refusal to be weak through hard times.
The harder times you experience, the better destinations you reach. Be strong and stay the course of your destiny.
You can scream. You can cry. But then dry your eyes, and continue your fight! You're strong enough to go through hard times.
If you want to stay strong, you have to be positive and fighting, brave and ambitious. Stay focused, and you'll stay strong!
If you were strong enough to come to it, you will be strong enough to pass through it!
Don't afraid of storms. You are strong, and will be able to sail your ship!
No obstacles can stop you. If you are not strong enough to break a wall, you can easily climb it.
If you are always busy, you will not notice how you go through hard times.  You will only watch your strength and stamina increase.
You have to be strong to find a way out. A weak person will always be in the cage.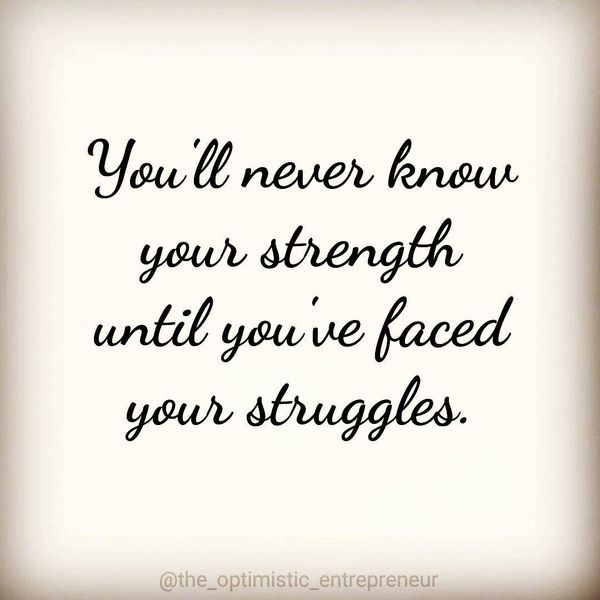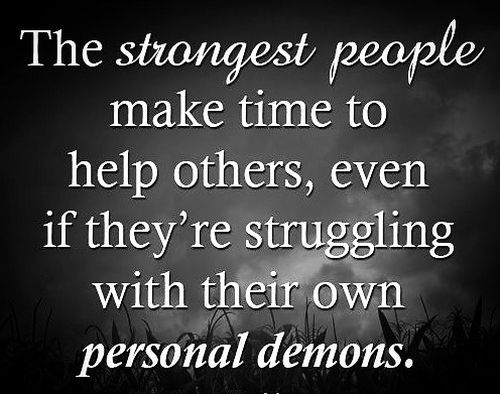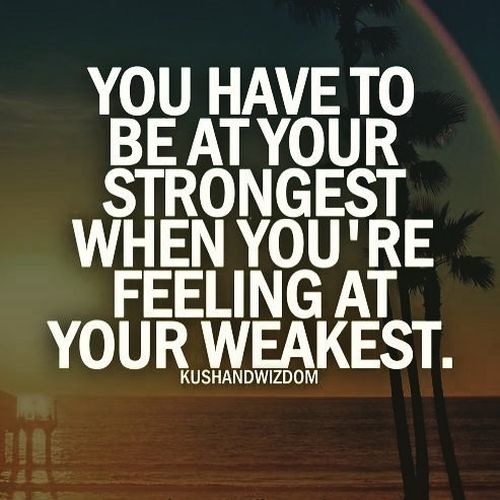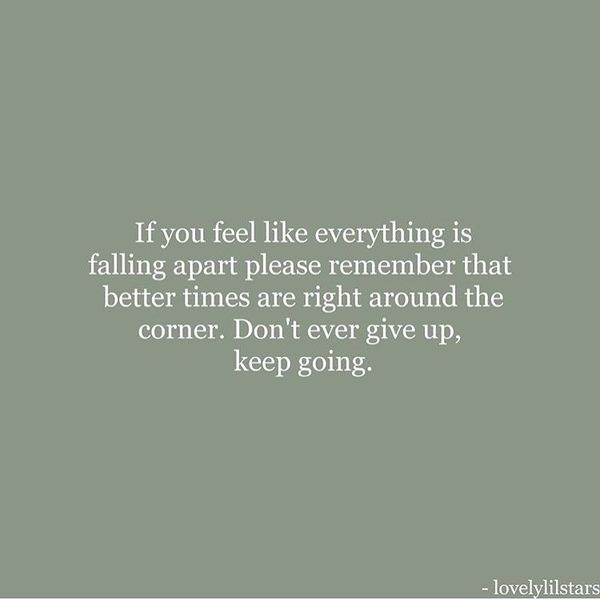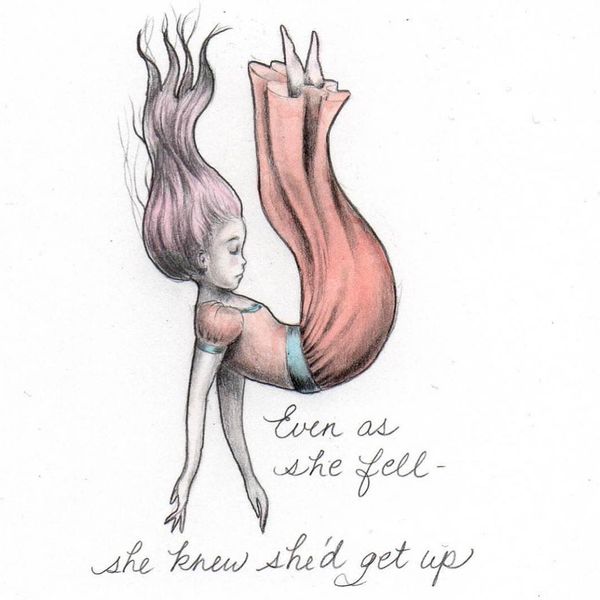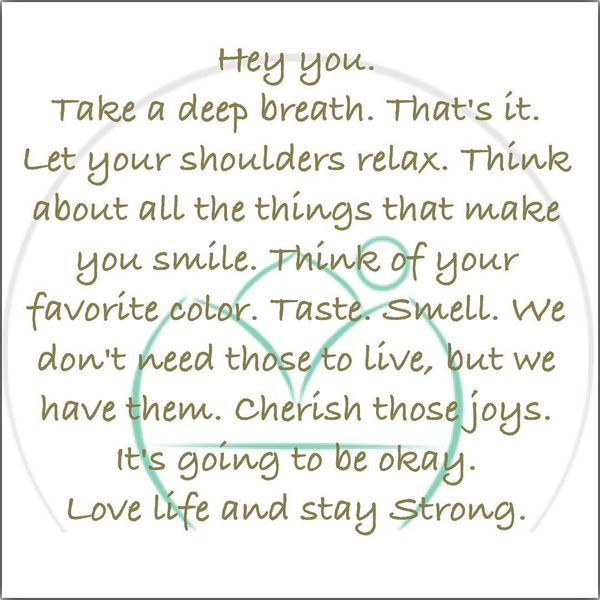 Great Quotes About Going Through Hard Times and Staying Strong
No matter how desperately we want to avoid problems, each of us faces difficulties every now and then. In some cases, these are minor obstacles that can be easily overcome, in other cases, the challenges that life presents to us seem to be unbearable. That's exactly when a person has to stay strong in order to go through the hardest times. We've compiled a collection of sayings and quotes for the hardest of times below to help you discover the new source of strength inside you.
Nothing can change you if you don't want it to change. No hard times will break you if you are strong.
If you want to stay strong through hard times, you have to surround yourself only with reliable people.
Rule your strength, and you'll rule your life!
Everything you need to go through hard times is always inside of you. Listen to yourself, and you will stay strong and invulnerable.
Never stop fighting your difficulties. To stay strong, you have to overcome all of them.
It's impossible to weaken a person who is not ready to give up.
It doesn't matter how strong you are if you prepared to win!  The strength will come with the endeavor.
To go through hard times, you have to stay strong. To stay strong, you have to go through hard times.
In hard times, always help other people, and you'll be able to develop your strength.
Always smile. No matter what problems you have, just smile. Hard times will go away one day, but your smile will be with you forever!
Be thankful to the world for having not only good moments but also hard times, and the world will make you strong.
You are given all the problems you have because you're strong enough to cope with all of them.
Sometimes you can feel that you are losing your strength. It's not the end of your courage. It's the beginning of your growth.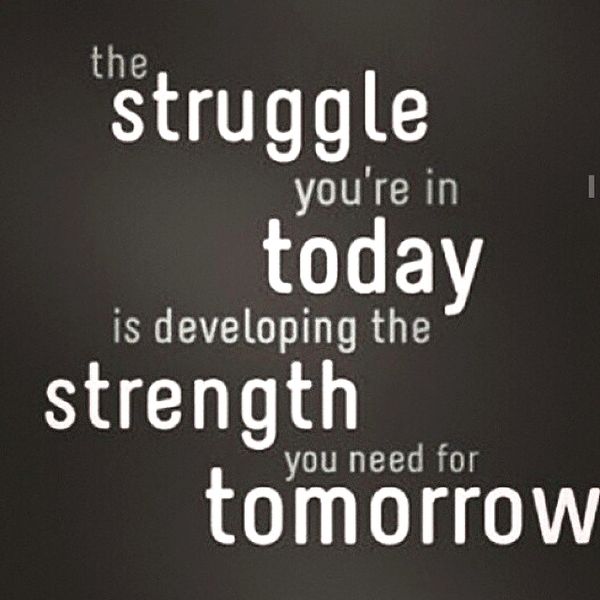 "You Are Strong" Quotes to Inspire People to Be Strong
What makes you a strong person? Is it your belief in yourself? Or maybe it's other people who believe in you? Whatever the answer is, there is one common factor – having faith in strength. Read these quotes to make this faith deeper and stronger.
Don't relax when everything is ok, and you'll stay strong if something changes.
You must steel yourself every minute of your life; then your weaknesses will become your strength.
Life is changeable. Stay strong, and you'll be blessed with better moments.
Never complain about having tough times. Be happy that you have the strength to get through them.
Be ready for everything. You are strong if you know what to expect.
Strong people never complain. Train your character if you want to be strong.
Going through hardship, you don't remain the person you have been before. In any case, you become stronger.
Every end is happy. If you are not happy now, it is not the end. Stay strong, and your happiness will come.
Everybody has hard times, but they continue living. You also can be strong enough to go through everything.
You may be not in the place where you want to be. But keep going. You are strong, and you'll reach the destination.
You shouldn't look back if you don't want to go that way. You're too strong, and you can move ahead.
Even a broken stick is a stick. Even a strong person who has problems continues to be strong.
Good friends will make you strong, even through hard times. Appreciate people who stay with you in all situations.
Some days there will not be hope in your heart and strength in your soul… But if you are breathing now, this day hasn't come yet.
Strength is born in your suffering!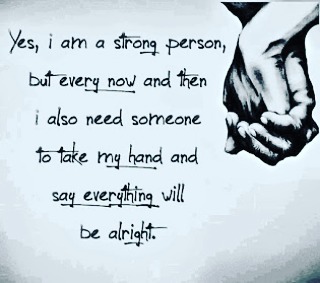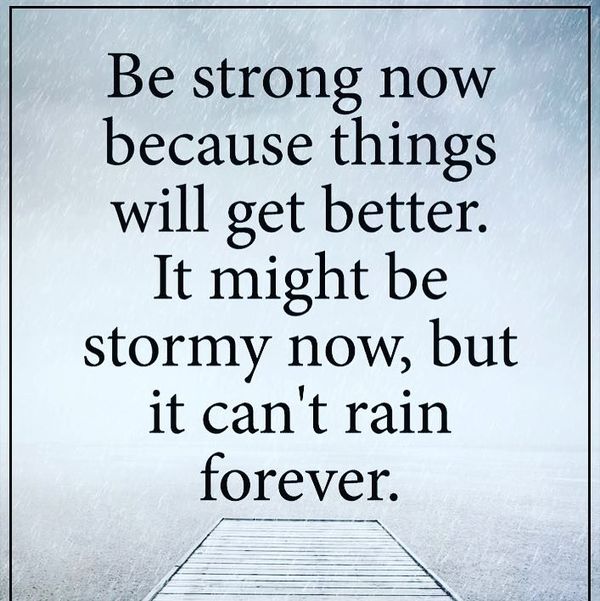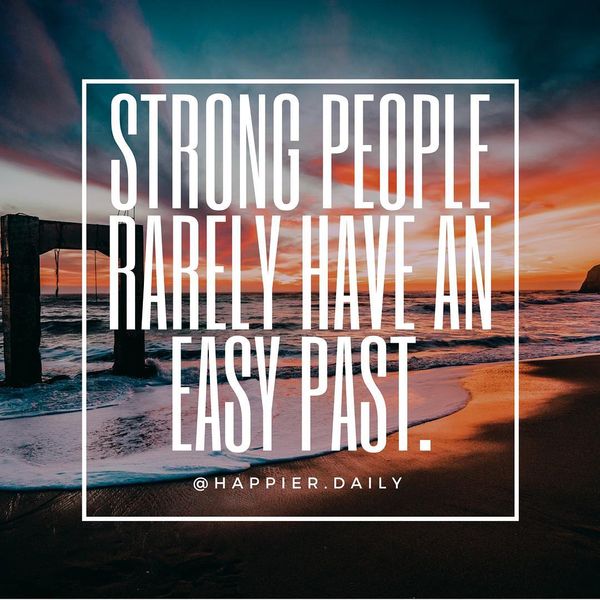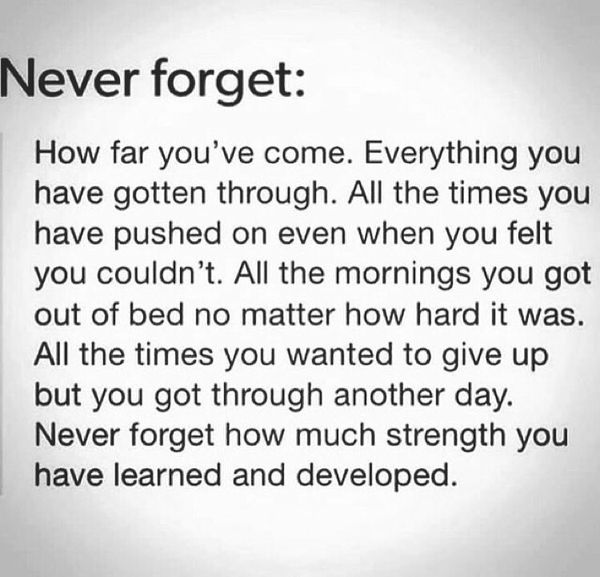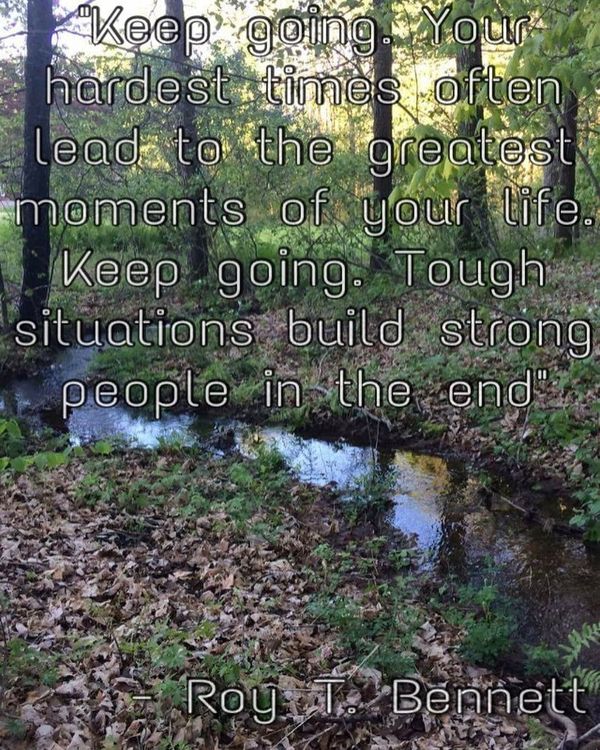 Quotes About Staying Strong Through Cancer
There's a huge number of people who are fighting cancer every day without losing hope and positive attitude towards life. Yes, it's hard (some may even say that it's impossible) yet these brave people prove to us that the human spirit is unbreakable- if only a person is strong enough not to give up. Being diagnosed with cancer doesn't mean that the life is over. You have to remember that you need to be strong, and the following quotes can inspire you to keep your chin up on darker days.
Cancer can influence your mind; it can make your physical abilities weaker. But it's not able to reduce your soul power.
You're body may feel weak, but your spirit is stronger every day. Be strong, and never give up.
No cancer is able to destroy you and your power. You are invulnerable.
Every day you live with cancer is a victory for you, which makes you stronger and tougher.
If you were strong before cancer, you are even stronger now.
Cancer isn't a sentence. It's a challenge, and you'll get through it. Be sure!
Cancer is a chance to win. Cancer means you have to be tough to defeat it.
It can be difficult to find the light of hope when you have cancer. But if you are looking for it, it'll definitely illuminate your life.
You have loved your life before cancer, so love it now. It hasn't changed. Stay strong.
Always stay strong. Don't let cancer change you. You have cancer, but cancer doesn't have you.
You're a strong person, and you'll manage to go through the cancer chapter in your story.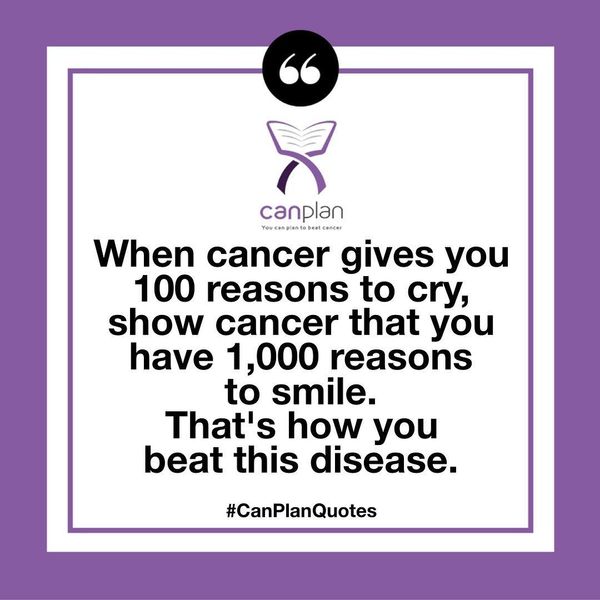 "I Am Strong" Quotes About Being Strong Person No Matter What
Even the strongest person may experience the lack of enthusiasm and strength when they need to keep going. No one ever told us that life would easy, and you should keep this in mind when you're feeling challenged. In case you need some extra motivation for you or for somebody else, scroll down and read quotes about the importance of being strong no matter what.
Don't let bad thoughts follow you. You have to know that everything will be wonderful if you stay strong.
You have no time for negative emotions. Only positive people are able to inspire you to fight.
You don't have a choice: only be strong. This situation will not allow you to be weak.
If you have not reached your goal today, stay strong.  Tomorrow is another day, and so is the day after that!
Be thankful for the possibility to live. If this life isn't the life of your dream, there's still time to change your reality.
Your destiny is in your hands. It's up to you to decide if you want to be strong or weak, fight or just give up.
If you think you have spent all your strength; you haven't! Keep fighting, and you'll win!
You are stronger than anybody can know. You'll manage with everything, just believe in your strength.
Don't think about the distance you have yet to go. Think about the distance you have come so far.
Hope is the thing which makes you strong in all situations. Always hope for better.
We are not able to change the direction of the wind. But we are strong enough to adjust our sailboat.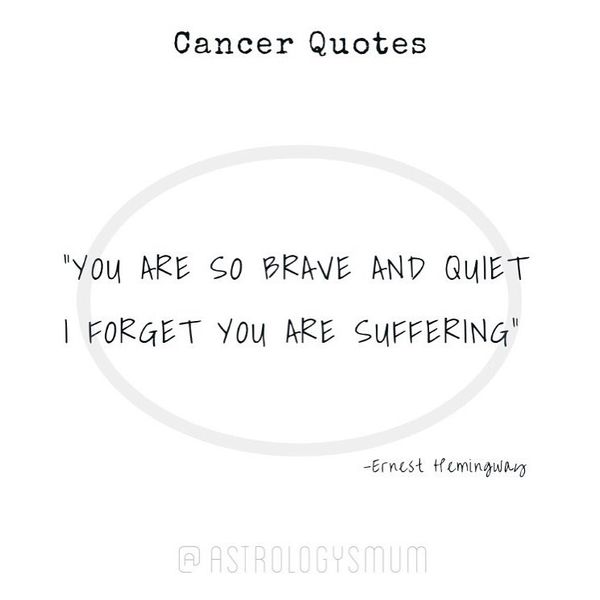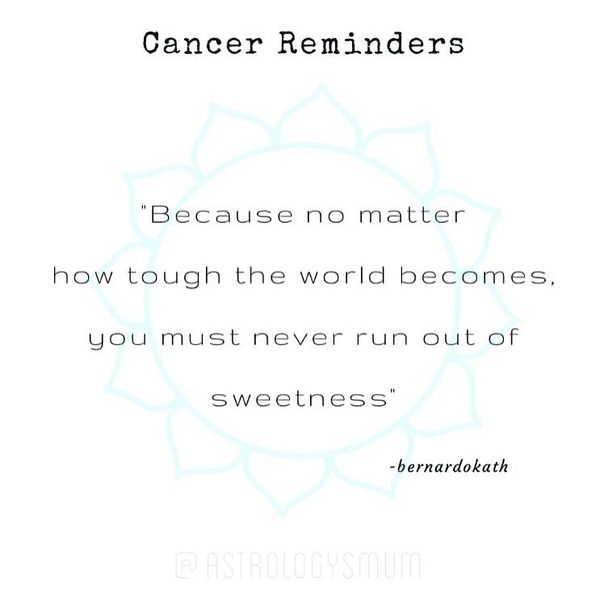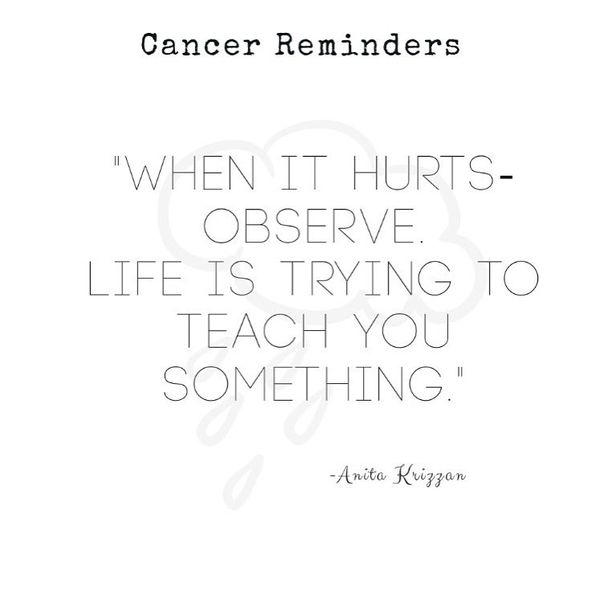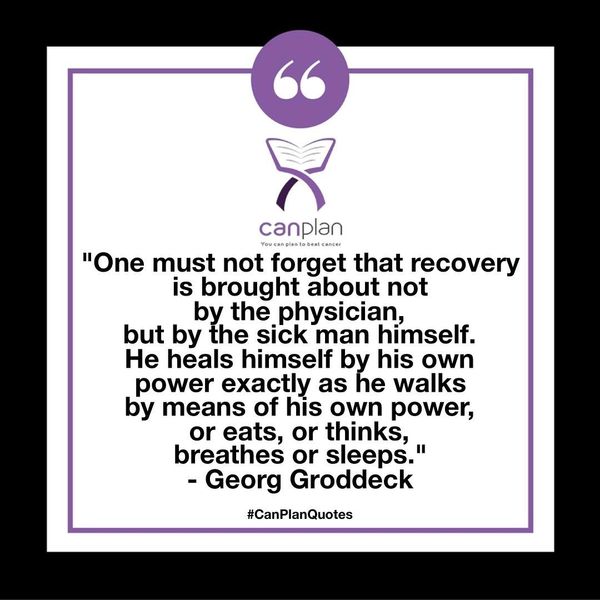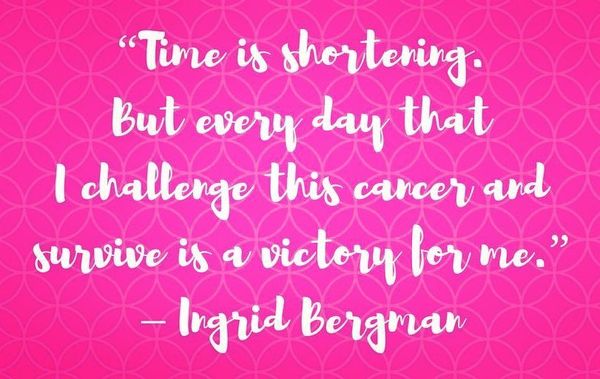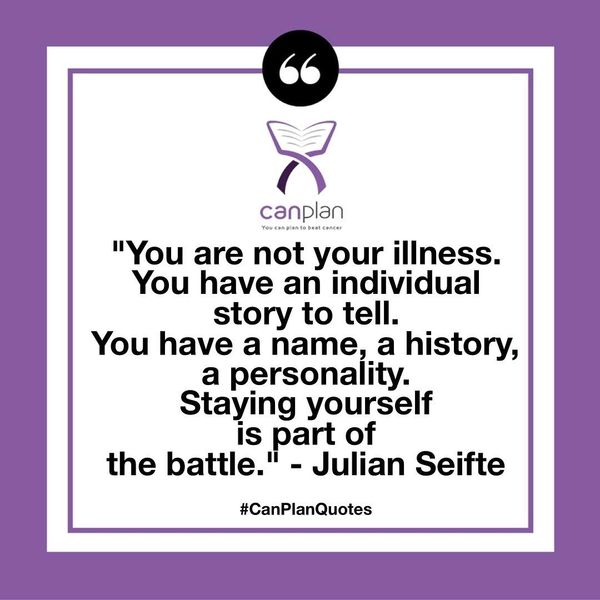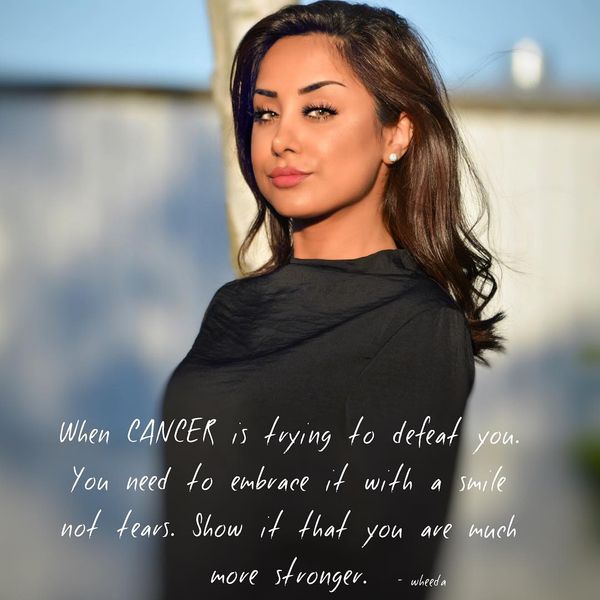 You may also like:
Best Independent and Strong Women Quotes
Inspirational Good Luck Quotes