What is a Lentil?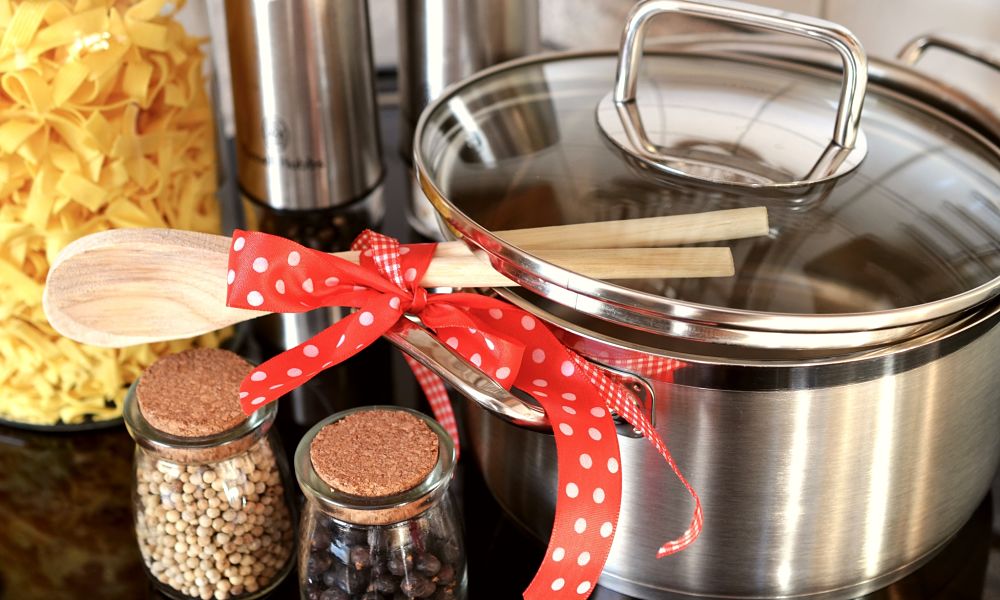 What is a lentil exactly? Lentils vary in color, shape and size. They are pulses, or more specifically there are dried seeds of legumes. Although they are similar to split peas, lentils are more various because they come in several colors and sizes. In fact, lentils can range from the color red to green to even black, all of which are different shapes and sizes.
If you are interested in consuming lentils, there are many health benefits like being low in calories and high in nutrition. Lentils are especially beneficial for those of you who are interested in becoming vegetarians. Listed below includes more information about the health benefits of lentils.
Protein
Lentils are an excellent source of protein, especially for vegetarians and vegans. With low amounts of fat, cooked lentils can provide up to 18 grams of protein per cup. Unlike beef and fish and other meat that have lots of protein as well as high amounts of saturated fat and cholesterol, lentils are an even healthier option. If you are trying to find a healthy food with high amounts of protein, lentils are a great option.
Fiber
Not only do lentils contain high amounts of protein, they also have high amounts of fiber. Additionally, lentils contain insoluble fiber, which helps with regulating bowel movements and help with your digestive health. Foods like lentils that have high amounts of fiber are super healthy and can even help decrease the risk of colon cancer, heart disease, diabetes, and other diseases or conditions.
If you are trying to lose weight, you should try incorporating lentils into your diet. With lots of fiber, lentils will keep you feeling satisfied. They also are low in calories and are low in fat, which is wonderful for those of you who want to lose weight.
Folate
Folate is very beneficial for your overall health, which is why it is highly recommended for pregnant women to include folate into their diets in order to have a healthy baby. Consuming just a cup of cooked lentils has the amount of folate needed for an adult's required daily diet.
Also known as folic acid or vitamin B-9, folate is also known for keeping the heart healthy. Folate keeps homocysteine levels low, which is great for your heart health. In addition to folate, magnesium is also prominent in lentils. Magnesium helps with improving blood flow and in turn helps keep the heart happy and healthy. As previously mentioned, lentils have high amounts of fiber. With high amounts of fiber, lentils decrease the risk of heart disease.
Iron
Lentils are also an excellent source of iron. Iron helps transport oxygen throughout your body, which boosts your energy and metabolism. If your energy is low, consume a cup of lentils to increase your energy more naturally and healthily. Although lentils have lots of iron, it is a nonheme iron, which is more difficult to absorb than heme iron found in meat. Incorporate lentils with some fish or meat or if you prefer salads have some lentils with your dark greens. With that said, if you are a vegetarian or vegan, lentils are still a great source of iron.
Cholesterol
By consuming lentils, you are also lowering your cholesterol levels, which can in turn reduce the risk of heart disease and having a stroke. With lowered levels of cholesterol, your arteries stay clean and help keep your heart healthy. As mentioned earlier, lentils have high amounts of soluble fiber, which lowers blood cholesterol. Overall, lentils are a great option, especially for keeping your heart healthy.
Other Information
Usually, you can purchase lentils that are dried. Dry lentils have a long shelf life if they are stored in an air-tight container. Keep the lentils away from heat and moisture in order for the lentils to last even longer. Because there are several different kinds of lentils that come in various sizes and colors, you should experiment with what you like best. You can usually find lentils in the bulk section of your grocery store.
A Few Last Words on Lentils…
Lentils are evidently beneficial for your overall health, especially because of its low calorie and high fiber contents. You can consume lentils in various ways, including eating them with crackers, salad, and other foods. If you are a vegetarian or a vegan or simply want to incorporate a more healthy option into your diet, lentils are a great source. Not only are lentils healthy, but they are also affordable, making it easier to eat healthy.
Trending Vegan Posts